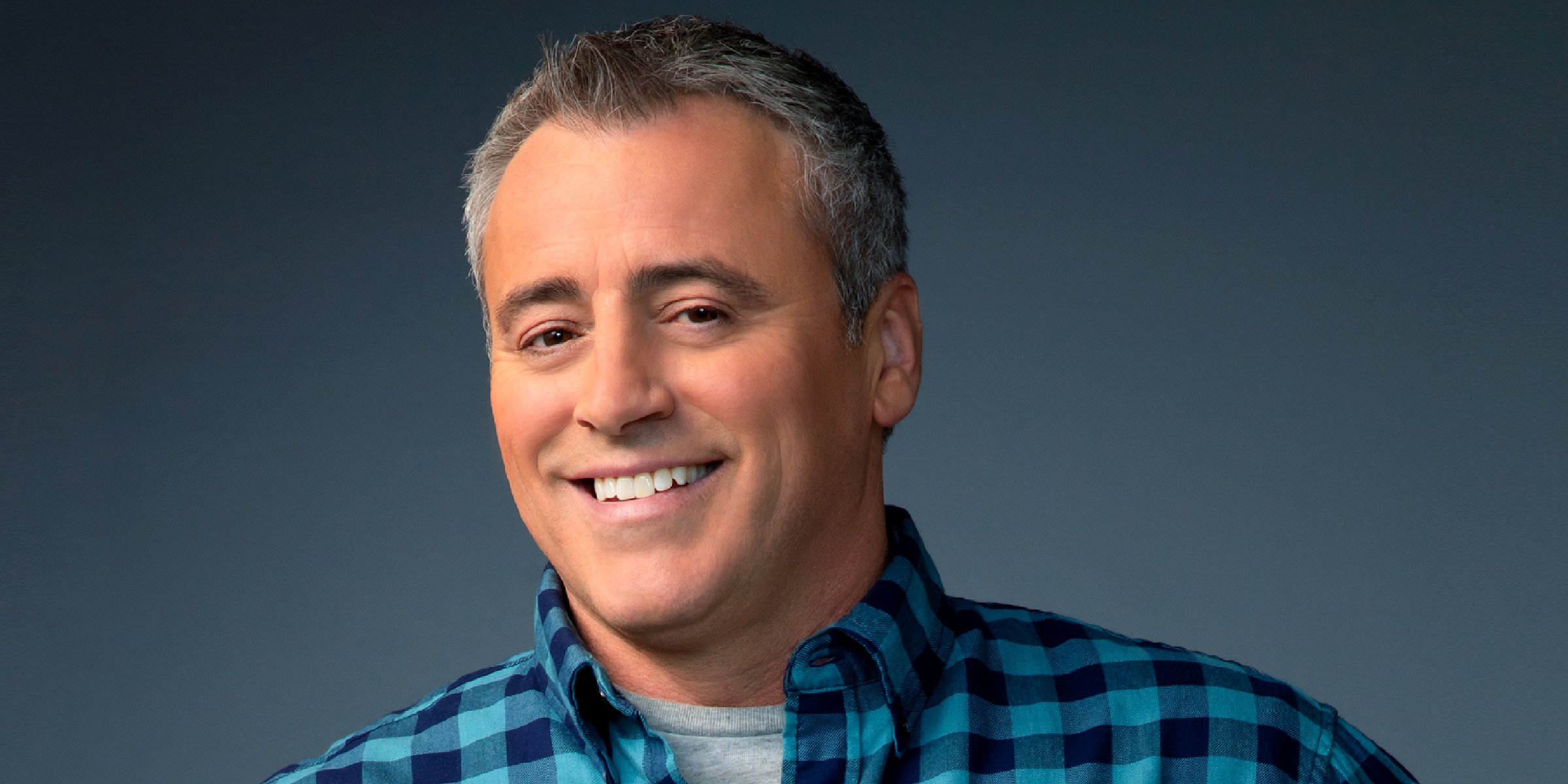 Matt LeBlanc | Source: Getty Images
Who Is Marina Pearl LeBlanc? Matt Leblanc Once Said the Bond with His Daughter Is the Best Thing in His Life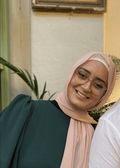 American actor Matt LeBlanc is famous for his role as Joey Tribbiani in the sitcom "Friends." Much like his character on "Friends," he starred in commercials on television while training as an actor.
Matt LeBlanc rose to fame and stardom as he portrayed Joey Tribbiani, an oblivious womanizer obsessed with sandwiches. His role in "Friends" ended in 2004, but a new role opened up in the same year – the role of a father.
He welcomed his first child with British model Melissa McKnight, whom he married the year before. Melissa McKnight gave birth to a beautiful baby girl, Marina Pearl LeBlanc. Unlike other celebrity teenagers, Matt LeBlanc's daughter tends to keep her life out of the spotlight.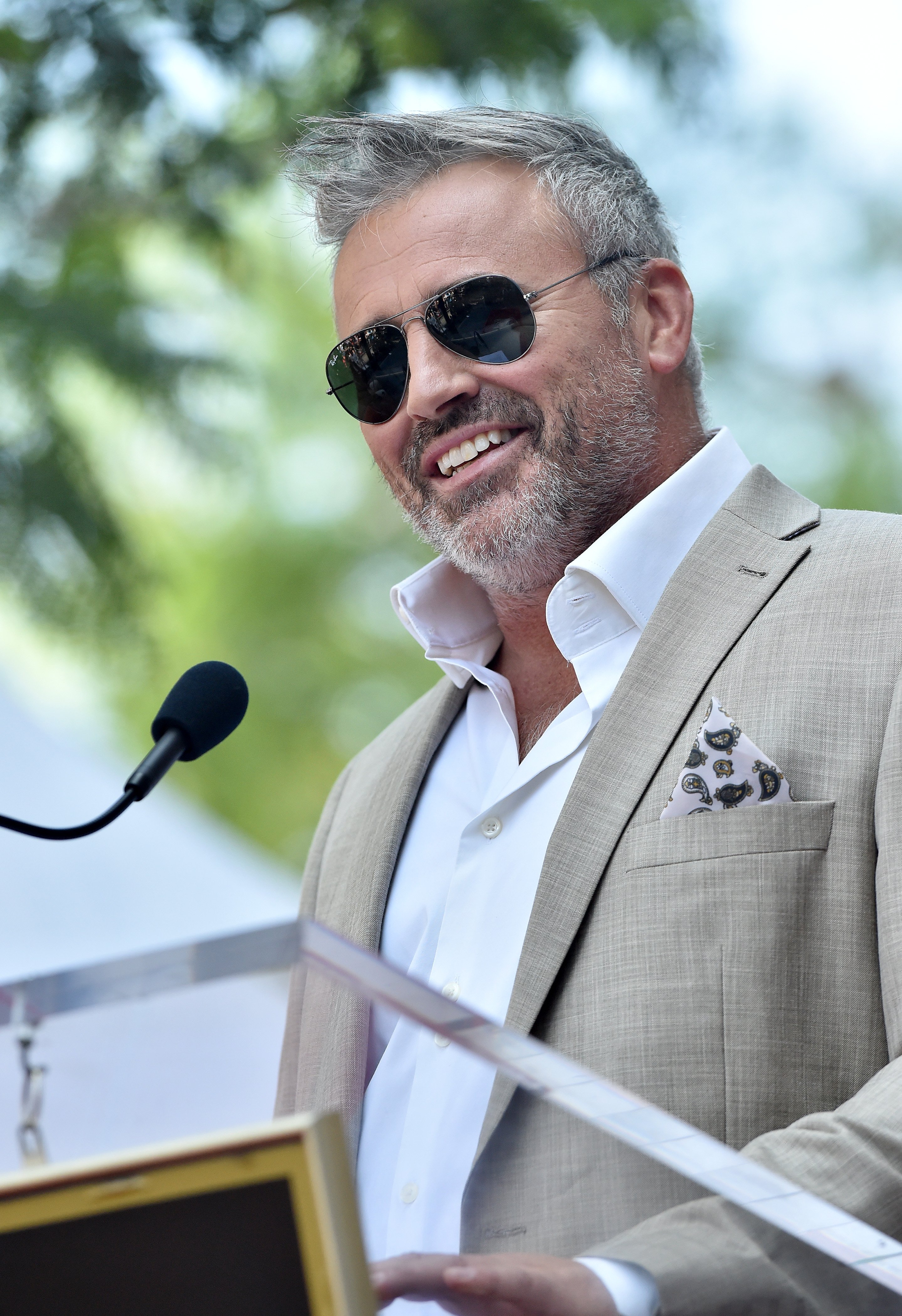 Matt LeBlanc attends ceremony honoring Stacy Keach with a Star on the Hollywood Walk of Fame on July 31, 2019, in Hollywood, California. | Source: Getty Images
Who Is Matt LeBlanc's Daughter?
The former couple was reported to have been having marital problems around the time Marina was born. Despite their failing marriage, Matt was utterly captivated by his newborn daughter. He fondly remembered the moment Marina was born. He reportedly said:
"The second I laid eyes on her, I fell in love with her, I had never felt that way before."
The Mirror reported that Matt realized something was wrong as Marina repeatedly fell onto her left side as she crawled around. Marina was diagnosed with cortical dysplasia – a brain condition that, among other things, affects motor skills.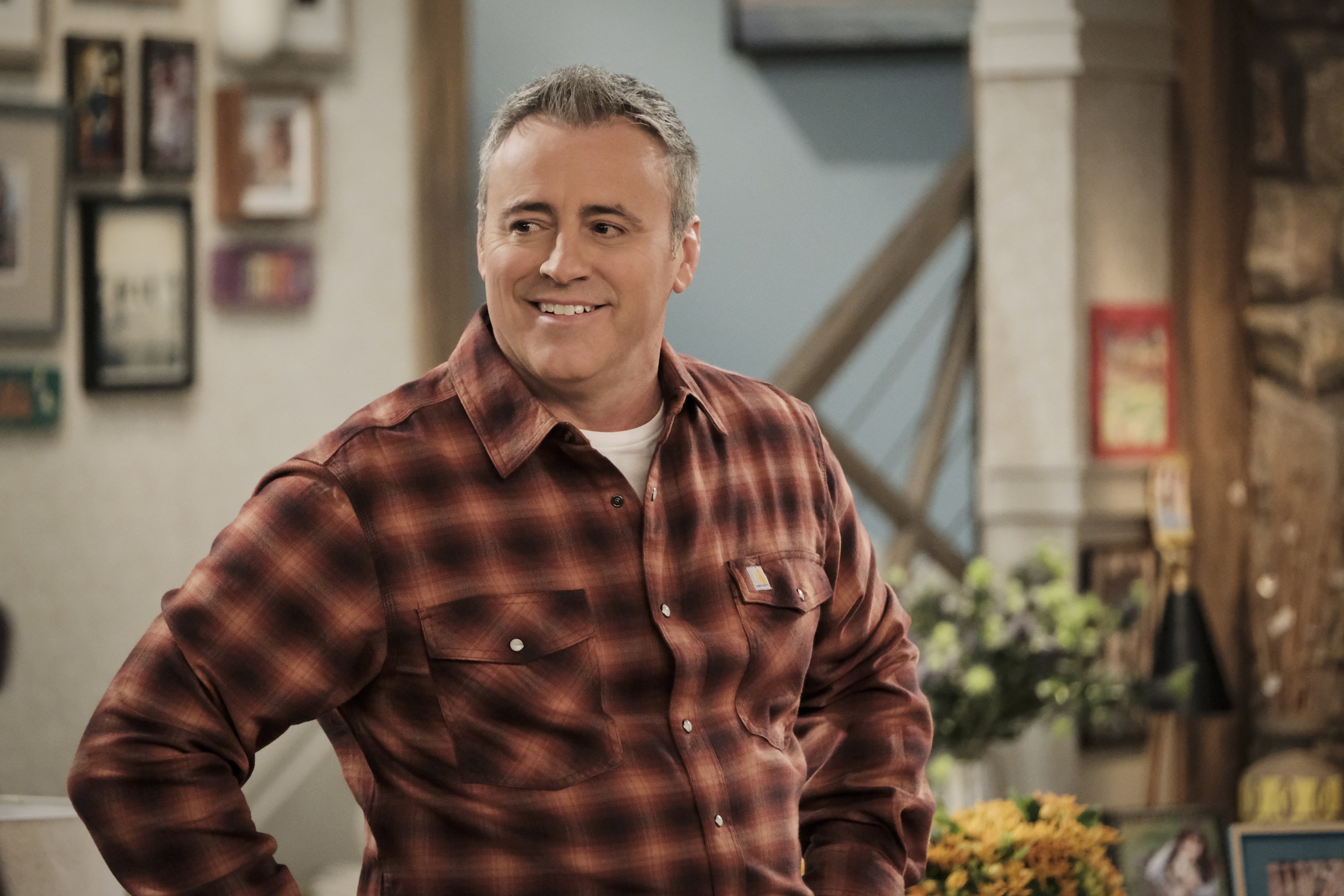 Matt LeBlanc as Adam on the season four premiere of "Man With A Plan" on the CBS Television Network. | Source: Getty Images
The doctors warned Matt and McKnight that Marina's condition might negatively affect her vocal cords, which could affect her speech. Although Marina outgrew her condition within a few years, Matt took a break from acting and said:
"I didn't feel like being funny. I had a lot going on in my personal life."
Matt and McKnight announced their divorce in 2006 and applied for joint custody of Marina. According to The Mirror, Marina's parents remained cordial, and she spent alternate weekends with each parent.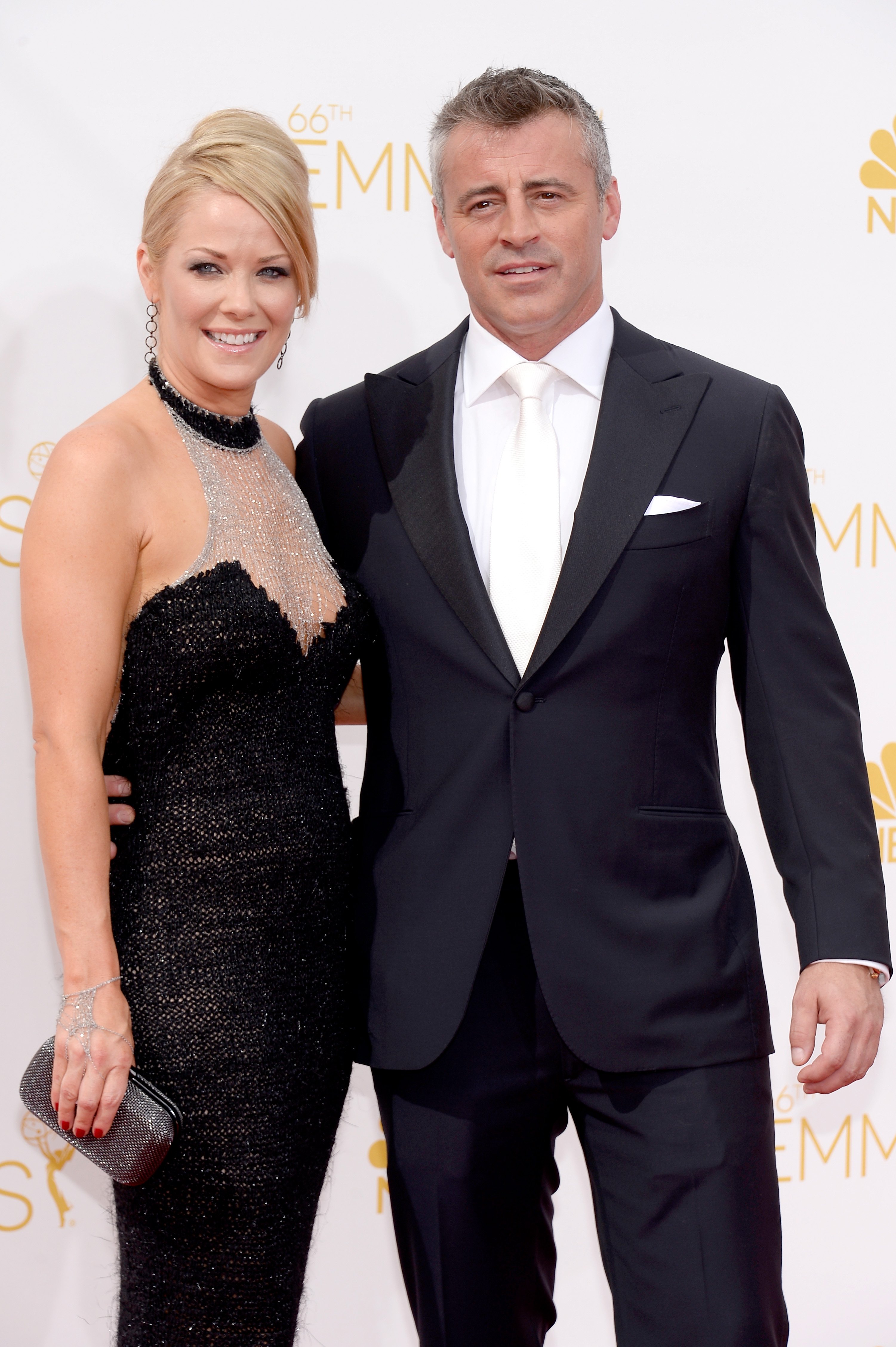 Melissa McKnight and Matt LaBlanc at the 66th Annual Primetime Emmy Awards held at the Nokia Theatre on August 25, 2014. | Source: Getty Images
In 2016, Matt revealed in an interview with People that Marina's interests when she was 12 years old included "horses and Rihanna." He also mentioned that his daughter wanted Rihanna to attend her birthday party.
Although the father and daughter have a good relationship, Marina reportedly didn't care much for the television series "Friends."
Years later, Matt still seems as smitten as when Marina was born. Matt reportedly enjoys hosting sleepover parties for his daughter and her friends. He said: "We make breakfast, go horseback riding, hiking."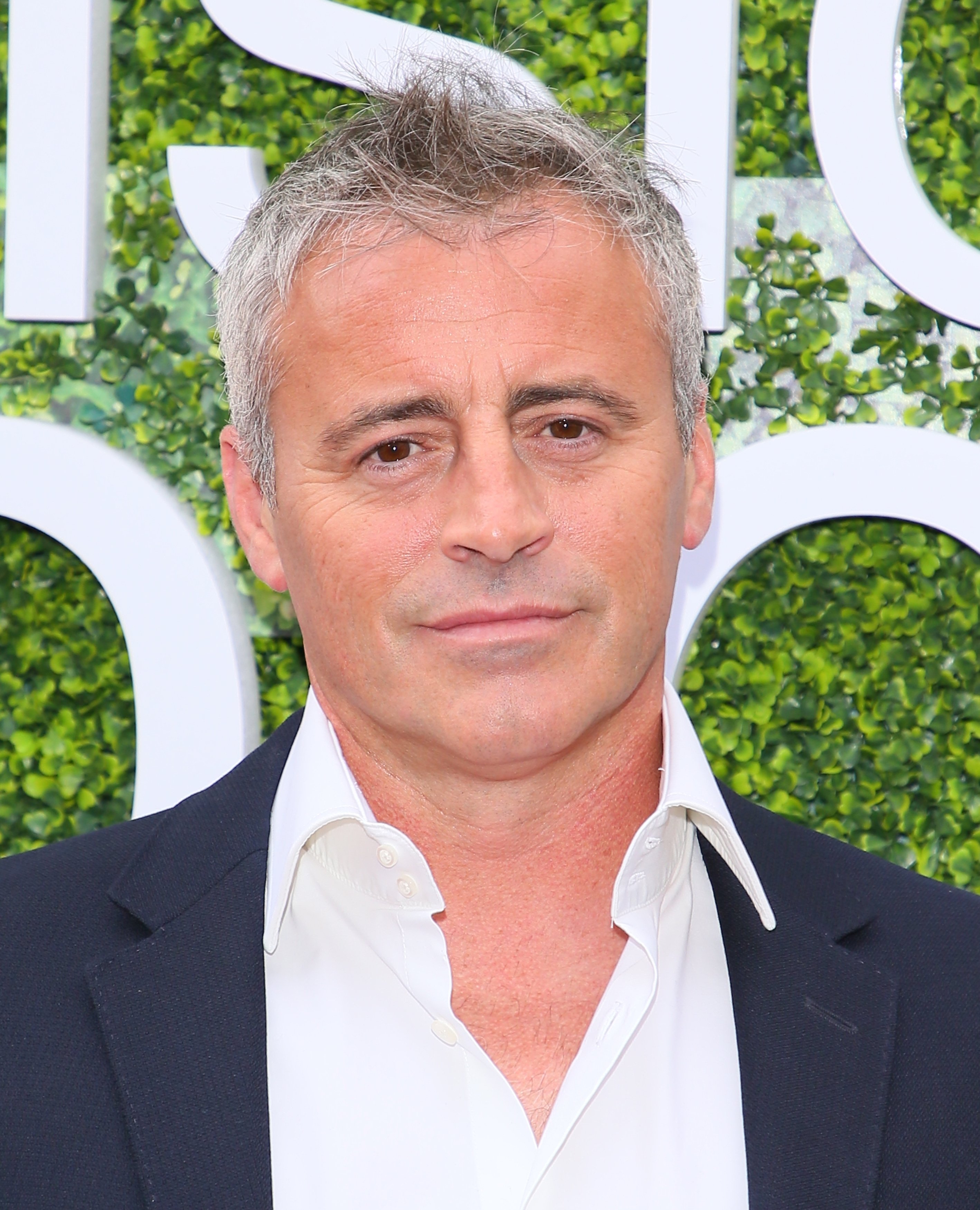 Matt LeBlanc attends the 2017 Summer TCA Tour – CBS Television Studios' Summer Soiree on August 1 in Studio City, California. | Source: Getty Images
What Has Matt LeBlanc Said about His Daughter?
While Marina is no longer a little girl, she will always be the apple of her father's eye. Matt admitted that his daughter has him wrapped around her little finger and also shared:
"Spending time with [Marina] is the best thing I've ever done. We have a great bond and it's the best thing in my life."
Although the father and daughter have a good relationship, Marina reportedly didn't care much for the television series "Friends."
Marina has tried watching the show, but seeing her father on-screen and off-screen proved that too much of a good thing can be bad. On "The Ellen DeGeneres Show," Matt told Ellen:
"I don't think [Marina] thinks I'm too cool. I think her friends at school are watching "Friends" now, [...] but she, she can't be bothered. She just couldn't care less."
Despite not being the biggest fan of the television series, Matt mentioned that when they're flipping through the channels and "Friends" comes on; they'll watch a little bit. Marina reportedly loves asking questions like: "Was that real?" or "What did that taste like?"
Does Matt LeBlanc Have Other Kids?
While Matt did not have any more kids after Marina, he became a stepfather to McKnight's children from her previous marriage to Anthony Esposito. According to Closer Weekly, Matt remained close with his stepchildren, Tyler and Jacquelyn, after their divorce.
Matt LeBlanc
's stepson, Tyler, is
reportedly
a sound engineer who works in a recording studio, while his stepdaughter, Jacquelyn, studied design and graduated from FIT in 2020.
Please fill in your e-mail so we can share with you our top stories!