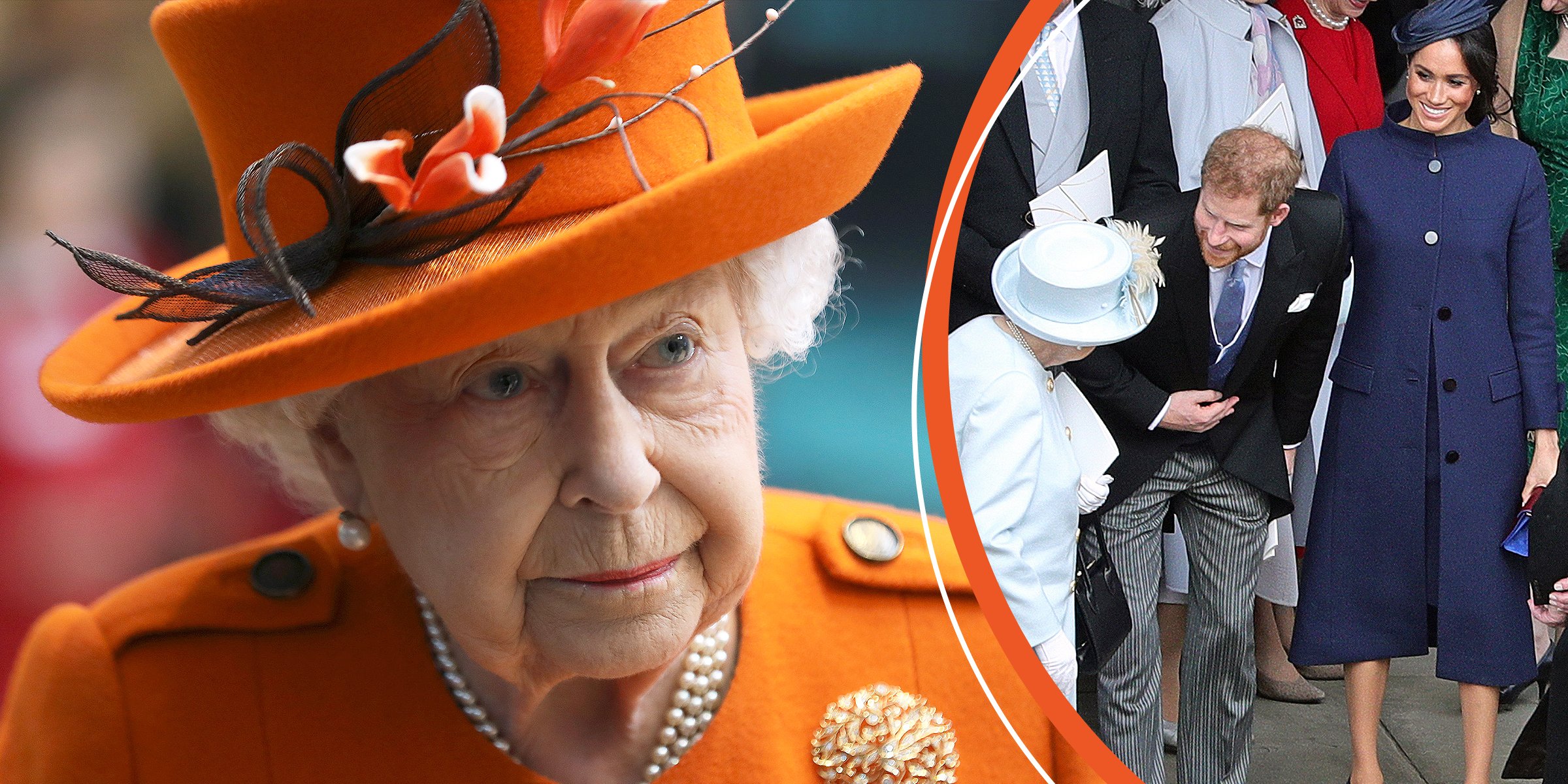 Queen Elizabeth II, Prince Harry and Meghan Markle. | Source: Getty Images
'Granny' Queen 'Missed' Harry & Meghan 'Terribly' despite Rift & Once Broke Protocol for Them, Claims Expert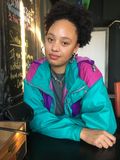 Queen Elizabeth and Prince Harry were very close, and sources have claimed that the monarch would do anything to keep her family happy. Her Majesty even broke royal protocol for the sake of her grandson.
Prince Harry and Queen Elizabeth had a close and special relationship, and the Duke of Sussex's tribute embodied the love they shared.
The Prince shared a heartwarming statement on his Archewell website. He praised the Queen for her service and dedication to the duty of the monarchy and honored the wisdom she shared with him.
Prince Harry and Queen Elizabeth in London, 2013. | Source: Getty Images
Queen Elizabeth wasn't just the Queen of England, she was also a grandmother and a parental figure to Prince Harry. He added a personal sentiment to his statement by calling Her Majesty "Granny". He wrote:
"Granny, while this final parting brings us great sadness, I am forever grateful for all of our first meetings—from my earliest childhood memories with you, to meeting you for the first time as my Commander-in-Chief, to the first moment you met my darling wife and hugged your beloved great-grandchildren".
Harry not only paid his respects to the Queen in his tribute but also honored his father for the journey he was about to embark on as King Charles III.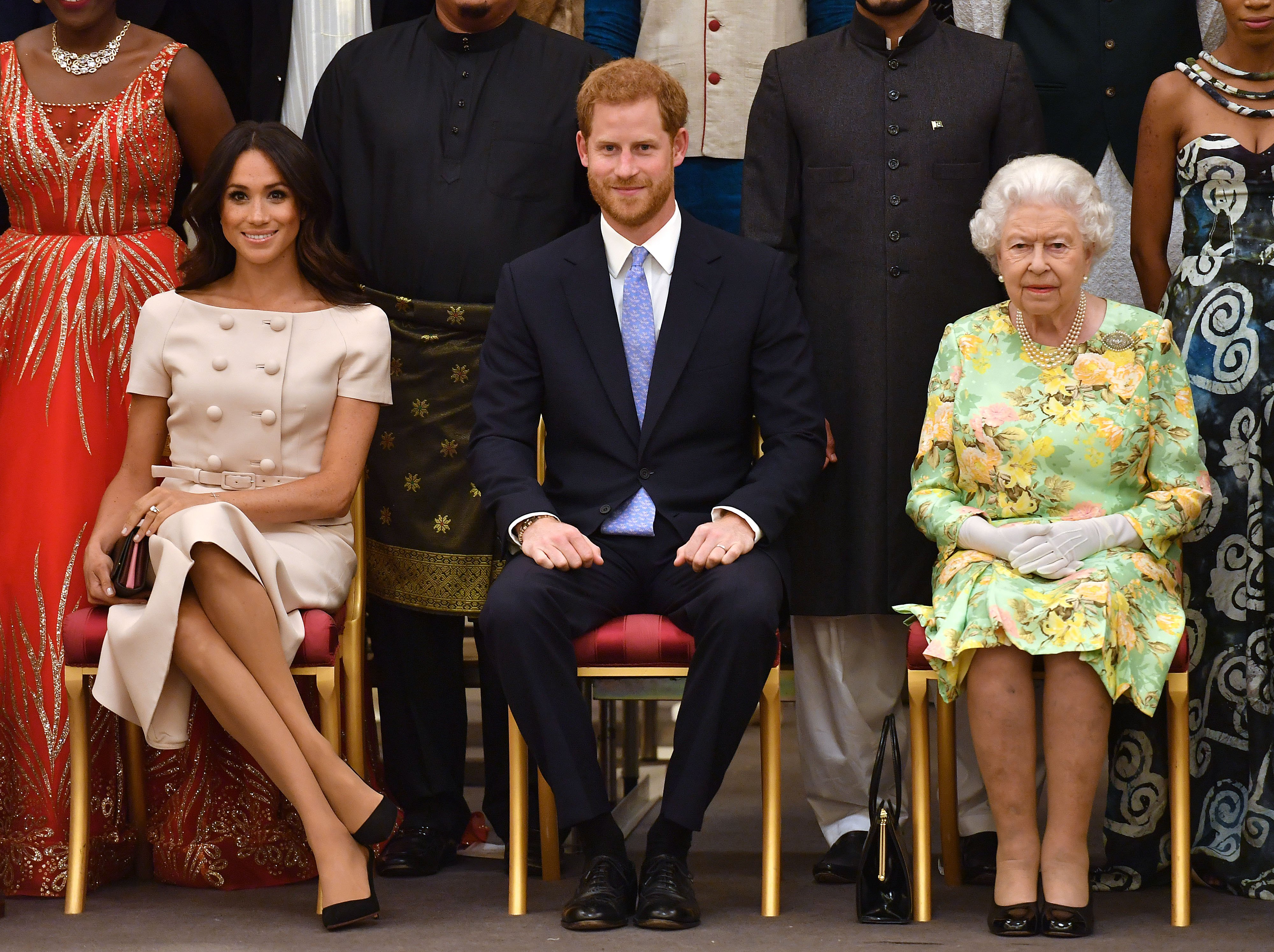 Queen Elizabeth II, Prince Harry, and Meghan Markle in London, 2022. | Source: Getty images
The relationship between King Charles III and his son has been reportedly strained, but since the monarch's passing, they seem to be on the road to making peace.
Nonetheless, Harry's connection with his grandmother extended to his wife, Meghan Markle. Despite the drama surrounding the exit of the Duke and Duchess of Sussex from their royal duties, the couple only had good things to say about the monarch.
Queen's Relationship with Harry & Meghan after She Broke Protocol for Them
It is not all the time one hears that the Queen broke protocol, but it is evident that she would do it for her beloved grandson Harry.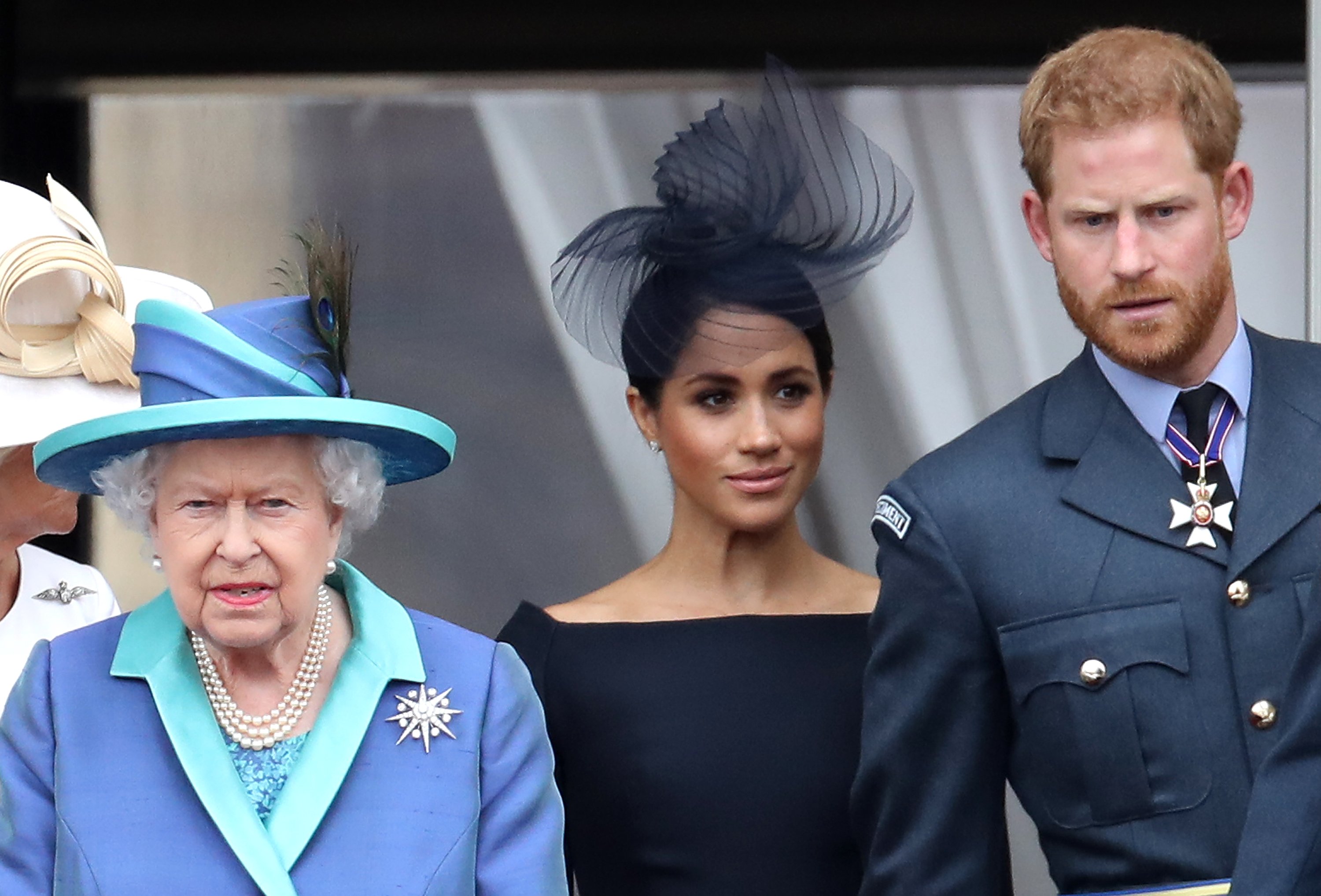 Queen Elizabeth II, Prince Harry and Meghan Markle in London 2018. | Source: Getty Images
According to Mirror, every year, the royal family traveled to Sandringham for their annual Christmas break. However, in 2017, shortly after Markle and Harry were engaged, and the Duchess of Sussex still lived in England, the Queen added Markle to the guest list even though royal protocol reportedly did not allow it until she and Harry were married.
Mirror reported that Queen Elizabeth II broke this royal rule, giving the actress a glimpse of her soon-to-be royal life. A royal expert explained to the publication that this gesture showed that Prince Harry had a "special space" in the Queen's heart.
This was not the end of the Queen's kindness; The Telegraph also reported that Markle and Her Majesty had their first joined event just a month after she and Harry walked down the aisle.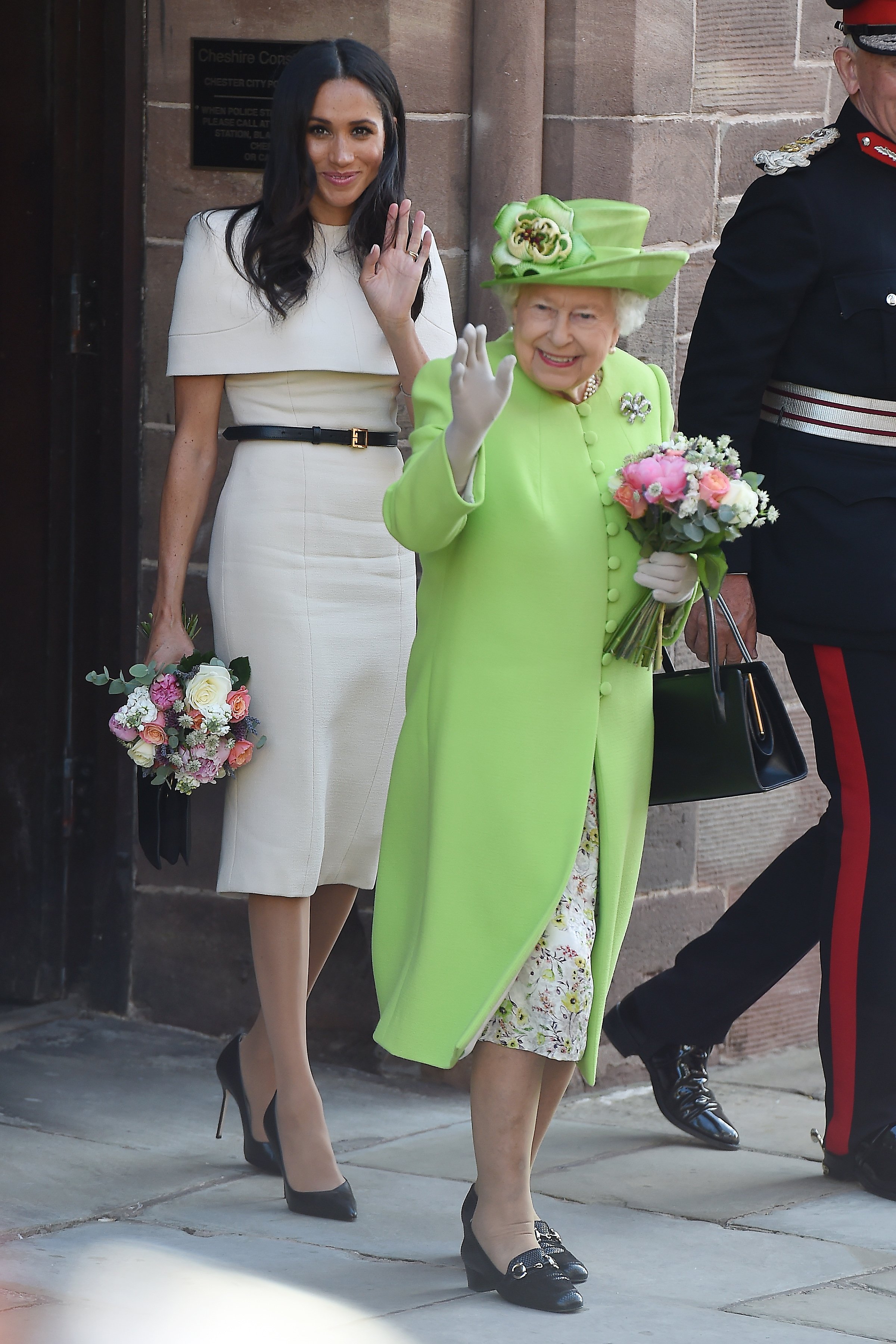 Queen Elizabeth II and Meghan Markle in Chester, England, 2018. | Source: Getty Images
They traveled to Chester for one of the Queen's day events and were spotted laughing and chatting. Mirror also stated that the Queen was patient and guided the Duchess of Sussex through the royal protocols.
As per The Telegraph, this was not usual for the monarch because she only had her first solo event with Kate Middleton nine months after she tied the knot with Prince William.
Despite Markle and Harry's shocking details in their interview with Oprah Winfrey, the couple did not paint Queen Elizabeth II as a bad person; in fact, they only had good things to say.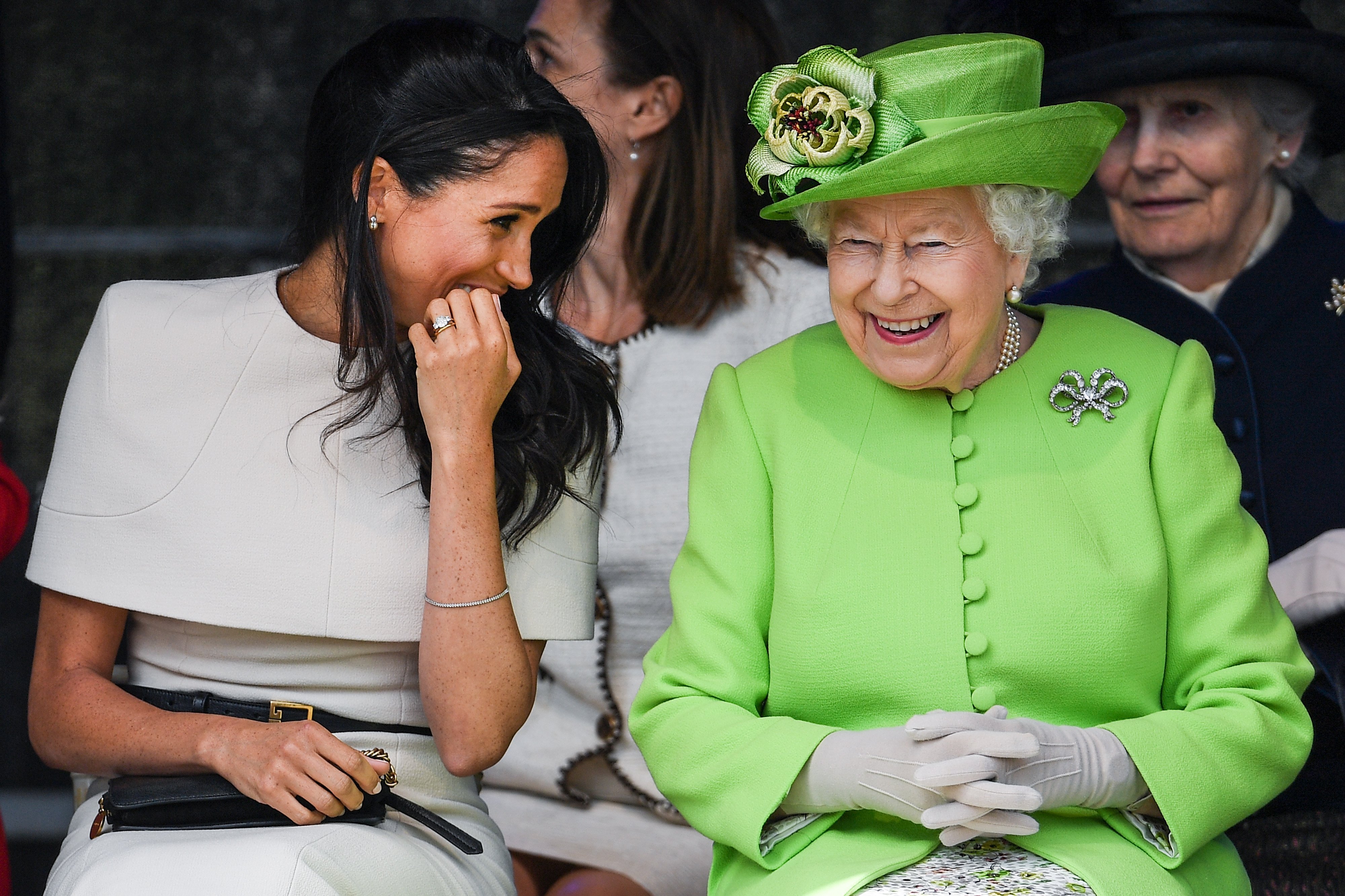 Queen Elizabeth II and Meghan Markle in Chester, England 2018. | Source: Getty Images
Harry confirmed that he was honest with his grandmother about his intentions to step down from his royal duties, and he would have never hid such a decision because of the immense respect he had for the monarch.
As reported by Express UK, Markle backed that up by confessing that she had always enjoyed being in Her Majesty's presence. The Duchess of Sussex then opened up about a sweet, nostalgic moment she shared with the Queen during their trip. She said:
"I just really loved being in her company. We were in the car going between engagements. And she [had] a blanket that sits across her knees for warmth, and it was chilly. And she was like, 'Meghan, come on,' and put it over my knees as well".
The Queen Missed Harry and Meghan Terribly
Following Markle and Harry's international move to America, royal expert Victoria Arbeiter revealed to the Independent that the Queen missed her grandson dearly.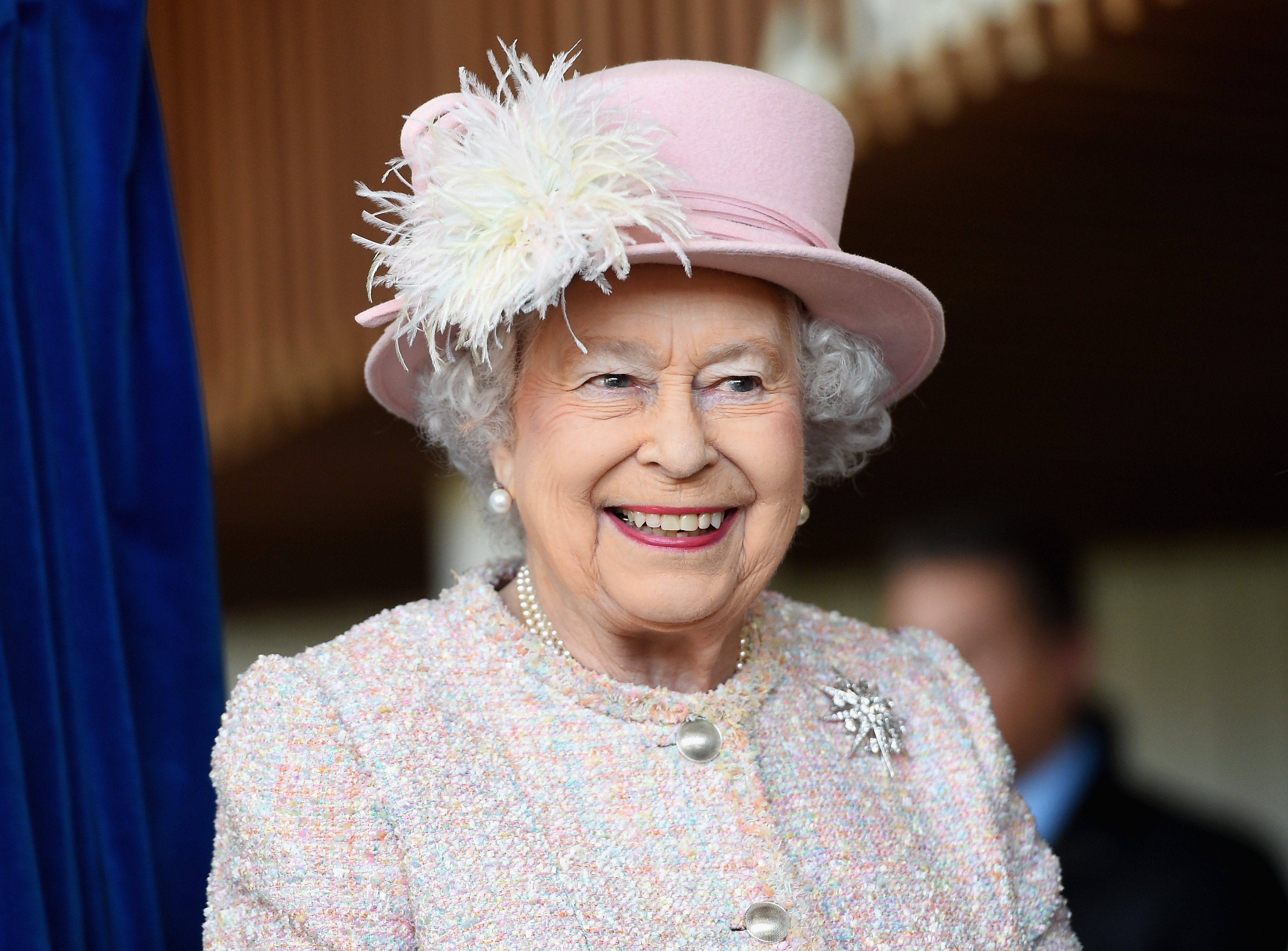 Queen Elizabeth II in Sussex, England, 2018. | Source: Getty Images
Arbeiter noted that Queen Elizabeth II adored her family and always wanted her children and grandchildren to be happy. Although Prince Harry and Markle's decision was not how she wanted things to turn out, the monarch was still supportive of her grandson's decision to live a more private life. Arbeiter said:
"She [was] very glad for Harry and Meghan, who are now living the kind of life they hoped to achieve. But she missed them terribly and wished things hadn't quite gone as combative as they had".
Therefore, throughout their adjustment in America, Harry and Markle prioritized maintaining a relationship with Queen Elizabeth II.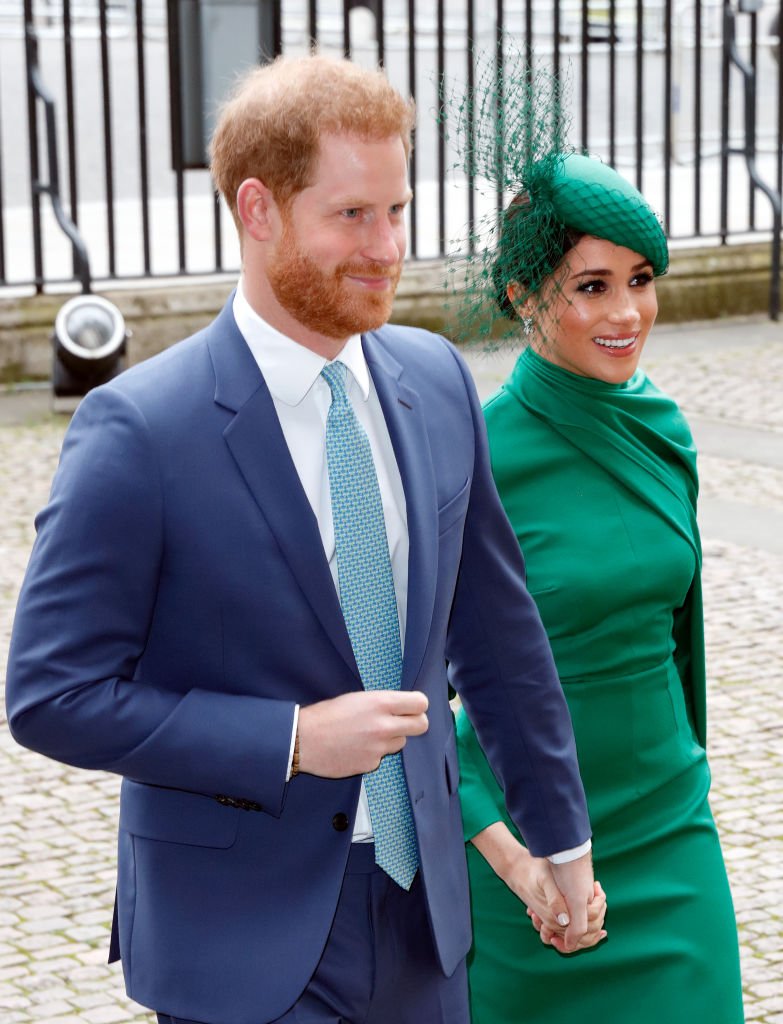 Prince Harry and Meghan Markle in London 2018. | Source: Getty Images
According to People, the couple kept the monarch up to date about the kids via video calls. They also visited the Queen during her Platinum Jubilee celebrations and introduced her to their daughter Lilibet.
Harry had a wonderful relationship with his grandmother, and the same respect the Duke of Sussex had for Her Majesty has now been extended to his father, who is now King.
New King Expresses Love to the Sussexes after Difficult Decision
Prince Harry was not the only one to acknowledge his father in his tribute to Queen Elizabeth. King Charles also took a moment to address his son and wife in his first speech as the King of England.
The new reigning monarch showed support for the couple and said, "I want also to express my love for Harry and Meghan as they continue to build their lives overseas".
King Charles III extended this olive branch after a source told The Sun that he allegedly told Harry not to bring Markle to Balmoral where the Queen spent her final days.
The source explained that the King of England did not feel it was appropriate for Markle to be there during this sad time. The King reportedly only wanted the immediate family to surround the Queen as she took her last breaths.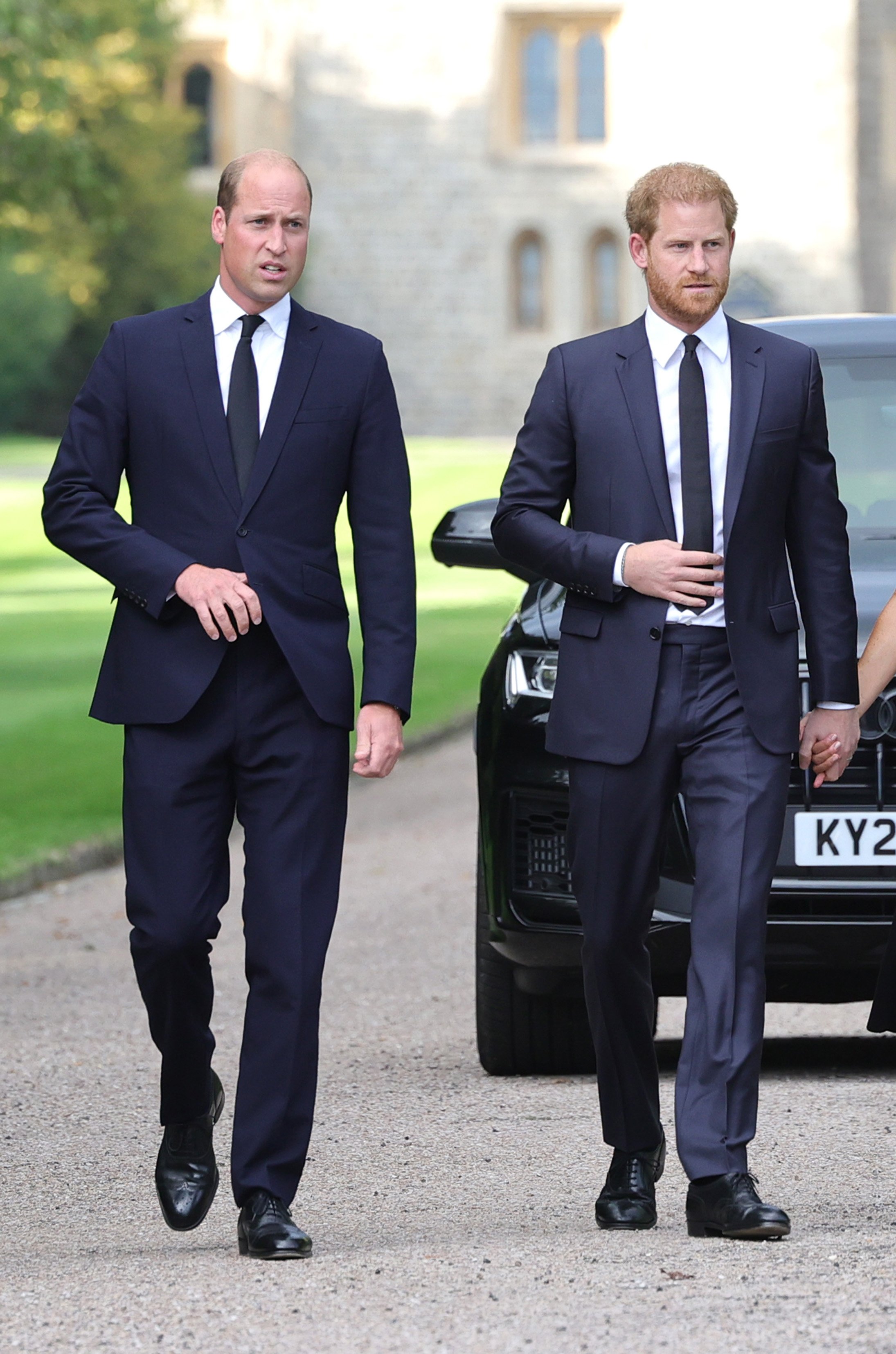 Prince Harry and Prince William in London 2022. | Source: Getty Images
Nonetheless, the royal brothers, William and Harry, have held a united front since the passing of their grandmother, and Queen Elizabeth II would have been proud to see them put their differences aside for the sake of their family.
Please fill in your e-mail so we can share with you our top stories!