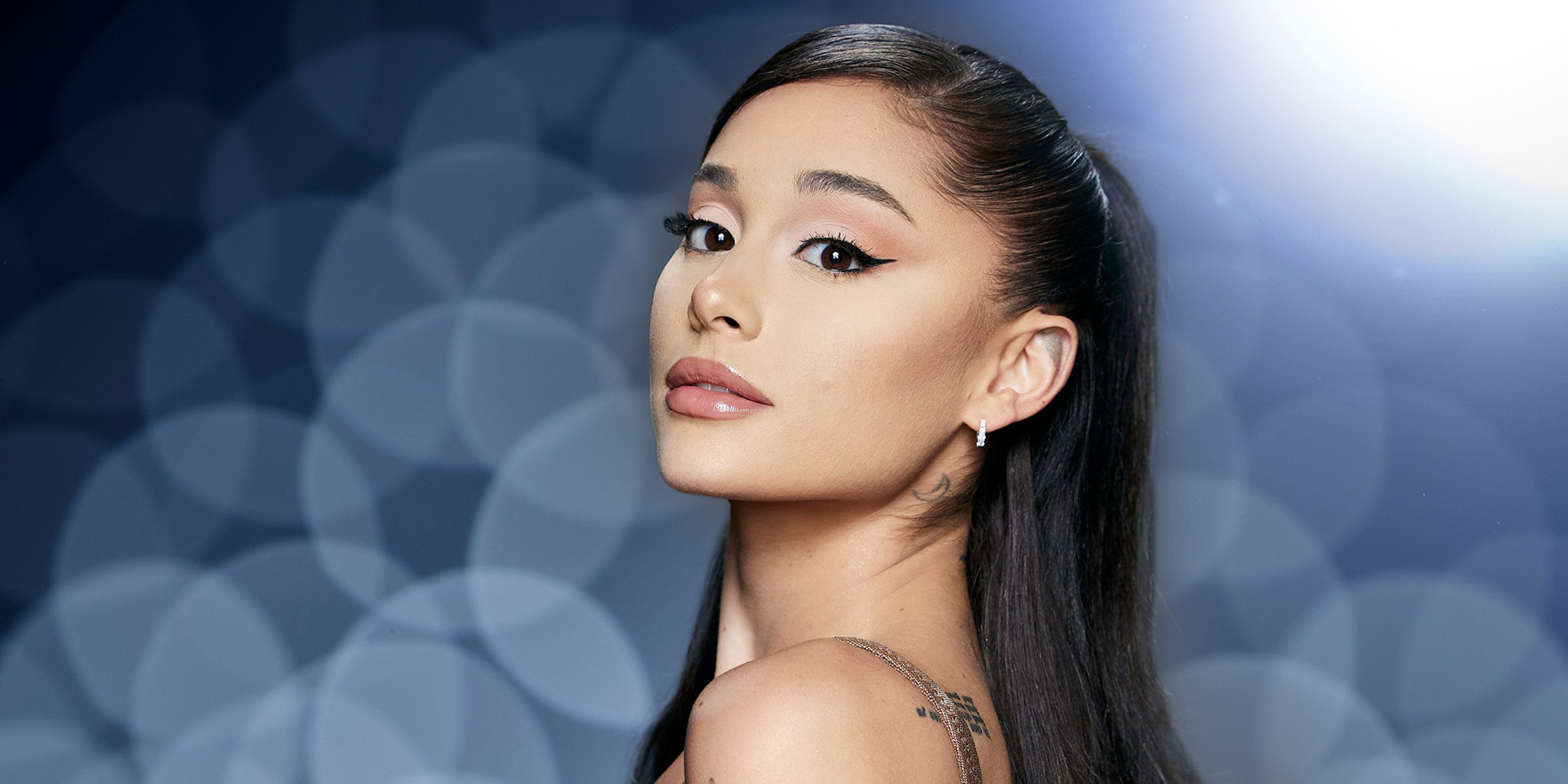 Ariana Grande | Source: Getty Images
Ariana Grande Has 'No Choice' but to Wear Heels Because of Her Height - How Tall Is She?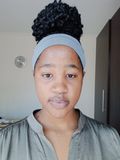 Florida native Ariana Grande is a critically acclaimed and world-renowned artist who continues to grace big screens as she showcases her many talents. Grande may be lauded for her artistic prowess, but her talents aren't the only things for which she's googled.
Ariana Grande's career in the arts began in 2004 when she voiced the "Winx Club" character Diaspro. She gradually rose to fame for the memorable characters she played in Nickelodeon shows such as "Sam and Cat" and "Victorious."
Although Grande now holds the titles of an actress, a singer with impeccable vocal range, and a voice coach, her height has been a curious subject among her supporters. Considering the singer's small petite build, her supporters have also noted that she usually dons tall platform heels during her performances.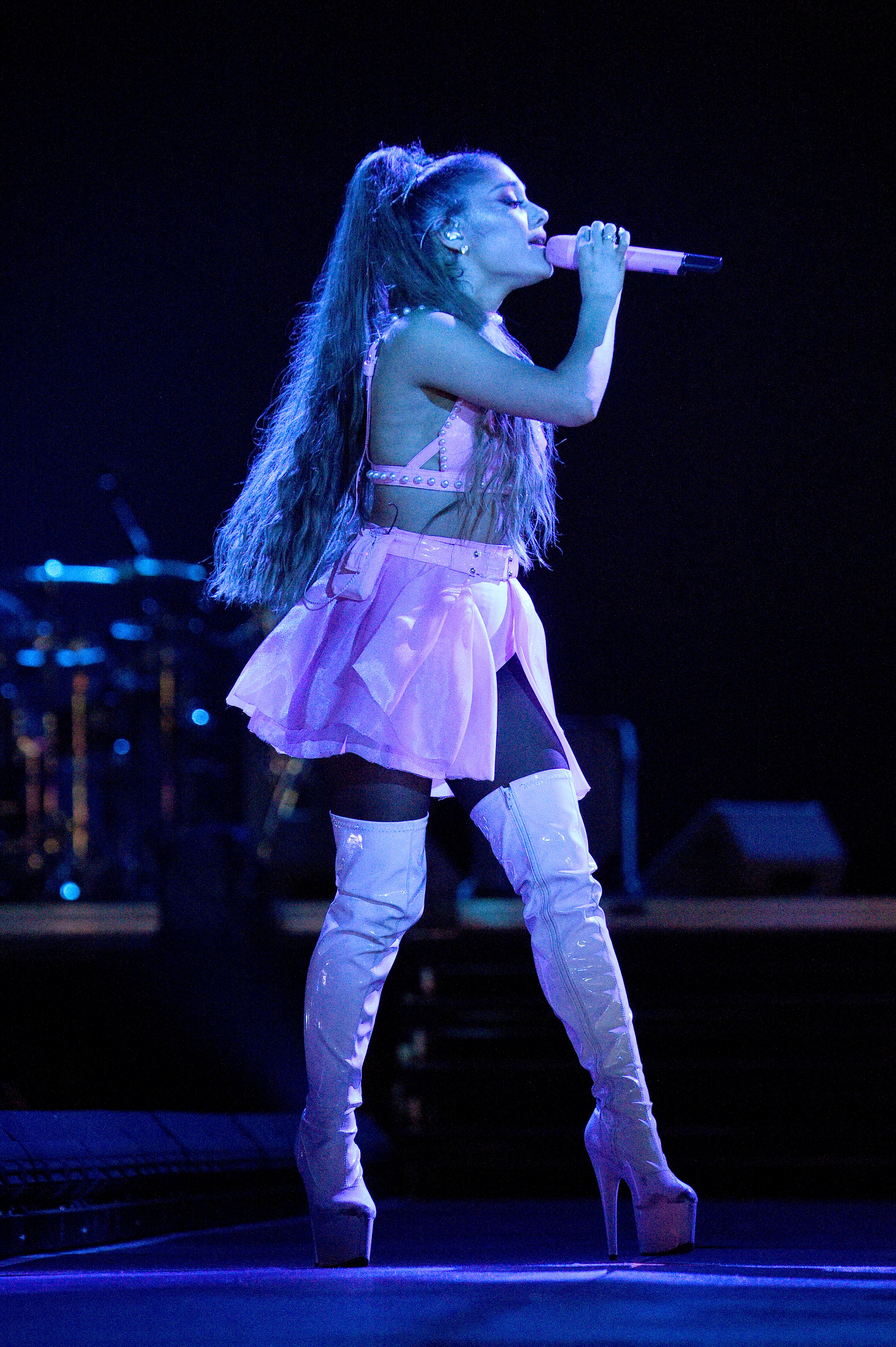 Ariana Grande photographed as performs at Lollapalooza at Grant Park on August 04, 2019, in Chicago. | Source: Getty Images
Ariana Grande's Height Is a Subject for Jokes
Ariana Grande is one of the most influential artists of her time, yet, her height is often the subject of ridicule. In 2020, Twitter user Nurain shared their thoughts about Grande's height, where they assumed the "Problem" hitmaker's height was "150cm and below" based on how "small" the actress seemed.
In 2021, another user touched on the subject of Grande's height and made a joke with a clever reference to her Italian last name. Instead of calling the singer Ariana Grande, Silver Soul God changed her last name to "Ariana Pequeña," a Spanish adjective for "tiny" or "slim."
That same year, Sherine humorously tweeted a graph presentation of Ariana Grande's features, including her talent, beauty, voice, and height, ranking the lowest out of all. Keke retweeted "100% legit," concurring with Sherine's demonstration.
Grande's stature was also the butt of a joke on a promotion clip for SNL in March 2016, where the singer marveled over how tiny people looked from her top floor view. Her co-host joked that although the people at the bottom looked tiny, she looked tiny no matter how close or far she seemed.
How Tall Is Ariana Grande?
According to her IMDb, the Nickelodeon alum's height is 5' 0½", which contrasts her statement on the February 2019 episode of the Zach Sang Show about her height being 5'2". During the interview, Ariana Grande opened up about why she wore thick platform heels during her tour performances and rehearsals.
The singer explained that she had no choice due to her stature. When the co-host assumed that the platforms were likely the most painful to wear, Grande explained that she preferred the platform heels to the smaller ones as they were more comfortable for her.
What Is Ariana Grande Famous For?
Ariana Grande-Butera took her first breath in Boca Raton, Florida, on July 26, 1993. She is of Italian descent and was born to Hose McCann Communications CEO Joan Grande and Ibi Designs Inc founder Edward Butera. Butera is also a photographer, an artist, and a graphic designer.
According to The Sun, she moved with her mother and her half-brother, Frankie, after her parents split. Frankie is a former Celebrity Big Brother contestant, appearing on the show in 2016. Grande, whose first name may have been inspired by Princess Oriana from "Felix The Cat," also married Dalton Gomez in May last year.
The 29-year-old singer voiced the character Diaspro in 2004's "Winx Club" before moving on to her role as the cheerleader Charlotte in the 2008 musical "13". She starred as Cat Valentine in 2010's "Victorious" and 2013's "Sam and Cat" before switching to a full-time career in the music scene.
Her first musical project, "Music From Victorious," was released in 2011. Grande followed with a studio album in 2013 that charted on Billboard 200, titled "Yours Truly." From that album, her single "The Way," where she featured the late rapper Mac Miller charted in the Billboard Top 10.
Grande released four more studio albums, three of which occupied number one on the Billboard 100 chart. They include "My Everything" in 2014, "Dangerous Woman" in 2016, "Thank U, Next" in 2018, and "Positions" in 2020. Her vocal range has been likened to that of famous RnB mogul Mariah Carey.
Please fill in your e-mail so we can share with you our top stories!