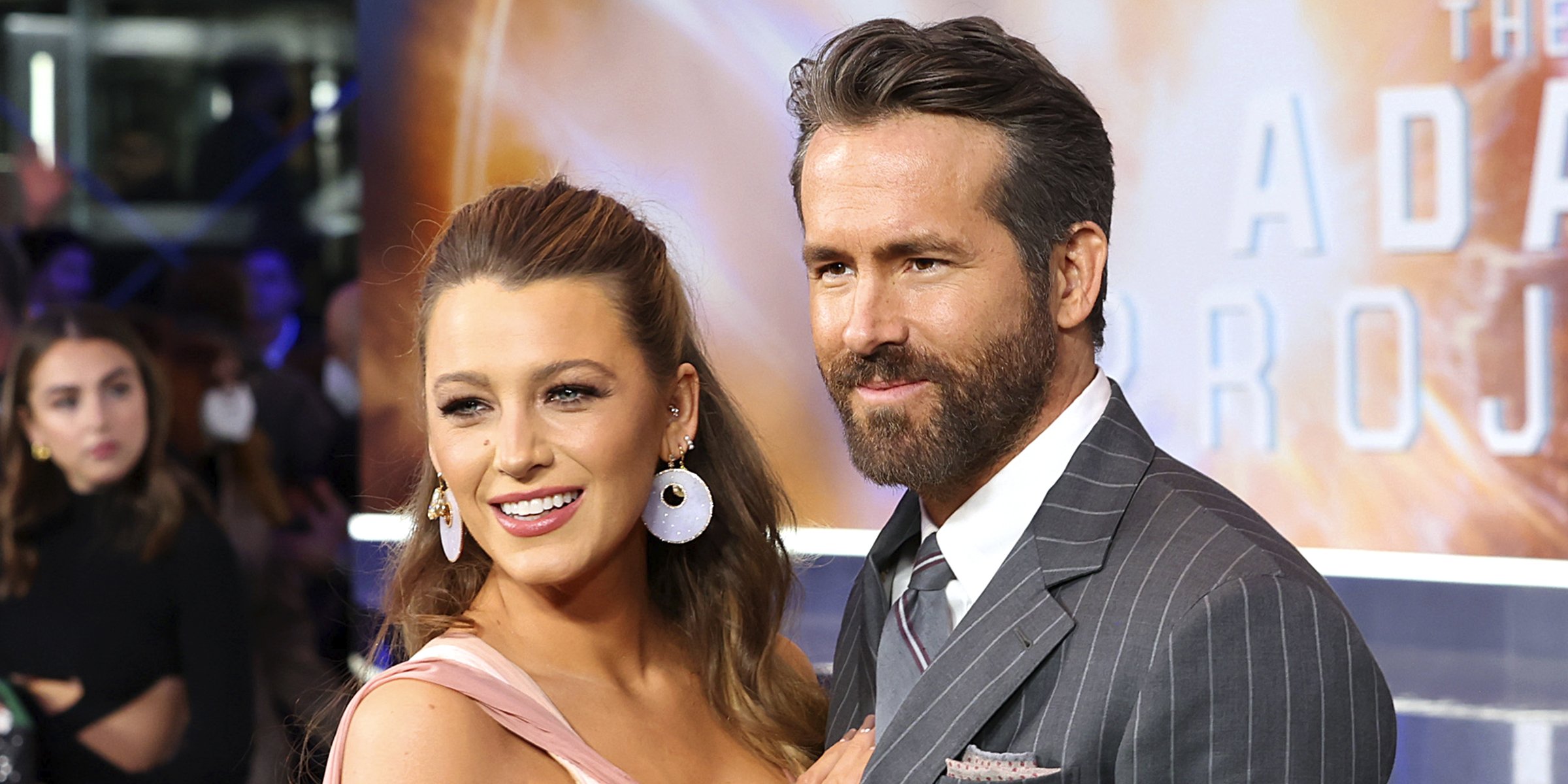 Blake Lively and Ryan Reynolds, 2014 I Source: Getty Images
Inez Reynolds Likes Movie Villains - 5 Fast Facts about Blake Lively's Daughter with Ryan Reynolds

Blake Lively's daughter is Inez Reynolds, the second youngest in her family. She has two other siblings and is famous Hollywood actor Ryan Reynolds's daughter.
Inez Reynolds is the daughter of two of Hollywood's most famous stars; Blake Lively and Ryan Reynolds. She's the second born in her family, and the little one is currently five years old and has older and younger sisters.
Her older sibling James is two years older than her, and the youngest, Betty, is two years old. Recently, there were reports that Inez is about to become an older sister again as her mom is expecting another child.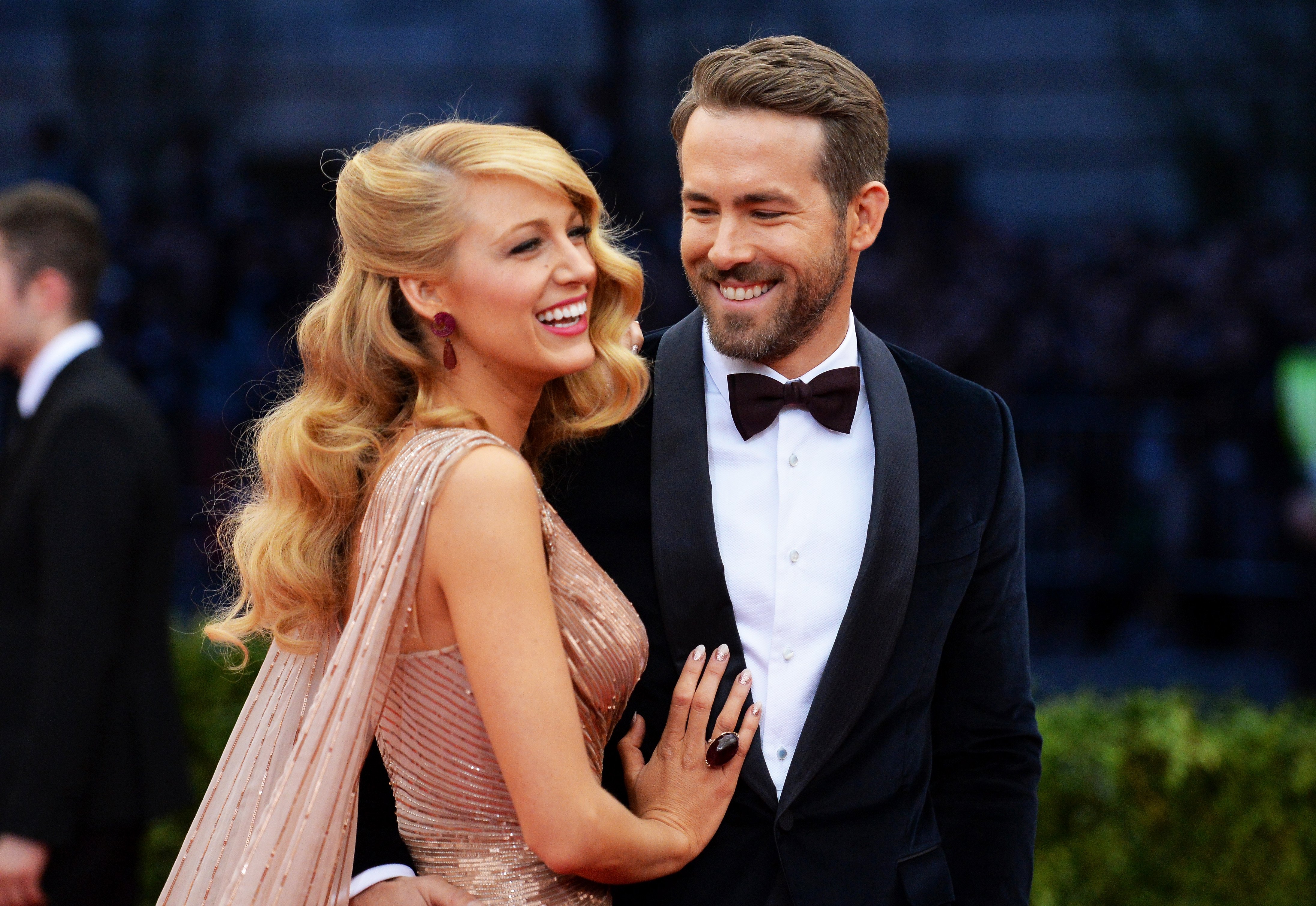 Blake Lively and Ryan Reynolds at the Metropolitan Museum of Art on May 5, 2014, in New York City. I Source: Getty Images
Her parents are about to add one more child to their brood as Blake is expecting her fourth child. The actress revealed her baby bump in a gold mini dress during an appearance at the 10th Annual Forbes Power Women's Summit in September 2022. Besides that, Inez will soon become an older sister again; here are some more interesting facts about her.
Birth of Inez
Inez Reynolds was born on September 30, 2016. No details of the birth of Ryan Reynold's daughter were given; in fact, nobody even knew her gender or name. A source only confirmed to People that the actress had given birth in New York.
The "Gossip Girl" star is known not to announce when she's pregnant but lets everyone find out that she's expecting during her appearances on the red carpet. She revealed during the Cannes Film Festival in May 2016 that she was pregnant with Inez when she showed her growing baby bump.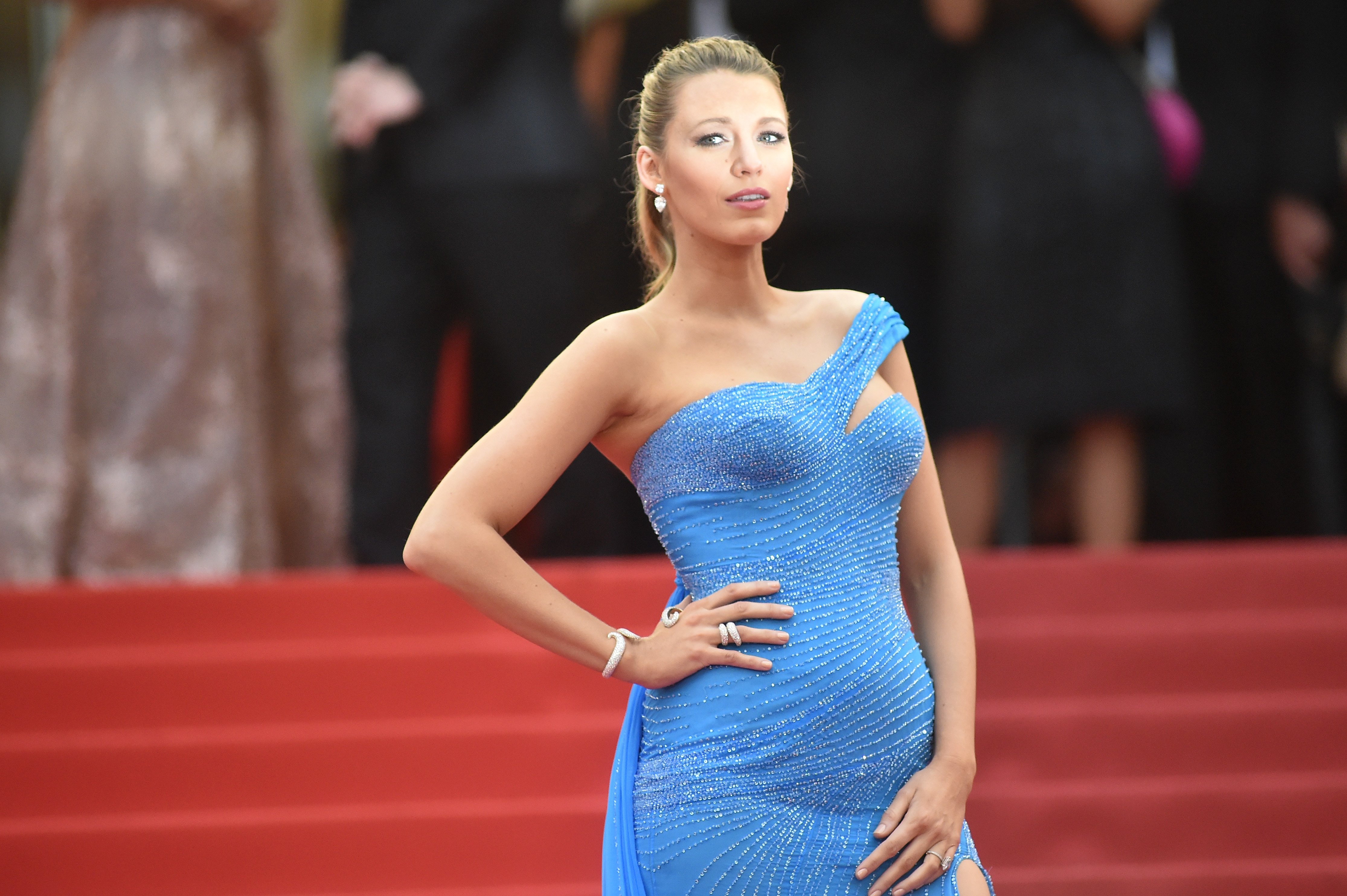 Blake Lively at the 69th annual Cannes Film Festival at the Palais des Festivals on May 14, 2016, in Cannes, France. I Source: Getty Images
Name Misspelling
Blake Lively's second child's name was eventually revealed; however, many were misspelling and pronouncing her name wrong. Inez's mother set the record straight on her daughter's name when she was less than a year old.
It was only during an interview with People in September 2017 that the "All I See Is You" actress officially confirmed the spelling of the name. Blake said:
"I had a new baby, Inez, with a 'z' even though everyone says it's with an 's.'"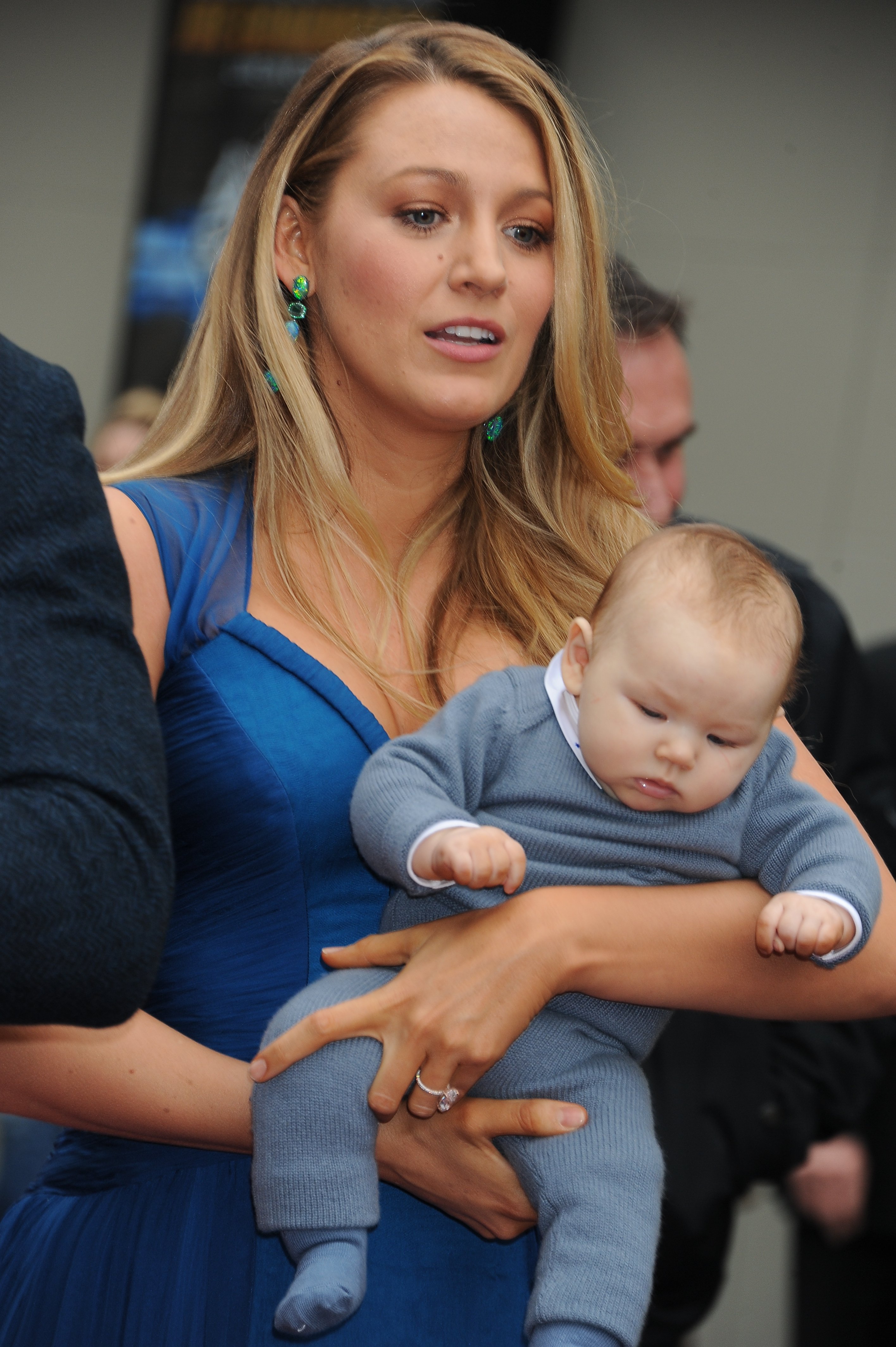 Blake Lively and daughter attend the ceremony that honored Ryan Reynolds with a star on the Hollywood Walk of Fame on December 15, 2016, in Hollywood, California. I Source: Getty Images
Sleeping Habits
Inez Reynold's mother also revealed in 2017 that her daughter struggled to sleep at night after she was born. She told people that her second child was not sleeping through the night "because she was a baby."
Blake detailed how that changed over time as Inez got old. She said Inez could finally sleep through the night; however, her older sister James struggled to sleep. The actress said her oldest "decided that she doesn't sleep through the night anymore."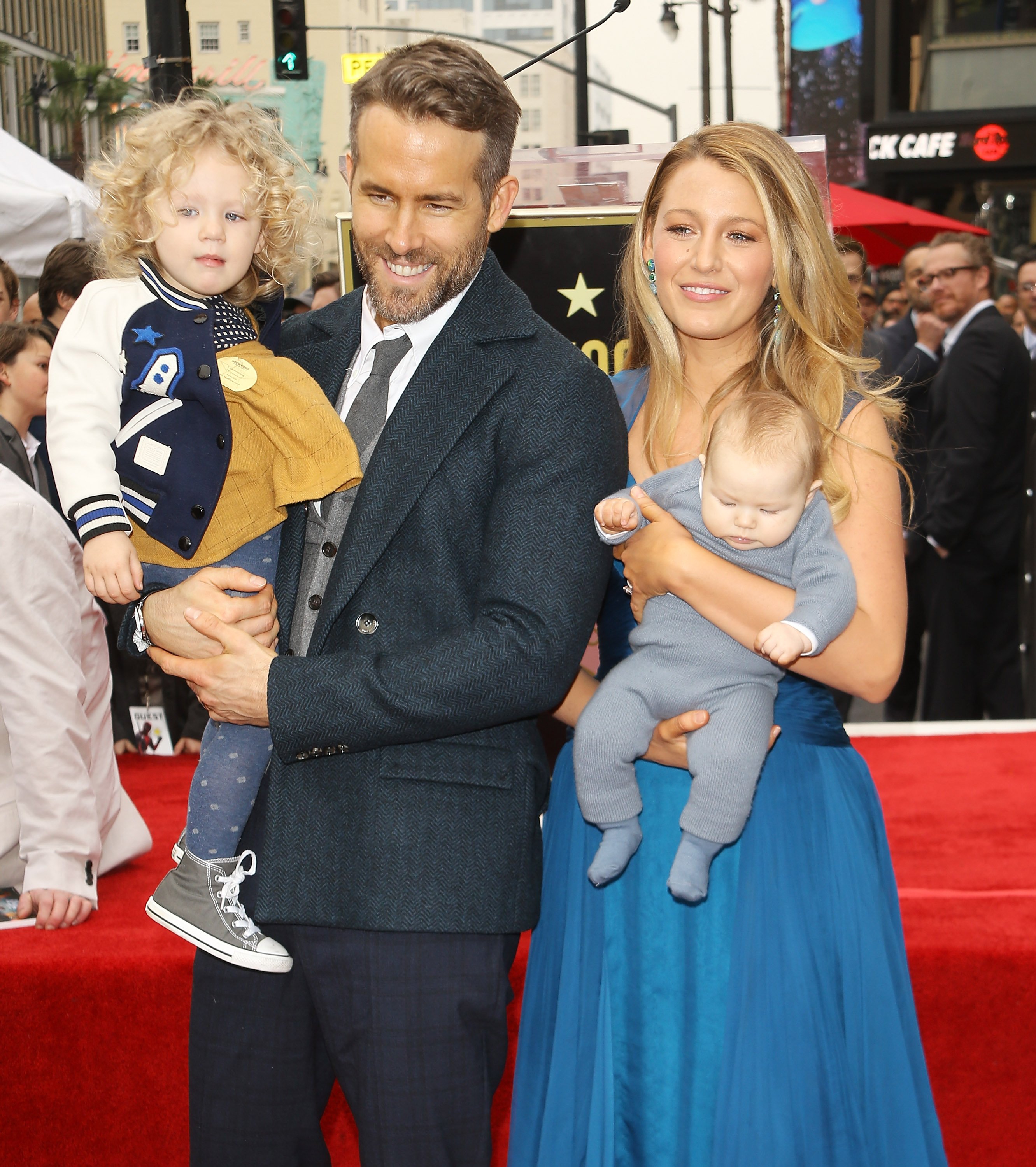 Blake Lively and daughter attend the ceremony that honored Ryan Reynolds with a star on the Hollywood Walk of Fame on December 15, 2016, in Hollywood, California. I Source: Getty Images
Inez Is into Villains
Inez's father, Ryan Reynolds, revealed in 2019 that she likes movie villain characters. In May 2019, during an appearance on "Live with Kelly and Ryan," the "Pokémon: Detective Pikachu" actor talked about his daughters and revealed that Inez is a fan of villains. He said:
"She's super into villains. We watch Beauty and the Beast, and her favorite character is Gaston."
The doting dad also mentioned how the 5-year-old's doctor caught on to her pull to the "dark side." When their pediatrician met Inez, she said the little one was "shady." Reynolds agreed and recounted one day at the airport on their way home when a funny situation unfolded. Inez, only two years old at the time, got selected for a secondary security pat down, and she took it in stride as Ryan joked, "She just takes it like a hard-earned felon."
Inez Has a Sense of Style
In mid-2021, Inez's mother shared a photo of her dressed in a pink and white outfit. She revealed in the Instagram post that her daughter, who was four at the time, insisted on picking the outfit for her while she was trying to get the little one dressed.
Inez picked out a bright pink top and white floral printed skirt for her mother. Blake captioned the post by saying she was trying to get her 4-year-old dressed at 5 a.m., but she insisted on dressing her instead. It seems Blake Lively's daughter has a sense of style, and the "Sisterhood of the Traveling Pants" actress is enjoying all the fun and memorable moments with her little one.
Please fill in your e-mail so we can share with you our top stories!