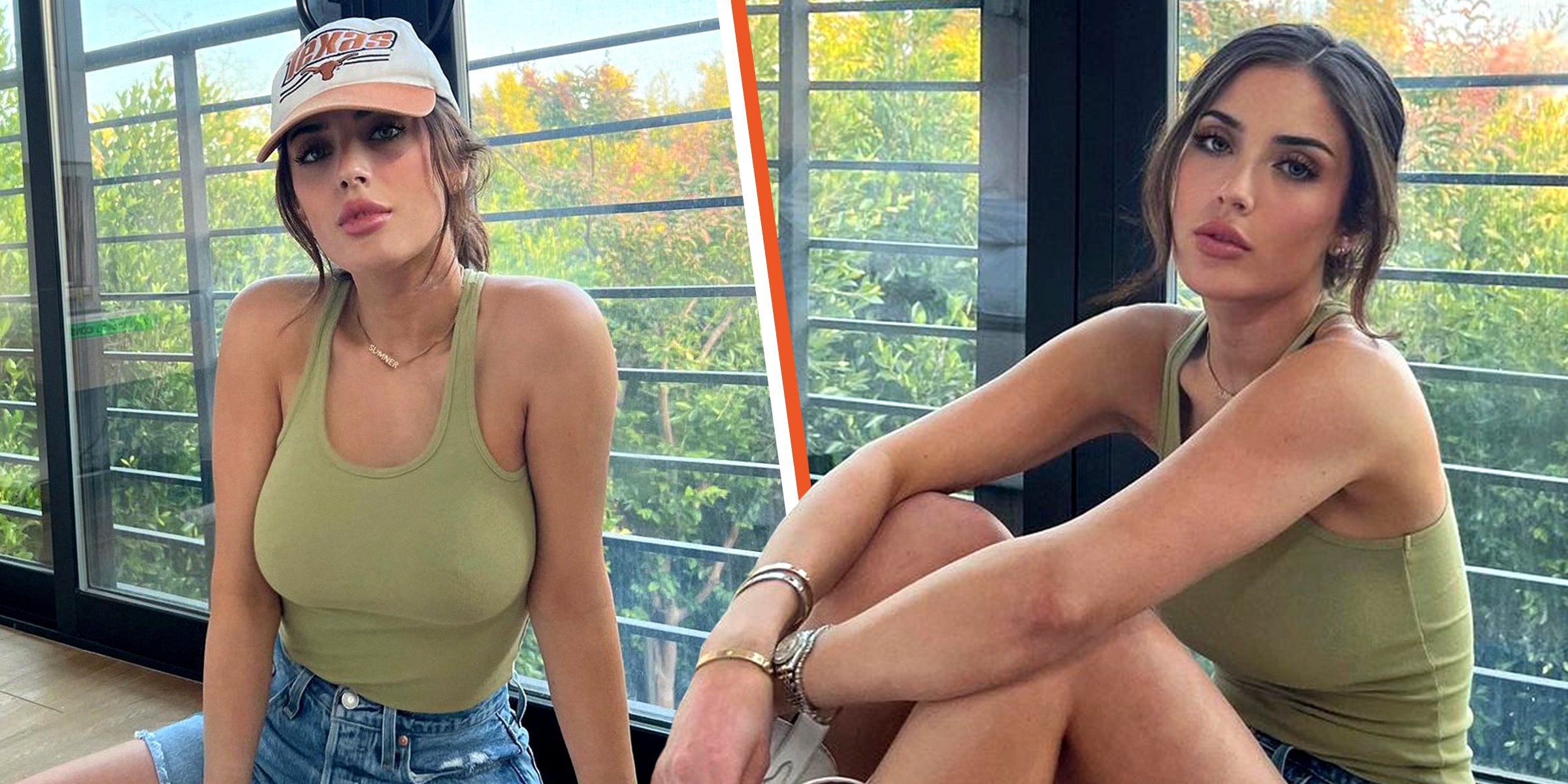 Sumner Stroh. | Source: Instagram/sumnerstroh
Who Is Sumner Stroh? Twitter Users Weigh In on the Blogger's Revelation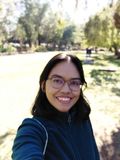 Who is Sumner Stroh? The Instagram model and social media star recently hit the headlines after revealing on TikTok that she allegedly had an affair with Adam Levine. Several Twitter users were completely taken aback by the drama.
Stunning social media star and model Sumner Stroh ignited netizens' discussions following a scandal involving the Maroon 5 lead singer and "The Voice" coach Adam Levine, who has been married to Victoria's Secret model Behati Prinsloo since 2014.
Levine, who shares two children with Prinsloo, allegedly cheated on his gorgeous wife, who is now expecting their third child.
Main Facts about Sumner Stroh
Stroh, whose birthday falls on August 11, with the zodiac sign of Leo, is establishing a name for herself on various social media platforms. As of this writing, the internet model has 415,000 followers on Instagram and 436,700 followers on TikTok.
She graduated from the University of Texas at Austin in 2020. She even celebrated her recent achievement on Instagram in March 2021, posting two photos of herself wearing a graduation cap and sash with balloons in the background.
Career Achievements
Stroh, who splits time living between Branson, Los Angeles, and Missouri, had vast work experience in start-up and marketing before embarking as an Instagram model and social media influencer.
Not everything about Stroh's rise to social media fame went smoothly.
Shortly after she earned her degree in business and advertising from the University of Texas at Austin, the young starlet established partnerships with the social media dating app Bumble and the clothing brand Boohoo.
Stroh served as marketing manager for her sister's jewelry business, Strung by Stroh. She collaborated with various influencers, helped boost its sales and social media traffic, as well as build a website.
Stroh, a rising Instagram and TikTok celebrity, promoted the start-up The U Experience, which aided college students in living together in one area amid the pandemic. She shared about her work in December 2020 in a Buzzfeed interview:
"They emailed me and asked if I could post their promo video in a story back in early August, I was kind of interested in it. They said they'd be down to have me, so I went ahead and applied and we discussed some terms. I got accepted."
The company was criticized, with some online commenters drawing parallels between its demise and that of the disastrous Fyre Festival. Despite the criticisms, Stroh defended and said the company's operations were not similar to the festival.
Stroh is now under Verge Agency, where she is one of its content creators. She attached the agency's link to her Instagram profile, which showed that she has OnlyFans and YouTube accounts.
Stroh noted that her OnlyFans account is the only place fans can access her private content. Her burgeoning subscriber base can follow her for free but must pay a charge to view photos and videos and participate in a $100 VIP program.
Sumner has over 6,000 YouTube subscribers as of this writing. Her main interests include travel, makeup and hair tutorials, and clothing hauls. She recently posted a video of herself trying on fashionable clothes with her dog Princess Polly.
Sumner Made an Admission
Not everything about Stroh's rise to social media fame went smoothly. In a TikTok video posted on September 19, 2022, she admitted having an affair with Levine. Even though the musician is still married, she claimed they were together for about a year. She said:
"At the time, you know, I was young, I was naive, and, I mean, quite frankly I feel exploited. I wasn't in the scene like I am now. So I was definitely very easily manipulated. … My morals were unknowingly compromised."
She did not specify what year they met. She reportedly stopped talking to Levine for several months after learning the truth. However, the artist messaged Stroh on Instagram, wondering whether it would be fine for her to name his and Prinsloo's future child after her.
Despite her desire to deal with the issue privately, Stroh stressed she had never intended to speak about the situation openly and was aware of the risks of being involved in this situation.
Twitter users had mixed feelings about Stroh's revelation, which also featured Levine's message. A user was upset with Stroh's use of her youth to smear the musician's image, saying, "You just don't have morals."
Another user defended Stroh, pointing out that Levine was another example of powerful men exploiting younger women. Meanwhile, following Stroh's admission, another user weighed in.
The user noted that Stroh should not be held accountable for what happened; instead, people should blame Levine. However, the user still blamed Stroh for causing humiliation to Levine's wife for personal gains. "Behati Prinsloo and her children deserve better," the user wrote.
The scandal drew a massive influx of attention from tabloids. In another clip, Stroh explained that she came forward to end the tabloids' stories about her. She said she was after a friend who allegedly threatened to publicize her story after confiding in her friend.
She explained that she was new to Los Angeles and assumed that Levine's marriage to Prinsloo was already over. Stroh also stated in the clip that she was in a "vulnerable position" and felt "exploited."
As the drama unfolds online, some users believe Stroh took advantage of the situation. A user discovered a video of the Instagram model lounging on the bed while listening to Maroon 5's "Beautiful Mistake."
While Stroh did not provide a specific date for her alleged affair with Adam Levine, the user claimed that Stroh posted the video in 2021, implying that the affair occurred that year.
Please fill in your e-mail so we can share with you our top stories!