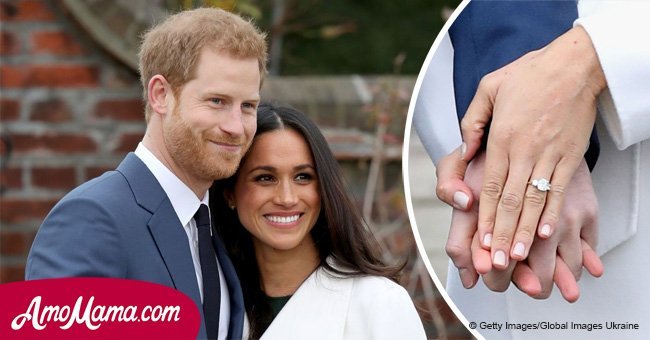 Meghan Markle's wedding ring will reportedly follow a special tradition started in 1923
The special tradition has been passed on from one generation to another.
Meghan Markle, Prince Harry's fiancée will supposedly wear a wedding band made from Welsh gold, according to Express.
Welsh gold was first used for the royal wedding in 1923 and it has become a Royal Family tradition since. Elizabeth Bowes Lyon first started it.
From that point, Queen Elizabeth II followed in her mother's footsteps and used the same gold for her wedding with Prince Philip in 1947.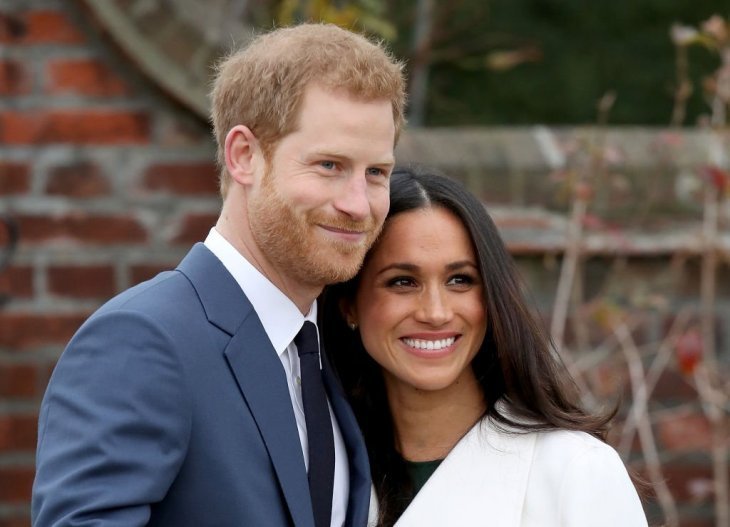 Source: Getty Images
In 2011, the Duchess of Cambridge, Kate Middleton, also wore Welsh gold for her wedding with Prince William.
Ben Roberts, the managing director of Clogau Gold, which is a supplier for the Royal Family, insisted that Markle's wedding band will most likely be the same shade of gold from her engagement ring which was designed by Prince Harry himself.
Roberts said that the wedding band will probably be yellow.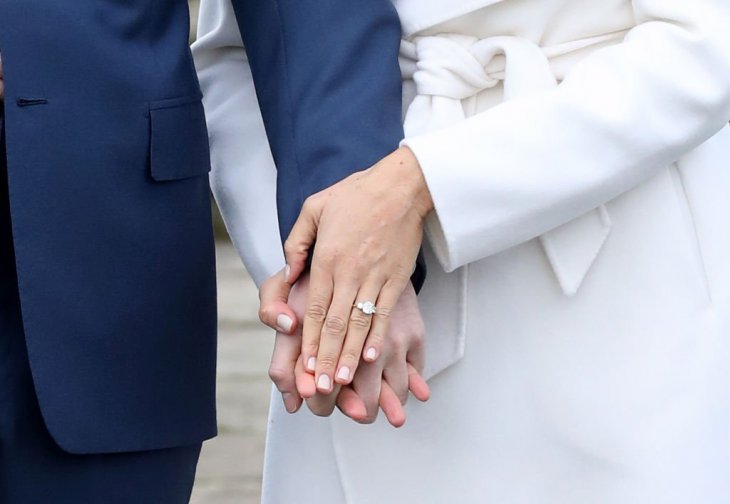 Source: Getty Images
"I assume Meghan's engagement ring is 18 carat and it's a very, very bright or orangey-yellow, so I assume that the wedding band would have to match that - and Kate's was also a bright, sort of orangey-yellow color as well," he said.
Reports have stated that Markle's ring will have a Welsh dragon stamp and will be put together by Wartski jewelers.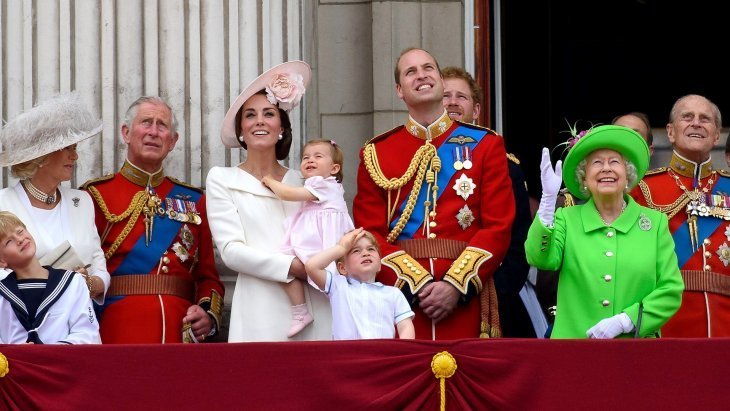 Source: Getty Images
There are two mines owned by Clogau located in the northwest Wales region of Bontddu. Although, they have been closed and haven't been operating since the late 90's.
Roberts opened up about his plans to reopen the Gwynfynydd mine and have Prince Charles invited to come and visit.
Clogau supposedly gave the Queen a Welsh gold ingot to make future rings.
Please fill in your e-mail so we can share with you our top stories!