The day I set a trap for the mistress
How a wife and mother confronted 'the other woman' and never looked back.
Daily Mail published an article of Sadie Nicholas, a woman who wrote about the time when she chased her husband's lover and confronted her in what turned out to be a life-changing conversation.
A few names in the article have been changed for privacy reasons.
Sadie met her husband Stephen in the year 1997, and after living together for almost a year in Devon, they were blessed with their first son. They tied the knot the following year.
Months after the wedding, the family had to move to New York City due to Stephen's high-profile job at a real-estate consultancy. Sadie recalled how his demeanor had become more snappish since they moved to NYC.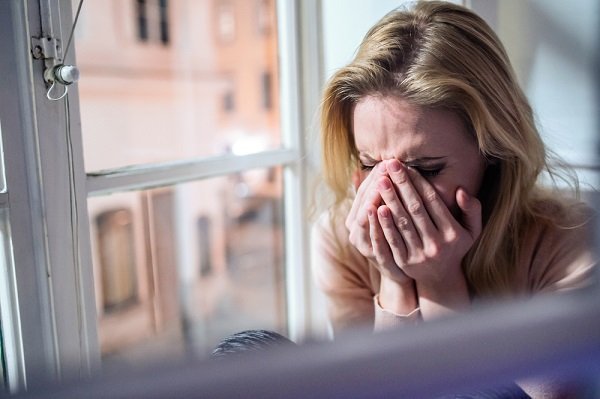 However, Sadie told herself that it was because Stephen was deeply stressed out. The family had to move again to Hong Kong in 2001, where they welcomed their second son a year later, before finally moving back to Devon.
Stephen started his own consultancy in Birmingham, while the family lived at a distance near the city center. Over time she began to suspect that there was another woman in Stephen's life.
She confronted Stephen about it, but he did not admit to it and lashed back at her, suggesting that she could spy on him all she wanted, but she would find nothing.
It took Sadie very little time to confirm her suspicion, with clues in Stephen's pockets and his mistress' signed romantic note in the Birmingham apartment.
Soon, she found out that his mistress, named Sandra, would be on a train from Birmingham to London. Sadie decided to take the risky chance of getting on the train and confronting the woman.
Onboard the train, she met Sandra and they had a rough conversation over a cup of coffee. She looked several years younger to her, but on the whole, she wasn't the poised and sophisticated lady that was Stephen's type.
Throughout the conversation, Sadie demanded several answers from Sandra, and she also let Stephen know that she was on that train. Soon, both Sandra's and Sadie's phones wouldn't stop ringing.
Sadie learned about the lies that had been fed to Sandra, who was single, about her, including the lies that she had no chemistry with Stephen and that she had stopped making efforts to keep their sex life alive.
A shattered Sadie finally answered her husband's call and told him that she was with his mistress. In a ploy to make them both feel terrible, she ranted to her husband about how Sandra was a mediocre choice after all.
Unable to take control of her emotions, Sadie walked away from the conversation with Sandra, telling her that she was welcome to have her husband.
When Sadie went back home, things turned ugly when she and Stephen had an argument, and she decided to ask Stephen to leave immediately.
Sadie had made up her mind about ending the toxic marriage. She told her young children that their father would not be home for a while. Eventually, they got a divorce and life went on.
Stephen had initially tried to turn her family and friends against her, with little success. The divorce turned out to be the right decision, since she soon met with her old friend Will, and they started dating.
Sadie and Will have been married for over 8 years now, and the couple also gave birth to a girl, Ava, who is currently 4 years old.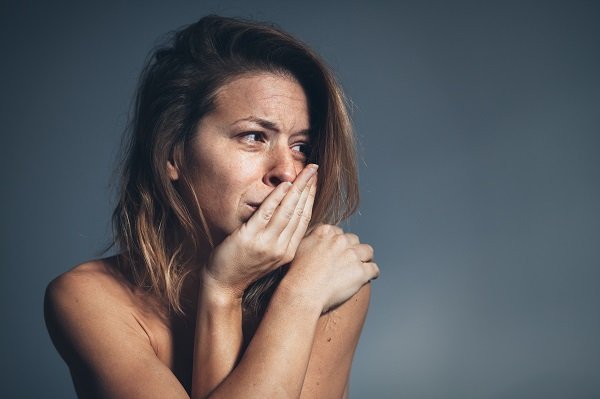 On the other hand, Stephen pursued his relationship with Sandra, and they live together in Birmingham. 
Although it took quite some time, Sandra and Sadie had to talk again, especially when the children's visits to their father had to be scheduled. Sadie believes that Sandra has not much to apologize for since she was fed nothing but lies.
However, Sadie now looks upon the incredibly difficult conversation with her former husband's mistress as liberating since it led to a free and happy life.