The sad reasons why Mary-Kate and Ashley Olsen rarely appear in public
Many people believe being famous is the best way to live life. But some of those in the limelight don't feel that way and would opt for normal lives.
Mary-Kate and Ashley Olsen were thrust in front of cameras before they even turned one according to Life & Style. There are quite a few reasons why the twins haven't been in the public eye for quite some time.
Growing up, Mary-Kate and Ashley Olsen, 31, were indistinguishable for most of their childhood and teenage years. It was only when they hit their 20s that a difference in their appearance could be noted.
Ashley has fuller lips, while Mary-Kate has higher cheekbones and a sharper jawline. During the past few years, the pair has also opted for different shades of hair color.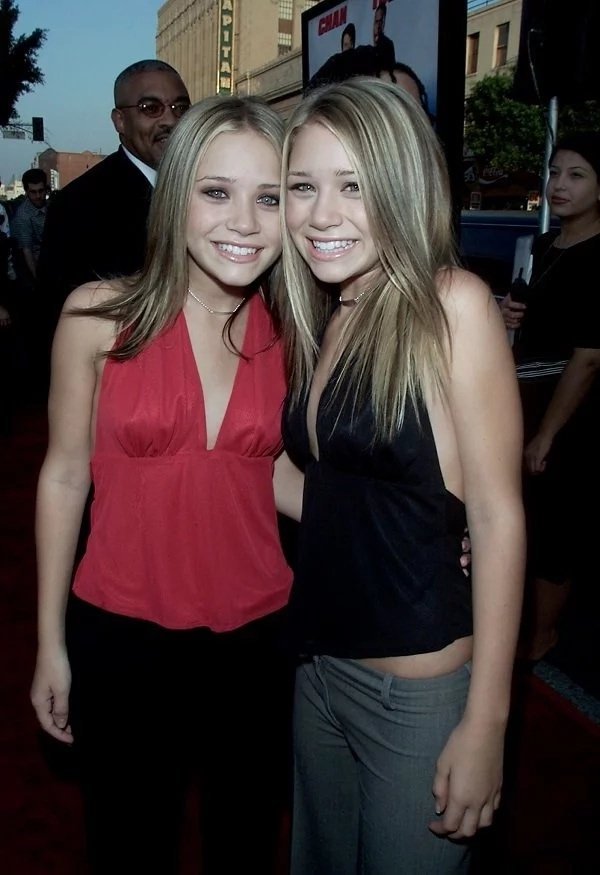 When they were only 9 months old stardom was thrust upon them. Their mother, Jarnette, sent their photos to a casting agent when they were just 6 months old.
Their first role was as Michelle Tanner in Full House, from 1987 until 1995. Due to child labor roles, they took turns working as Tanner but declined offers to return to the show.
The truth is that the twins never chose fame. In recent interviews, Ashley admitted that she was actually terrified of working on set.
The pair was also not very fond of the limelight, and sometimes interviewers struggled to get more than one syllable replies from them. Even though they were actresses; they were also very shy.
"I look at old photos of me, and I don't feel connected to them at all. I would never wish my upbringing on anyone."
Mary-Kate Olsen, Life & Style, March 15, 2018
Their siblings and friends would sometimes get jealous when the twins were flown to exotic film locations. But the truth was the twins missed their friends, family, and home.
At one point, they clashed with their lawyer because he had arranged 12 interviews on one day. They had to write an exam the next morning, and the pressure was taking its toll.
Their younger sister, Elizabeth, also wanted to be an actress. She appeared in some of their movies but decided to leave acting when she saw how it affected her older sisters.
The twins also had to deal with the awkward advances from male fans. Rolling Stone once inappropriately referred to them as 'America's favorite fantasy.'
There was an online countdown to their 18th birthday, or 'becoming legal.' Ashley, who was 16 at the time, reached her limit when an interviewer asked her about her virginity.
She stopped acting in 2004. Mary-Kate appeared in a few TV shows and films on her own, before also retiring to focus on her fashion career.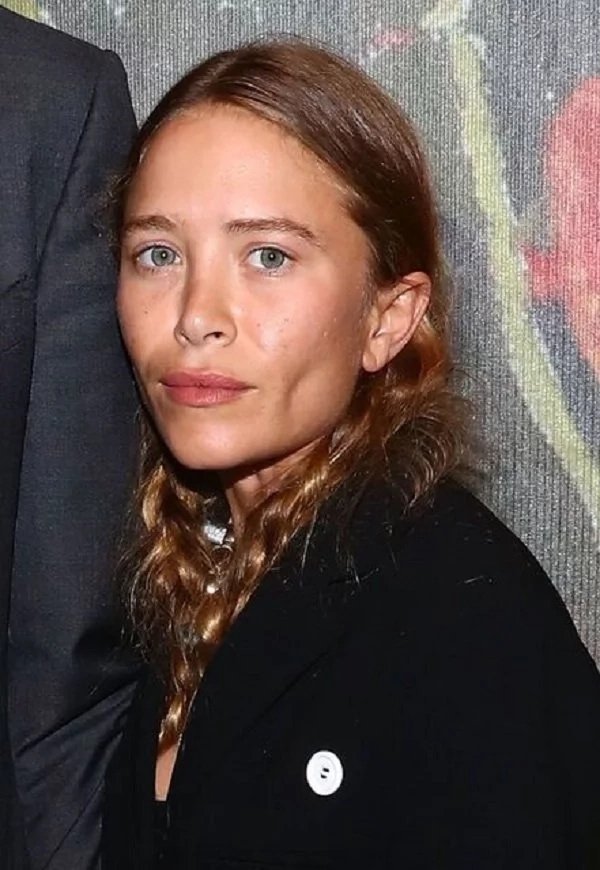 Her last acting credit was in 2012. The twins designed several fashion lines, such as The Row, Olsenboye, and StyleMint.
They also made headlines when they pledged full maternity leave to their staff in Bangladesh. Their company, Dualstar, was created when they were just 6 years old.
They became co-presidents when they turned 18 and currently they're the creative directors at Superga.