Giuliana Rancic, 43, puts on a dazzling display as she flaunts her toned legs in a floral frock
The pretty TV host makes a stunning appearance as she gushes over her husband and opens up about moving homes with him. 
She puts celebrities' fashion sense to the test as the host of 'Fashion Police' and on Tuesday, Giuliana Rancic proves why she's worthy of the title.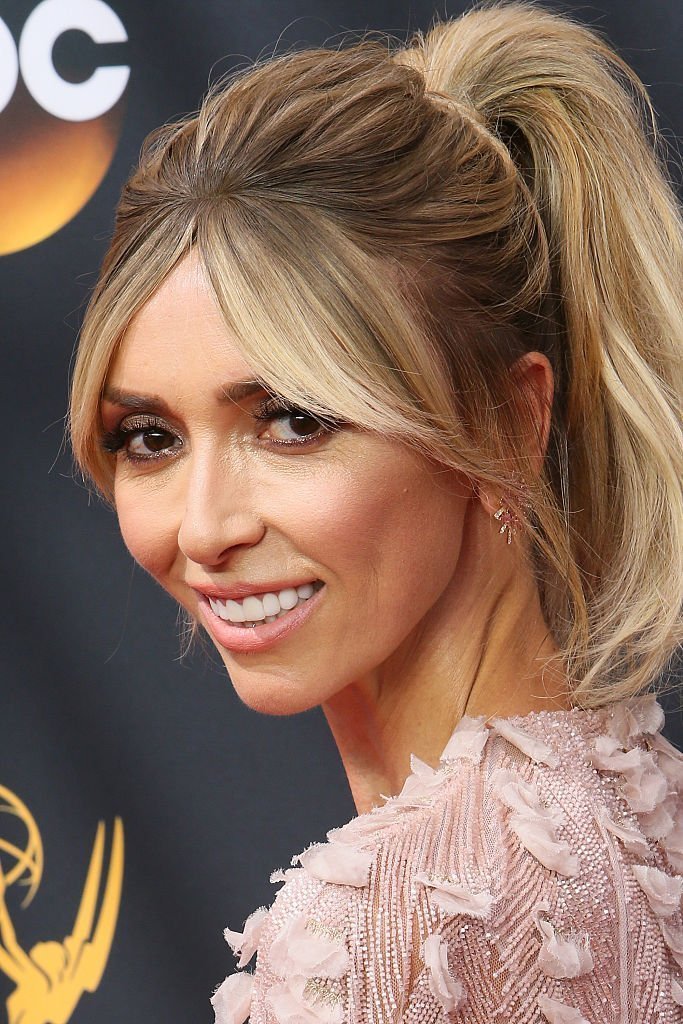 Springing up at 'The View''s New York studio on a Tuesday, the 43-year-old E! News favorite put on a dazzling display as she paraded in a thigh-skimming floral dress with bishop sleeves and a studded belt.  
Looking elegant and sexy as she flaunted her gorgeous legs in photos revealed by the Daily Mail, she finished off the look with a pair of ballerina-inspired baby pink velvet stilettos and perfectly ruffled tresses.
Proud of what she's put together, the Italian-born wife of real estate expert Bill Rancic documented her exceptional look adding Snapchat filters and giving credit to her make-up artist Daniel DeLeno and hairstylist Rosibel Rose. 
Just hours before her captivating appearance, the 'Going Off Script' author sang praises for her husband of 11 years attending the Living Beyond Breast Cancer and Genetech's One Type breast cancer awareness pop-up in New York City.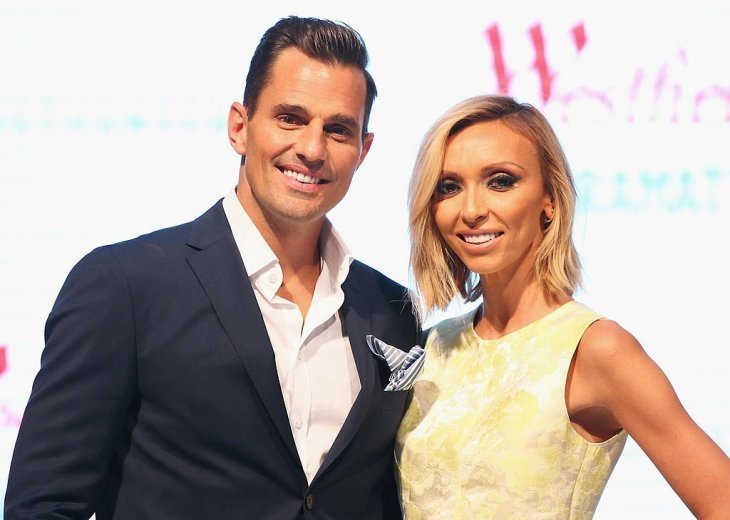 A breast cancer survivor herself, she told People she "truly cannot imagine life without Bill."
"'When I look at him I still see that gorgeous, smart, driven man that I fell in love with. I still get butterflies in my stomach thinking about him.
She adds,
"He's so much more than my husband. Bill's my absolute best friend in life. He's my other half. I feel like we're connected. We just have an incredible respect for each other and love for each other"
The couple who've been on a constant move have recently put their Chicago home on the market, unsure of where they'll be settling next. Giuliana explains, 
"We're just taking it one day at a time right now. My husband has created really, really beautiful homes and beautiful projects in Chicago and beyond, so maybe it'll be the next great Bill Rancic production we move into."
The Miss USA pageant hostess gushed over how good her husband is at what he does and is confident their next home – their 11thhome to date, will be another beautiful home he creates. 
Meanwhile, Giuliana can rest in the knowledge that home is where her heart truly is and in her case, that's in the arms of her loving man.