Pregnant Cardi B alegedly was involved into huge quarrel with fan after refusing to take selfie
Cardi B and a female fan got into a verbal argument last month after the rapper refused to take a photo with the fan at a Las Vegas mall. Things almost got physical between the two, and was only stopped when other people intervened. 
Cardi, 25, was in the middle of an altercation with a fan when she refused to take a selfie last April 27. Since then, the video of Cardi B refusing the fan's request went viral on the internet. 
The fan, who identified herself as Lolita Beckford-Dawkins, was seen shouting at Cardi in the video while she was outside a glass door.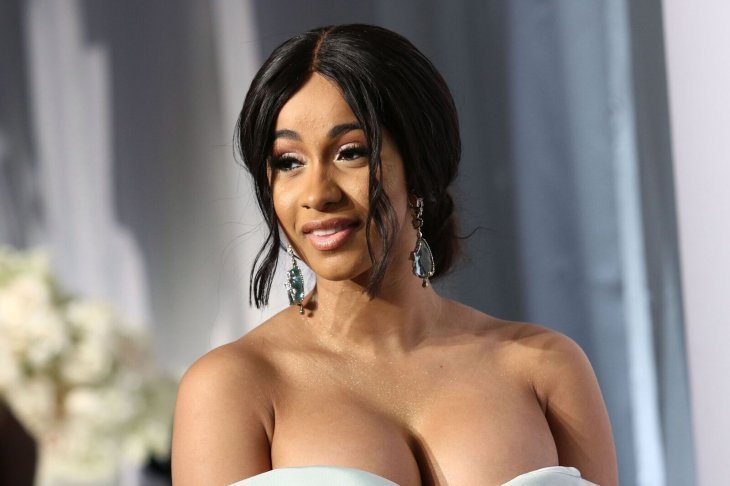 According to the fan who spoke to The Blast about the incident, she spotted the famous rapper leaving the Fendi store at City Center with some of her friends, when she asked for a picture. 
When she realized Cardi had completely ignored her, she screamed 'F*ck Cardi, you ain't sh*t!' to which the mom-to-be replied to.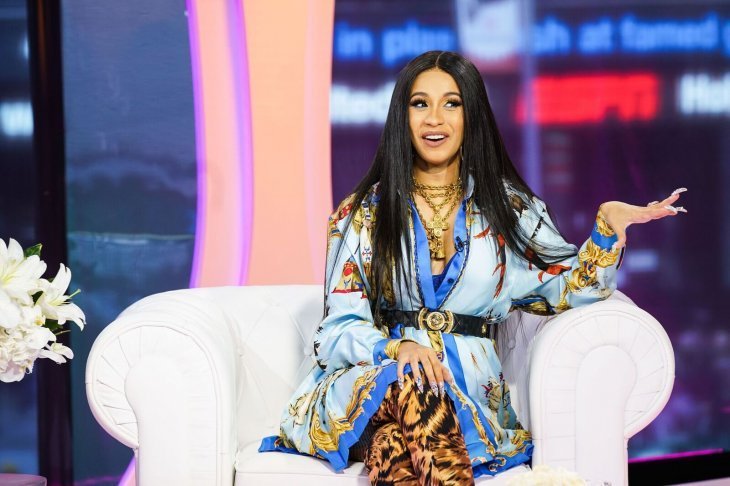 While Lolita claims that Cardi's lack of action when she requested for a photo was a total insult, Cardi was trying to explain how she was not comfortable with her appearance at the time, and that was the reason for not responding.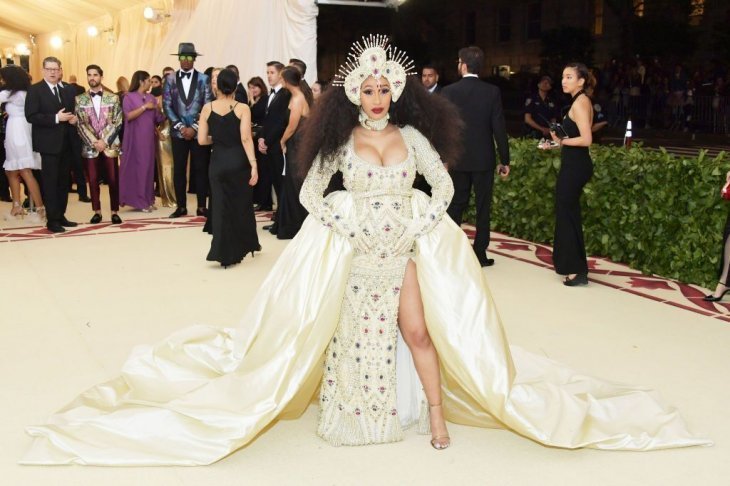 However, the fan thinks that Cardi was being 'fake' and pointed out how she only responded when they told her off. 
Shortly after the video went viral on the internet, Cardi tried to speak her mind through a series of tweets, which she shortly deleted afterwards.
In her tweets, she explained how she is 'not obliged to take photos with fans and won't do so if she doesn't have any makeup on, is in a rush, or is simply not in the mood.'. The hitmaker also claimed that Lolita 'tried to keep arguing with her even after the doors of the store she was in were locked to allow Cardi some privacy'. 
Seeing that everything has been so stressful lately especially after a series of feuds between Cardi and other people, she decided to deactivate her Instagram account to stay away from drama while she is pregnant with her first child. 
What do you think really transpired during the altercation? See for yourself here: