'Empire' star Terrence Howard's ex-wife files lawsuit demanding nearly $1M in unpaid spousal support
Terrence Howard, one of the stars of Empire, might be close to paying almost $1 million in back spousal support to his second ex-wife, Michelle Ghent.
According to court documents obtained and released by TMZ, Ghent confessed that she has spent around $820,000 in legal fees to get Howard to pay her what she deserves, which is why she is asking 'at least $909,418.'
Even though Howard and Ghent got divorced in 2013, she has been doing her best to receive the money that, according to her, she is entitled. TMZ previously reported that Ghent had been receiving $5,800 monthly, but it wasn't enough.
Things got worse when Howard started working in Empire and the show became a complete success. Ghent took matters to court in 2015 but, after a long-lasting 'war,' the judge decided that Howard didn't have to pay any spousal agreement.
However, Ghent appealed that ruling and, two years after the first decision was taken, a new judge pointed out that Howard must pay spousal support again.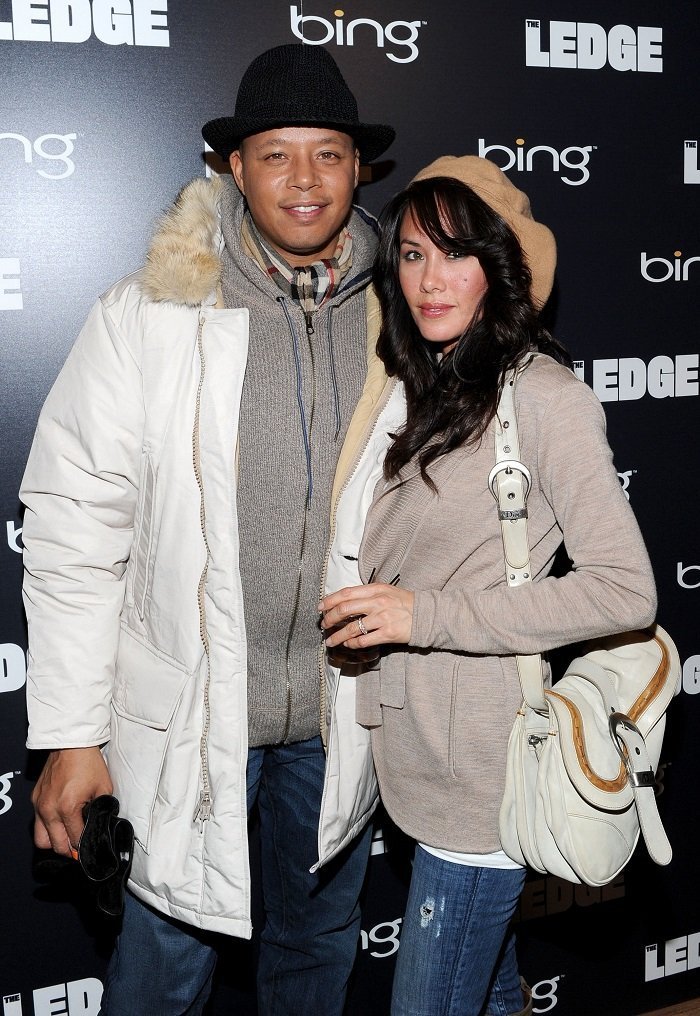 At this point, the amount of money he had to pay is unclear. A hearing that is set to take place in September will finally set clear how much money Howard will have to pay, reported TMZ.
Even though this issue over money might seem like a nightmare, Howard and Ghent's relationship was even more troublesome. According to Daily Mail, she got two restraint orders against Howard because he turned violent during their 13-month marriage.
The first one was granted in 2011 after Ghent reported that he had caused her physical injuries that required medical attention. Apart from that, Howard once broke her computer in half and kept threatening her, reported The Daily Beast.
In 2013, Ghant obtained the second restraining order against her ex-husband after showing up in court with a black eye that was caused by Howard, reported Philadelphia Magazine.
So far, Howard has not publicly said anything about the spousal support case. Only time will tell how much he will have to pay to Ghent.