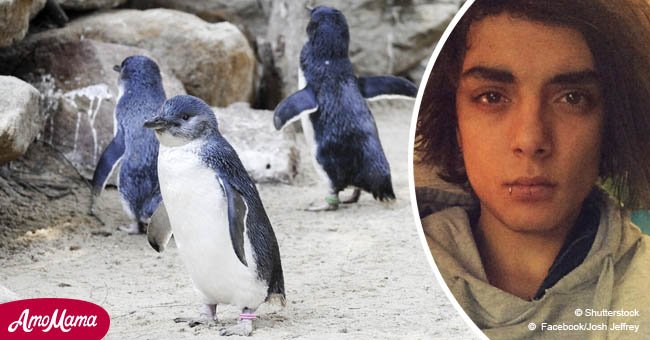 Man who bludgeoned fairy penguins to death escapes jail time
Two years ago, 20-year-old Joshua Leigh Jeffrey slaughtered fairy penguins at Sulphur Creek beach. He had shown no remorse and was only given a light fine.
As reported by ABC News, the court heard that Jeffrey and a friend bludgeoned the penguins to death and that the animals died of fractures to their skulls.
They killed a total of nine penguins, and the bodies were found when a resident heard the commotion on the beach.
Jeffrey's legal defense argued that their client had 'ongoing mental health issues' stemming from his childhood years. To learn more, follow our official Twitter page, at AmoMama USA.
The magistrate, Tamara Jago, concluded that the penguins were easy targets and that Jeffrey's actions were 'callous.'
Jeffrey was ordered to pay an amount of $82.15 in court costs and must carry out 49 hours of community service, which many animal activists believe is not enough.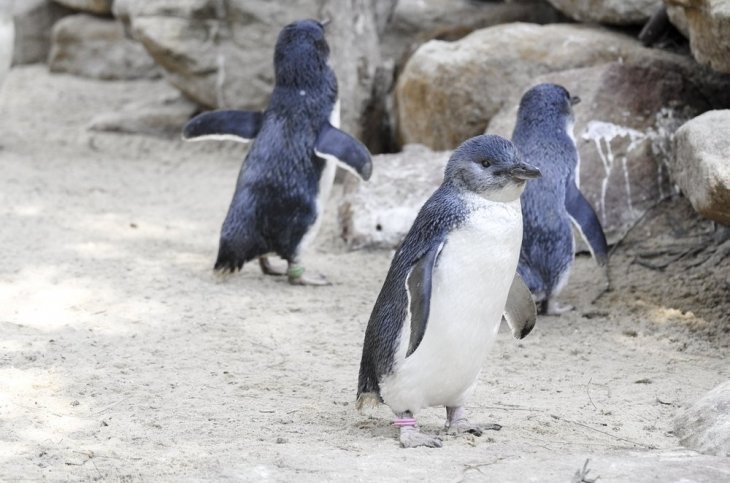 Source: Shutterstock
According to the Sydney Morning Herald, a BirdLife expert, Eric Woehler said 'the last thing any penguin colony needs is a senseless and cruel attack' and explained that it would take years for the colony to recover from the nine deaths.
"The current penalties are clearly failing to prevent the cruel and senseless killing of wildlife in Tasmania. There is no deterrence in this sentence."
Eric Woehler, Sydney Morning Herald, June 25, 2018.
Jeffrey's legal defense claimed that other youths were involved in the killing as well, and were trying to push all the blame onto him.
The Advocate reported that Jeffrey's case is a stark reminder that animal cruelty laws are too weak and believe that people who commit cruel acts on animals must receive harsher sentences.
Sean Ford writes that 'politicians made the laws' and explained that animal cruelty has become a serious concern in recent times and should be addressed accordingly.
Please fill in your e-mail so we can share with you our top stories!