Tyrese Gibson turns up the heat by sharing intimate maternity photos with his wife
Actor Tyrese Gibson, best known for the Fast & Furious film series, took to Instagram to share a slideshow of himself and his wife, Samantha Lee, who is pregnant.
The first image portrayed a braless Lee posing for the camera with one hand gently touching her baby bump. Gibson was right behind her hugging and covering his wife's bare breasts with his arm and hand.
For the second picture, Lee was portrayed alone posing in white lingerie and a white and golden robe. She was staring at the horizon outside of their home while caressing her belly.
The third photo showed Lee in a bathtub filled with a white liquid while being surrounded by different kinds of flowers that gave the shoot a colorful touch.
In the fourth and final image of the slideshow, Lee appeared wearing a gorgeous and revealing white dress with silver adornments all over it. She was posing in front of a black piano while sitting on a gold throne-like chair.
Even though all the photos were astonishing, Gibson's caption was the highlight of the post. He revealed that Lee didn't know why he made her sleep so early the night before the photo shoot took place.
The following day, photographer Derek Blanks and his crew showed up at the couple's home to start taking the pictures. Gibson added that they just started the 2-month countdown for their daughter Soraya Gibson.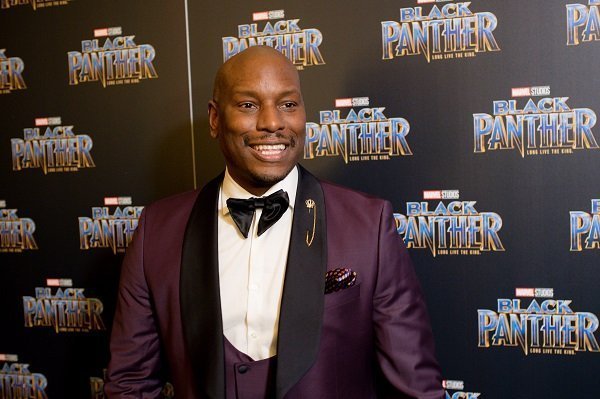 Instagram user @alfa_ow took to the comment section to say that they were proud of the couple and that the photo showed 'sophisticated elegance.'
People reported that Lee was incredibly nervous about being 30 weeks pregnant and posing for the cameras the way she was expected to. Thankfully, she overcame her fears and did a wonderful job.
'To go almost completely bare in a lot of photos was an extremely, extremely challenging experience. But on the bright side, I was really happy because pregnancy is a process,' said Lee.
Finally, she pointed out that pregnancy changes women's bodies, and that it was something that people should be able to accept.