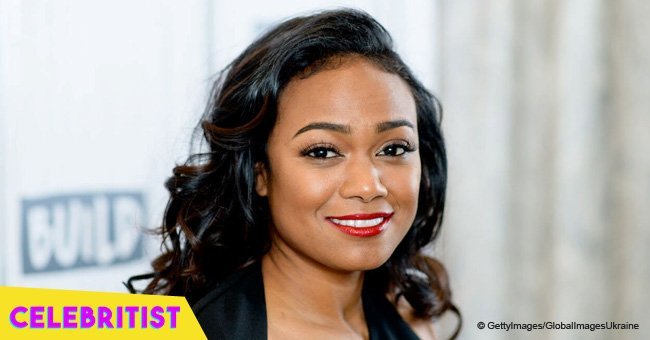 Do you remember Tatyana Ali? Her sisters look almost identical to her
Tatyana Ali has two beautiful sisters, and the three of them have an undeniable resemblance.
Tatyana became famous from the 1990s television show "The Fresh Prince of Bel-Air'." Born in North Bellmore, New York, she has two younger sisters, Anastacia and Kimberly.
Tatyana began her acting career at the age of six, as a child performer on the 'Sesame Street' television show.
She got her breakthrough role when she was cast as Ashley Banks for the television sitcom 'The Fresh Prince of Bel-Air' in 1990, and also had a recurring role in 'The Young and Restless' soap opera.
Movies in which Tatyana has featured include Eddie Murphy's 'Raw', 'Kiss the Girls', 'Jawbreaker', 'The Brothers', 'Back in the Day', 'Domino One', 'Glory Road', 'Hotel California' and more.
Despite her surprising singing ability, she chose to focus on her acting career being asked to consider a musical route.
Tatyana released her debut album '"Kiss the Sky'," which was certified gold in early 1999.
The album spawned two UK hits, 'Boy You Knock Me Out', featuring Will Smith, which peaked at number three and is her biggest hit to date.
Tatyana is married to Vaughn Rasberry, an assistant professor of English at Stanford University, whom she met on an online-dating app. Their wedding was widely publicized with many TV stars showing up as guests.
Tatyana's sisters have managed to stay out of the limelight, unlike their popular sister.
Though their exact ages are unknown, Anastacia is the oldest sister while Kimberly is the youngest. Their parents are still together after all these years.
Previously it was alleged that the actress and famous boxer Muhammad Ali were related, but Tatyana confirmed that it was all hot air.
Please fill in your e-mail so we can share with you our top stories!