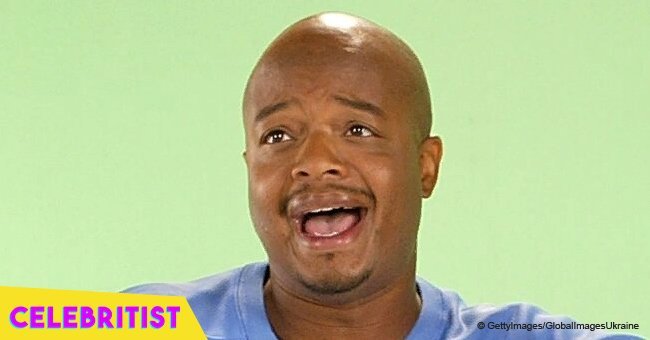 Do you know that Todd Bridges' mom starred in 'Good Times'?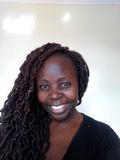 Todd Bridges, better known for his role as Willis Jackson in the '70s sitcom, "Diff'rent Strokes," is not the only actor in his family. In fact, his real-life mother played a hilarious role in the series "Good Times."
Betty A. Bridges is an actress and director better known for her roles in "A Night at the Roxbury," "A Day in the Life of Mia," and "Building Bridges." She started her career back int he seventies, and while many may not realize it now, she had a guest role on the popular sitcom "Good Times" in one of the most celebrated episodes ever called "The Nude."
Betty played Charlene, the hot neighborhood known as the "wiggler" because of her perfectly shaped figure in all the right places. In the memorable episode, Charlene went to J.J. because she wanted him to paint a nude portrait of her as a gift to her husband.
The scene went down as one of the funniest because it was one of the few times that we catch Florida glaring at James after he ogles Charlene in a bikini.
Betty and her son Todd made an appearance on the Oprah show a few years ago. The actor, who had a drug abuse problem just like his co-stars Gary Coleman and Dana Plato, credited his mom with being the person who helped him finally kick his addiction.
Unfortunately, Coleman and Plato passed away, leaving Bridges as the remaining main child actor from the show. Conrad Bain, the actor who played Mr. Drummond and adopts Bridges and Coleman, also passed away. And a few days ago, on August 5, Charlotte Rae, who gave life to Todd's surrogate mom on screen and was the other alive cast member of the series, died from a cardiac arrest.
"She was always so bright and bubbly and had so much energy," said Bridges, now 53, to The Hollywood Reporter.
"So much energy that we almost didn't know how to deal with her. It was almost as if every time was the first time she was acting — that's how excited she was."
For Bridges, it was hard to learn the news.
Besides his mother, Charlotte was also a maternal figure in his life, and he says to be devastated.
"When I hung up the phone, I just broke down. I'm the only one left. That's hard to deal with. It's really sad and emotional. I had one piece left from that show. Now I'm the only cast member left."
After the show ended, and Bridges reached his 20s, he went down a spiral of drugs, becoming a meth and crack addict and even serving nine months in prison for the shooting of a drug dealer. He was later acquitted of all charges after a witness testified Bridges was not there at the time of the shooting.
"When I was going through my stuff, she was there," he recalled of Rae.
"She and Conrad were both very much trying to get ahold of me and trying to do anything they could to help me. Charlotte came to see me when I was in jail. So did Conrad — he came a bunch of times, and so did Kim Fields" .
"It's like losing a grandmother," he concluded. "It's losing somebody who cared about you. Not because you were on a show with them, but because they genuinely sincerely cared about you as a human being."
Please fill in your e-mail so we can share with you our top stories!