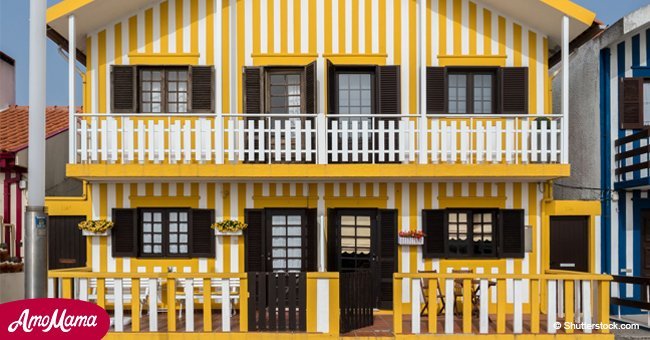 'Spite houses' are obnoxious buildings designed to annoy the neighbors

Spite houses have been around since the 18th century, and their sole purpose is to annoy a rival.
They have gained popularity over the years, and some even sell for upwards of $500,000, despite the impracticality of the design.
In most cases, a spite house carries an interesting history that both fascinate and amuse townsfolk. Read more on our Twitter account, @amomama_usa.
They can be found in various locations around the world, from China to Maschusssets. One spite house was even the inspiration for a Pixar film.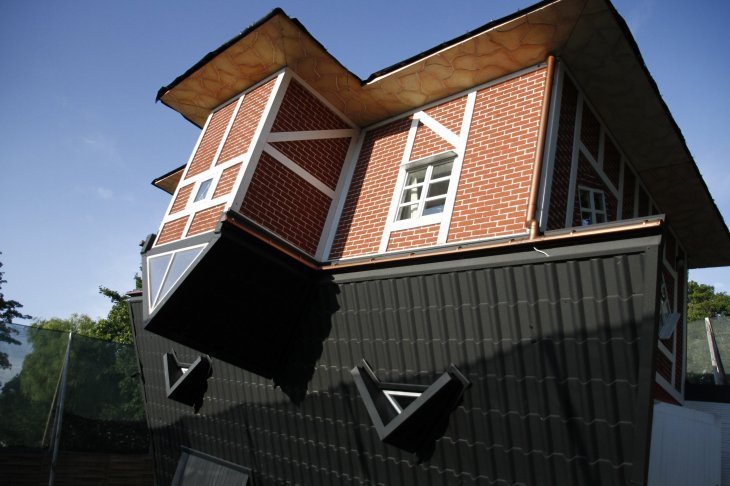 Source: Shutterstock
TO SPITE A SIBLING
In Beirut, a sister built a complex building known as Al Ba'sa, or "the Grudge" that looks like a thick wall from far away and only measures 23 inches at one end.
The sole purpose of the building was to block the view from her brother's complex on the neighboring plot
TO SPITE A SPOUSE
The most famous divorce spite house is known as Plum Island's Pink House.
When the original homeowner convinced his wife to cede to a divorce back in 1925, she agreed but on one condition: He had to build a replica of their house for her to live in.
She didn't stipulate where the home should be built, and he chose an isolated swampland. Her husband also had the plumbing connected to saline water.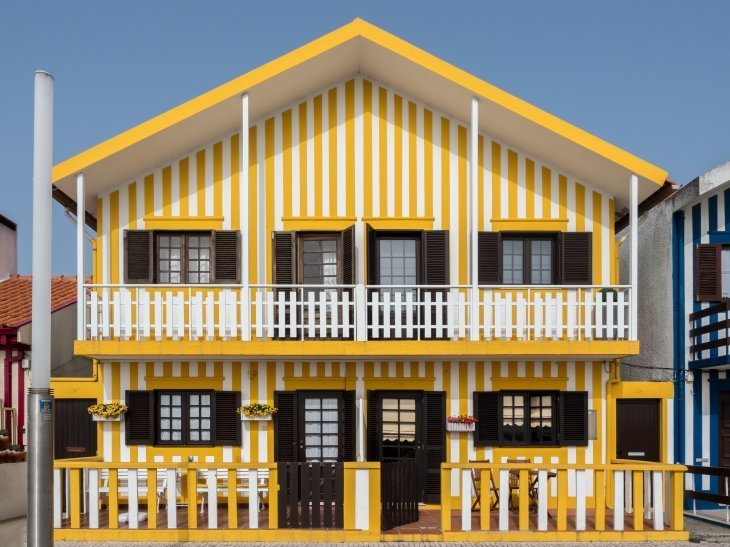 Source: Shutterstock
TO SPITE A NEIGHBOR
Zipporah Lisle Mainwaring from Kensington bought a property with the intent to demolish the existing structure and build her dream home.
Her neighbors objected, and the red tape delayed her construction plans. To get even, Lisle-Mainwaring painted her house in eye-catching red and white strips.
When her neighbors took the matter the court, the judge ruled in her favor, and she didn't need to repaint. It is known as the Candy Cane House today.
It is common practice to paint a spite house in bright and glaring colors to annoy a neighbor.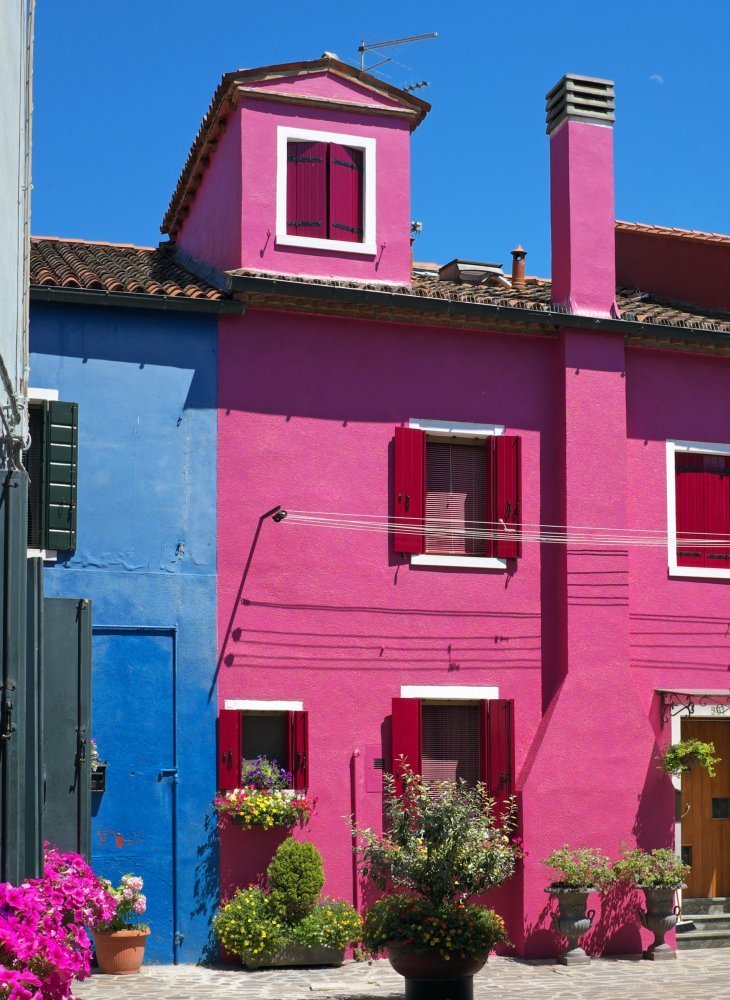 Source: Shutterstock
TO SPITE CAPITALISM
Edith Macefield had only one wish in life: to spend the rest of her days living in her quaint little house in Seattle.
Unfortunately, the neighborhood changed, and Macefield received offers to sell the house from developers who were building shopping centers in the neighborhood.
Macefield refused, and they were eventually forced to build around her house, which later became the inspiration for the film "Up!"
When she passed away, the house went to her one of her friends, and it was ruled earlier this year that her home will become a permanent part of Ballard Blocks.
TO SPITE THE CITY
Back in the early 1900s, Charles Froling was furious when the city took a portion of his land to build a new road.
He designed his home in part to anger city planners, as well as to get back at his neighbor who was sympathetic toward the town's architects.
A more positive trend nowadays is the Tiny House movent which is taking the world by storm.
In some instances also referred to as "granny pods", the homes provide everything catered to a simplified life.
High-tech granny pods can also be fitted out with medical equipment and range in prices from $85,000 to $125,000.
Please fill in your e-mail so we can share with you our top stories!