Toddler fell out of his crib but security camera caught the hero who saved him
The father of a 2-year-old child rushed to save him when he fell from his crib in an accident and almost slammed headfirst into the ground.
Nicholas Lynch raced inside the room just in time to catch Noah before he fell on the ground. He was only inches away from a disastrous fall.
After saving the kid, the father took him in a warm embrace. Follow us on Twitter @amomama_usa to learn more.
Speaking about the strange rescue, Lynch admitted it was the first time that he made such rescue. "I don't know if I ever want to make another one like that," Nicholas told.
He told that the rescue felt a lot closer to him because he was certain that the child's head had almost slammed against the floor while falling from the crib.
"I felt like he was inches away from the floor. After reviewing the video, it was way closer than we thought," he further elaborated.
The video begins with the 2-year-old child standing up on his crib and trying to walk out of it. He struggles to get out from his crib for a while before finally deciding to jump over it.
As he tries to walk out from the crib, he lost his footing and went tumbling down the bed. It almost seemed certain that the baby would slam against the floor.
However, when the toddler was just inches away from hitting the floor, the father bursts into the frame and catches the boy at the right time, showing amazing speed and presence of mind.
The viral video can be seen below. Here's how some people reacted to it: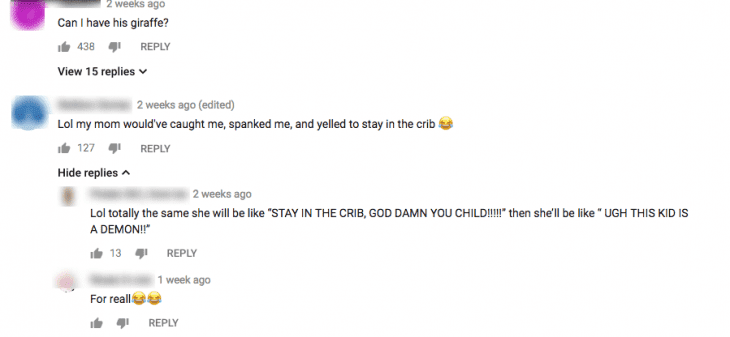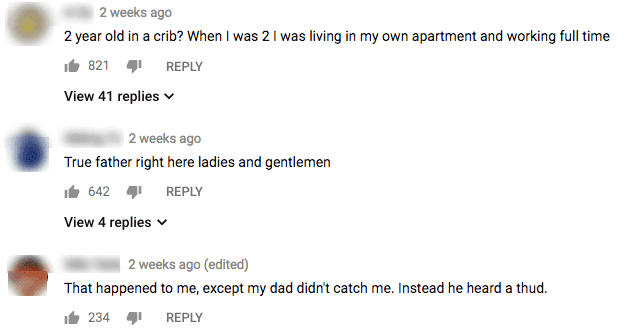 Lynch accepted that the rescue was a rare thing and he would not like to have to do it all over again. When he caught his son, he could tell immediately just how close a call it was.
Some people were amazed by this super dad: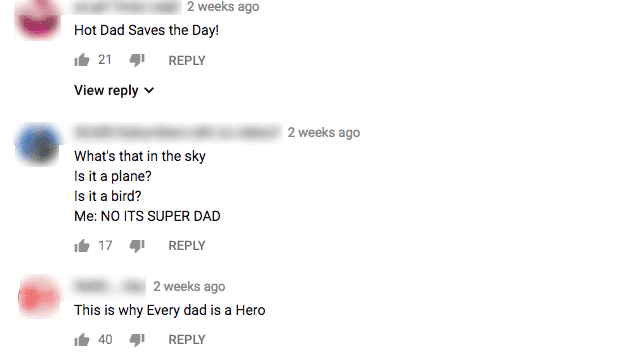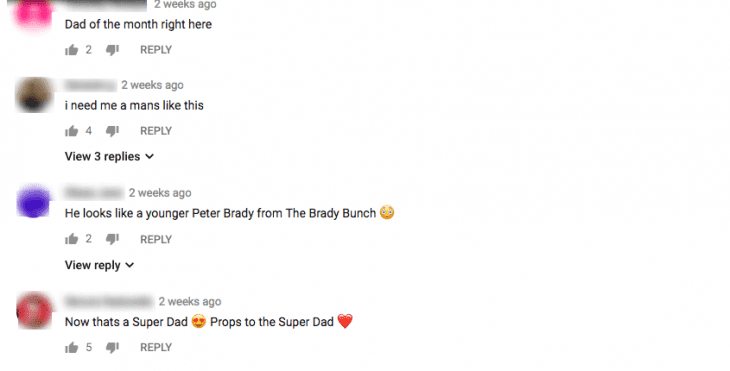 A concerned parent pointed out that the baby could have broken his neck: 
Not everyone was convinced and some netizens thought it was fake: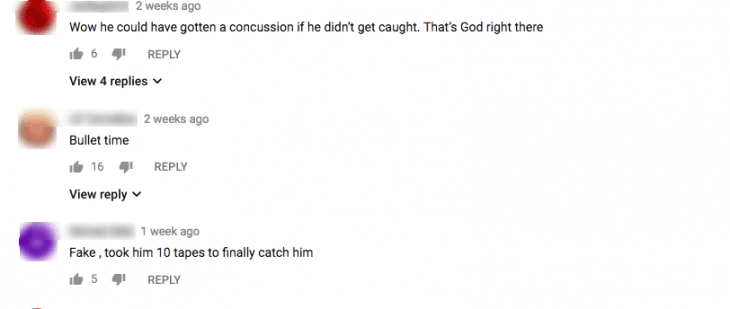 In another similar rescue story, a police officer's daring attempt at rescuing a three-year-old girl on June 17, 2018, was caught on camera and went viral.