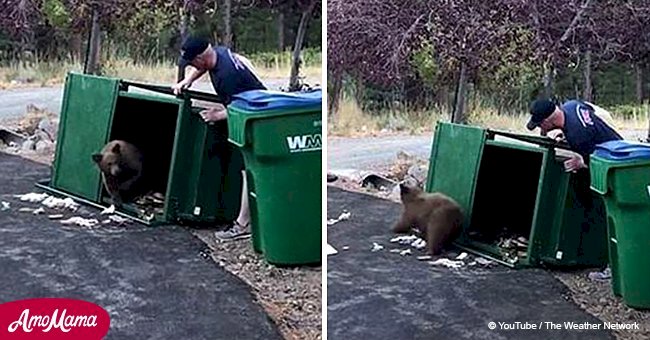 Rescuers bravely save 3 bear cubs trapped in a trash can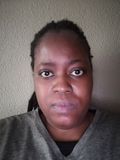 On Saturday night, firemen at the Truckee Meadows Fire Protection District Station 39 in Reno, Nevada, were woken by a sound. An investigation revealed that a garbage bin had been tipped over.
The following morning, three of them went to go investigate when they saw a bear standing watch over the tipped bin. What they found inside was unexpected.
An "agitated momma" bear was seen watching over a tipped bin in Nevada. This prompted firefighter and paramedic Ed Martin to go investigate.
Footage taken by Captain Michael Trevino showed Martin opening the overturned garbage bin with a long pole. His colleague, engineer Patrick Walsh, was tasked with deterring the mother bear.
For more on this story go to our Twitter account @amomama_usa. Martin bravely lifted the bin's lid and peeked inside.
A bear cub slowly wanders out of the bin and the firefighter poses with it for a photo. The cub makes it out appearing a little confused but then dashes off into the wood.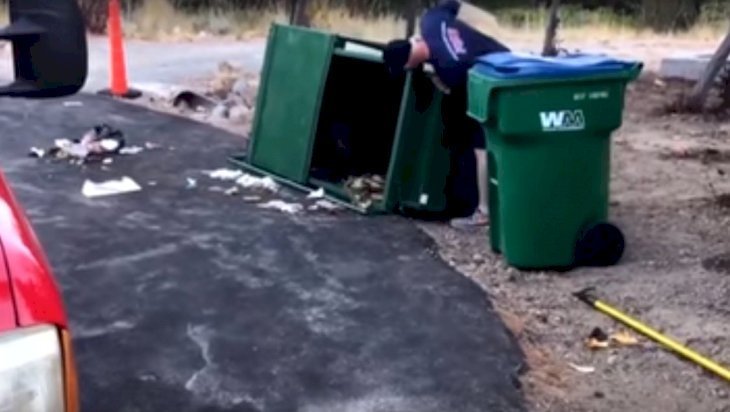 Source: YouTube/The Weather Network
The second cub follows suit also dashing off into the woods. The last cub takes a bit of time but also runs out like its siblings.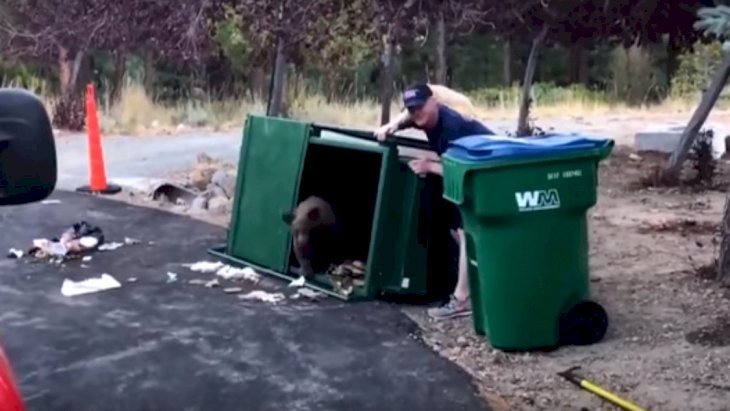 Source: YouTube/The Weather Network
The mother bear stayed back, but a picture shared to the Truckee Meadows Fire Protection District showed that she was not happy about it. Fortunately, nobody was injured in the rescue.
All three cubs were reunited with their mother. In a similar incident, Tiffany Chapin, an Oviedo resident, revealed that at about 4 a.m. there were bears outside her home
A surveillance camera recorded the bears digging through garbage outside her home in August. She said she would like the Florida Fish and Wildlife Conservation Commission to relocate the mother bear and her three cubs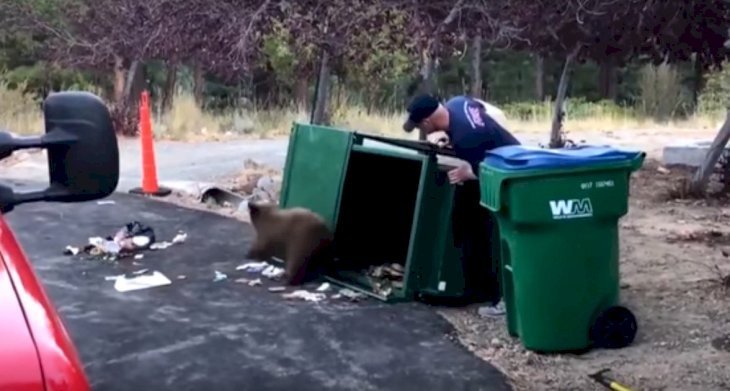 Source: YouTube/The Weather Network
Chapin also shared what they did to her fence:
"They've literally ripped it just completely off the hinges."
The bears were seen having a feast in her garbage.
Please fill in your e-mail so we can share with you our top stories!