Sandra Bullock makes her first public appearance after her father's death
In one of the strangest displays of her characteristic sense of humor, Hollywood star Sandra Bullock addressed the loss of her father in front of her colleagues during a speech in honor of her friend Sarah Paulson.
On October 15, 54-year-old Oscar-winning actress Sandra Bullock attended the Elle Women in Hollywood gala, where she had the responsibility of introducing her "Ocean's 8" co-star, 43-year-old Sarah Paulson. 
The "Gravity" star has been going through difficult times lately, first with the death of her 93-year-old father John W. Bullock, and then the loss of her two dogs, and she couldn't omit this circumstance when she had to give an inspirational speech.
Explaining "it's been a crappy few weeks," Bullock started a one-of-kind piece of oratory that cleverly turned her sadness into a loving and touching tribute to Paulson. Read more on our Twitter account @amomama_usa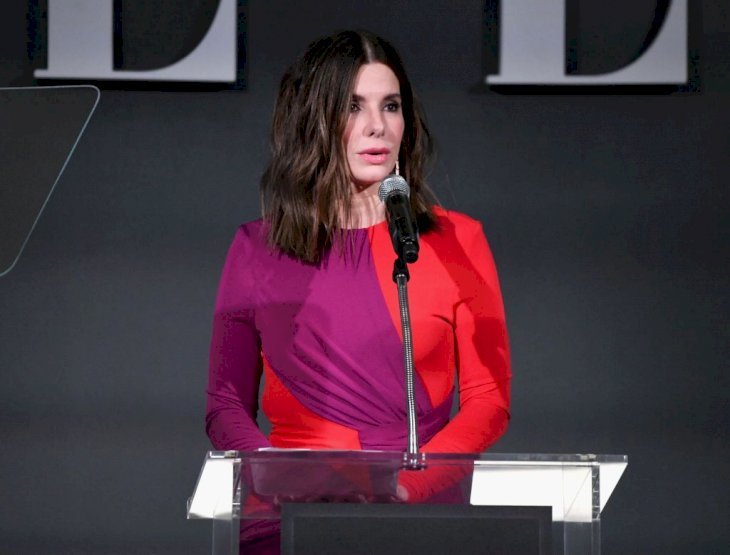 "So I don't feel nice. So I decided tonight I'm going to talk about all the things I don't like about Sarah," the star announced, immediately capturing the attention of everyone at the venue.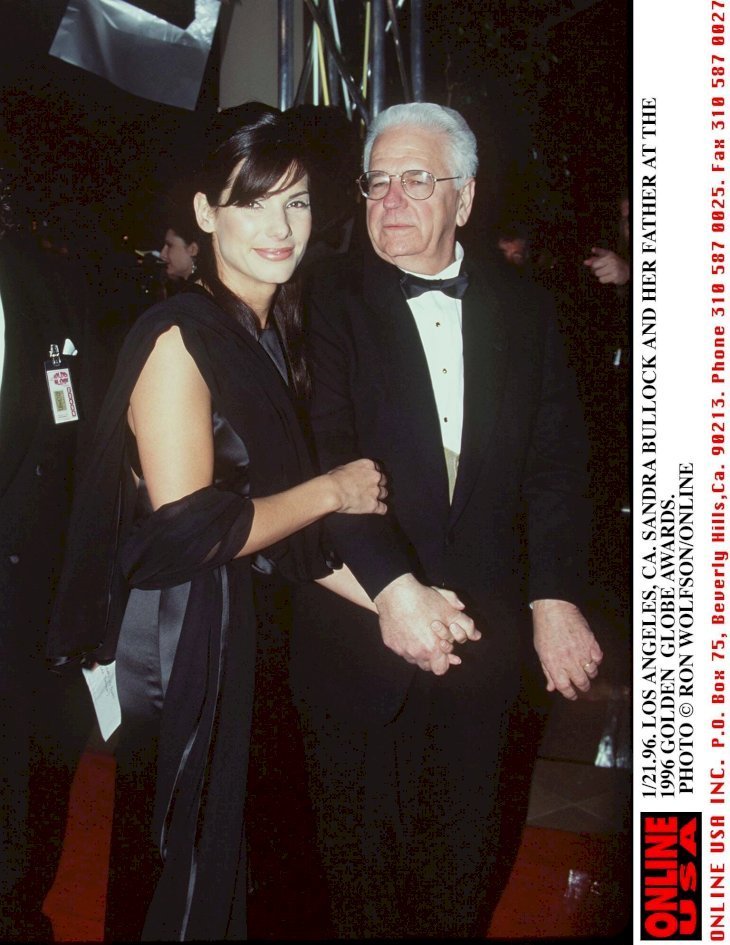 "I don't like the fact that she can wear things that look like a child threw a box of highlighters," Bullock said, complimenting Paulson for her peculiar sense of style.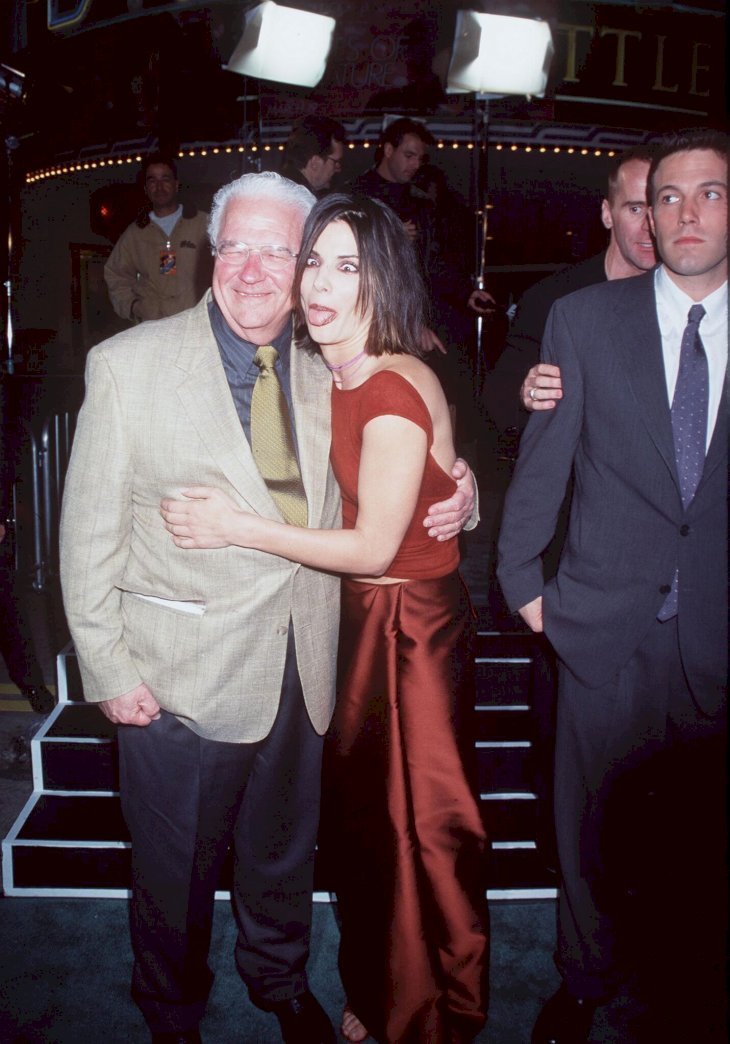 "And [she] still takes your breath away the minute she walks on the red carpet," she added.
"I don't like that bravery and I don't like that it's inspiring. I don't like that she loves so deeply and so openly. And I don't like that she is loved so deeply and so openly by extraordinary people because it only shines the light on how I just need to be better. I don't like her work ethic. It reminds me that I need to work harder."
-Sandra Bullock, Elle Women in Hollywood gala, October 15, 2018.
The event marked the first public appearance of the mother-of-two since her father died. Before this, Bullock hadn't made any comments about this painful subject.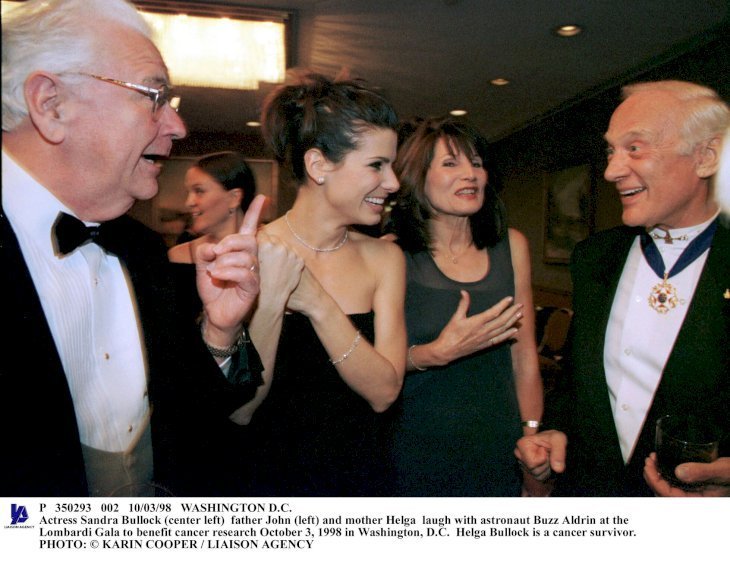 Her boyfriend, 52-year-old Bryan Randall was one of the first to announce the passing of the actress' father, posting a beautiful tribute on his Instagram account.
"On September 18th at 10:04 pm CST, surrounded by family and friends, John W Bullock left the building. As a father, grandfather and WWII veteran, we #thankyouforyourservice," Randall wrote.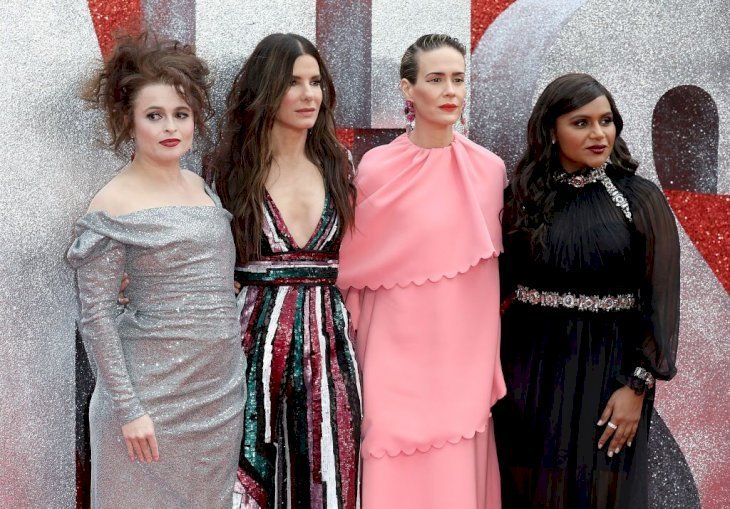 After having a hard time getting to know a man suitable to be in a long-term relationship with her and admitting to finding the search for love exhausting, Bullock seems to have found the partner she longed for in Randall.
The couple was seen together for the first time in 2015, the same year when she adopted her second child, and Randall has reportedly formed a strong bond with Bullock's children.
Randall, who is also a father, is a former model and photographer from Portland, Oregon, who met Bullock during a photography assignment on the occasion of the actress' son Louis' birthday.