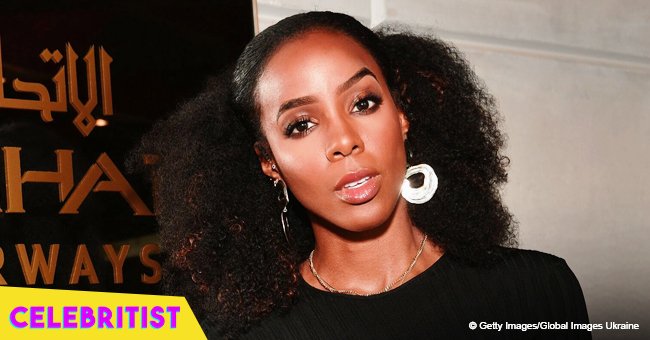 'I am still chocolate,' Kelly Rowland slams skin-bleaching claims in new video

Kelly Rowland fires back at critics slamming her complexion. She posted a video to tell them to stop with the "stupid stuff."
Kelly Rowland is setting things straight. Clapping back at fans who accused her of wanting to be white, the singer says, "I am still chocolate."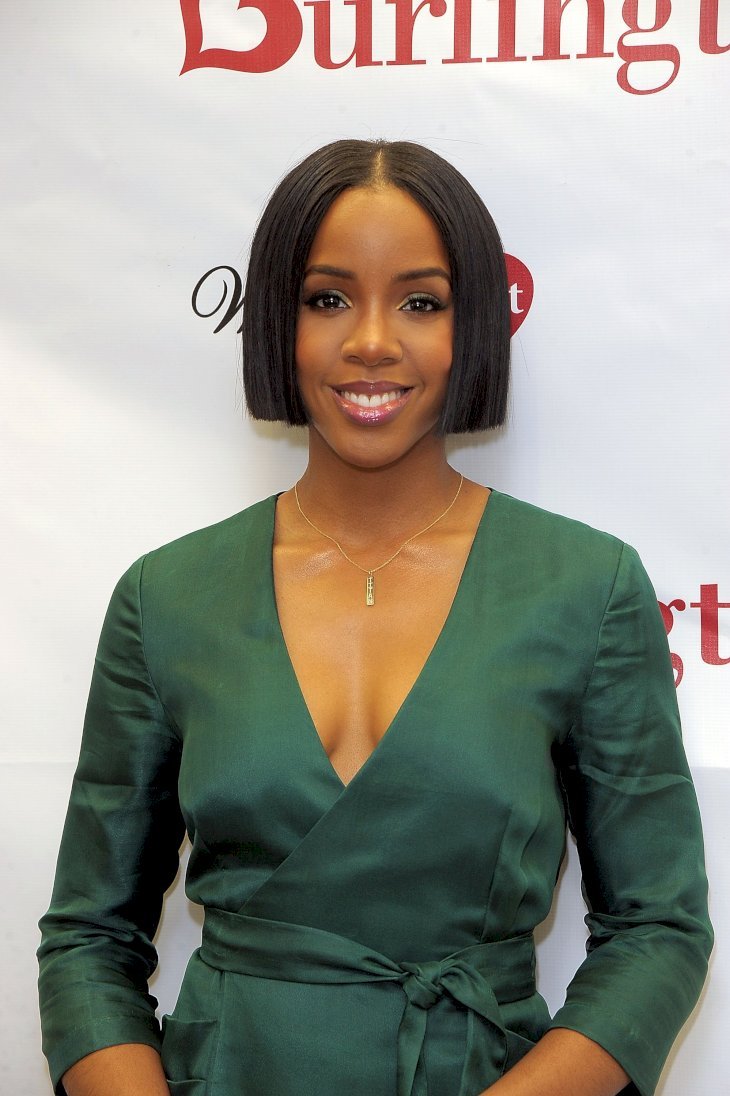 Source: Getty Images
The former "Destiny's Child" has spoken up to defend herself following comments posted on her Smoke x Mirrors promo pics. Kelly collaborated with the eyewear brand and shared images of her wearing its products.
But instead of fans paying attention to what she was advertising, they chose to zoom in on her complexion. Many thought she bleached her skin and questioned it.
"Babe where did the chocolate go?", one fan asked. While another said,
"I'm so sorry Kelly…Do you want to be a White girl? Why you're changin'?"
Someone else also said,
"Is this me Kelly you wasn't this light damn what you did to your skin wow you white why are you not comfortable in your skin bleaching"
Seeing how fans assumed the worst in her, Kelly responded on her Instagram Story. In a video she posted, she said,
"Now, I never answer questions like this because I think it's so stupid or even say anything about comments like this, but I am not the one to bleach my skin. Nor do I want to bleach my skin. Nor do I have to bleach my skin. I don't even think that that—it's not for me."
Source: Getty Images
The singer added,
"Don't go saying stupid stuff like that. Have you ever thought it could be the lighting?"
She concluded by telling her fans,
"I am still chocolate. Forever chocolate. Proud to be chocolate. Shout out to all my chocolate girls."
Kelly is the last person fans should suspect to be uncomfortable in her own skin. Last month, she gushed about her 3-year-old son because he's the source of her self-confident glow.
"My son makes me feel confident," the "Motivation". He's just amazing. I'm like, 'I did that right.'"
Titan is her son with her husband, Tim Weatherspoon. Of his birth, the 37-year-old says,
"He came at the most interesting time of my life and I had no choice but to be strong. I want him to be better than me, it's just that simple. So I always like to make sure I'm doing right by him."
Kelly isn't the first celebrity to be slammed for seemingly bleaching her skin. "Love and Hip Hop Atlanta's" Spice became the subject of the same kind of controversy when she posted a photo of her in leopard print bodysuit with blonde hair and visibly whiter skin. The singer didn't directly deny or admit people's suspicions but she hinted at using photoshop in a social media post responding to the criticisms.
Blac Chynna is another celebrity who's suspected to be gradually lightening her skin tone. It's been a while since fans started wondering about this. The latest wave of suspicions emerged when she posted a photo of her wearing a skimpy purple dress. Fans noticed she was whiter than ever. Unlike Kelly and Spice, the singer never addressed the speculations or all the hate that went with it.
Please fill in your e-mail so we can share with you our top stories!