Pregnant woman discovers her husband is cheating on her with daughter's teacher in the worst way
On the story of the day, a pregnant woman expecting her second child discovered her husband of six years was cheating on her with her daughter's teacher, and she did in one of the worst ways.
A woman wrote her story anonymously to Kidspot, and she started by saying that she and her husband, whom she named Nathan, had the most wonderful life and family. Their daughter Melody was starting school, and she was pregnant with their second child when everything came falling on her.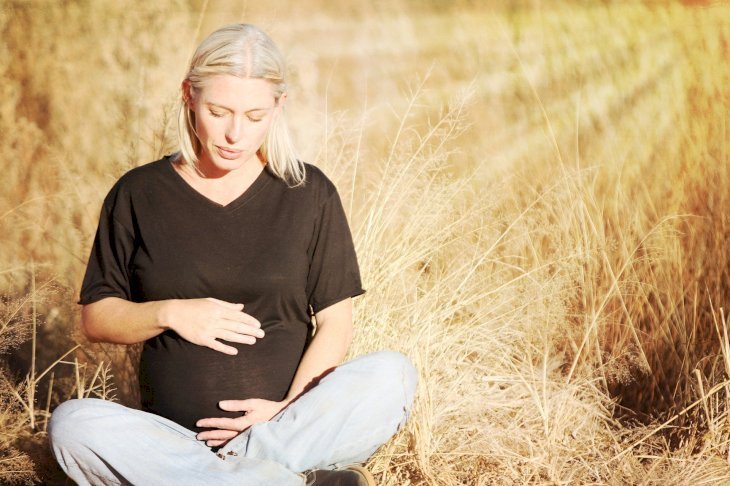 She recalled how, on Melody's first day at school, Nathan commented on how "school teachers didn't look like that when I was a kid!"
However, she laughed it off, knowing that her husband loved to joke around like that. And then, Nathan started to behave strangely.
"Looking back, I realize Nathan was always very willing to pick Melody up from school, making sure his appointments ended around school pick up time, that sort of thing. I didn't think anything of it at the time; I just thought what a wonderful father he was."
THE FIRST CLUE
The mom-to-be found an email on her husband's computer from Melody's teacher, Clarissa. In it, the woman thanked Nathan for fixing her computer, and since the man works on IT, that wasn't suspicious.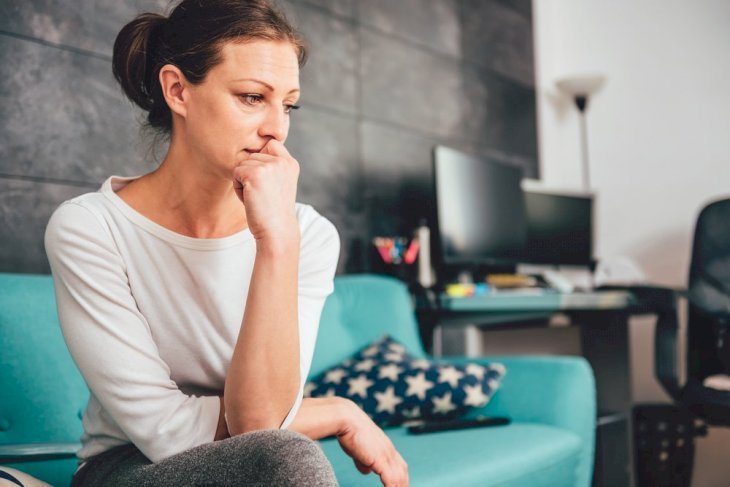 But some little details caught the woman's attention, such as the fact that the teacher referred to Nathan as "Nate" and that she mentioned something about his yellow car. She confronted her husband, asking how exactly Melody's teacher knew the color of his car, and she explained that one day they had left school at the same time and she saw it.
THE PLOT THICKENS
A few weeks later, another mom at school asked if Nathan's IT company had started working at the school, explaining that she had seen Nathan sitting with Clarissa on her classroom looking at her computer.
"I kept that all to myself, as I'm not a confrontational person, I suffer from depression and anxiety, and I can only handle so much 'stuff' at one time," she stated. "I confided in a friend who basically talked me out of worrying," the blinded wife said.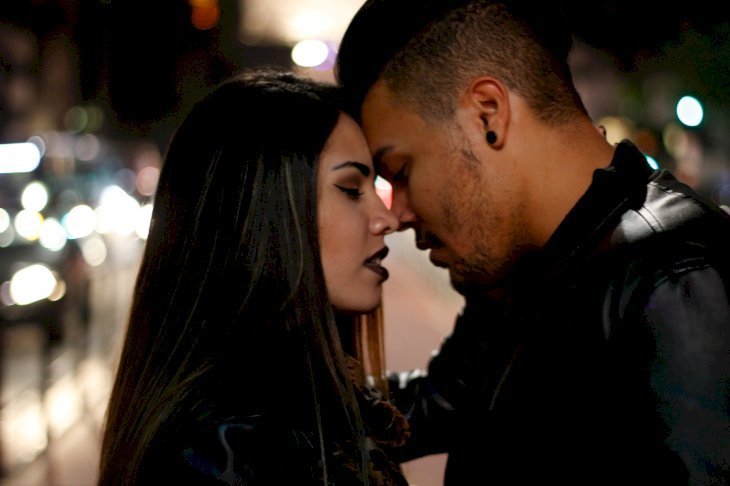 THE BIG REVEAL
As the end of year school concert was coming, Melody's mom decided to volunteer with other parents to help with costumes, which demanded from her to spend a lot of time after hours in school.
One night, she got home after some rehearsals and realized she had left a bag with garments she had to sew on the school, so she went back for it. After picking the bag, she took the hallway where Clarissa's classroom is located, even though it would take longer to the exit.
"It was dark outside, but the classroom light was on – I'll never forget what I saw."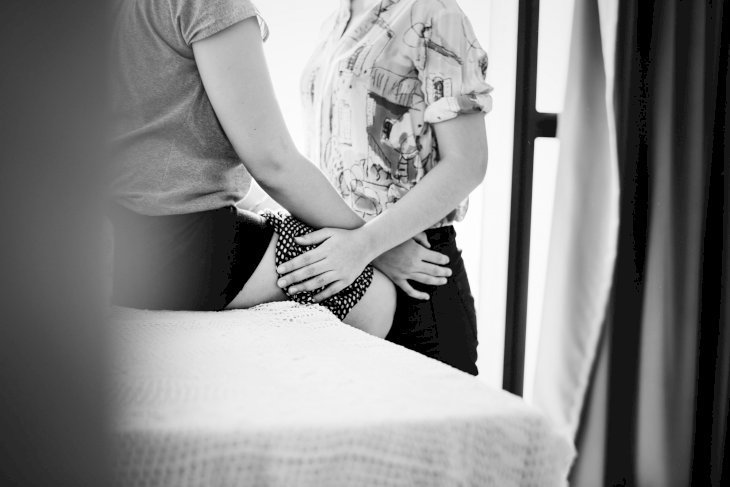 "There was my husband with his arms around my daughter's teacher, giving her a very passionate kiss. I didn't know what to do, I froze on the spot and put my hand over my mouth so I wouldn't scream."
She stood there for a few minutes until her husband walked out and found her. She believes she told him "How could you?" before running to her car. He didn't even bother in following her.
THE OUTCOME
When the man finally arrived home, it was late, and she was waiting for him on the living room. He said: "I'm sorry you had to see that" and confessed that he and Clarissa had been having an affair and that their marriage was over.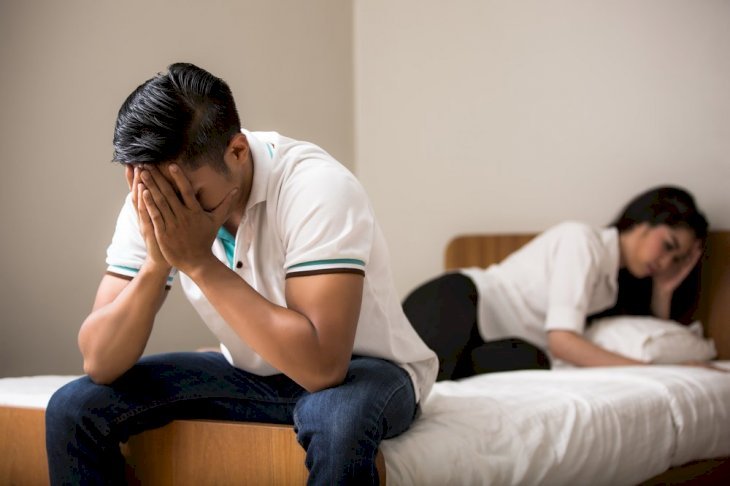 He packed his bags and moved with their daughter's teacher. She informed the school of the teacher's behavior and that she would be taking Melody from the school.
"A year later, I'm doing really well, but it's going to take me a long time to get over what Nathan did to Melody and me. One day I will tell her the whole story," she concluded.