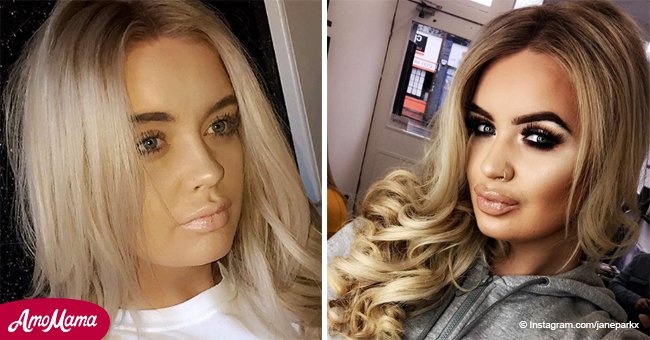 Youngest UK Lotto winner is ready to pay $100K a year for a 'loyal' boyfriend
A 23-year-old lottery winner from Britain is looking for the perfect boyfriend and is willing to pay for it.
Jane Park is willing to pay £60,000, or approximately $78,000, per year to one lucky man. Read more on our Twitter account, @amomama_usa.
She is willing to give offer the financial "yearly allowance" after a string of failed relationship left her longing for love.
Park will be launching a website soon where interested men can apply to be her boyfriend. Some of the boyfriend duties would include to wine and dine her.
A source close to Park told reporters:
"Jane is amazing and has so much to give, but she has found herself alone again as since she won, she's had terrible luck. She's never sure whether she is being loved for herself or her bank balance."
Instead, she now wants to have that arrangement out in the open so that the person in her life's intention is clear from the start.
Two years ago, Park also dumped her then-boyfriend, Mark Scales. She later described him as a snake only out to use her money. Park explained:
"I was trying to buy his love, and he didn't have any feelings. I was too generous to him, and he just got used to it."
Park also set unrealistic demands for another boyfriend. For example, he was to "avoid eye contact with other women" while he was out with friends.
She also indicated that she would be drug testing her boyfriend when he returned from his trip and that she would be checking his phones for new numbers.
More bizarrely, she said she'd inspect his private parts "for secret tattoos" and also made a t-shirt for him with a photo of the couple.
The words, "if you're reading this, you are too close to my boyfriend," was printed on the front of the t-shirt.
Nigel Page is another lottery winner making headlines at the moment. The £56million Euromillions winners were ordered to pay £2 million to his ex-wife.
She had left him more than a decade ago for another man, but the court ruled in her favor.
Please fill in your e-mail so we can share with you our top stories!