Teen wants to wear see-through blouse on her date
This hilarious story involving a grandmother and her teenage granddaughter proves why one should never underestimate the ability of the elderly people to outsmart others.
Clearly, our grandfathers and grandmothers have enough experience in them to be able to come up with a witty solution for all kinds of problems. However, sometimes the younger ones may require a special lesson to remind them of this.
In this story, an adamant granddaughter was reminded of this fact in a hilarious way by her loving grandmother.
The granddaughter, who is in her teenage years, once came downstairs for her date wearing a see-through blouse, which was a bit revealing.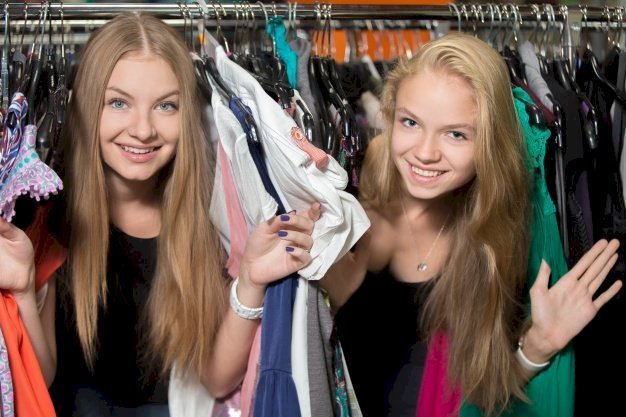 Follow us on Twitter to learn more.
The grandmother was sitting on a sofa downstairs and she thought the young girl's dressing to be a bit inappropriate.
Being the caring grandmother she is, she decided to remind the girl of this and requested her to reconsider her choice of dressing.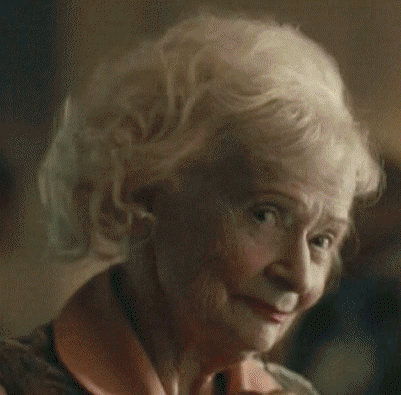 However, the grandmother laughed off the elderly lady's idea and said, dismissively, "Loosen up, Granma! The times have changed. You have to let your rose buds show." With these words, she walked out of the door.
The grandmother thought about the young girl's behavior. But rather than be angry or upset, she came up with a unique way to teach her granddaughter a lesson.
As a part of her plan, the grandmother chose the very next day to sit in the living room downstairs without her top on.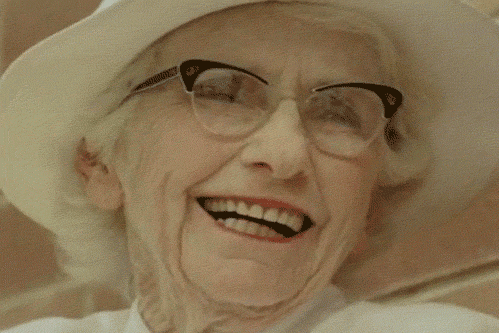 When the granddaughter saw this, she was horrified. Shocked, she confronted her grandmother and gave her a warning.
"Granma! You can't stay here like this. I have friends coming over and this is just not appropriate," the young girl tried her best to convince the elderly lady.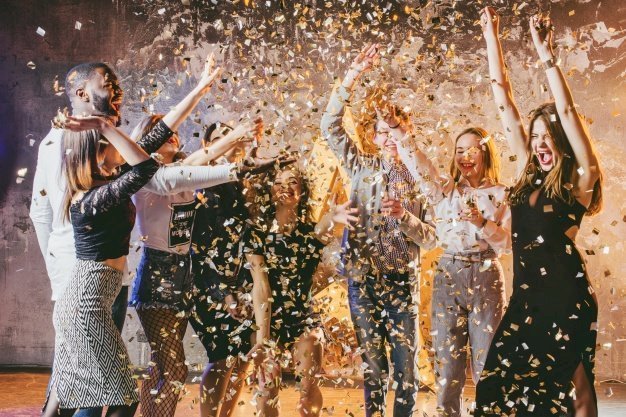 Now it was her grandmother's turn to dismiss her advice. She laughed at her advice and said, "Loosen up, Sweetie. If you can show off your rosebuds, then I can display my hanging baskets."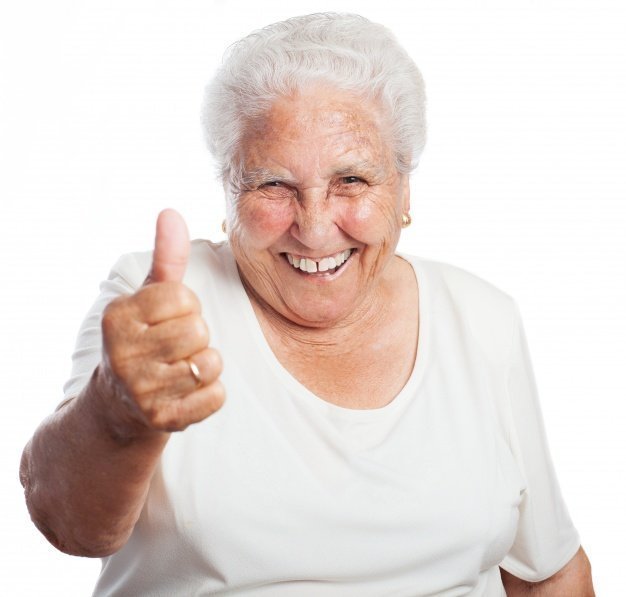 This story was published on Bored Daddy.
Here's another hilarious story about the sharp wit of an elderly lady, who was being billed too high for an overnight stay at a hotel.