Meghan Markle's dad wants the Queen to solve their problems, hoping he'll meet his grandchild
Thomas Markle showed up on TV and said he would like Her Majesty to help mend his relationship with his daughter, Meghan Markle. He's also hoping to meet his grandchild.
In a recent interview with Good Morning Britain, the 74-year-old director of photography said that he wants the Queen to help the rift which has left him "ghosted."
"I would appreciate anything she could do. I would think she would want to resolve family problems," he said. "All families, royal or otherwise, are the same and they should all be together – certainly around the holidays."
Thomas also denied the reports that Meghan tended to "dump" individuals if she had no use for them.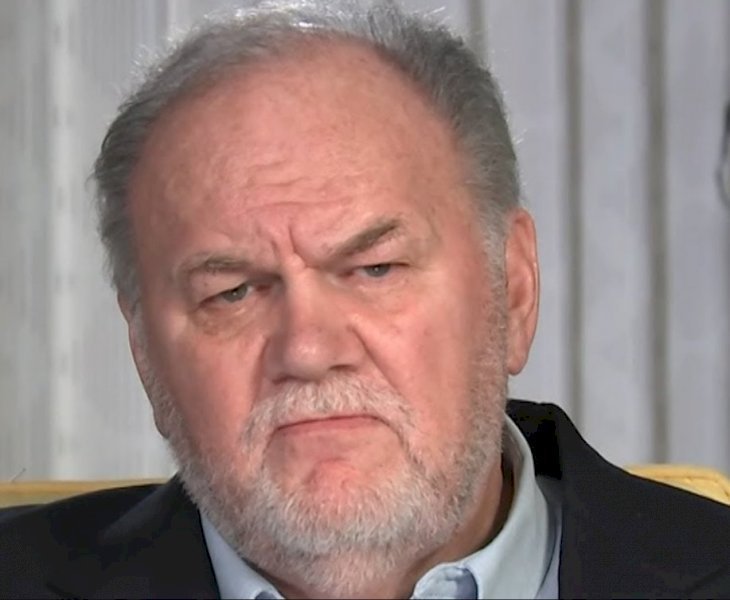 Follow us on our Twitter account, @amomama_usa, to learn more and scroll down to watch the full interview below.
In October, it was announced that Meghan was pregnant and that she's expecting her first child with Prince Harry in the spring of 2019.
Thomas is now urging his daughter to allow him to see his future grandchild.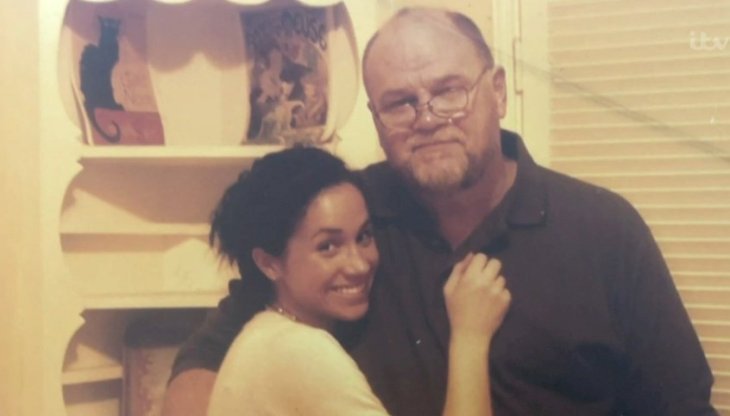 "I am certainly hoping that everything goes well and they produce a beautiful baby," he said. "And I'll get to see a little Meghan or a little Harry. That would be very nice and I look forward to that happening."
When the presenters asked him for his message for the Duchess of Sussex, he said: "I love you very much, you're my daughter and I would really like to hear from you. Whatever differences we have, we should be able to work them out."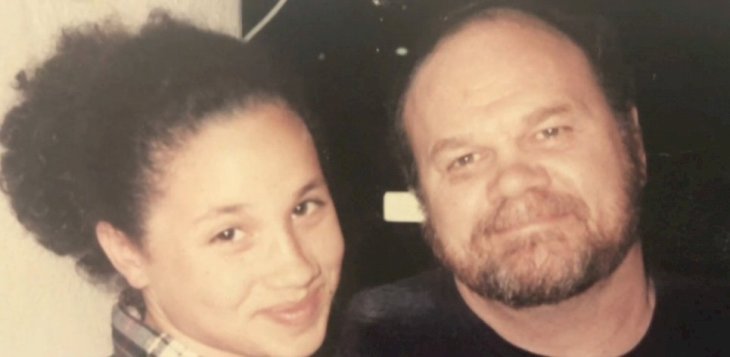 It has been reported that Meghan has upset staff with behavior behind the scene. But Thomas defended her daughter, saying that he doesn't believe them.
"Meghan's always been a very polite girl. She's never been rude to anyone to my knowledge," he explained. "She was raised on Hollywood stages and learned to respect the crew and learned to respect everyone. I just can't see her being rude to anyone, it's not her."
Thomas also denied the reports that Meghan tended to "dump" individuals if she had no use for them.
"That's really not a character trait," he said. "She's always been very polite to everyone, never been rude to anyone. I don't know what's really happening right now."
However, the grandfather-to-be admitted that he had been "ghosted" by the Duchess.
"I'm very disappointed by it - I'm not sure why it's happening," Thomas said. "This can't continue forever. I don't plan to be silent for the rest of my life."
He concluded his interview by wishing Meghan and Harry a "Merry Christmas."
Thomas suffered a heart attack less than a week before his daughter's wedding. He was scheduled to walk her down the aisle, but Prince Charles had to step in.