T.I. Shares the Last Text Message He Received from Sister Precious before Her Tragic Death
Following his sister's tragic death, rapper T.I has now shared the last text message he received from her, revealing how she still fuels his activism even in death.
Family and friends have been paying tribute to the life of Precious Harris since she passed away on February 22.
In a recent Instagram post, her younger brother, T.I shared a screenshot from the last text message he received from Precious.
The message concerns the recent Gucci blackface scandal and provides insight into Precious's stand on her brother's public boycott of the luxury fashion brand:
"Hey when I worked at Phipps Plaza they didn't even want black folks in there. All those companies are the same. Y'all rappers started spending and they capitalize on it. I know what I'm talking about. The reason Tom Ford left Gucci was because they developed a division just for y'all rappers. They don't sell that [expletive] to regular customers. If you go in the Gucci in New York, you will see."
Precious's claims have reportedly raised eyebrows in some quarters and according to The Hollywood Reporter, Ford left Gucci in 2004 over a dispute with the brand's new owner.
So passionate was the "Dime Trap" rapper about his cause that he reportedly dissed Floyd Mayweather.
"My last txt from big sis," T.I nonetheless announced in the caption of his post. "THIS WHY IM STAYING ON @gucci NECK!!! Cause SHE SAID SO!!!!"
The rapper commenced a Gucci boycott earlier this month and urged others to join in after the brand released a new line of balaclava sweater bearing a blackface design.
The outfit sparked outrage on social media and even though Gucci apologized and recalled the line, some celebrities like Spike Lee and T.I continued to champion a complete boycott of all their items.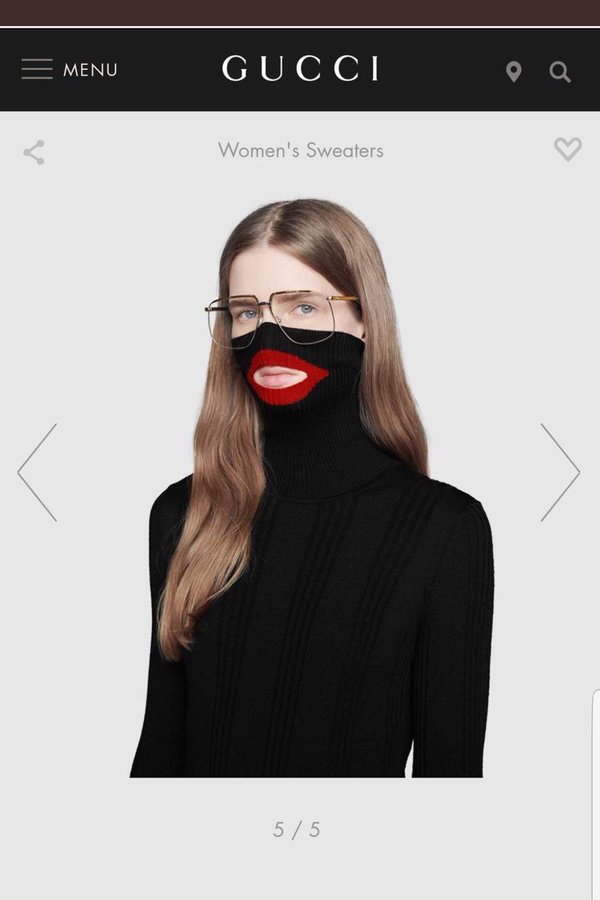 So passionate was the "Dime Trap" rapper about his cause that he reportedly dissed Floyd Mayweather in his new track after the retired boxer indulged in a Gucci shopping spree despite the blackface controversy.
Now that Precious's last text message reveals she was in support of her brother's activism, it's safe to assume T.I, 38, won't be backing down anytime soon.
Precious died at the age of 66 after being on life support for several days following a serious car accident that triggered an asthma attack.
While his big sis was in critical condition at the ICU, T.I reportedly halted production of the family reality show, "T.I. & Tiny: Friends and Family Hustle," and after her death, he flooded social media with emotional tributes to Precious.
Something tells us T.I is ready to preserve the legacy of Precious Harris forever.