Another Horse Dead after Training at CA Track, Marking the 22nd Horse Death since Late Dec.
March 15, 2019 | by

Rodolfo Vieira
22 horses have lost their lives at the Santa Anita Park since December 2018 after suffering severe injuries while training and racing at the track, forcing several measures to be adopted and racing to be suspended.
Princess Lili B, a three-year-old racehorse, was the last animal to be euthanized at the Santa Anita racetrack, on Thursday, March 14, 2019, after breaking both her front legs.
It has been reported that the horse sustained the injuries at the end of a half-mile workout, even though her owner, David Bernstein, claimed that she was healthy before the incident.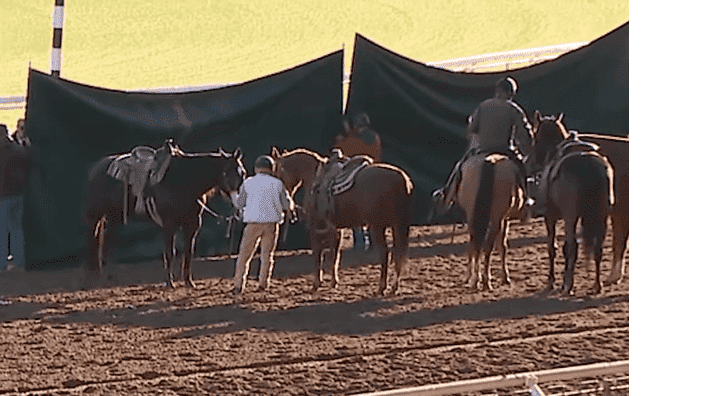 AN EXTREMELY HIGH NUMBER OF DEATHS
According to Bernstein, who named the horse after his granddaughter, Lili B was a "lovely filly to be around" and never gave any problems, which was why she was never trained on any medication.
Stronach claimed that the group would be taking a stand against the race-day medication
Despite the horse's allegedly healthy condition, the fact that it was the 22nd horse to die on the grounds made it a very big concern to the track's owners, The Stronach Group.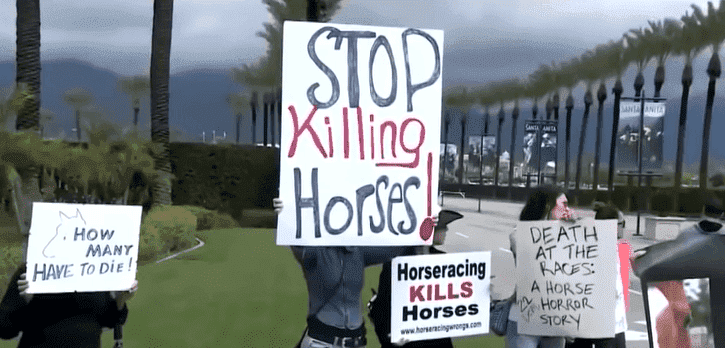 GIVING THE EXAMPLE
Belinda Stronach, President of The Stronach Group, described the last few weeks as "beyond heartbreaking." Following Lili B's death, the group issued a statement banning same-day medication.
"Today, I'm announcing The Stronach Group will take the unprecedented step of declaring a zero tolerance for race day medication at Santa Anita Park and Golden Gate Fields."
Belinda Stronach, The Stronach Group, March 14, 2019
A CONTROVERSIAL SPORT
By doing so, Stronach claimed that the group would be taking a stand against the race-day medication even though the horseracing industry still hasn't come forward to apply these changes.
Although The Stronach Group comprehends how disruptive their decision might be, it seeks to improve the safety of both animal and human athletes, as well as "raise the integrity of the sport."
But while some agree with horseracing, others believe the practice to be barbaric, claiming that horses are not "disposable, expendable machines." The reality is that horses are quite affectionate creatures capable of forming incredible bonds with humans and fellow horses.
HORSES ARE MAJESTIC ANIMALS
Arthur, a 4-year-old racehorse, proved just that by reuniting with his old friends, which he last saw as a foal, and greeting them with head rubs before running around together at the farm they were born in.
The video quickly went viral on the internet, not only because it is quite beautiful and emotional, but also because it shows that animals and humans are not so different after all.