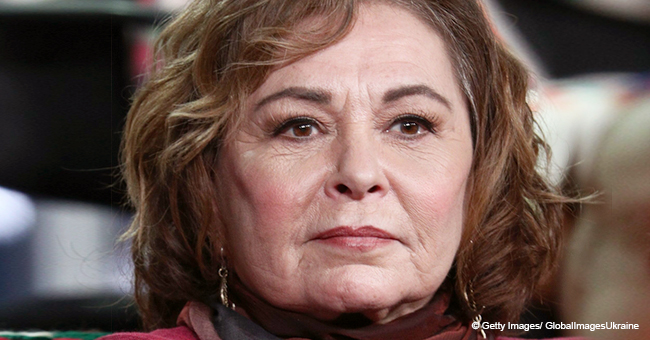 Roseanne Barr Claims Sara Gilbert 'Destroyed' Her Life in New Unfiltered Interview

Actress Roseanne Barr recently blamed former colleague Sara Gilbert, with whom she worked on "Roseanne," of ruining her life after the controversy surrounding her racist tweet.
The actress' life changed in May 2018. At the time, the show was the highest-rated on television but got shut down after Barr attacked Barack Obama's White House adviser Valerie Jarrett.
In the tweet, which was quickly deleted, Barr described Jarrett as a crossover between the Muslim Brotherhood and "Planet of the Apes," but, somehow, she now blames Gilbert for her downfall.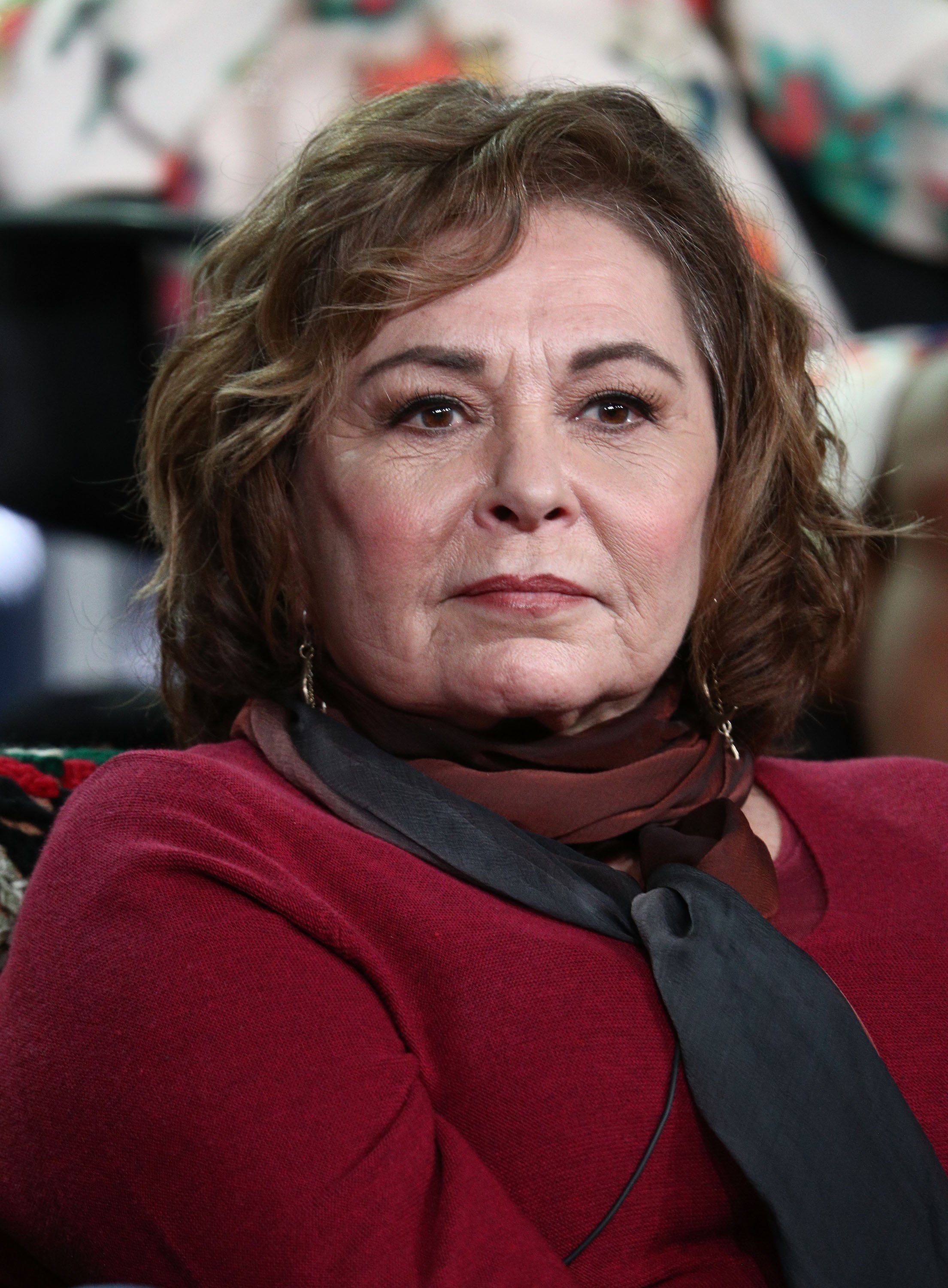 Roseanne Barr at the 2018 Winter Television Critics Association Press Tour in Pasadena, California | Photo: Getty Images
GILBERT'S REACTION TO THE TWEET
The story was all over the news at the time, and several people were quick to take to social media to heavily criticize Barr's words. Gilbert, who played Darlene Conner on the show, was one of them.
Hours after the 66-year-old's tweet took the internet by storm, Gilbert issued a statement saying Barr's comments were "abhorrent and do not reflect the beliefs of our cast and crew or anyone associated with our show."
COMPARING GILBERT TO HANNIBAL LECTER
According to Barr, who has since moved to Israel, Gilbert destroyed the show and her life, adding, as a reference to Dr. Hannibal Lecter from "Silence of the Lambs," that the actress will never stop until she consumes her liver with a fine Chianti.
Following the end of "Roseanne," and with her reputation already in the mud, Barr said that she would accept the consequences of her actions because she knew she had done wrong.
However, that phase quickly passed, as she blamed medication, her support for Donald Trump, Michael Fishman, Michelle Obama, ABC and, more recently, Gilbert, for the racist tweet.
Barr described Jarrett as a crossover between the Muslim Brotherhood and "Planet of the Apes"
MOVING ON
But although "Roseanne" was canceled, the great numbers led to the creation of "The Conners," a spin-off with the same cast and crew, which had been left without a job.
The show featured the same characters as "Roseanne," with the exception of the main one. Darlene replaced Roseanne as the leading lady, and the latter's absence was justified by a drug overdose, which ended up killing her.
Please fill in your e-mail so we can share with you our top stories!