Omari Hardwick Recalled How Denzel Washington & Wife Saved Him from Homelessness
Omari Hardwick has become one of the most sought-after leading actors in TV, but to reach greatness, he once struggled to make ends meet and was on the verge of homelessness. However, Denzel Washington and his wife took care of him, expecting nothing in return.
The "Power" star, like many other rising actors, didn't have it easy pursuing his dreams. Still, he managed to overcome difficulties with the helping hand of award-winning actor Denzel Washington and his wife Pauletta, and for that, he's eternally grateful.
In a recent interview with Loni Love for "The Real," Hardwick recalled how he had to get side-jobs while studying acting when he moved to Los Angeles from his native Georgia.
GET BY WITH THE HELP OF A FRIEND
Omari, who was once a promising football player in college, worked as a substitute teacher and coach at Campbell Hall high school, where Denzel's oldest son John David was a student. Eventually, he became John David's trainer and mentor on weekends at UCLA.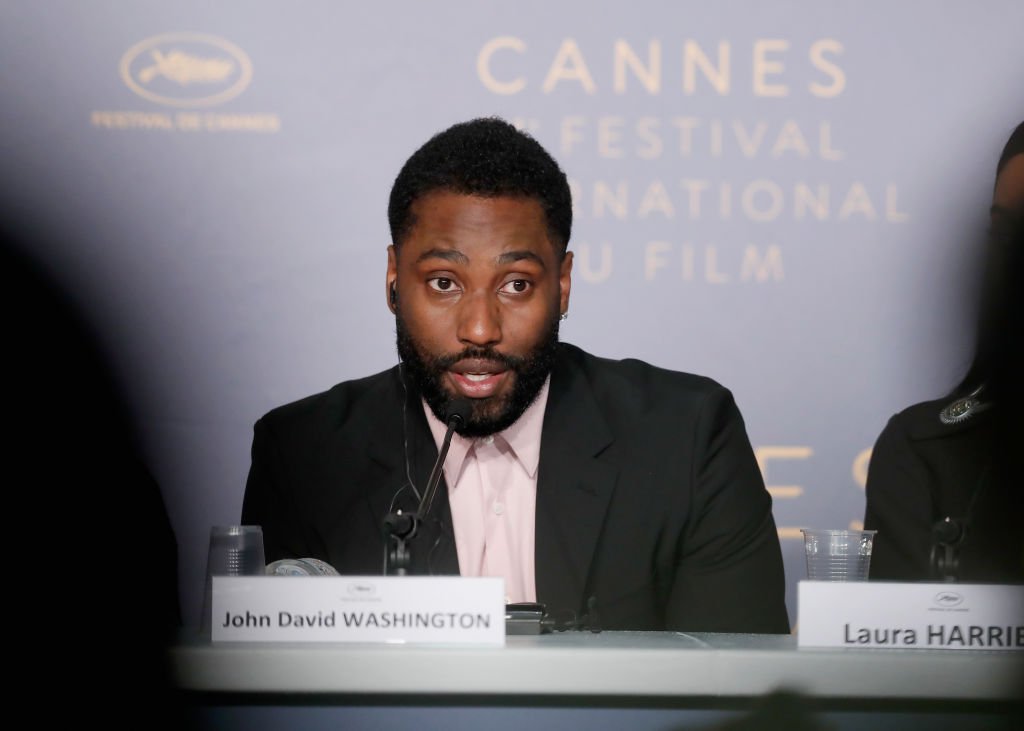 Through David, who is now an actor too, Omari met the Washingtons.
"That sort of gave me an inroad to this sort avuncular figure in Denzel and an aunt figure in Pauletta. They perfectly and appropriately didn't 'help me out,'" he explained. 
And continued:
"They gave me shelter when I didn't have a place to stay or whatever but they sort of allowed me to be close enough to the family."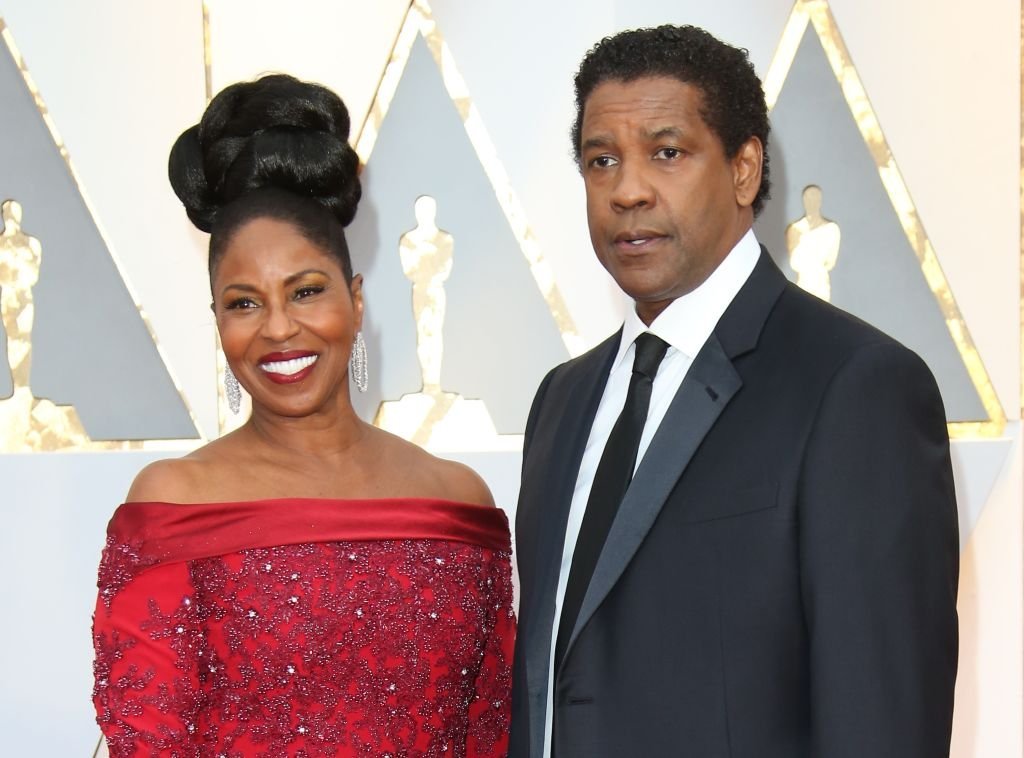 AN IMPORTANT DECISION
Thanks to the Washington family's kindness, Omari was able to get an agent while still working some odd jobs and pursuing firefighting as a "backup" career.
Soon, Omari would get a call from Spike Lee who offered him his first acting job. It was on the same day he was offered a job as a firefighter.
Hardwick decided to try his luck in Hollywood and dropped the firefighter job.
Unfortunately, the pilot for the series they worked on, "Sucker Free City," wasn't picked up by Showtime and he was back where he started – jobless and broke.
A FRAMED CHECK
The star kept getting acting classes about six hours a week, but at one point, he considered going back home and giving up on his dreams.
However, his parents were so supportive they lent him $2,500 and told him, "We love you, but you are not coming back here."
Then, Pauletta, with Denzel's support, helped to pay off Omari's car to avoid repossession.
Through his production company, Bravelife Films, Hardwick has developed a platform to write, produce, and develop projects featuring predominantly people of color.
Two years later, Omari landed the feature "The Guardian" and TNT's "Saved." And eventually,  he was able to pay back the Washingtons the money they lent him.
"When I finally paid them back for that, it was a big deal–for me and them.  They even framed that check," he proudly recalled.
Although Omari knows Pauletta and Denzel were not expecting that money back, being able to surprise them with it proved not only that his sacrifice was worth it but also that he's a man of firm values, which he attributes to his formation in sports and his strict family.
"Being on the field taught me dedication and discipline – I already came from a strict household when I was growing up, sports just took that to another level," he wrote on his website.
PAYING MORE LOANS WITH INTEREST
Hardwick is now famous for his role as James "Ghost" St. Patrick in Starz TV show "Power," where he shares the screen with rapper 50 Cent.
Surprisingly, Omari recently revealed in an interview with Angie Martinez that he had to loan $20k from 50 one time despite being at the top of his career. However, his wife Jennifer made sure Hardwick returned the money with interests, which put him on the rapper's good books.
The following year, Hardwick faced some financial issues again, and 50 Cent didn't think twice to offer a helping hand.
"50's like, 'I can't have my investment f'd up,' and he looks at life like that. He was developing a friendship and a brotherhood with me, but I was also his investment, so he gave me another $20K and then I paid that back. Now, with more interest," he recounted.
Although Omari is grateful for the rapper's kindness, he joked that he would never try to borrow a million dollar from him, since 50 is known for putting people who owe him money on blast for the world to see.
"He doesn't play with his money, but he also doesn't play with his investments, so he was real big on throwing an arm around me, figuratively speaking," Hardwick stated.
PAYING IT FORWARD
Hardwick has now made it his mission to help out people that like him, are passionate about the entertainment industry.
Through his production company, Bravelife Films, Hardwick has developed a platform to write, produce, and develop projects featuring predominantly people of color.
And as a former top-five U.S. Poetry Slam contender, he's the co-creator of the Omari Hardwick bluapple Poetry Network which gives students across South Florida the opportunity to be the center of the educational process and express themselves through the art of spoken word poetry.
"We created it to cleanse the brokenness that was in these kids that we found in Broward County, Florida," he told Art Atl.  "We use similes, metaphors, hyperboles, and anything that goes into poems."
For Hardwick, it was essential to overgrow the limelight and build something that will eventually be his legacy. "I had to at some point grow as a businessman," he said. "I had to become savvier. The industry is such now you can't sit by a phone and wait as an actor. You have to be hyphenated or a triple threat."