Cher Once Opened up about Her Relationship with Val Kilmer
Cher is one of the biggest names in Hollywood and her list of lovers is almost as long as her career. One of those names is Val Kilmer, the actor from "Top Gun" and "Batman Forever."
According to the 72-year-old Goddess of Pop who is currently single, Kilmer was one of the few lovers capable of making her head shoot right off her body just by kissing her.
They dated back in the 80s but, despite Kilmer's obvious kissing skills, the relationship didn't last very long and they ended up going their separate ways.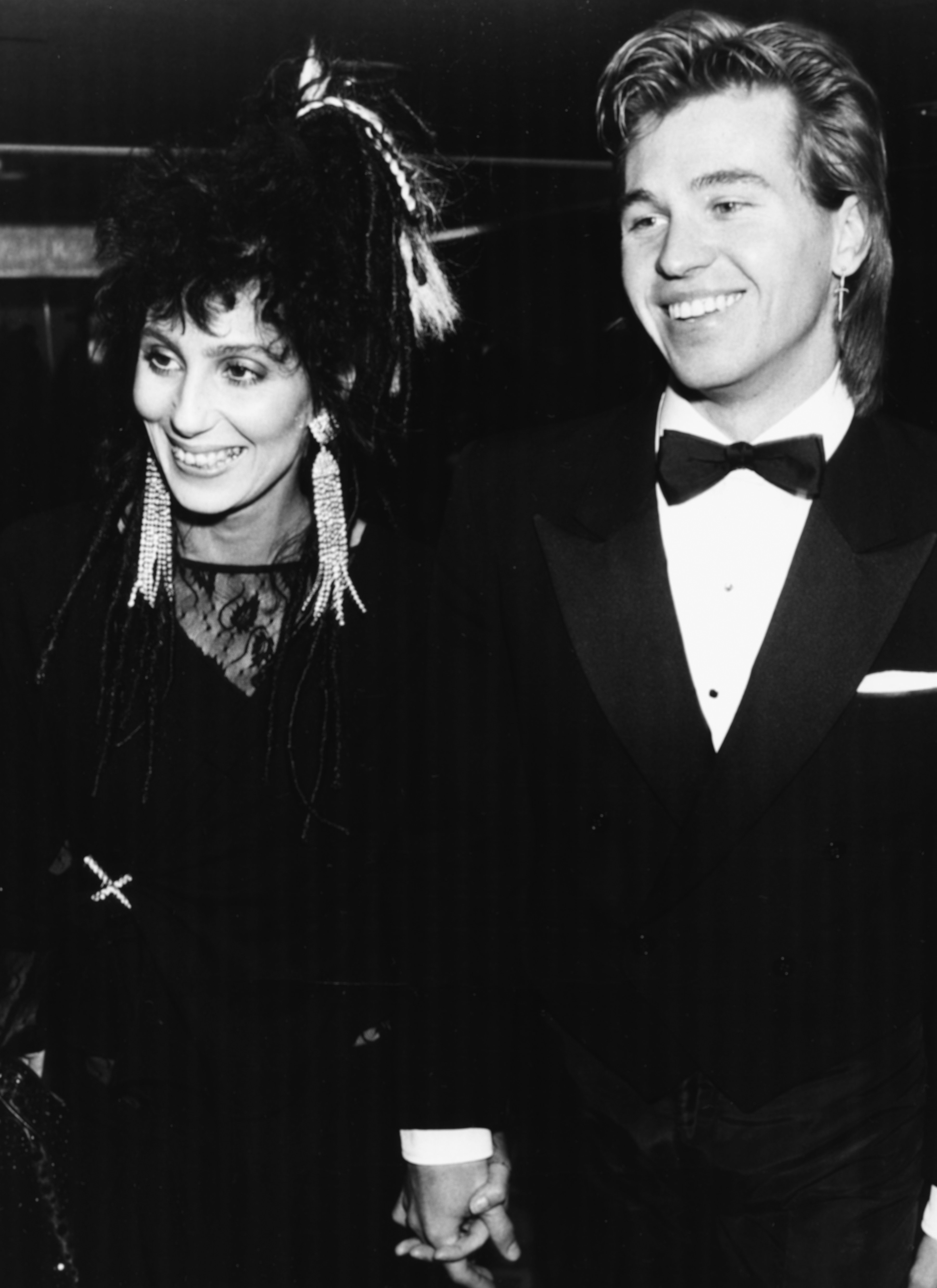 HER FLING WITH TOM CRUISE
However, Cher also shared that she has had plenty of other adventures with several big names of the entertainment industry, such as Tom Cruise, Gene Simmons, and Richie Sambora.
Cher explained that even though she is no longer with Cruise they still remain friends and that she doesn't understand his interest in Scientology.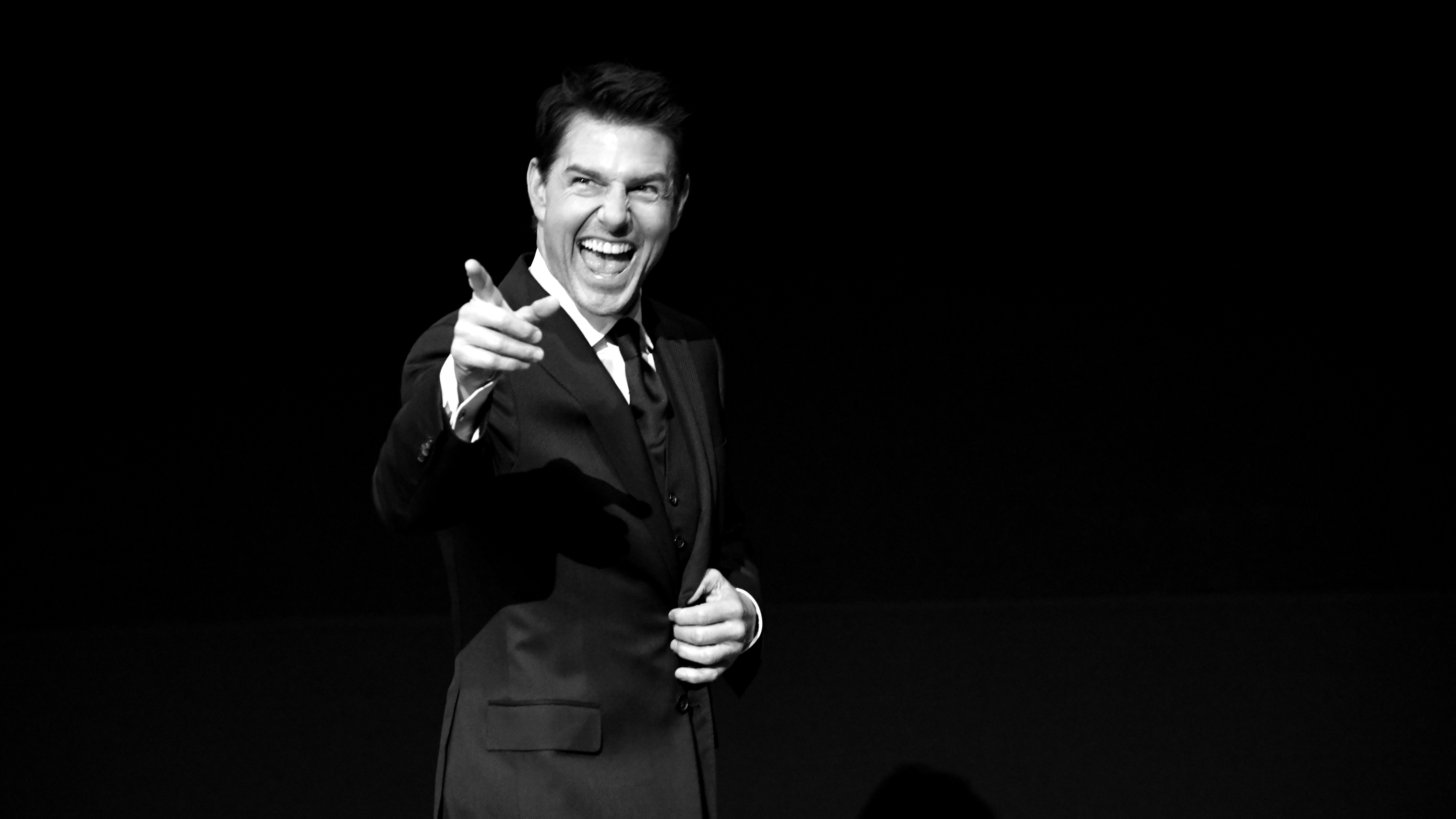 THE FIRST TIME THEY SAW EACH OTHER
The two met in 1985 in Malibu, at Sean Penn and Madonna's wedding. At the time, Cruise was only 22 years old and had just recorded the box-office hit "Risky Business."
Cher was 38 but they soon started talking to each other,  and the fact that both suffered from dyslexia brought them closer.  Still, the singer revealed that they didn't go out on a date until much later.
Kilmer was one of the few lovers capable of making her head shoot right off her body just by kissing her
STILL ROCKING
Nowadays, the 72-year-old is a single lady but she remains a true Hollywood icon. No matter how much time passes, Cher continues to be a force to be reckoned with, something that not everyone can do.
Aside from her busy love life, the singer and actress managed to build an empire around her, not only through her music but also through her acting roles.
Still, to this day, Cher is faithful and true to her style and is not afraid of appearing in public wearing extravagant outfits and stepping on stage with unique wigs and exotic eyeliners.
She doesn't refrain from speaking her mind, especially through social media, and standing for what she believes in, which makes her a role model for women of all ages.