Tamar Braxton Reacts after Winning Reality Royalty in Reality TV Awards
Tamar Braxton, who seems to be making positive changes in her life in the past couple of days, penned a touching note in response to her emergence as Reality Royalty in the 6th Annual Reality Television Awards.
Over the years, Tamar's public image has been that of the bratty, ill-tempered sister as portrayed on "Braxton Family Values" and the 42-year-old addressed that while appreciating her recent honor.
In an Instagram post where she turned off comments, Tamar wrote:
"Thank y'all so much!! As much pain and turmoil that something I created a decade ago to be so positive that has turned into a complete [expletive] show, I'm grateful that those who knows (sic) what it takes to maintain professional (sic) and be the fall guy in EVERY situation and remain sane, gives you the recognition you deserve. How about that!! To God be the glory and may the truth prevail in due Time! I love y'all"
MAKING CHANGES
Although Tamar's post suggests that she's misunderstood, the singer/reality star seemed to agree that she's behaved poorly in the past when she issued an apology on Instagram yesterday.
Alongside a video of herself at the water park with family and friends, including her Nigerian boyfriend David Adefeso, she apologized to her former co-hosts on "The Real," Tamera Mowry-Housley, Loni Love, Jeannie Mai, and Adrienne Houghton.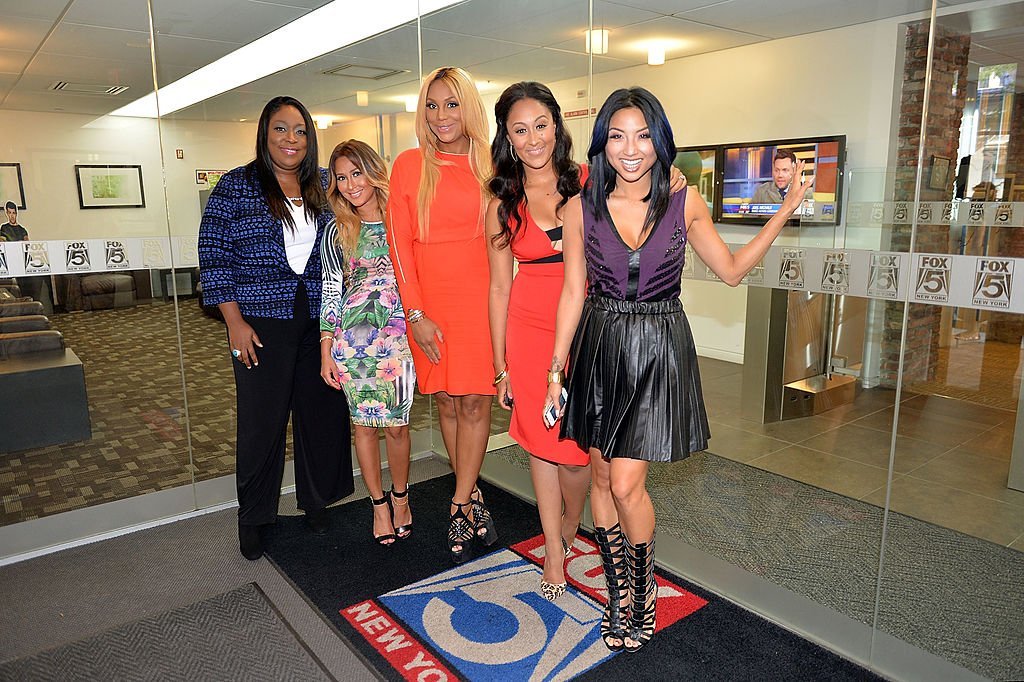 Tamar was fired from the Fox daytime show in 2016 and on more than one occasion since then, has thrown subtle shade at her former colleagues.
The "Celebrity Big Brother" alum also apologized to inspirational life coach Iyanla Vanzant, who she walked out on last year, and her sisters, with whom she's not always on the best of terms.
A NEW TAMAR
"When all u know and felt is hurt. You hurt. Self inflicted (sic) and to others are included. From my sisters, the ladies of the real, Iyanla, old and new Friends and whomever else I've EVER hurt, from being hurt," Tamar wrote. "Please forgive me. I didn't know love to show you love. Now I do thanks to my [David Adefeso].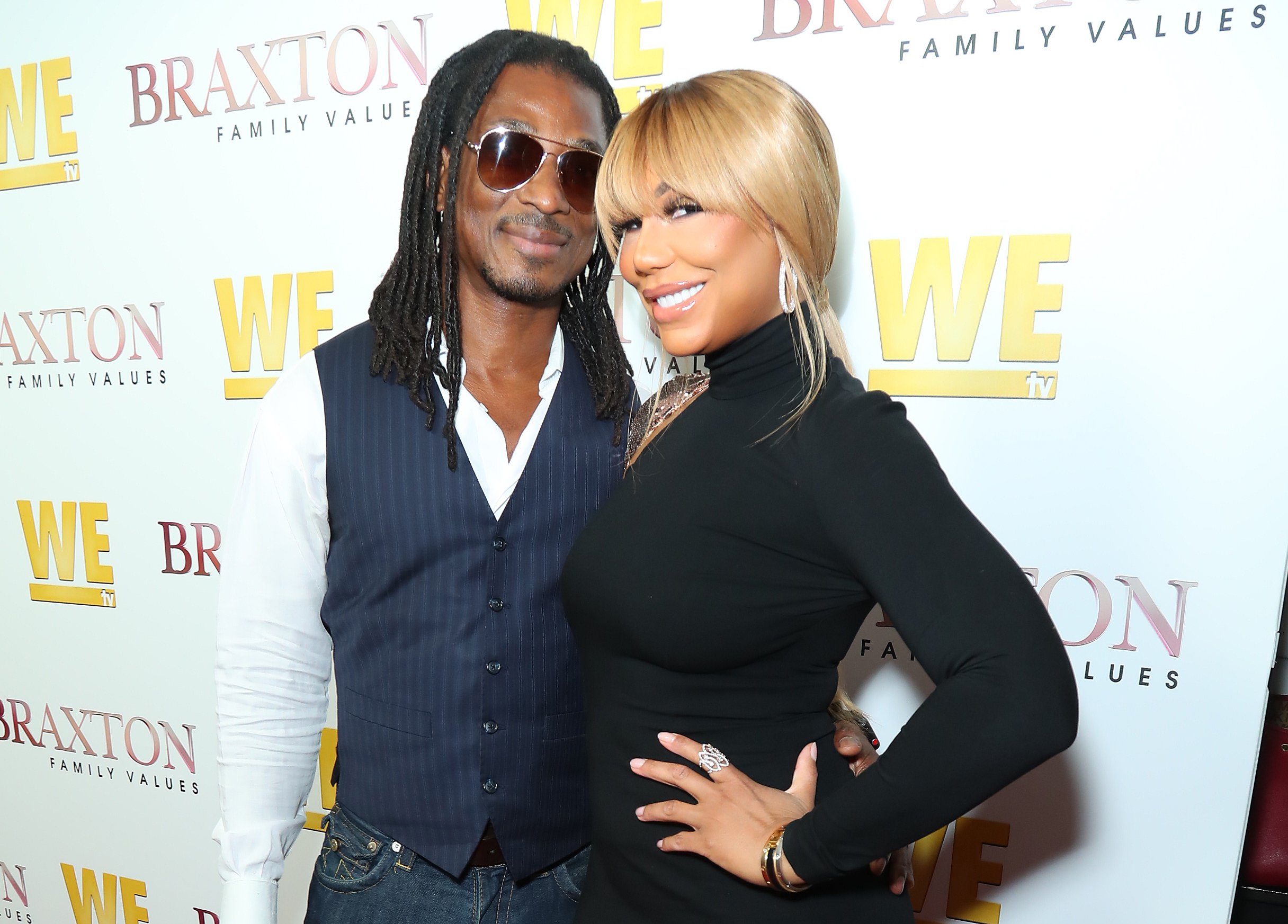 THE 'DAVID' EFFECT
Tamar first opened up about her boyfriend last September, and it wasn't until April that they made their first public appearance, but it looks like the Harvard Business School graduate is influencing her positively.
David, a financial expert, recently offered fans insight into how he's been helping Tamar change for the better. In a lengthy Instagram post, he detailed how broken his woman was when he met her last year.
At the time, Tamar was not only reeling from her ongoing divorce to estranged hubby, Vincent Herbert, but she was also carrying the pain of being physically and emotionally assaulted by the men in her life, David claimed.
THE CHOICE BEFORE THE CHANGE
He continued:
"I had a choice: to continue the emotional and psychological abuse she had endured for almost 3 decades by being aggressively controlling and manipulative or to be a kind, gentle and loving friend and lover to the woman I love- Well, I chose the latter, and the results have been outstanding! With few exceptions the anger has been replaced by joy, the despair has morphed into a need to help the abused."
Good for Tamar! It looks like the singer has finally found herself a keeper.