Donald Trump's & Barack Obama's Family Vacations Have This One Thing in Common
Although the Trumps and the Obamas are very different families, with very different approaches to both politics and family life, they seem to have one thing in common when it comes to vacations: they all enjoy going to familiar places where they can unwind and relax with comfort.
During the eight years Barack Obama was in the White House, he and his family took several trips around the U.S and the world. Some of them were official state visits, and others were taken on summer or winter breaks.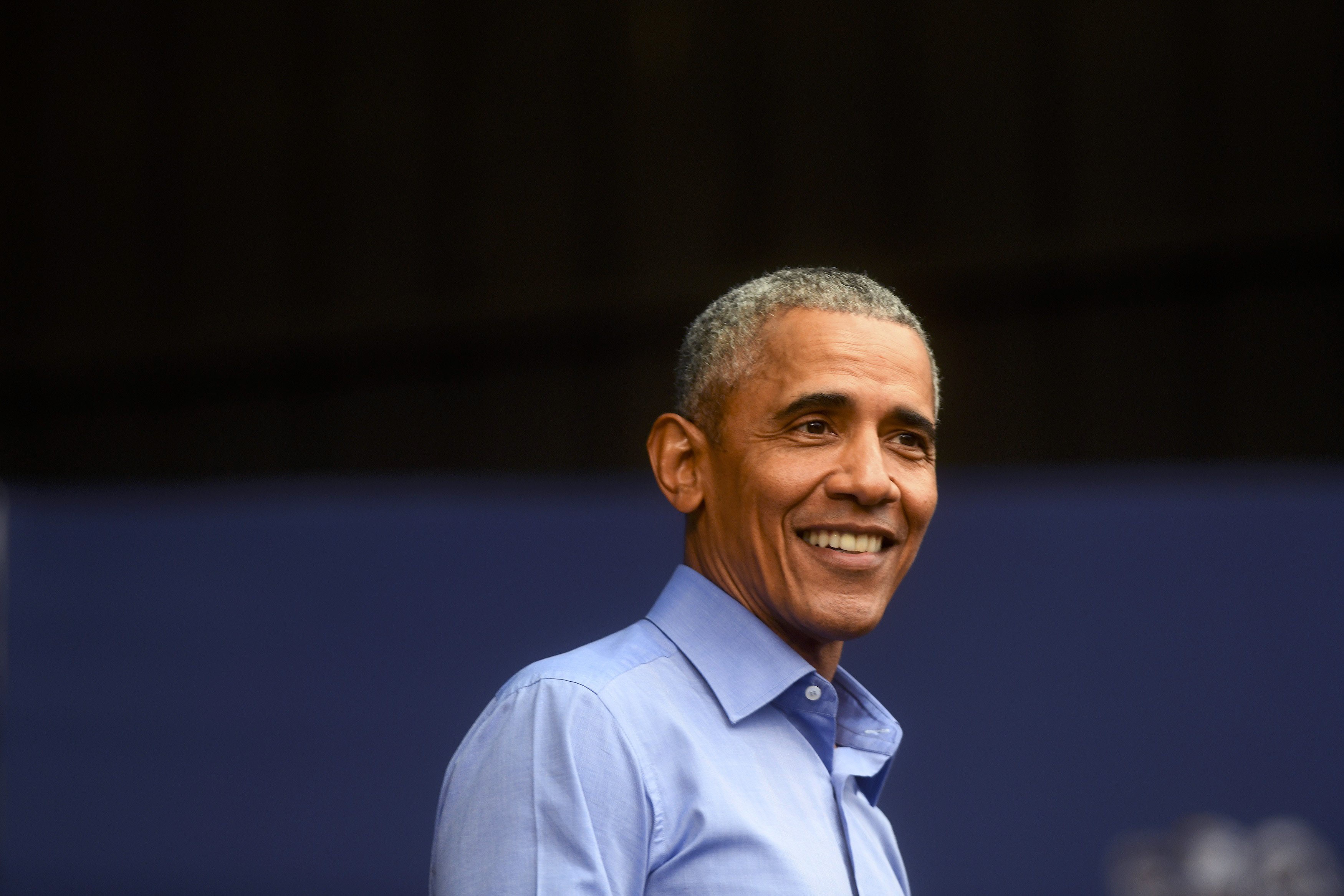 Those trips, in particular, were unique to Malia and Sasha Obama, as they got to enjoy time with their parents away from school as Barack and Michelle took a break from the busy schedules in Washington D.C.
The Trumps also enjoy traveling around, but since most of the president's children are all grown up, they don't usually join their parents unless it's a special occasion or holidays.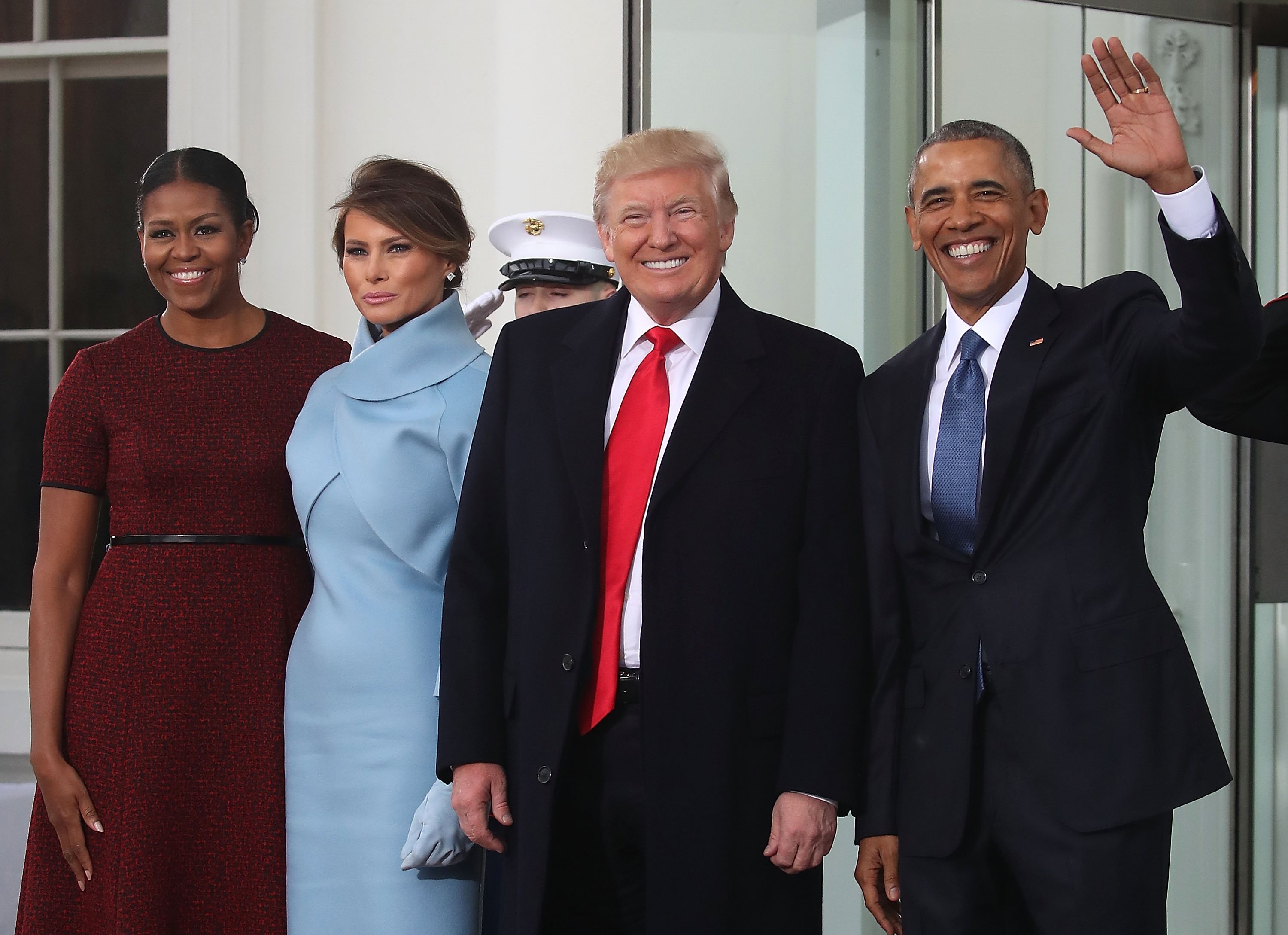 However, earlier this month Ivanka, Donald Jr., Eric, and Tiffany Trump joined Donald and Melania on their state visit to the United Kingdom, where they had the chance to attend a state banquet hosted by the Queen in Buckingham Palace and met the rest of the royals.
THEIR FAVORITE DESTINATIONS
Even though the Obamas and the Trumps are on extreme opposites in the eyes of the people, they share one thing in common: their love for specific spots in and outside of the U.S. that they visit with frequency.
Vacationers fawn over Barack and Michelle Obama on Martha's Vineyard: 'It's like the Beatles' https://t.co/4iftRnEcB7 pic.twitter.com/uS2ZVzBhat

— The Washington Times (@WashTimes) August 9, 2018
Here's a list of some of their favorite spots:
Martha's Vineyard, Massachusetts
The Obamas were often photographed in the island of Martha's Vineyard, where they stayed at the Chilmark House, also known as the "Summer White House," a $17.8 million mansion that has all the required commodities to offer the former first family a great summer break.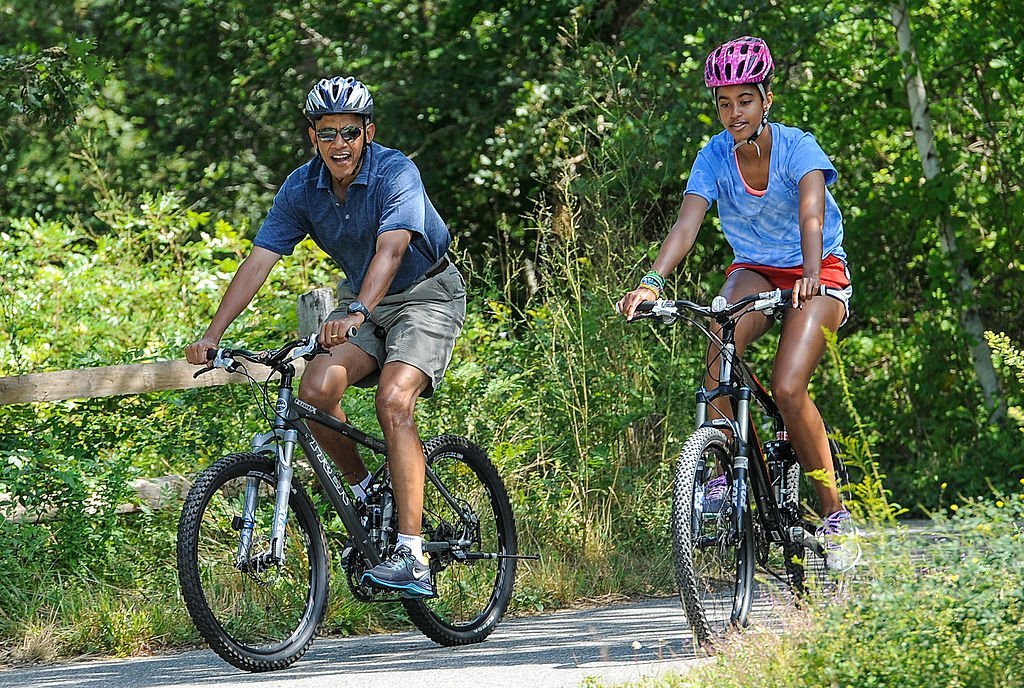 Even after his exit from the White House, Obama and his family have returned to the place on several occasions, and the locals always have a warm welcome for them.
Mar-a-Lago Resort, Florida
The Trumps, especially the President, love to spend a relaxing time in their exclusive resort in Florida. Trump has referred to Mar-a-Lago as the Winter White House and his "Southern White House."
On his second year as president, he visited around nine times, all of them accompanied by a trip to the Trump International Golf Club in West Palm Beach.
Tiffany, Ivanka, and Trump Jr. are also frequent visitors.
Hawaii
According to Hawaii News Now, the Obamas visited Hawaii nearly every winter during the 44th president's eight years in office.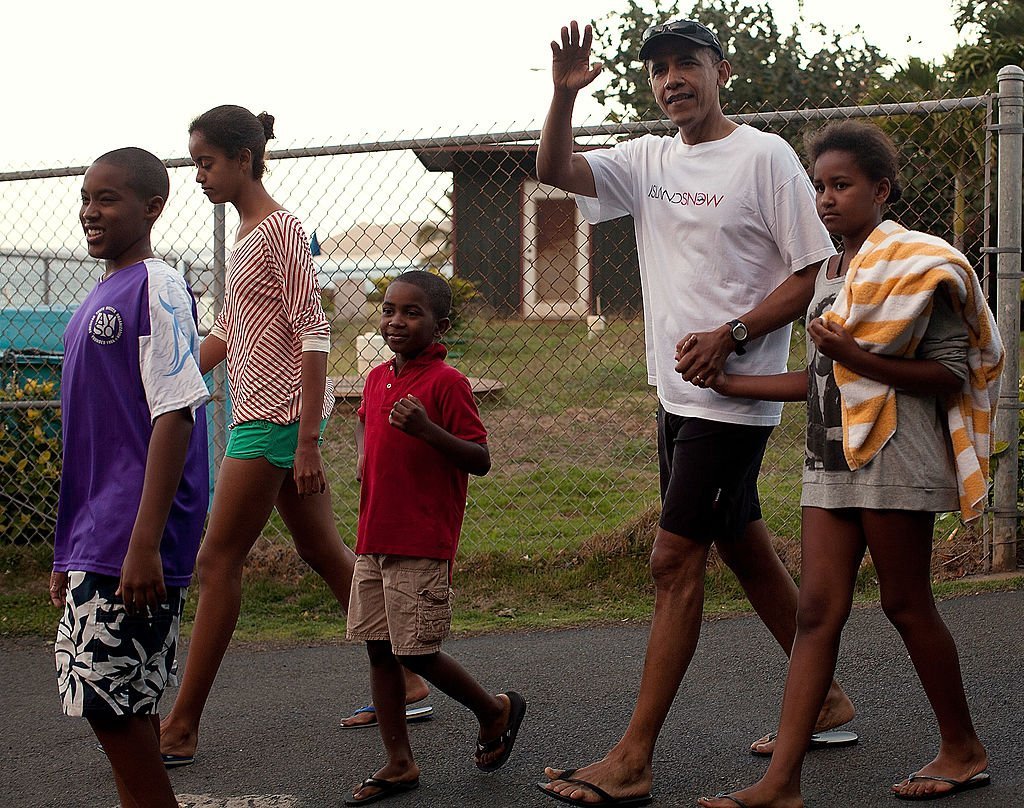 Obama was born and raised in Hawaii, so the island holds a special place in the former president's heart.
New Jersey
The Trump family are frequent visitors of the Trump National Golf Club in Bedminster, New Jersey.
The president, in particular, enjoys going away for a bit of golf. In December 2017, NBC reported that he had spent 71 days at the New Jersey club since the beginning of his presidency.
France
The Obamas toured France as a family for the first time in 2009, when an official visit coincided with a school break.
At the time, Malia and Sasha were still high schoolers, and the trip made for an excellent history lesson as they visited some of the most important spots like the Louvre, the Centre Pompidou, the Eiffel Tower, and Notre Dame.
The Obamas spent Father's Day vacationing in France. 🇫🇷 https://t.co/qS7yORQKX8

— BET Her TV (@BETherTV) June 17, 2019
The Obamas recently made another trip to the south of France after attending Sasha's high school graduation.
Colorado
Both the Obama and the Trump family share an affinity for the snowy mountains of Colorado. They all enjoy skiing in Aspen and have taken several trips there through the years.
EXCLUSIVE - Ivanka and Donald Trump Jr hit Aspen for a family vacation https://t.co/TwStQ1oKU5 pic.twitter.com/GRVU1LHKF8

— Daily Mail US (@DailyMail) March 20, 2017
For the Trump family, the visits to Colorado have been a tradition since before their father took office.
A BROKEN PROMISE
It's worth noting that during his campaign, Trump criticized Obama for taking so many days to golf and for taking vacations. He once said, per The Hill,
"I would rarely leave the White House because there's so much work to be done. I would not be a president who took vacations. I would not be a president that takes time off. You don't have time to take time off."
However, according to a study from the Huffington Post, Trump has spent "more than twice as many days golfing, to date, as Obama did at the same point in his first term."
Trump's 175 golf trips have already cost taxpayers $102 million pic.twitter.com/1xIfrhE6W9

— NowThis (@nowthisnews) June 23, 2019
They also state the president's golf habit has already cost taxpayers at least $102 million in extra travel and security expenses.