Luther Vandross' Last Days & His Mother's Pain at Losing Last Living Child
Luther Vandross' 2005 death sparked national mourning, but no one could have been more devastated than his aged mother, Mary Ida Vandross, who had just lost the last of her four children. She opened up about Luther's last days and the excruciating pain that followed.
After suffering a massive stroke in 2003, the "Dance With My Father" singer never fully recovered until his death two years later. According to Mary in an interview with PEOPLE Magazine, she had a premonition about the tragedy.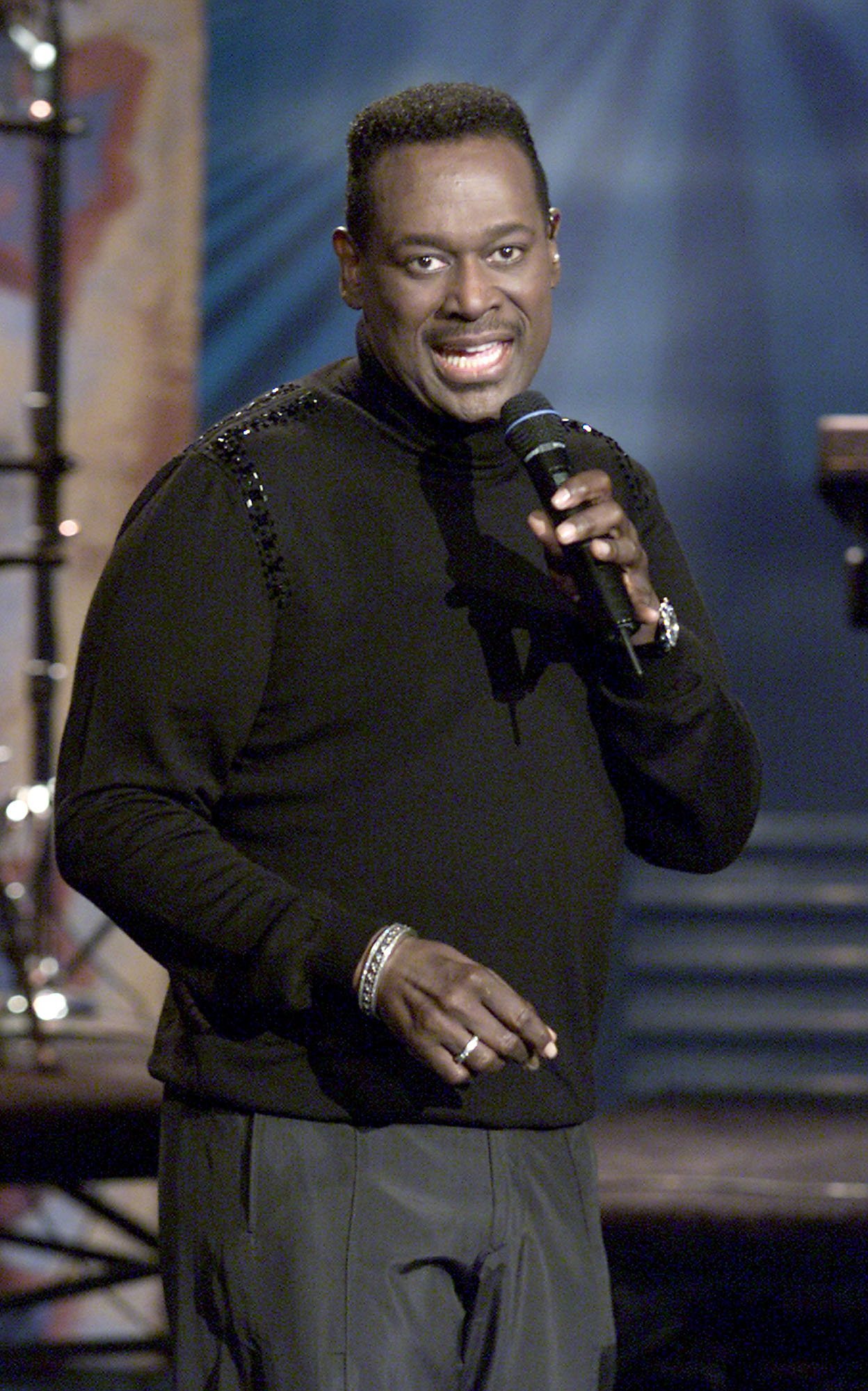 THE BEGINNING OF THE END
"The winter before he had the stroke, I noticed that he was putting things in order. Too much in order," she told the outlet, recalling how Luther convinced her to move closer to family in Philadelphia.
It wasn't long after Mary moved that her son was found collapsed in his home. In addition to previous struggles with diabetes, weight fluctuations, and hypertension, doctors found that one of the blood vessels at the base of Luther's brain had burst.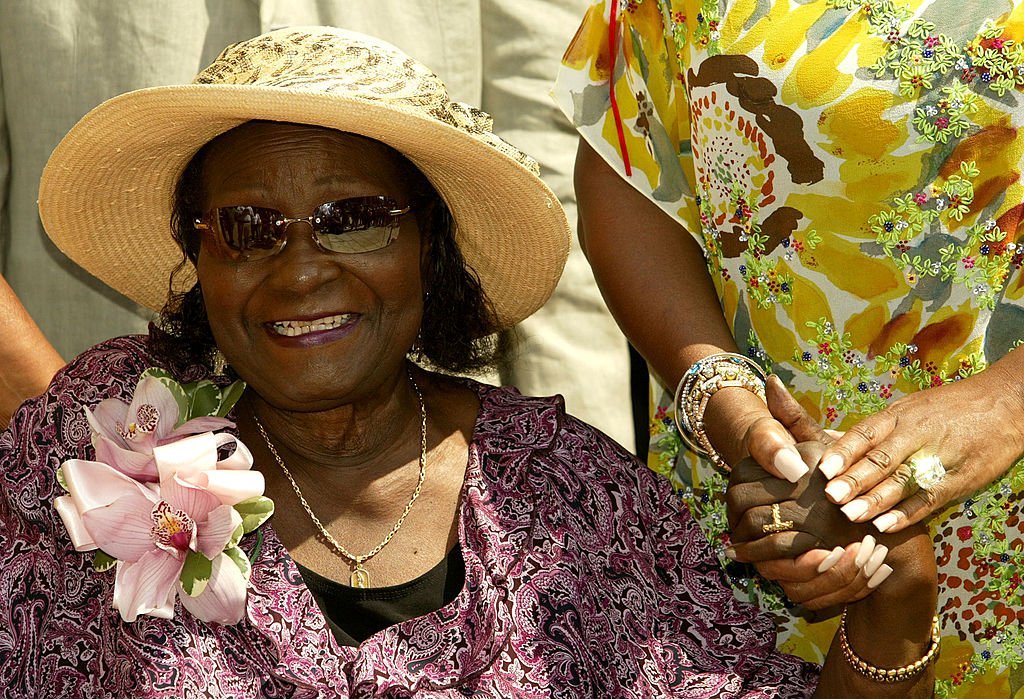 CLOSE TO THE END
After spending two months drifting in and out of consciousness, Luther was moved to a rehabilitation facility in New Jersey. There, the ballad legend's health reportedly improved for a while before things started to look glum again.
According to Mary, she had yet another premonition the Sunday before her son eventually passed away. "That was the saddest moment of my life," she recalled. "Here I am with one child left out of four, and to see him drifting away. …I told the nurse, 'Please get him up. I want him to have dinner with me.'"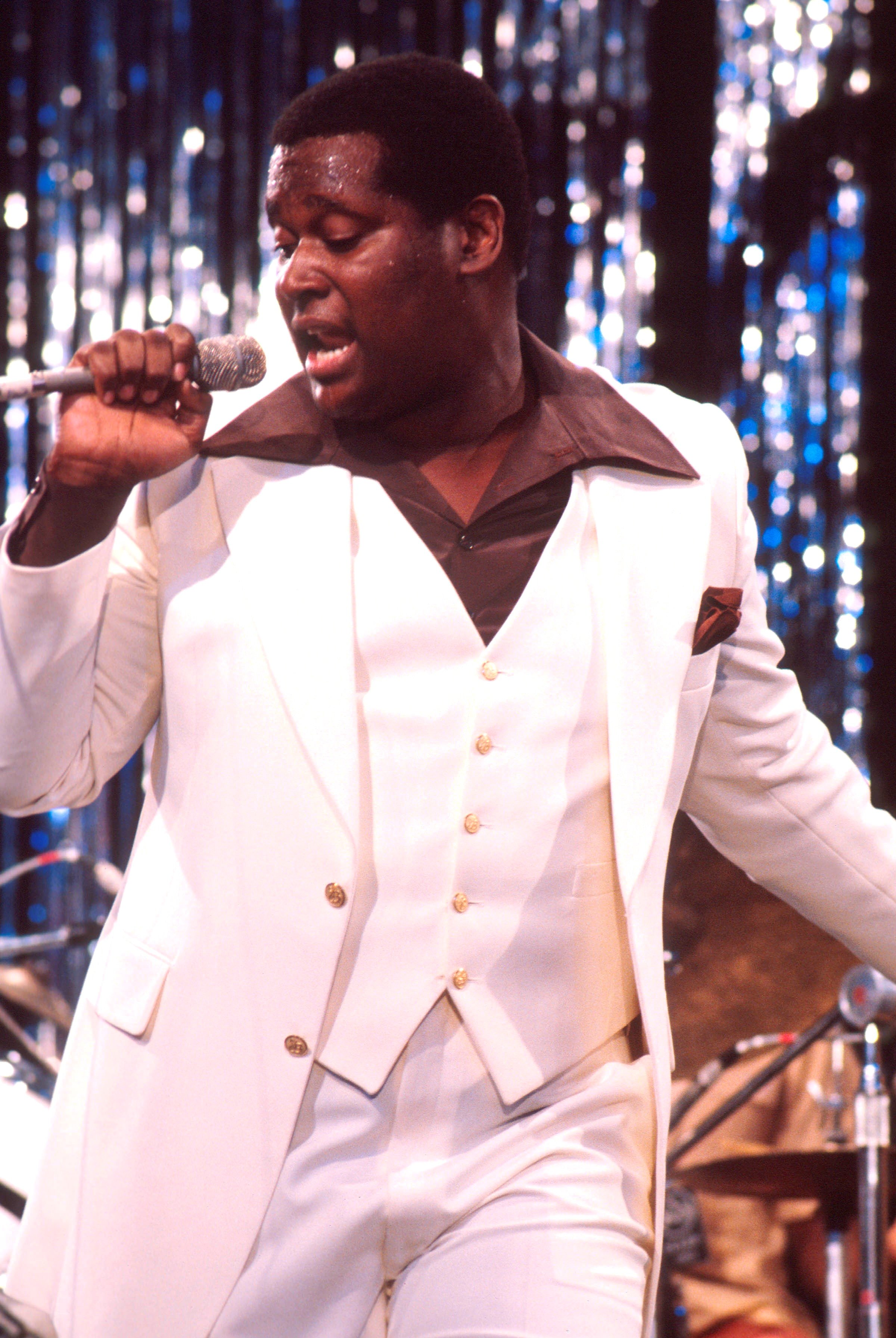 A MOTHER'S PAIN
Mary said she ate with Luther – who she affectionately called Ronni – and they even had a normal conversation, but he refused to assure her that he'd get well.
"He had watermelon and cornbread—his favorite food—and he was talking just like you and I right now. And I said, 'How do you feel?' And he says, 'Okay.' I said, 'Ronni? Do you know I love you so much?' He said, 'Yes.' I said, 'Please do me a favor and get well.' And he never answered me."
THE TRAGIC END
Mary even mentioned sharing jokes with Luther that same day, but as she left him, she "had a feeling that was the end." "That Thursday, my sister and I were in the kitchen, and I said, 'Helen, I hear death bells. I'm losing my son.'"
Luther died on Friday, July 1, 2005, the same day his mother "just couldn't stop crying" and "cried [herself] to sleep." The singer died at the John F. Kennedy Medical Center in New Jersey.
Today marks 14 years since the death of Luther Vandross in 2005. Known for his smooth vocals and romantic lyrics, Vandross has been called the velvet voice of music. https://t.co/MNEDxXDgog

— NPR Music (@nprmusic) July 1, 2019
IMMEDIATE REACTION
No parent should ever have to witness the demise of their kids and Mary's reaction to the death of her only surviving child was beyond heartbreaking:
"I screamed. I said, 'Oh, Lord. My last child. Help me to understand.' I remember that very well. All I need to do is understand. God knows how empty my life has been since all of my children are gone."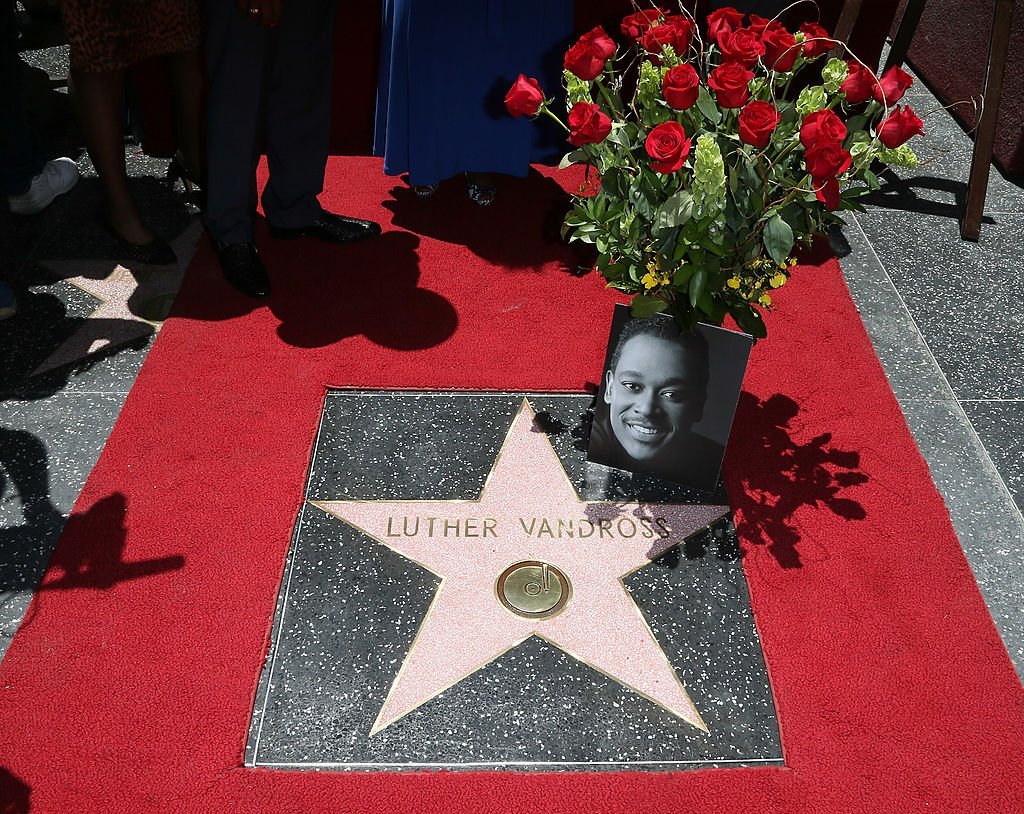 THE AFTERMATH
Mary's pain must have been made more unbearable by the fact that her husband and three older kids all died from diabetes complications.
"I'm not a doctor or a nurse. But I beg people, please, have yourself tested [for diabetes]," Mary urged in the 2006 interview. She would pass on two years later.
It's impossible to look at a photo of Luther Vandross and not smile. 💜 pic.twitter.com/b6AwpdfiFK

— Smooth Radio (@SmoothRadio) July 16, 2019
LUTHER LIVES ON
14 years after his death, Luther's legacy lives on in timeless soul-stirring hits like "Never Too Much," "The Closer I Get to You," "Here and Now," "For You to Love," "I Can Make It Better," "Your Secret Love," and many more.
The eight-time Grammy winner, whose silky tenor is yet unmatched, was honored posthumously with a star on the Hollywood Walk of Fame in 2014.
Keep resting, Luther!
ⓘ The information in this article is not intended or implied to be a substitute for professional medical advice, diagnosis or treatment. All content, including text, and images contained on, or available through this NEWS.AMOMAMA.COM is for general information purposes only. NEWS.AMOMAMA.COM does not take responsibility for any action taken as a result of reading this article. Before undertaking any course of treatment please consult with your healthcare provider.