Will Yun Lee of 'Good Doctor' Enjoys the Beach with His 6-Year-Old Son in a New Photo
Will Yun Lee is living the good life and soaking up rays with his son on the beach. The actor shared a photo and we can't help but envy that shocking blue sky.
The father-son duo stood against a backdrop featuring an idyllic sandy beach complete with blue seas and very few clouds in a bright blue sky. 
Will, who plays Dr. Alex Park in the show the "Good Doctor," held onto a sandy yellow shortboard that covered most of his body. The photo is found below.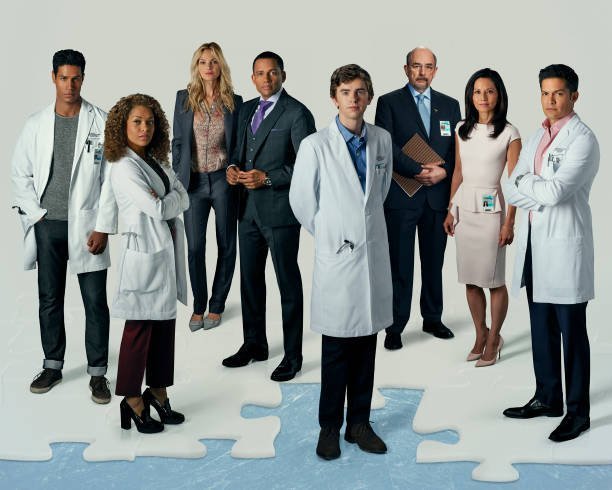 He wore a pair of sunglasses and looked slightly downwards towards the camera. His son, Cash Yun Lee, six, had on a black wet suit with grey sleeves and made playful fist bumps towards the camera. 
The open-mouthed tot stood in stark contrast next to his much more serious-looking dad, but they both seemed to be having a great time. "Beach life," wrote Will in the caption. 
"The Wolverine" star shares his only child with wife and actress Jennifer Birmingham Lee, whom he wed back in 2010. The pair dated for four years before exchanging vows in Shreveport, Los Angeles.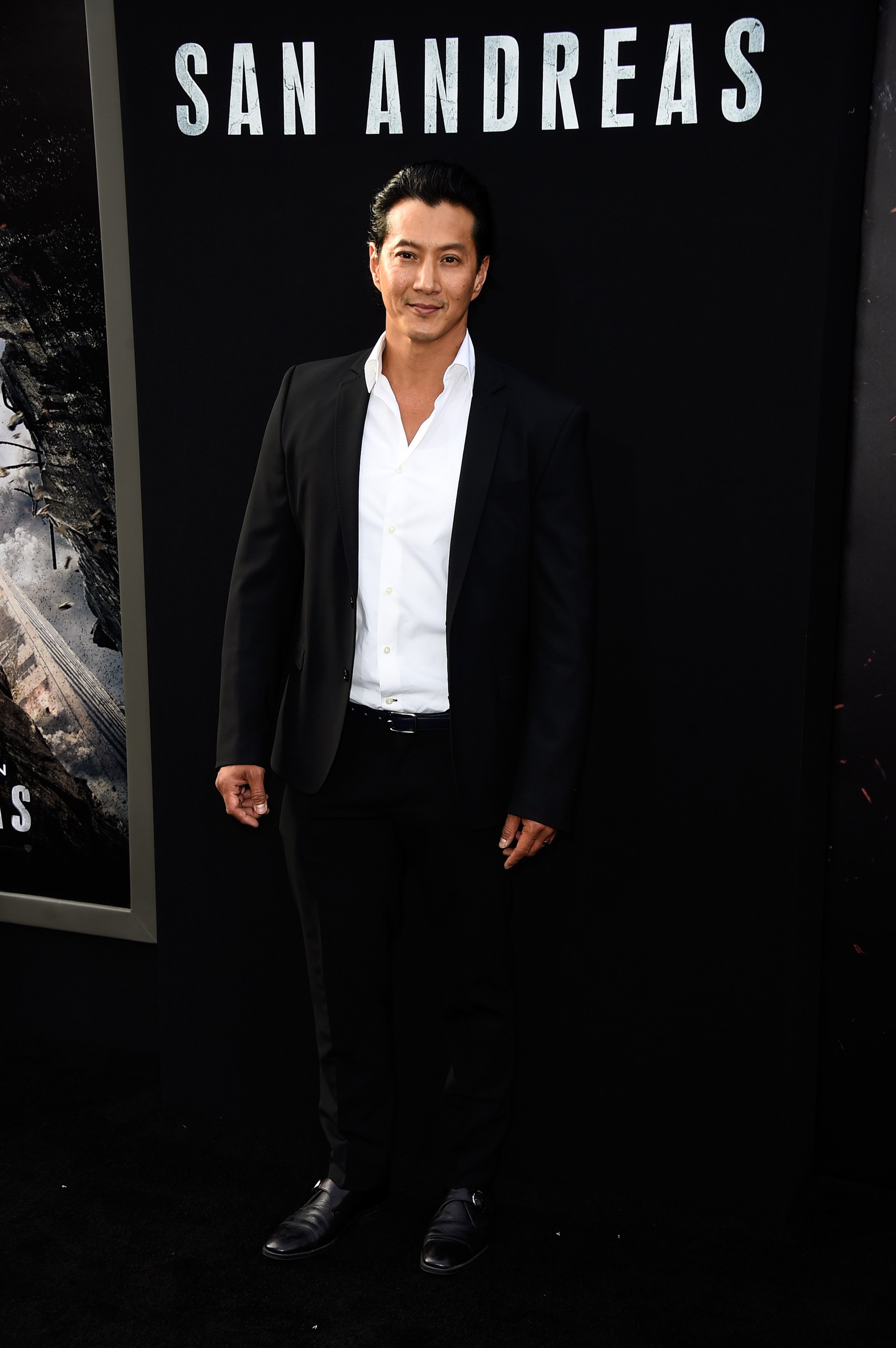 In 2013, they gave birth to Cash on June 3 and celebrated on social media. Birmingham Lee wrote, "Monday was easily the best day of our lives! Baby Cash has arrived!!! We can't be happier! Absolutely floating!"
It looks like Cash is floating, too, but it's over water. His father was also elated when the boy arrived six years ago. "The best day of our life is the arrival of our baby boy."
For fans of "The Good Doctor" though, the best day for them might be the return of the show when season three begins on September 23. Freddie Highmore will again take the central role as Dr. Shaun Murphy. 
The medical series follows Murphy who is a young, autistic doctor with savant syndrome as well as an undoubtedly brilliant mind. Last season saw him finally get his job back and ask out a former co-worker. 
Showrunner David Shore informed us that new cast member Jasika Nicole will be returning as a regular on the series. She played the role of one of Murphy's love interests, Dr. Carly Lever, whom he asked out in the season finale.
From season two to season three, all regulars are expected to return except for Dr. Han, played by Daniel Dae Kim, who will stay on as an executive producer.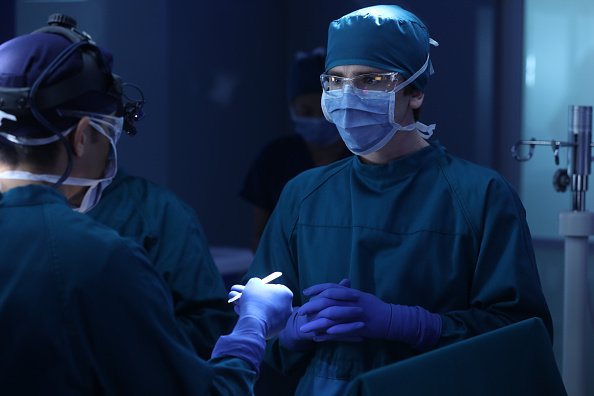 The show "The Good Doctor" was adapted from a South Korean series of the same name. It airs on ABC and so far has helped changed people's perception of autistic individuals and what they can achieve.