Ron Howard Reenacts 'Andy Griffith Show' Opening Moment Almost 60 Years Later
Filmmaker and actor Ron Howard posted a video of himself reenacting the opening credits of his exemplary sitcom, "The Andy Griffith Show."
In his recent Instagram video, Howard, 65, says, "This is me, skipping stones." He can be seen standing in front of a body of water. After an especially impressive stone skip, he cracks a joke, saying, "Still got it."
"It makes me happy knowing that Ron Howard still gets the chance to skip rocks on a country pond."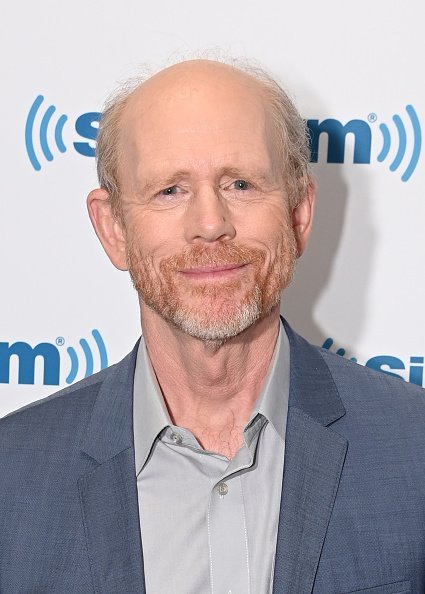 At six years old, Howard began playing Opie Taylor in the hit comedy series, "The Andy Griffith Show," where he first came to prominence.
Nowadays, he is better known for what he does behind the camera, but his fans obviously still recall his days as little Opie.
One fan remarked on his adorable video, "Anybody else whistling?" He was referencing the theme song's iconic tune.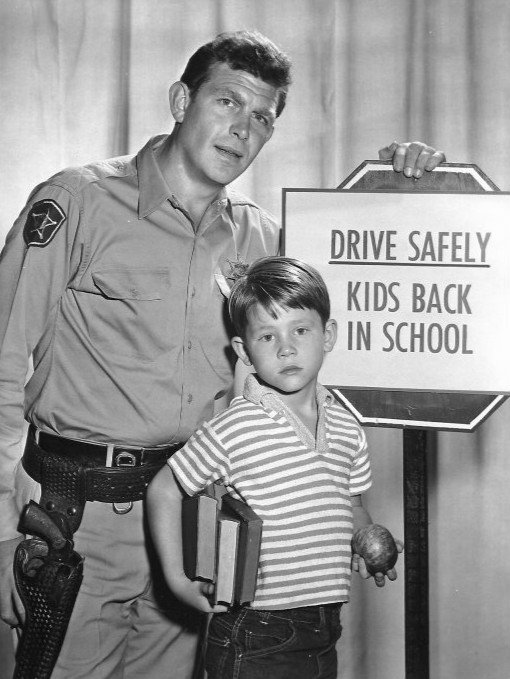 "You still got it, Opie!" added another.
"It makes me happy knowing that Ron Howard still gets the chance to skip rocks on a country pond," another user commented.
Someone else wrote, "You haven't lost your touch, Opie."
Howard has affectionate recollections of his time on the show. He stays thankful to Andy Griffith, who passed away in 2012 from a heart attack. He was 86.
In an interview with Entertainment Weekly, Howard said:
"He was fantastic. There was a fantastic equilibrium between his love of laughter and jokes and funny stories and songs and all that, and then he could turn on a dime and be the utmost professional."
After starring for over 200 episodes of "The Andy Griffith Show," Howard moved on to the sitcom "Happy Days," where he became a household name playing teenager Richie Cunningham.
In the long run, his on-camera work gave way to a full-time directorial career. Throughout the years, he directed several blockbuster movies, including "A Beautiful Mind," "Cocoon," "Apollo 13," and "Solo: A Star Wars Story."
Howard married writer Cheryl Alley in 1975. The couple shares four children — daughters Bryce Dallas Howard, twins Jocelyn Carlyle and Paige Howard, and son Reed Cross.