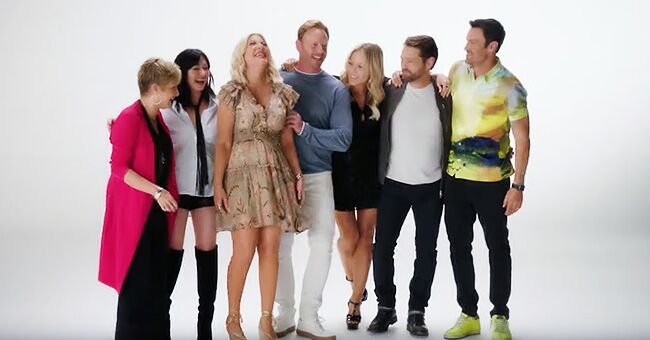 youtube.com/BH90210
'Beverly Hills, 90210' Reboot Introduces New Opening Credits with the Original Song
"Beverly Hills 90210" reboot released its new opening credits, giving fans a nostalgic feeling as the cast danced to the original song.
Fans of BH90210 can no longer wait for Wednesday's premiere night after seeing the revival's new opening credits. The one-minute clip showed the original cast dancing and laughing to the beat of the original theme song.
Each actor is introduced by alphabetical order at the beginning, starting with Gabrielle Carteris, Shannen Doherty, Jennie Garth, Brian Austin Green, Jason Priestley, Tori Spelling, and ending with Ian Ziering.
THE REBOOT
The reboot will include six-episodes, following the lives of the former students of West Beverly Hills High School who later moved to California University in the original 10-season show, running from 1990 to 2000.
The cast is back to play "heightened versions of themselves in a brand-new serialized drama -- with a healthy dose of irreverence -- that is inspired by their real lives and relationships."
COMING TO LIFE
Garth and Spelling persuaded CBS Television Studios the idea of a reboot, after having a successful series produced under them. Showrunners and writers Chris Alberghini and Mike Chessler worked with the stars in conceptualizing the revival.
"We take the legacy of Fox very seriously, from 'Melrose [Place]' to '90210' to '24,'" said CEO Charlie Collier. "All of these franchises, if we could do it right and with the support of great writing, we'd take a serious look at a lot of it."
TRIBUTE TO LUKE PERRY
The upcoming series will pay tribute to the former original cast member, Luke Perry, who passed away earlier this year. The 52-year-old suffered from complications after a massive stroke damaged his brain.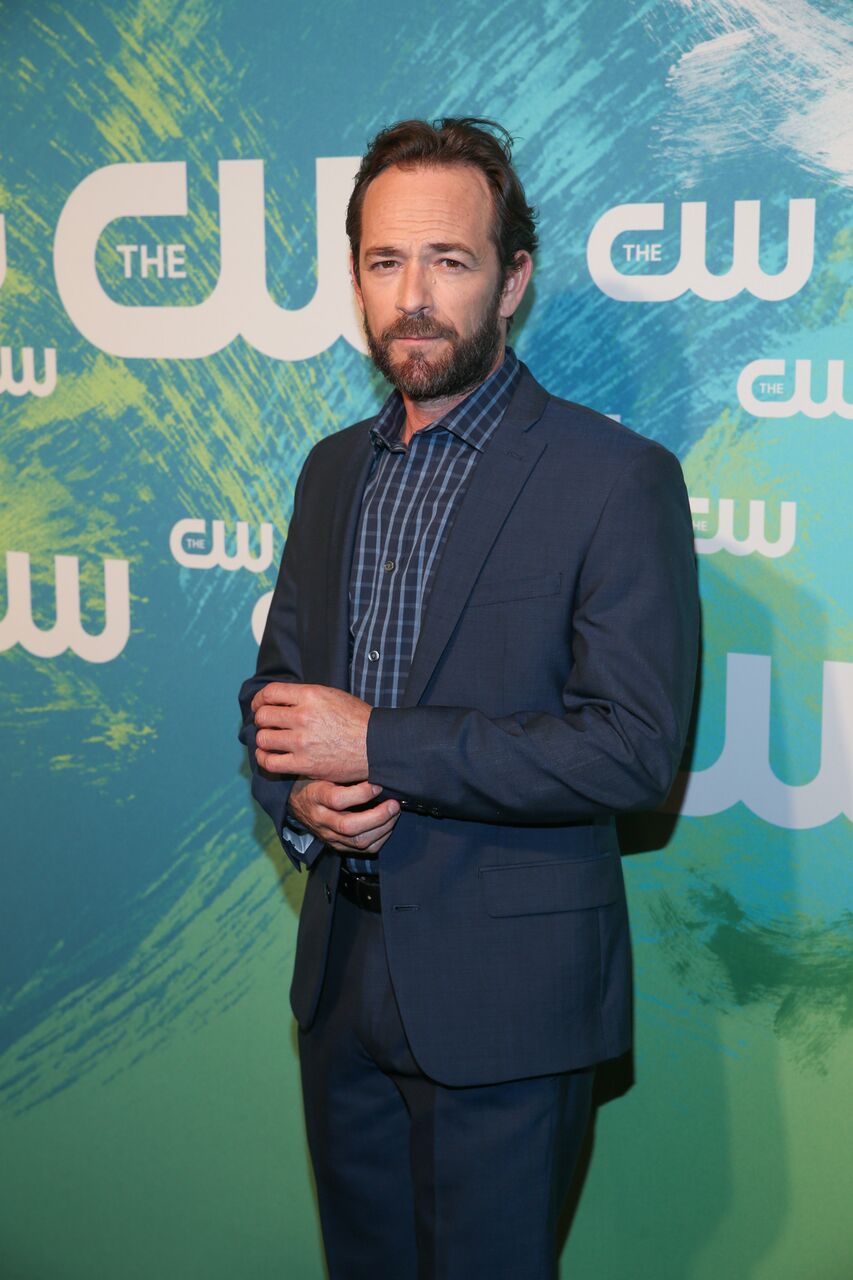 Luke Perry at the CW event. | Source: Getty Images
Spelling, being one of those in charge of the reboot, considered Perry as family despite him not being able to sign for the revival. Scriptwriters will, somehow, find a way to honor the beloved actor in the upcoming show.
Please fill in your e-mail so we can share with you our top stories!