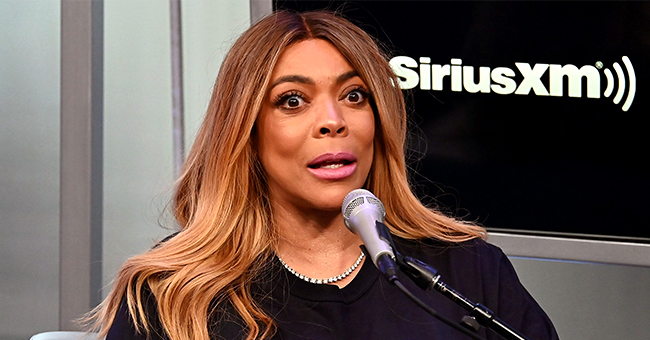 Getty Images
Wendy Williams Heats up Talk after Saying Men 'Have to Be Circumcised' to Date Her
Wendy Williams detailed her list of strict rules on dating now that she's exploring men again. One of these rules involved circumcision which became a hot topic among millennials.
Since filing for divorce from Kevin Hunter, Wendy Williams has been enjoying the single life. The 55-year-old has been out on dates and recently revealed her requirements of men now that she's dipping her feet into dating again.
During a candid interview on "Sway's Universe," the host of "The Wendy Williams Show" detailed these restrictions. These include her preference for bossy men who are gentleman enough to open doors for her and foot the bill when they ask her out.
She also prohibits them from seeing her in the bathroom or taking a shower with her. Having kids is okay as long as they're over 21 and living on their own.
But the most controversial of her rules is the one involving circumcision. She has a strict policy about it. For the outspoken host, a man's lack of it is a deal-breaker. And she'll want to know the soonest.
"You have to be circumcised. And if I start to like you, I just ask right out" Williams said.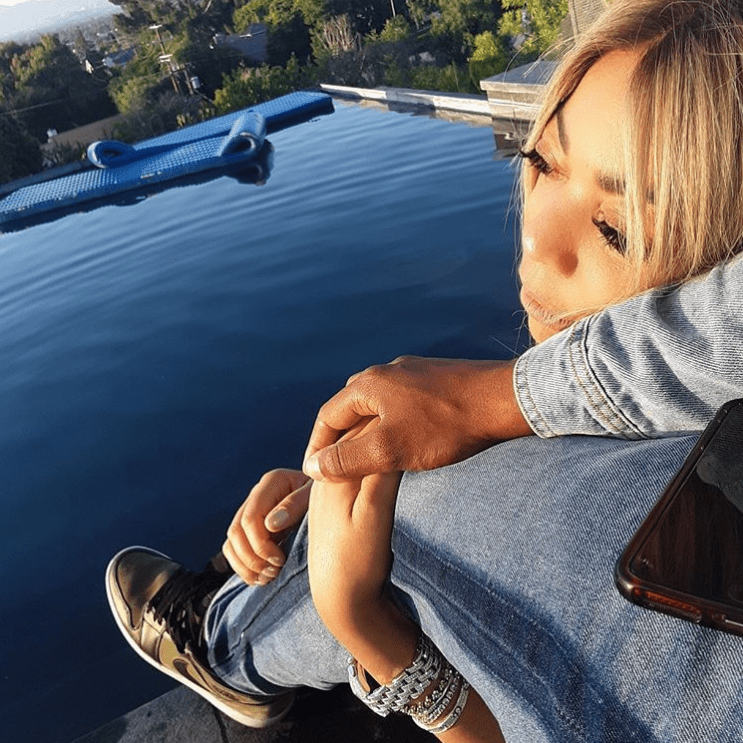 A screenshot of Wendy Williams' photo with a mystery man that made headlines in June 2019. | Source: Instagram/Wendy Williams
The revelation caused a stir among the listening public, some of them millennials who held a discussion about it on Global Grind.
Netizens Kiyona, Suki and Royce agreed with Williams' perception of circumcision as a deal-breaker. However, they found it too extreme to want to find out on the first date. They don't blame the host, though, for not wasting any time.
"If I'm 55 and leaving my husband because he and his longtime mistress are thriving without me, Ima come with a list of requirements and check them off as we go," said Suki.
Williams' single life has been pretty much out on the open lately. She's been seen partying with friends and prospective dates though she's never admitted to having a boyfriend.
She was once rumored to be dating a much younger man and convicted felon Marc Tomblin who many accused of being after the host's money. Shortly after, Williams was rumored to be crazy about security expert Dr. Darrin Porcher who denied he was dating her.
In spite of the lack of a regular man in her life, Williams admitted finding peace in her solitude. "I am at peace with the world and everyone around me," she revealed on The Karen Hunter Show in July.
As for her estranged husband whose last name she intends to keep, Williams has come to accept that he has a new family now and wishes him well.
Please fill in your e-mail so we can share with you our top stories!