Todd Chrisley Chastises Kids after Daughter Lindsie Accused Him and Brother Chase of Extortion
The "Chrisley Knows Best" patriarch and matriarch are currently facing tax evasion charges. Now on a recent podcast, Todd Chrisley has addressed his children's part in the case.
Todd Chrisley, 50, and his wife Julie Chrisley recently spoke up about their tax evasion charges on their podcast "Chrisley Confessions." The family patriarch also spoke about his eldest daughter, Lindsie Chrisley, 29, and his other children.
Lindsie allegedly accused her father of attempted extortion which led to him and his wife getting arrested this month after an indictment. For his part, Todd claimed his daughter had extramarital affairs.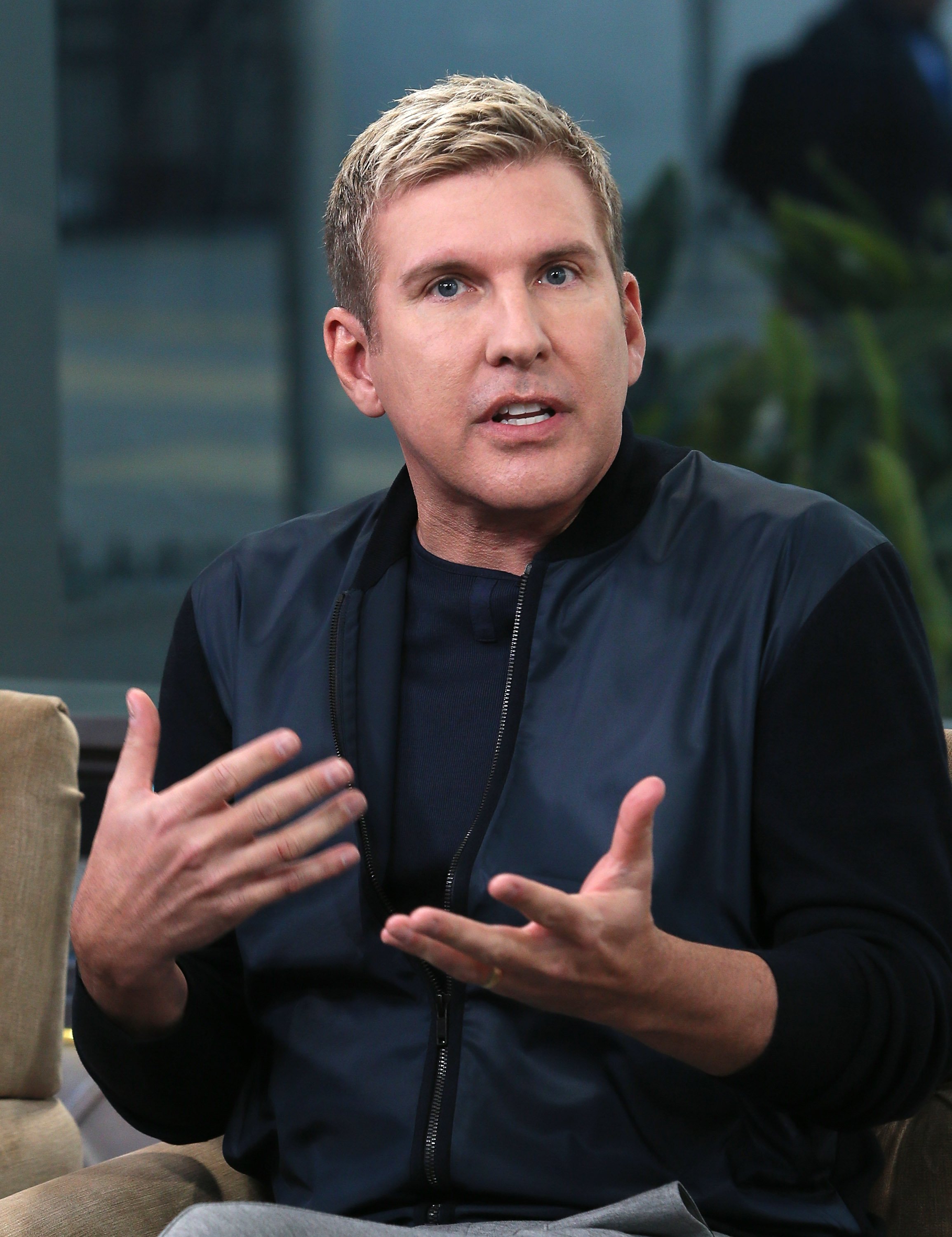 Refusing to speak directly about the ongoing case against him and his wife the "Chrisley Knows Best" star addressed his daughter saying: 
"She will always be my daughter, that will never change. She is my first-born child, and she is loved, and this is her moment for her to say whatever she wants to say, regardless of whether or not it's true or not. She is forgiven."
Todd shared that he'd forgiven his daughter "for what's happened in the last week to 10 days." He revealed that he forgave her for the investigation and charges they were currently facing.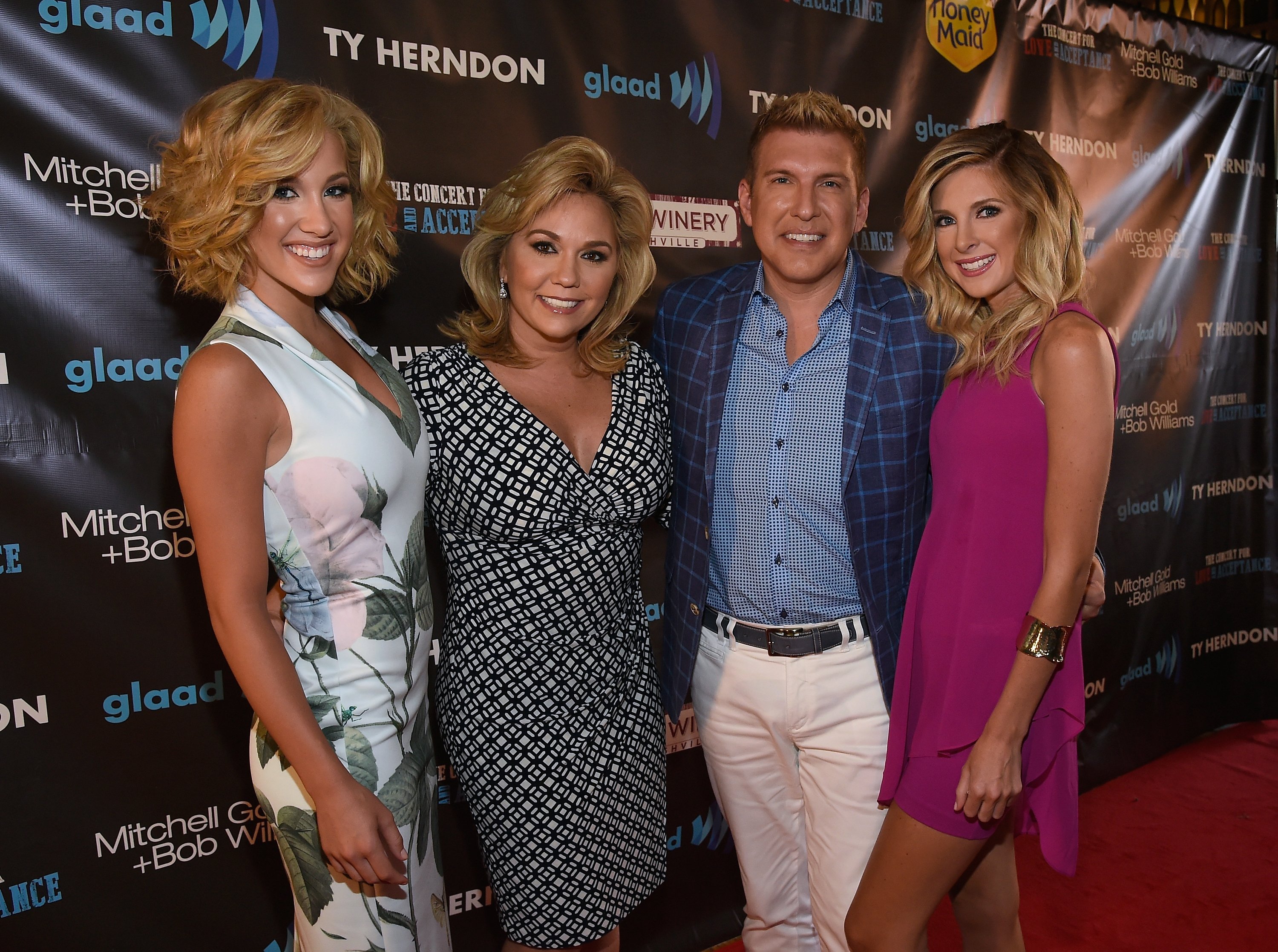 However, through her lawyer Musa Ghanayem, Lindise has denied reporting her father's alleged crimes to the authorities.
Turning to the rest of his children, Todd shared his disappointment in how they had treated each other over the past few weeks.
He said: 
"It is a shame that I have raised five children, and that the jealousy and the greed and the backstabbing that has been exhibited towards a sibling is unconscionable."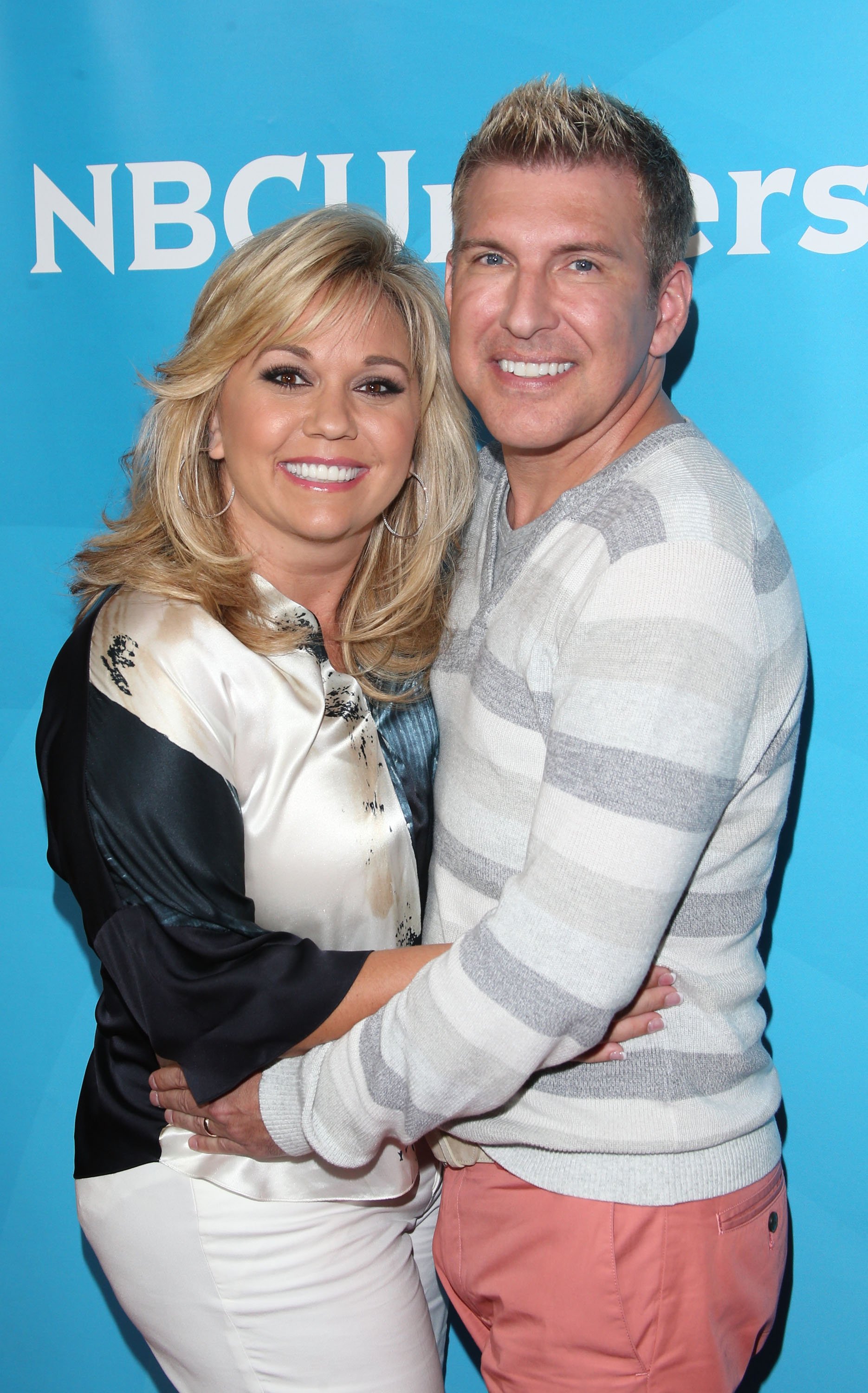 The reality television star noted how his children would regret how they treated each other when something bad happens to one of them. He said they would regret never having had the chance to apologize.
Todd ended his rant but noting his love for his children and acknowledging that they were grown up and responsible for their own actions. Last Tuesday, the Chrisley parents were indicted by a federal grand jury for tax evasion and other financial crimes.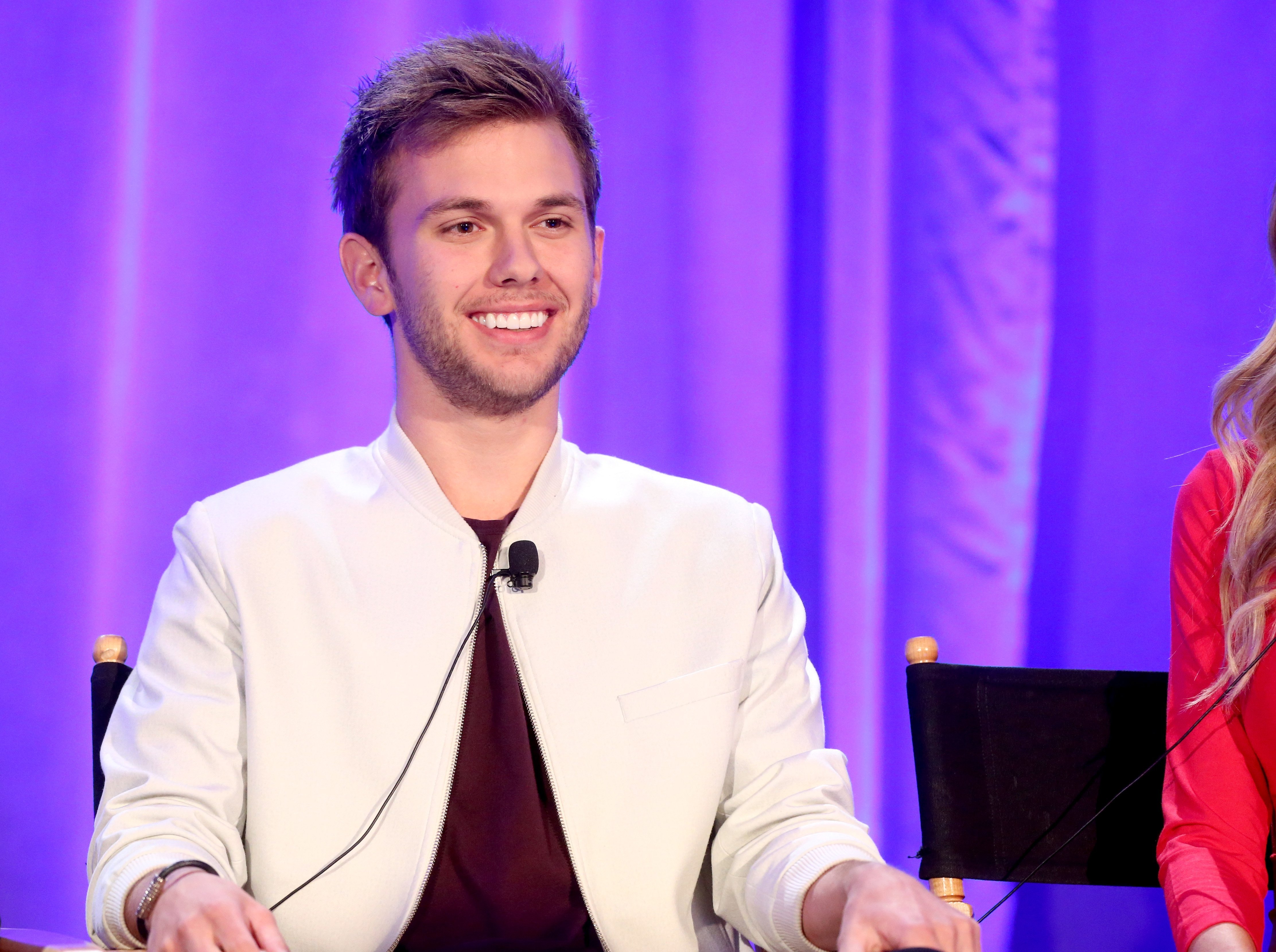 Soon afterward, Lindsie accused her father of attempted extortion. She also alleged that her father and brother, Chase, had harassed and threatened her over an alleged sex tape.
A July 16 Georgia police report revealed that Lindsie claimed her father and brother both "wanted her to lie about an incident and if she refused to do so, they were going to release the sex tape involving her."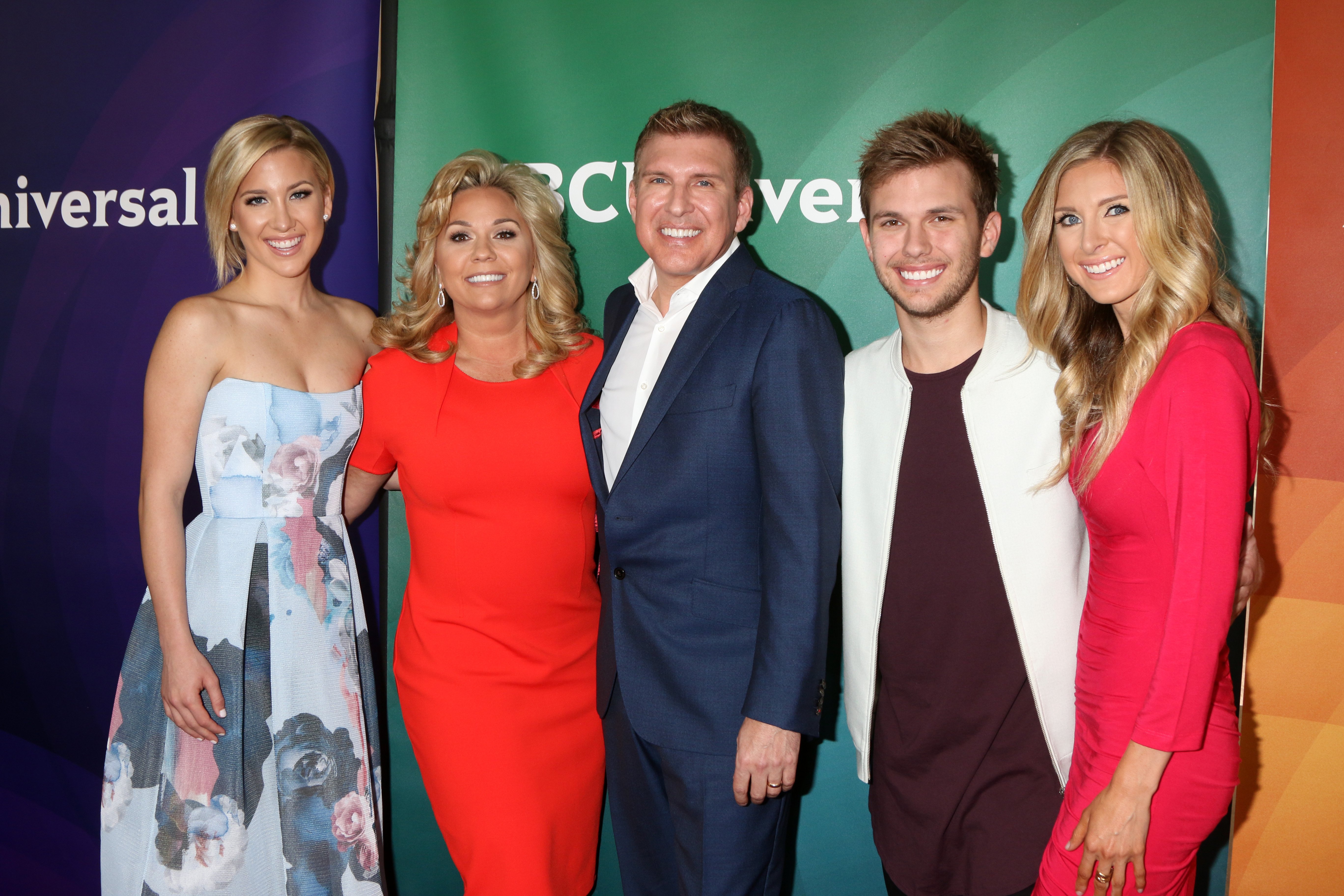 On Thursday, Todd and Chase denied her allegations and accused her of being intimately involved with former "Bachelorette" contestants Robby Hayes and Josh Murray.
Chase said: "I love my sister and I don't understand why she's doing this to our family." His father also denied Lindsie's extortion claims.