Little Known Facts about Nadya Suleman Who Gave Birth to Octuplets in 2009
Nadya Suleman made headlines when she birthed eight children in one go. She was dubbed Octomom as a result of her jaw-dropping pregnancy. 
Even though Nadya Suleman, better known as Octomom, had her 15 minutes of fame she is still a mystery. She currently has fourteen children in total.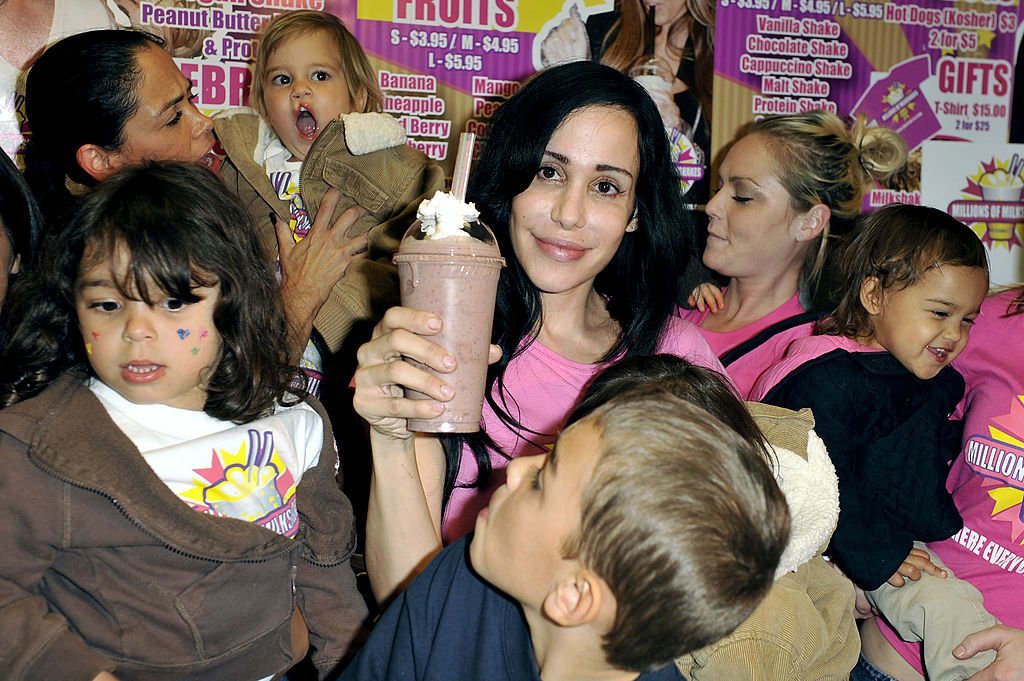 Her entire story had been sensationalized and often skimmed over the twists and turns of her life. Fans have wondered where did she came from and where she is now? Here are some little known facts about Nadya.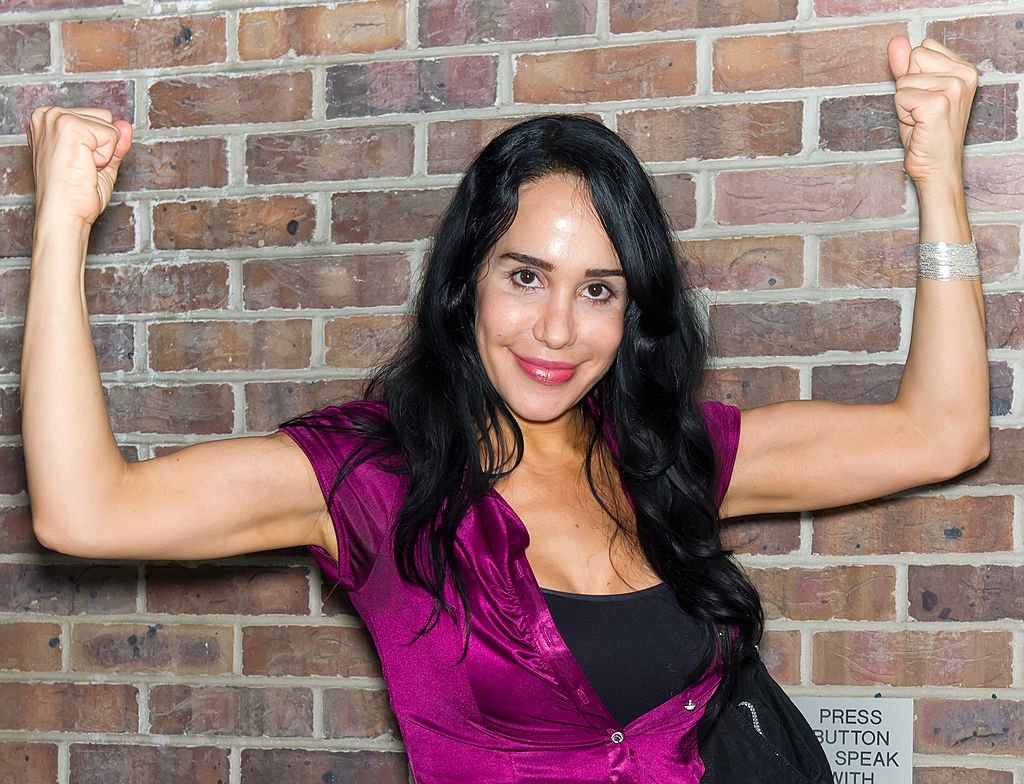 Suleman Had Six Children Before She Had the Octuplets
A fact that was skated over when the story of her octuplets was told, was that she already had six children. Suleman was struggling to care for them when she had the medical procedure to get pregnant with octuplets. 
Three of her six children were disabled, one of which is severely autistic. Suleman was receiving disability payments from the state of California.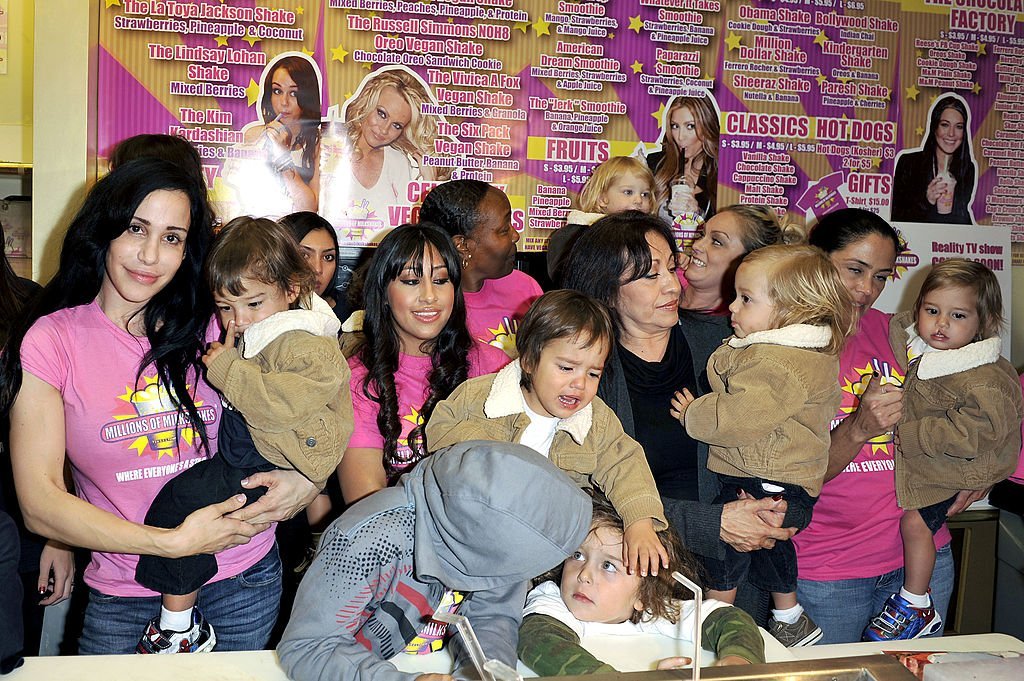 All Her Octuplets Have Biblical Names
Suleman, who gave birth to the eight children on January 26, 2009, was only the second person to successfully deliver a set of octuplets in the US. She never explained her choices when it comes to the children's names.
However, she did name them all with biblical names. They are Noah, Mailyah, Isaiah, Nariyah, Jonah, Makai, Josiah, and Jeremiah, respectively.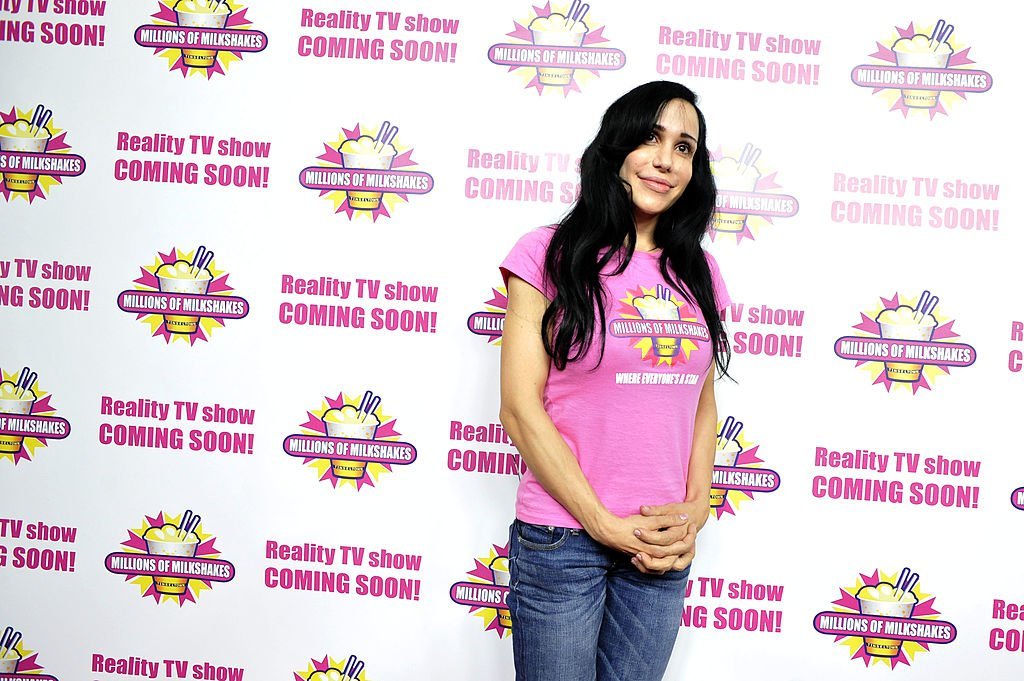 The Doctor Who Performed The Procedure Had His License Revoked
Dr. Michael Kamrava, a fertility specialist, treated Suleman. As a result of her octuplet pregnancy, he lost his license in 2011.
His involvement was described as "gross negligence." He faced charges from other cases of "repeated negligent acts for an excessive number of embryo transfers."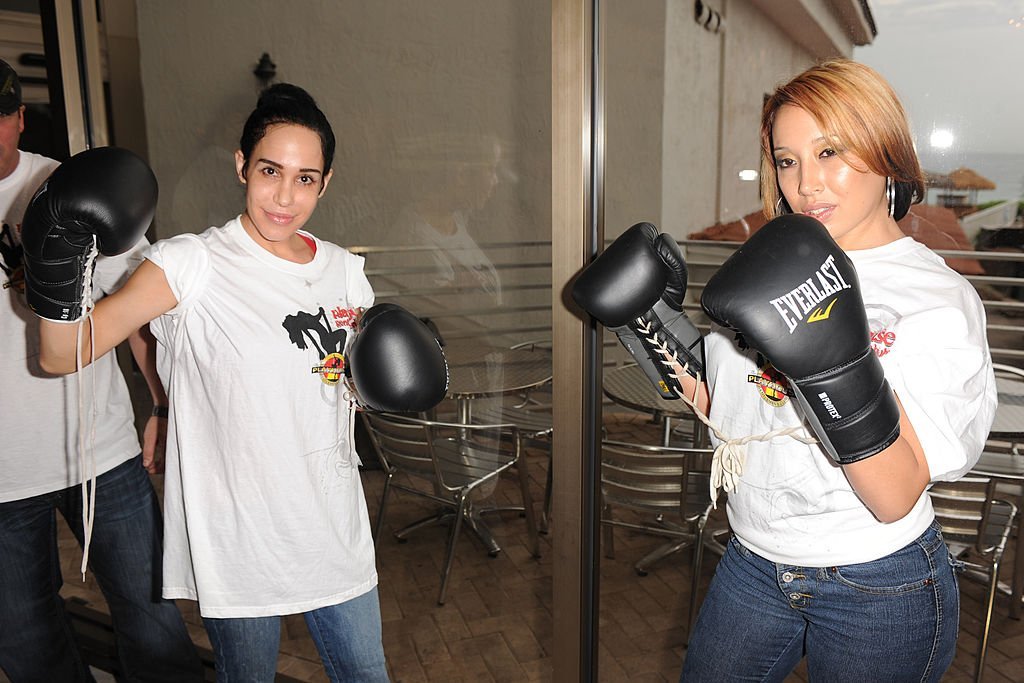 Suleman Was Unemployed When She Gave Birth
In January 2009, when she gave birth to octuplets, Suleman was unemployed and earned money only from disability payments. Suleman also qualified for Medi-Cal and as a result, the state paid the octuplets' hospital bills.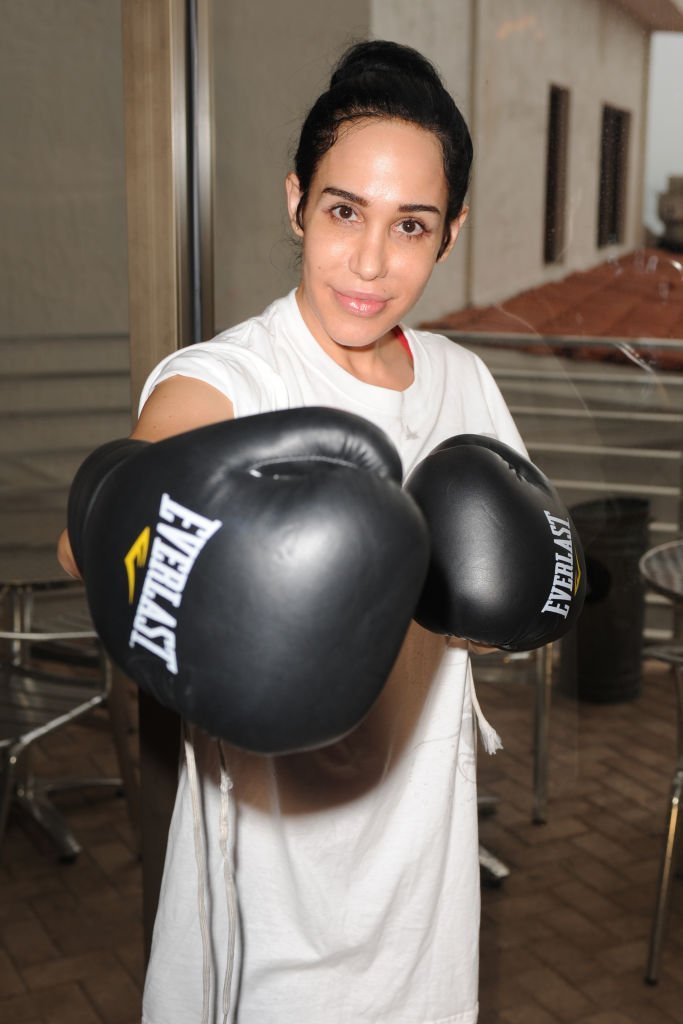 Short Career on Celebrity Boxing
In 2011, Suleman started a very short career in boxing. She explained that she was stepping into the ring with a string of D-List celebrities to help her with her poor finances.