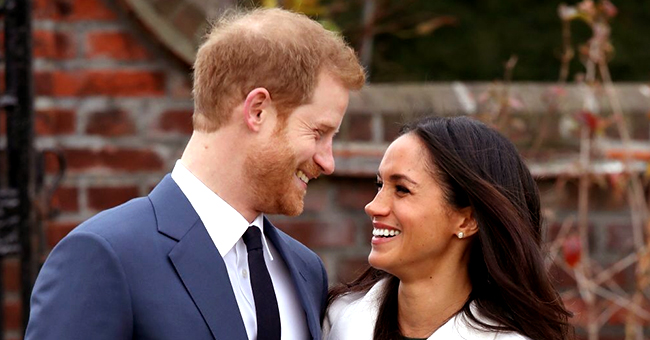 Getty Images
Inside Meghan Markle's 7-Bed Birthday Villa in Ibiza That Reportedly Costs $196,000 a Week

Prince Harry and Meghan Markle reportedly stayed in a gated complex known as a playground for billionaires when they recently vacationed in Ibiza. The 7-bedroom property on a hill is highly secluded and also boasts of luxurious facilities and its own staff.
Meghan Markle turned 38 and the vacation that followed to celebrate the milestone was anything but low-key. In fact, recent reports reveal that the duchess and her husband, Prince Harry along with baby Archie stayed in an ultra-luxurious villa in Ibiza.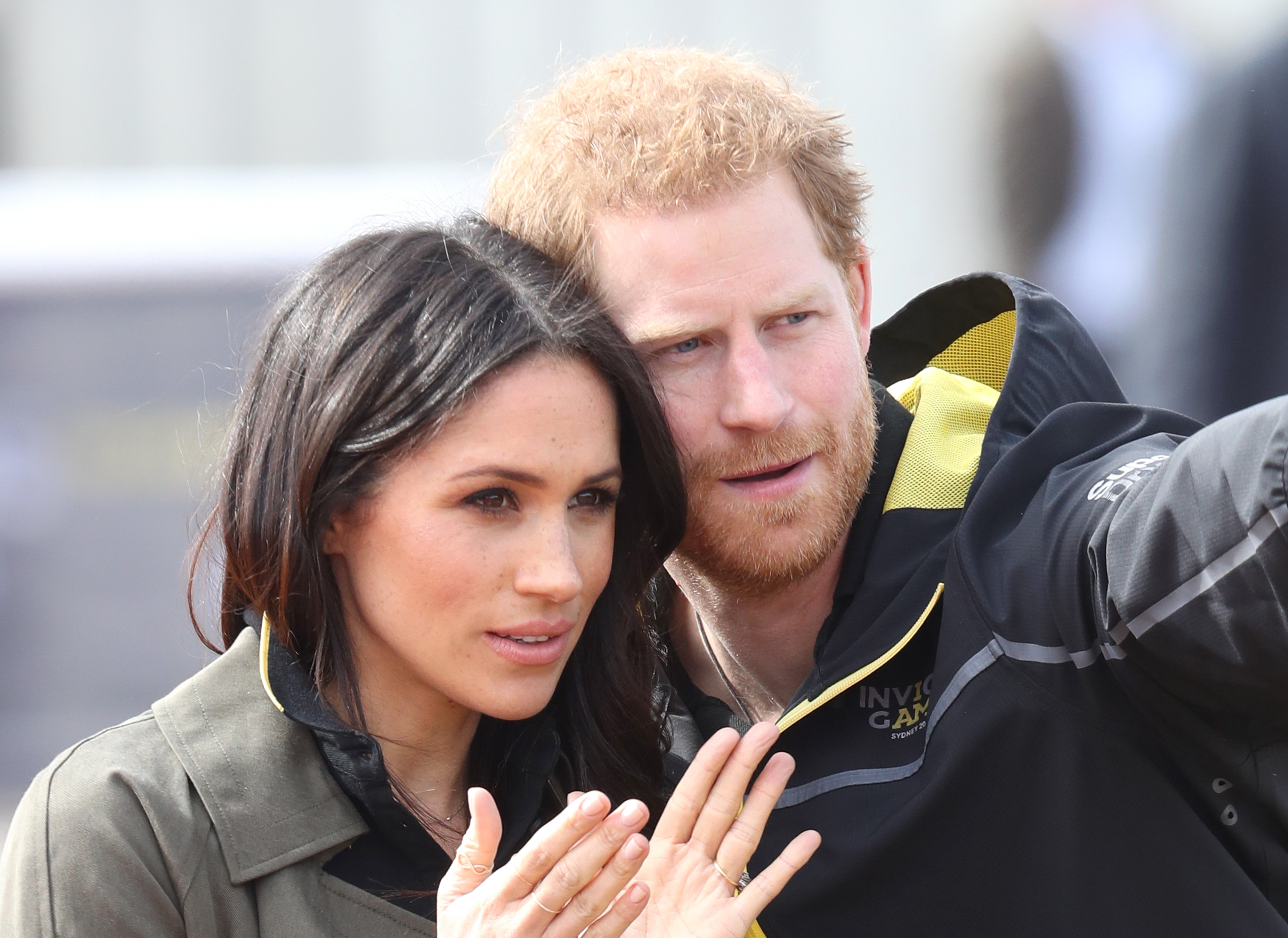 Prince Harry and Meghan Markle attending the UK team trials for The Invictus Games Sydney 2018 in Bath, England. | Photo: Getty Images
As the public continues to question Meghan and Harry's private jet trips to their recent vacation destinations, their choice of accommodations have also been news fodder. One of these is a lavish villa in Ibiza that reportedly rents out for $196,000 a week.
The rental home known as Villa Sa Calma is situated in Vista Alegre, a gated complex on a hillside overlooking Porroig bay. The row of exclusive resorts with a view of the sea is reportedly frequented by billionaires. The likes of Sir Paul McCartney, David Guetta and Liz Hurley have stayed there.
Security is tight in the property and was even tightened in the presence of the royals who stayed there for six days and had private access to Sa Caixota beach.
The secluded three-story villa boasts of seven bedrooms and a sea-facing 50-meter infinity pool, a gym, a Jacuzzi, and sprawling garden terraces. It also comes with its own house manager, butler, waitress, yoga instructor, personal trainer, masseur, and beautician. Though it provides its own chef, the Sussexes reportedly brought their own with them.
Security is tight in the property and was even tightened in the presence of the royals who stayed there for six days and had private access to the Sa Caixota beach while living there. Additional bodyguards from the Met Police were reportedly hired to ensure the family's security though locals questioned the need for it. It also raised eyebrows due to the additional expense it would incur on top of the costly villa.
Meghan and Harry's vacation has been riddled with controversy that began with their choice of transportation. They flew a total of four times via private jet in getting to and from Ibiza and later to Nice, France. Their sincerity in their efforts to save the environment was questioned with the amount of carbon footprint their trips left.
And though Elton John defended their actions by taking responsibility for booking the jets which he claimed were "carbon neutral," the public remained harsh in their criticism of the Sussexes. This prompted celebrities like Ellen DeGeneres to express their sadness over the kind of treatment Meghan and Harry had been getting from the press throughout their marriage.
Please fill in your e-mail so we can share with you our top stories!