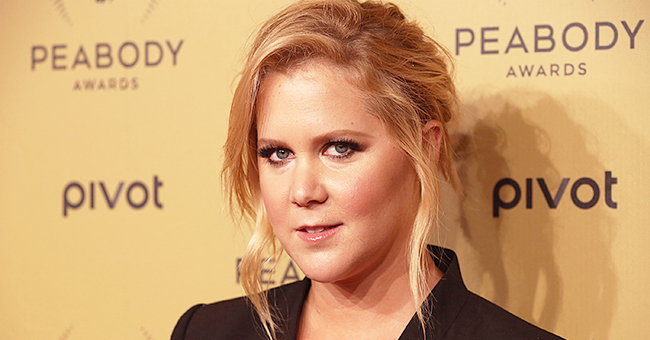 Getty Images
Amy Schumer of 'I Feel Pretty' and Ex-Boyfriend Pro Wrestler Dolph Ziggler's Failed Relationship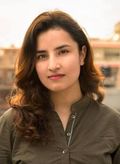 Famed comedian Amy Schumer claimed that she had a huge problem with having a physical relationship with her former boyfriend, Dolph Ziggler of "WWE."
38-year-old Amy Schumer does not shy away from opening about her sex life, and she certainly wasn't holding anything back when she visited the "Howard Stern Show."
During a candid conversation with the show's host, Howard Stern, the comedian opened up about her past relationships.
THE PROBLEM WITH ZIGGLER
Speaking particularly about her wrestler ex-boyfriend, Ziggler, Schumer revealed that becoming physically intimate with him was getting strenuous.
"The sex was too athletic. Always. [But] the first time, I was like, 'Oh, this is cool. Nobody's ever rag-dolled me.' He was spinning me like a Globetrotter," she said.
Despite the fact that the wrestler's physique did attract Schumer, she had to let him go because of the nature of their physical relationship.
The "Snatched" star further revealed that it was through text that she broke up with Ziggler.
Following the breakup, she figured out that the heavyweight professional wrestler was actually quite emotional. However, she had already made up her mind about going separate ways and she was certain about her decision.
On the show, Schumer also opened up about why she dumped her another boyfriend, fellow comedian Anthony Jeselnik, whom she dated after Ziggler. She told Stern:
"He was not attentive enough."
ZIGGLER REACTS TO HER COMMENTS
Meanwhile, Ziggler opened in a later interview that he and Amy were still friends even after their breakup.
He also laughed off Schumer's comments about their sex life. However, he admitted that the only problem with her public remark was that his relatives heard it as well.
"I was actually flying home [when Schumer appeared on Stern's show] and turned on my phone off the plane to 78 voicemails or so. This is 77 more than usual. And no, it's great. She's so funny," Ziggler revealed in a podcast.
Schumer is currently married to popular chef Chris Fischer. The couple recently welcomed an adorable baby boy, Gene Attell.
Please fill in your e-mail so we can share with you our top stories!