'Empire' Star Terrence Howard Rants about Not Getting an 'Emmy' Nomination in Bizarre Red Carpet Interview
Terrence Howard's latest interview at the Emmy's had people puzzled about what he was saying, as the actor sprung from one topic to another. 
Terrence Howard feels as if he needs to be recognized with an Emmy Award before he could fully celebrate his Hollywood Walk of Fame star, but that just isn't happening this year. Snubbed of a nomination from the prestigious awards show, Howard is set to receive his star this week, after 37 years in the industry.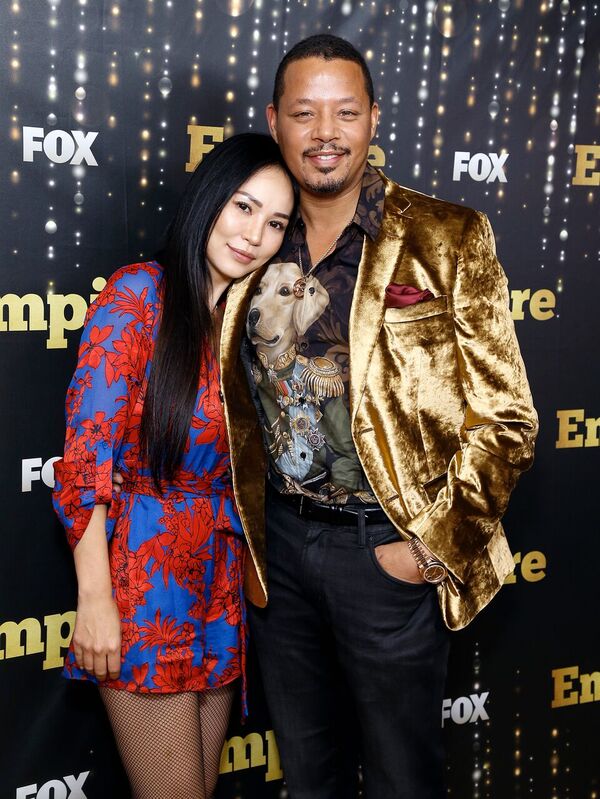 The End of His Career
When asked if 37 years in showbusiness was enough for him to retire, Terrence went on about a series of topics that puzzled those who watched his interview. 
It may take people quite some time to fully understand what Terrence Howard said during his interview at the Emmy Awards red carpet, as he sprung from talking about pretending to be someone else to Pythagoras. When asked about whether or not he'll really be retiring from acting after "Empire," he seems to have confirmed it in such an odd way. 
"Everyone keeps trying to tell me not to say it's forever, but I spent 37 years pretending to be people so people can pretend to watch and enjoy what I'm doing when I've made some discoveries in my own personal life with the science that Pythagoras was searching for."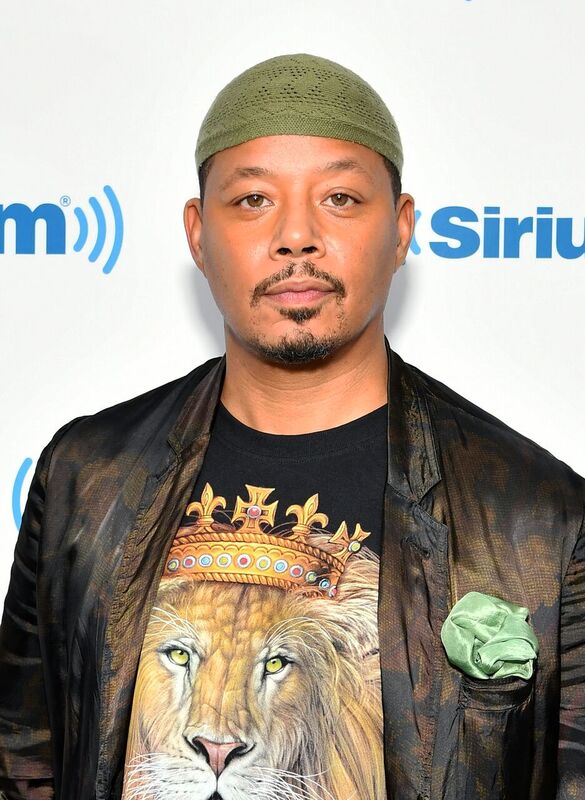 His Next Steps
Not stopping there, Howard shared that his time as an actor is over because he wants to teach "an entire generation" a "whole new world." 
"I was able to open up the flower of life properly and find the real wave conjugations that we've been looking for for 10,000 years. Why would I continue walking on water for tips when I've got an entire generation to teach a whole new world."
How are we not talking about the Terrance Howard interview on the red carpet at #Emmys2019 with @KTLA @SamOnTV WHAT ON EARTH DID I JUST WATCH!?!?!? pic.twitter.com/6NBilrkFM0

— StephenGlickman (@StephenGlickman) September 23, 2019
Looking Back at His Career
Earlier this month, Howard announced that he plans to quit the world of "make-believe and entertainment." He began acting in 1995 on films "Dead Presidents" and "Mr. Holland's Opus." 
Now, the 50-year-old plays "Lucious Lyon" on "Empire," which gained him worldwide fame. However, despite all the accolades he's been getting, he reveals he is "tired of pretending" and would like to retire soon. In fact, when "Empire" season 6 ends, he confirmed that he will not be returning.