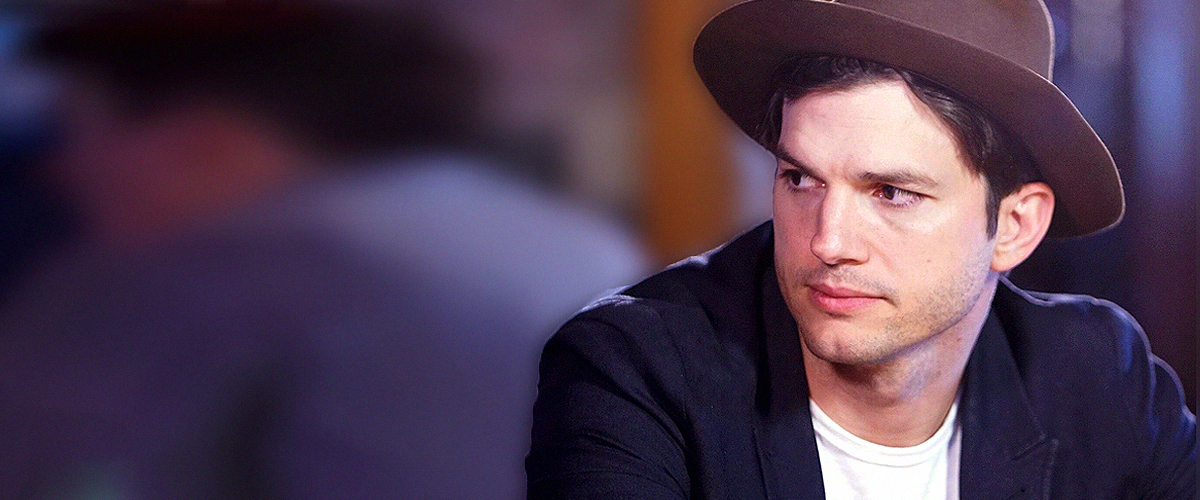 Getty Images
Ashton Kutcher Declares His Love for Mila Kunis Days after Demi Moore's Shocking Revelations
Ashton Kutcher may have found a way to respond to Demi Moore's memoir, in which she reveals very intimate and not very pleasant details of their relationship.
The famous Hollywood duo was married from 2005 to 2013 and Moore didn't pull any punches when it came to sharing it all with the public in her book, titled "Inside Out."
Recently, during an episode of "Hot Ones," Kutcher declared his love for actress Mila Kunis by saying: "Oh Mila Kunis, I love you. If I don't make it out of this, honey, take care of the children.
SPILLING THE BEANS
During the Youtube segment, the "That 70s Show" star also revealed how they manage to keep the start alive, saying that they have a date night every Wednesday.
Kutcher and Kunis, who tied the knot back in 2015, have two children together — 4-year-old Wyatt and 2-year-old Dimitri — and they were recently spotted having a blast at Disneyland in Anaheim, California.
THE ALLEGED BAD BLOOD BETWEEN KUTCHER AND MOORE
However, despite the fun times that Kutcher has been having with his family, he has also had to deal with the fact that Moore has completely opened up about their relationship to the world.
Moore didn't pull any punches when it came to sharing it all with the public in her book
HIS REACTION TO THE ACTRESS' BOOK
After learning about the contents of the memoir, such as the threesomes, the alcoholism and the miscarriage Moore suffered, Kutcher took to Twitter to leave a cryptic message:
"I was about to push the button on a really snarky tweet. Then I saw my son, daughter, and wife and I deleted it."
However, it has recently been reported that the actor is not upset by the memoir because he had an idea of what was coming and was told in advance what would be in the book.
According to Us Magazine, an insider revealed that Kutcher is "sympathetic toward her" as he knows that her story and upbringing were particularly difficult.
Please fill in your e-mail so we can share with you our top stories!