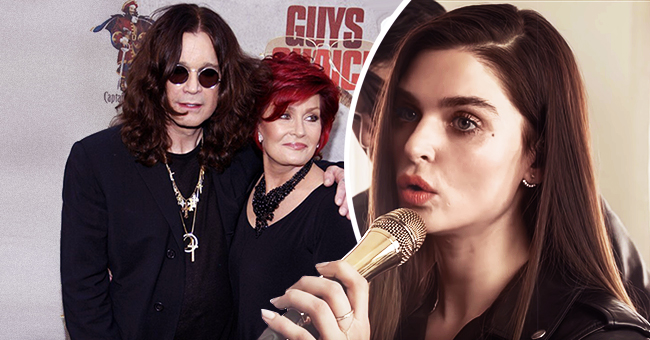 Getty Images / youtube.com/Vogue
Meet Aimee, Sharon & Ozzy Osbourne's Eldest Daughter Who Has Mostly Stayed out of the Public Eye
Unlike her siblings Jack and Kelly, Aimee chose to stay out of the spotlight from a young age. The eldest daughter of Sharon and Ozzy Osbourne pursued a career in Hollywood only when was older.
Growing up, Aimee Osbourne stayed away from the spotlight. Her parents' fame and fortune did not entice her to start her own career in Hollywood as she passed up on many opportunities in the industry.
The brunette beauty only took an interest in the entertainment industry when she was older and appeared in TV shows and movies.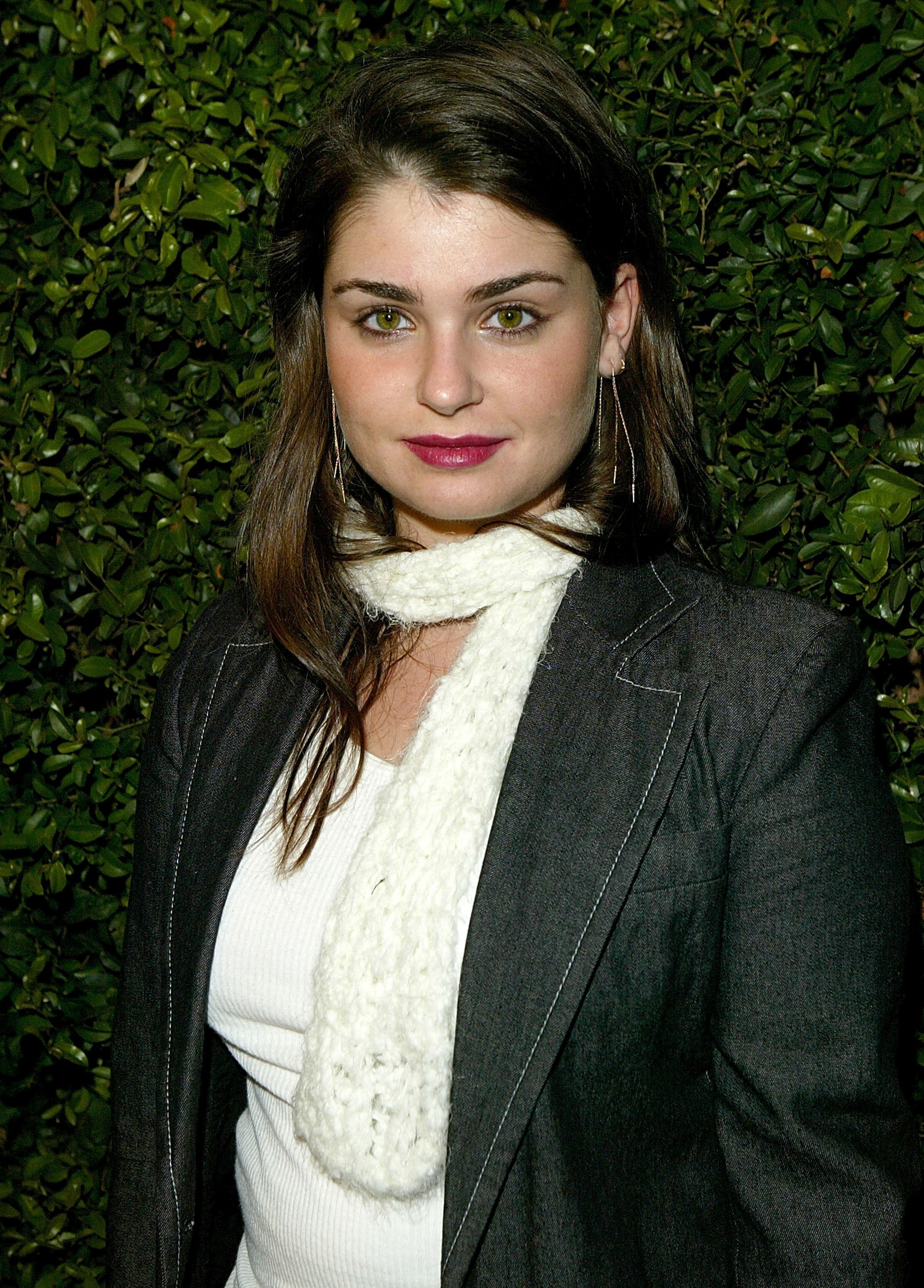 Aimee Osbourne during the opening of the Stella McCartney store in 2003. | Source: Getty Images
In 2003, was cast in MTV's adaptation of the classic novel "Wuthering Heights." Her other movies include "ARO: Raining Gold" and "Postman Pat."
Back when her family was at the height of popularity with their hit MTV show "The Osbournes," Aimee did not want anything to do with it because of her intense dislike for publicity for her family.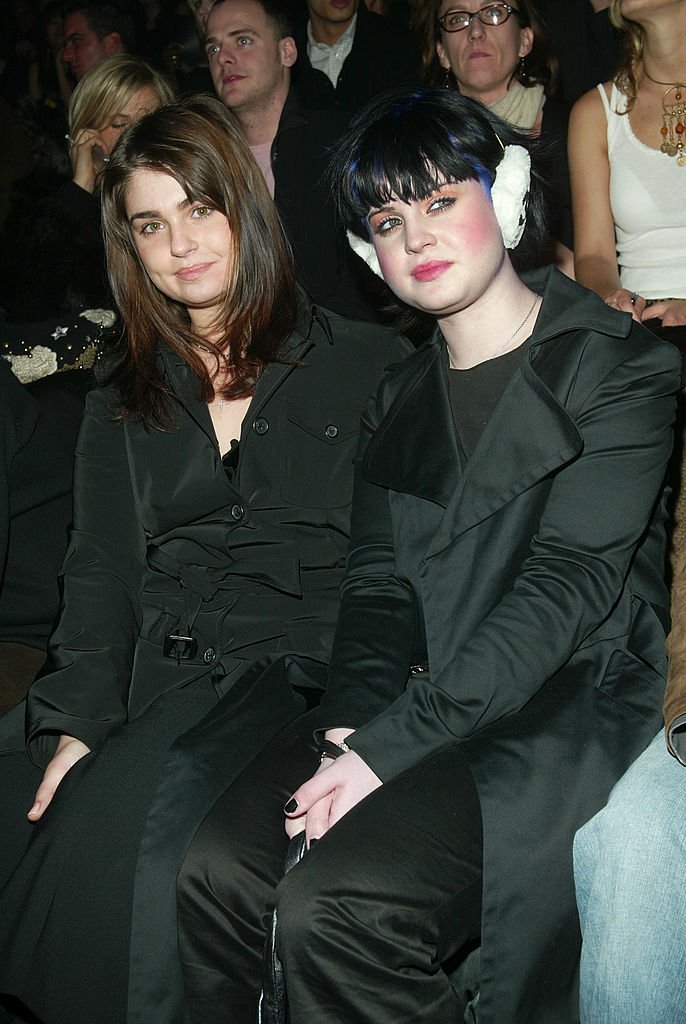 Aimee and Kelly Osbourne during a Sean John fashion show in 2003. | Source: Getty Images
WHY DID SHE STAY OUT OF THE SPOTLIGHT?
Despite the fact that her family was super famous, Aimee never showed interest in cashing the fame for a career.
Opening up about her choice to stay out of the limelight with Nylon, the actress revealed that it wasn't even a tough choice.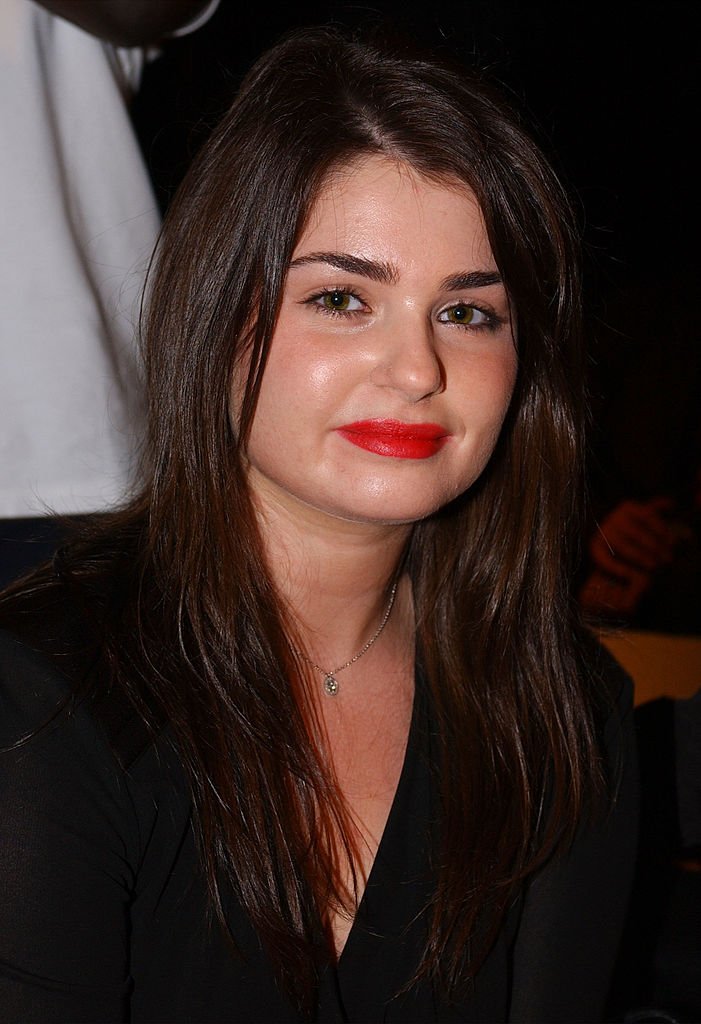 Aimee Osbourne during the Jenni Kayne Fashion Show during the Mercedes-Benz Shows. | Source: Getty Images
"I think, you know, when people say, 'Why the choice?' it didn't even feel like, 'Should I or shouldn't I? It was just not my aspiration," she explained.
Aimee might have stayed away from the media's eye, but that doesn't mean fans are keen to know more about her.
SHE LEFT HER PARENTS' HOUSE AT A YOUNG AGE
With an intense dislike of the spotlight, Aimee moved out of her famous parents' house when she was just 16. Her mother Sharon talked about her eldest daughter's move during an episode of "The Talk."
"I know that my eldest girl, Aimee, left home at 16 and she couldn't live in our house because we were filming and it drove her insane. She felt, too, that she didn't want to grow up on camera. She hated the idea, it was appalling to her," Sharon said.
Aimee did not like the attention that the success of her parents' reality show brought--she hated the idea of the media following her every move.
"Nobody at fifteen wants anybody to see how goofy their parents are," she said.
SHE IS A MUSICIAN, TOO!
Although much later than her siblings, Aimee followed in her parents' footsteps to make a name for herself in the entertainment industry. She is not just an actress, but a talented musician as well.
In 2015, the singer debuted her first music video with her band "ARO" for their song "Raining Gold." She described her music as "cinematic, haunting, and atmospheric."
HER RELATIONSHIP WITH HER PARENTS
Since Aimee moved out of her parents' house at a young age, fans always wondered whether the brunette beauty would have a normal relationship with her parents.
"Obviously, I would have liked to stay at home a little longer," Aimee said of the time she moved out. "But it wasn't to be."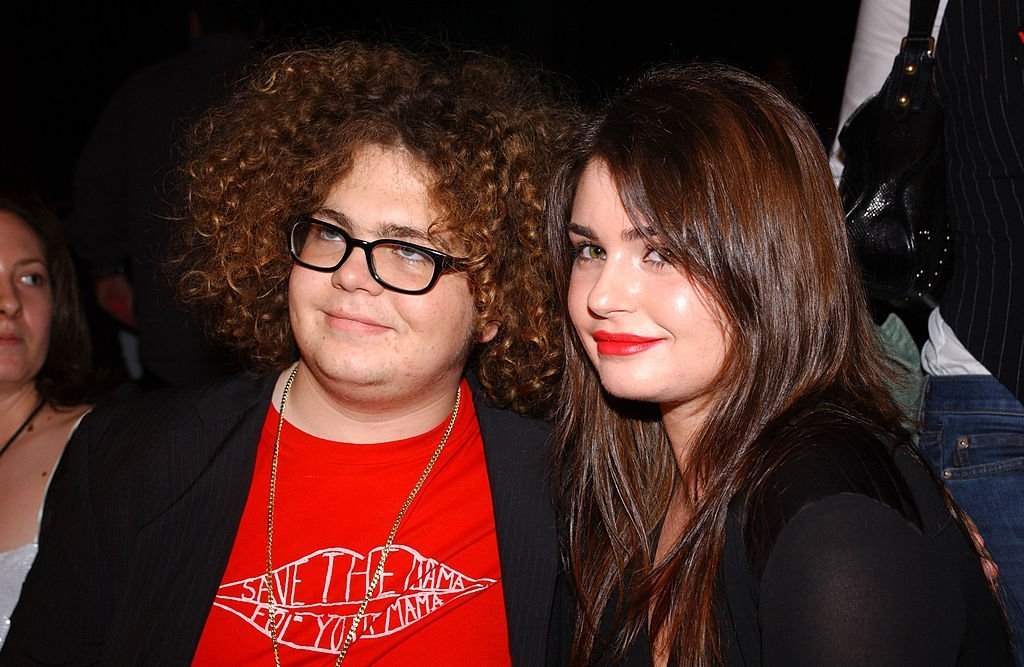 Jack and Aimee Osbourne attend the Jenni Kayne Fashion Show. | Source: Getty Images
Her parents were devastated to see their daughter go, but Aimee never regretted her choice to lead a private life.
But did she maintain a good relationship with her parents? Aimee revealed that her relationship with Sharon and Ozzy improved after she moved out, quit school, and underwent therapy treatments.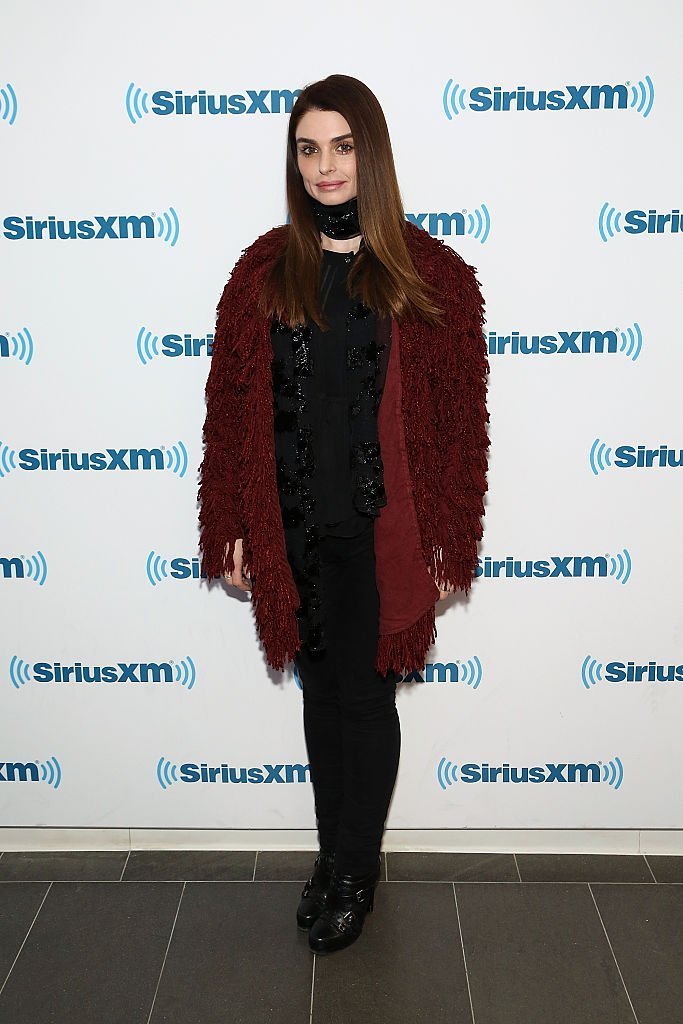 Aimee Osbourne at the SiriusXM Studios in 2015. | Source: Getty Images
However, the singer does not socialize with her siblings much. "I wouldn't say there is an ease between us, but there is an acceptance. Do we socialize? No," she said.
Please fill in your e-mail so we can share with you our top stories!