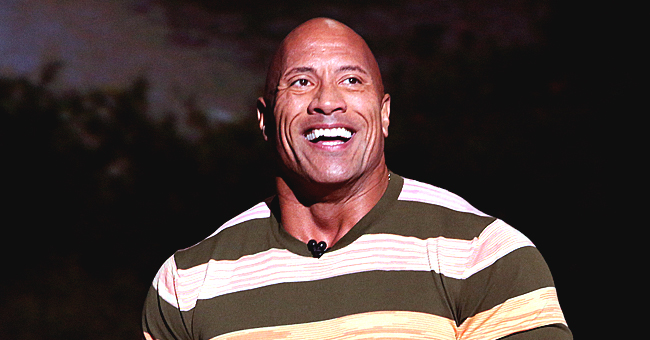 Getty Images
'Hobbs & Shaw' Actor Dwayne 'the Rock' Johnson Returns to WWE for 'SmackDown Live' 20th Anniversary
The people's champion, Dwayne' The Rock' Johnson, returns home to the WWE Universe for the 20th anniversary of smackdown. Johnson is bound to make his appearance as electrifying as his prime days.
WWE superstar and Actor, Dwayne Johnson, announced his return to the universe via Twitter, and fans collectively lost their minds.
After winning eight WWE championships, Johnson is returning to the ring in honor of the 20th anniversary of smackdown. The star is returning after almost 15 years, excluding the fight with John Cena, during "Wrestlemania."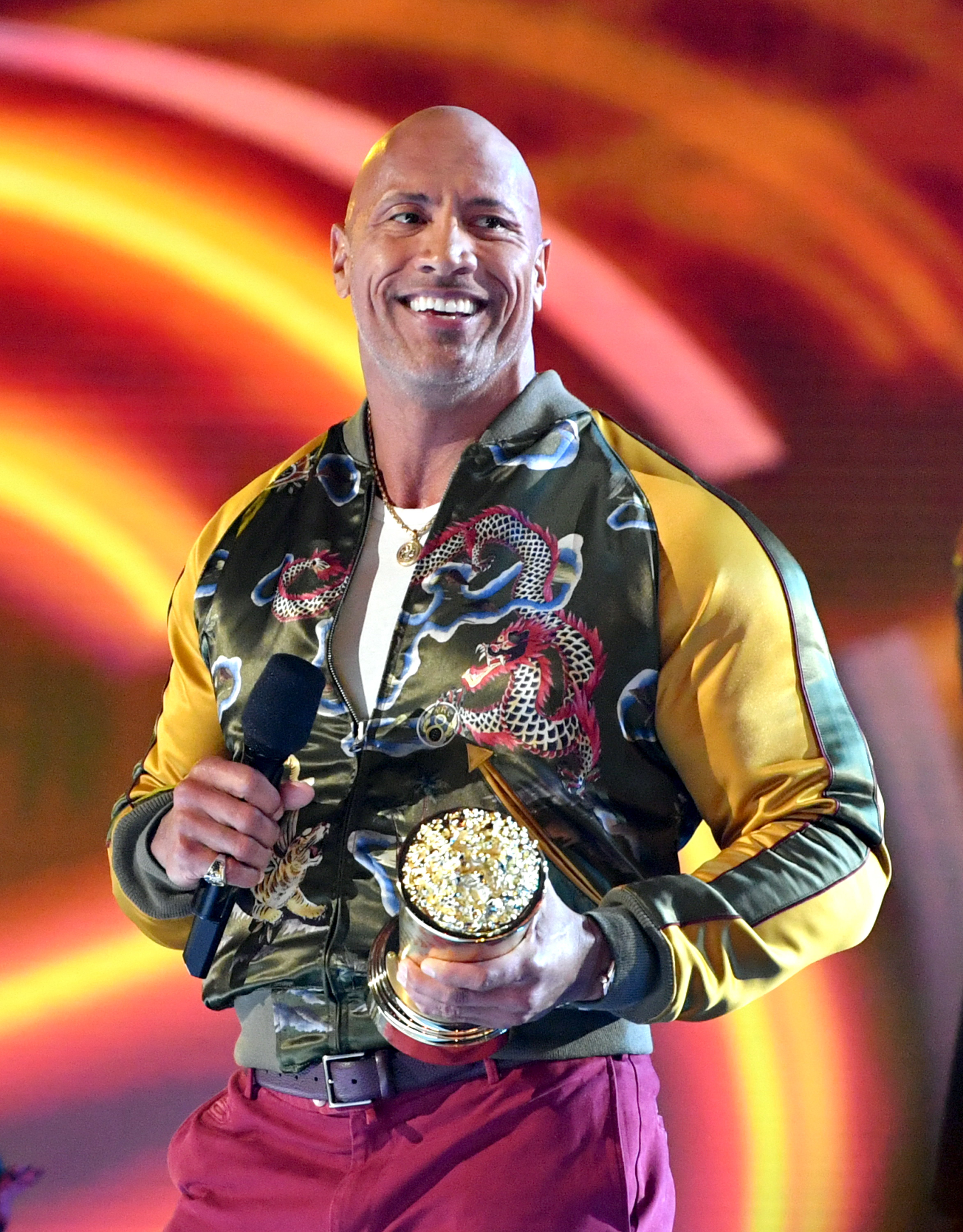 Dwayne Johnson attends the 2019 MTV Movie and TV Awards at Barker Hangar | Source: Getty Images
THE ROCK IS COOKING ON TWITTER
On October 1, Johnson took to Twitter and announced his return. He posted a compilation video of his matches and wrote, "FINALLY...I come back home to my @WWE universe." He said:
"This FRIDAY NIGHT, I'll return for our debut of SMACKDOWN! LIVE on @FOXTV. There's no greater title than #thepeopleschamp. And there's no place like home."
He's returning to professional wrestling, the path his father and grandfather took. He added that the tequila was on after the show, so the WWE stars are in for a treat!
THE FANS ARE EXCITED TO SEE "THE PEOPLE'S CHAMPION" IN ACTION
Following the tweet by Johnson, Twitter lost its mind, and the retweets were filled with as much excitement as there were "The Rock" gifs.
While some fans were retweeting with gifs of the rock and his catchphrase "Just Bring It," the "Fox TV" handle posted a gif of a cute monkey hugging another.
THE ROCK ISN'T THE ONLY ONE RETURNING
With the first third-generation Superstar in WWE history, Johnson, returning, the WWE universe is set to take a trip down memory lane. Former stars and champions of wrestling are going to make appearances.
Names such as Kurt Angle, Lita, Mick Foley, Booker T, Hulk Hogan, Trish Stratus, Goldberg, Jerry "The King" Lawler, Mark Henry, Ric Flair, and Sting will all be in the ring for Friday's anniversary show according to a WWE press release.
FOX TV EXCITED TO AIR SMACKDOWN
It's not only the fans who are excited about smackdown this time around. Fox TV is also at the edge of its seat with the massive event nearing.
"Since we announced our five-year agreement last June, we have been eagerly counting down the days to the launch of SmackDown LIVE on FOX Sports," said Eric Shanks, Chief Executive Officer and Executive Producer of FOX Sports.
The show which has been on air since 1999, carved massive careers for numerous stars like Cena, Triple H, "Stone Cold" Steve Austin and Total Diva's Bella Twins, Brie and Nikki. Some of them are still in the wrestling game whereas others have spread out to other fields such as acting.
Please fill in your e-mail so we can share with you our top stories!