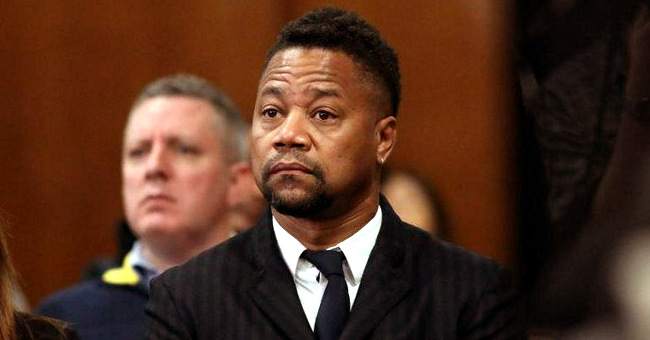 Twitter/Reuters
TMZ: Сuba Gooding Jr Turns Himself in for Second Time after New Sexual Misconduct Allegations
Cuba Gooding Jr is facing new allegations of sexual misconduct, and 12 new victims have surfaced.
The #MeToo movement is hitting the entertainment industry where it hurts. Actor Cuba Gooding Jr was already facing one accusation of sexual abuse which allegedly took place in June 2019.
Now a Grand Jury has indicted actor Gooding on 4 counts of forcible touching and one count of sexual abuse in the third degree for a new victim, and he's facing the same 2 charges from the original accuser.
The 12 women's accusations are similar in tone and content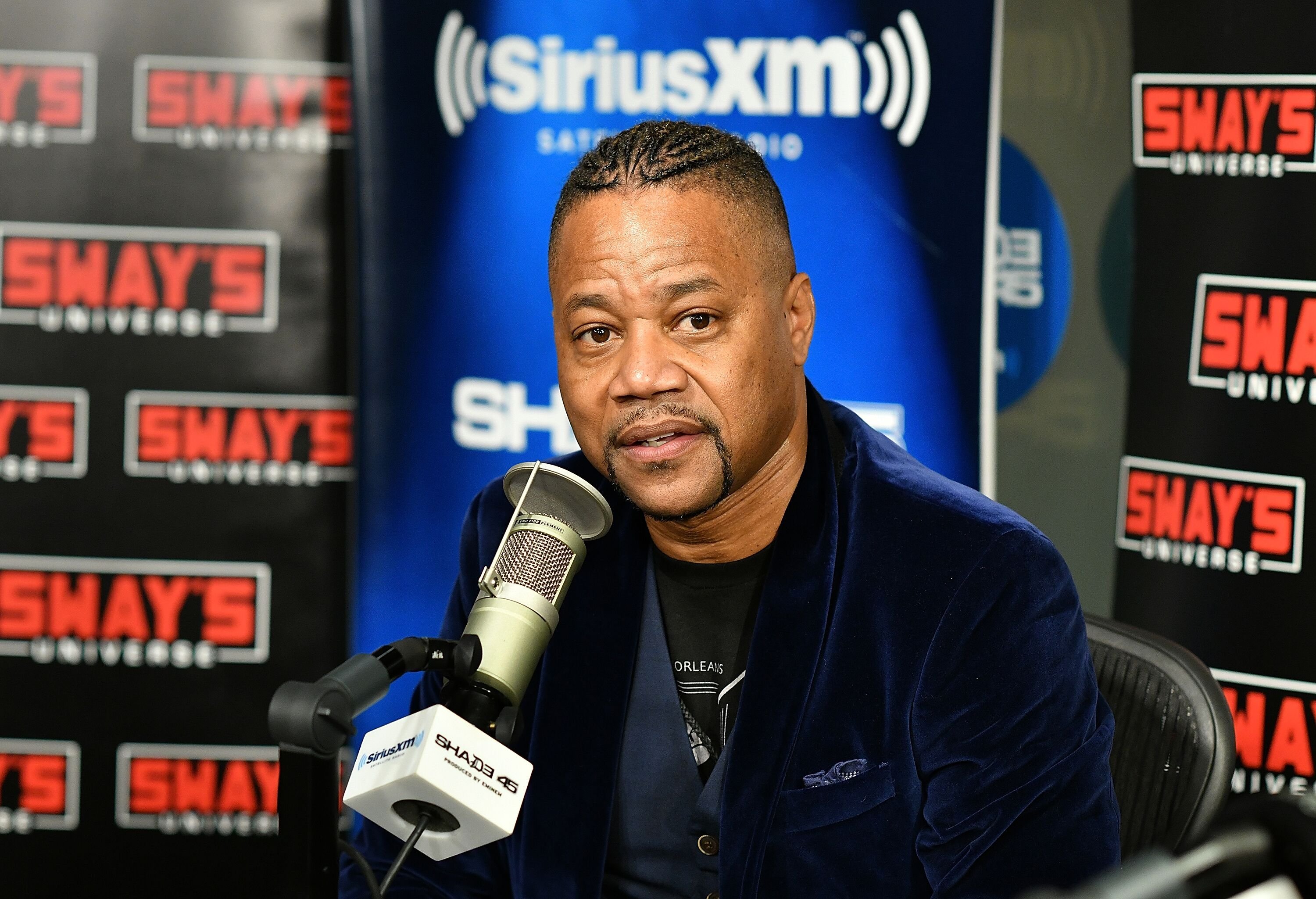 Cuba Gooding Jr being interviewed by Sirius XM radio/ Source: Getty Images
CUBA GOODING JR: "NOT GUILTY"
Gooding handed himself in to the Police for the second time on the renewed and augmented charges.
His attorney Mark Heller, has denied the 12 new allegations of sexual misconduct which have surfaced in the aftermath of the charges and revealed that Gooding is innocent. He said:
"Cuba denies all of these allegations. This is a typical scenario in which random people come out of the woodwork to accuse a celebrity who has already been charged. They have no credibility because Cuba was not charged with any of those allegations."
NEW ALLEGED VICTIMS COME FORWARD
Things are looking dim for the actor, as 12 more women have come forward to reveal that they too had been molested by Gooding. The charges date from 2006 to the most recent in 2019.
THE NEW ACCUSATIONS AGAINST CUBA GOODING JR
One of the women revealed that Gooding had bit her shoulder, and thrust his pelvis against her leg at a Hollywood bar in 2006, then tried to uncover her breasts. Another accuser claimed that in 2011 Gooding put his hand inside her blouse, squeezed her breast and made an obscene request.
CUBA GOODING JR RELEASED AFTER ARRAIGNMENT
The 12 women's accusations are similar in tone and content, which the prosecutors believe show a pattern of previous bad conduct.
The actor was arraigned and it was revealed that he will be facing a trial in the Supreme Court, which may mean the prosecution is contemplating a felony charge.
Cuba Gooding Jr has pleaded not guilty on all charges.
Please fill in your e-mail so we can share with you our top stories!