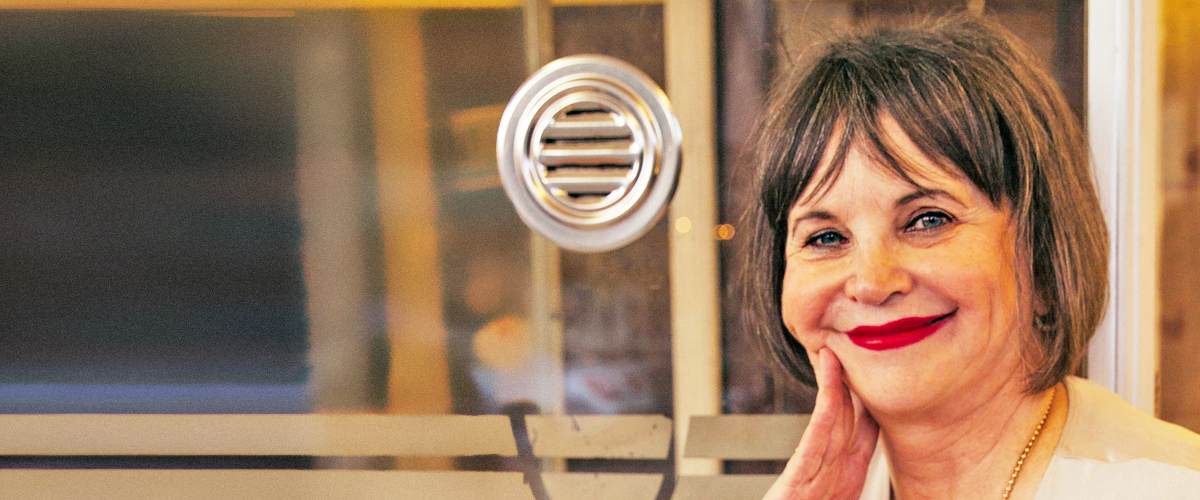 Getty Images
Cindy Williams Reveals How Far She Went to Change the Set of "Laverne & Shirley'

Cindy Williams cemented herself in the hearts of many with her famous 70s show, but before the show got underway, there was something she and Penny Marshall had to do behind the crew's backs.
Remember "Laverne & Shirley?"
In 1976, Cindy Willams and Penny Marshall became one of the most popular female comedic actors when they starred in the hit sitcom "Laverne & Shirley." The show lasted for eight seasons.
It followed a pair of single women who lived together and worked at the same Milwaukee brewery. The polar-opposites had great comedic chemistry that carried through to their characters and to fans.
Furthermore, the duo was relatable not just because of their charisma, but due to the fact that they were lower-middle-class working girls who lived an average lifestyle.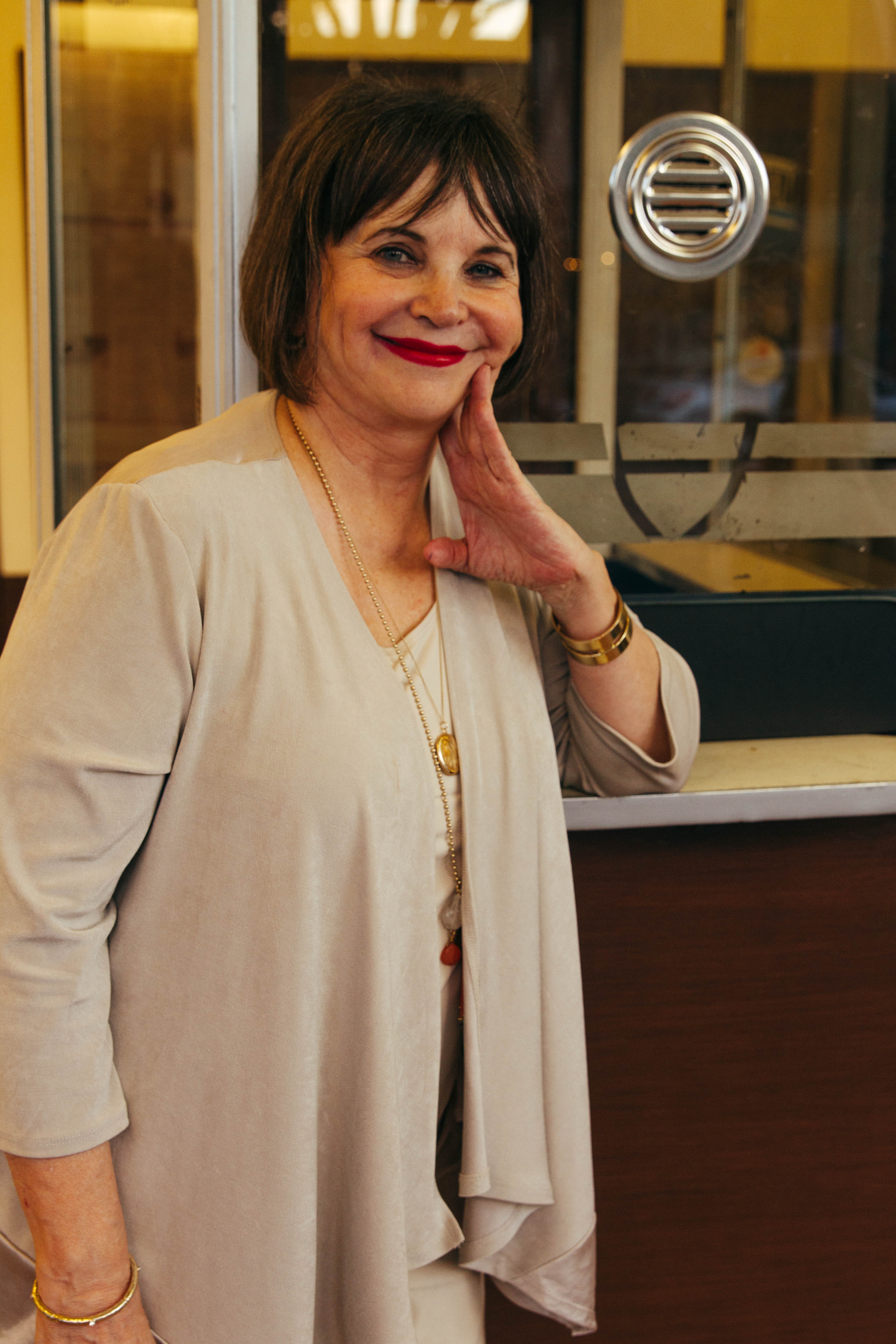 Cindy Williams attends special screenings of "American Graffiti" and "The Conversation" in Santa Monica, California on July 24, 2015 | Photo: Getty Images
Williams' career highlights
Williams left the show prematurely in 1982 because of a contract disagreement while pregnant. It was unfortunate, but she had built a promising resume. She had already appeared in hits like "American Graffiti" and "The Conversation."
During "Laverne & Shirley," Williams also starred in "The First Nudie Musical," "More American Graffiti," and "The Creature Wasn't Nice."
In 1980 she was in "Help Wanted: Kids," and later, "The Leftover." Williams continued her streak in the 90s, appearing in sitcoms like "Normal Life," "Getting By," and "The Stepford Husbands."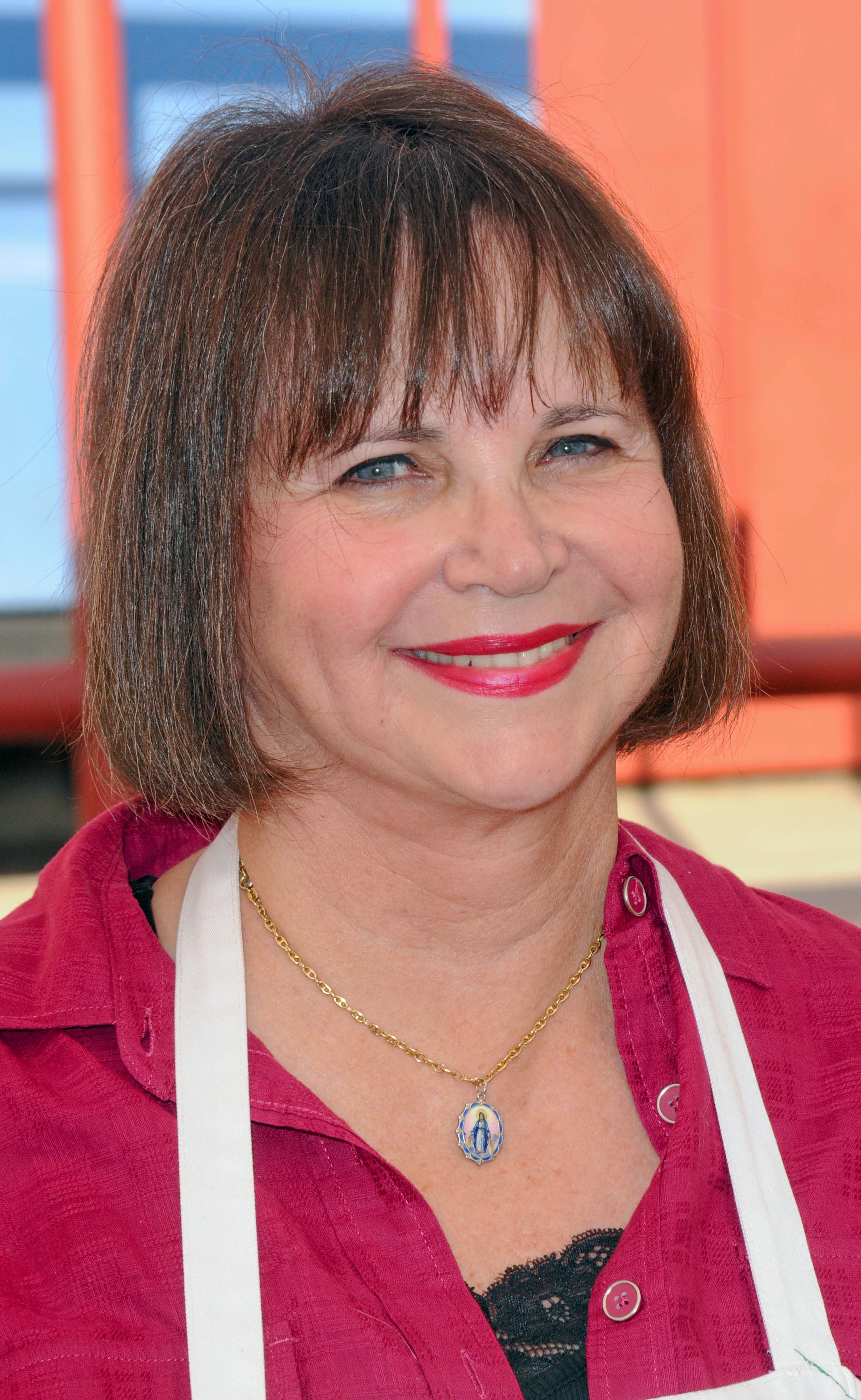 Cindy Williams attends the Police and Fire Appreciation Day in Hollywood, California on November 30, 2011 | Photo: Getty Images
Recent roles and awards
In recent times, Williams opted out of film acting and returned to the theatre stage. She's had roles in productions like "Deathtrap," "Grease," and "Moon Over Buffalo."
In Broadway, Williams acted as Mrs. Tottendale in "The Drowsy Chaperone" back in 2007. In 2015, she came out with her memoir called, "Shirley, I Jest!"
She received a BAFTA nomination in 1973 and a Golden Globe Award nomination for Best Actress in 1978. In 2004, she was honored with a Hollywood Walk of Fame star.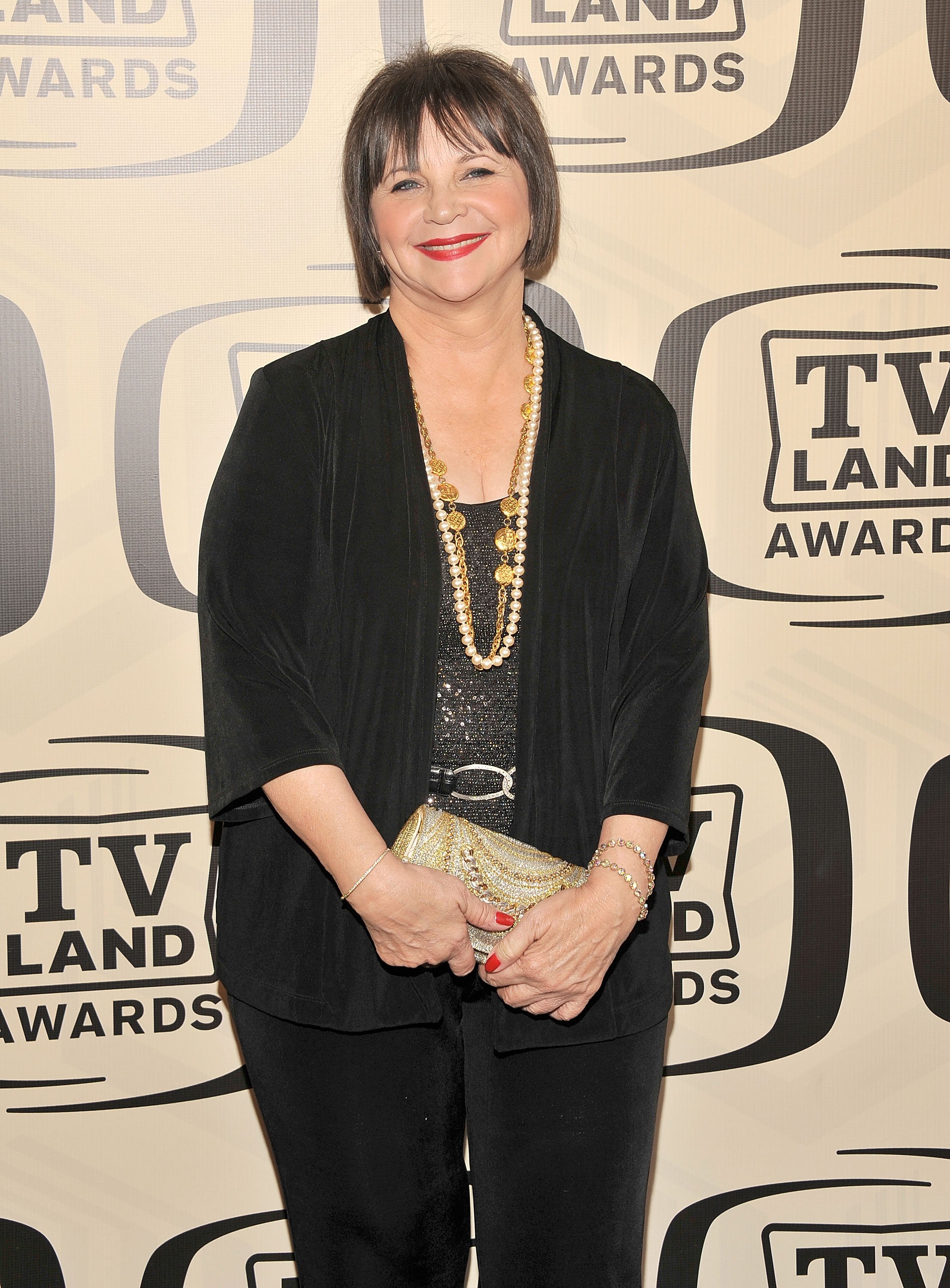 Cindy Williams attends the TV Land Awards in New York City on April 14, 2012 | Photo: Getty Images
Her personal life
Williams' first and only marriage was to Bill Hudson from 1992 to 2000. Out of it came her kids, Emily and Zachary Hudson. Now 72, it's unknown whether the actress has a romantic partner in her life.
Her daughter followed in her footsteps and can be seen in films like "Dawn of Twilight," "Divine Souls," and "Whacking on Sunshine." It's unclear what her son Zachary has gotten into.
The real relationship between "Laverne & Shirley"
Years following the hit show's final episode, Penny Marshall, who played Laverne on the sitcom, opened up about their relationship with each other, especially in light of Williams' abrupt exit.
In an interview with Archive of American Television, Marshall said her co-star left because of her then-husband Bill and their coming child. She insisted that there was no animosity between them at the time.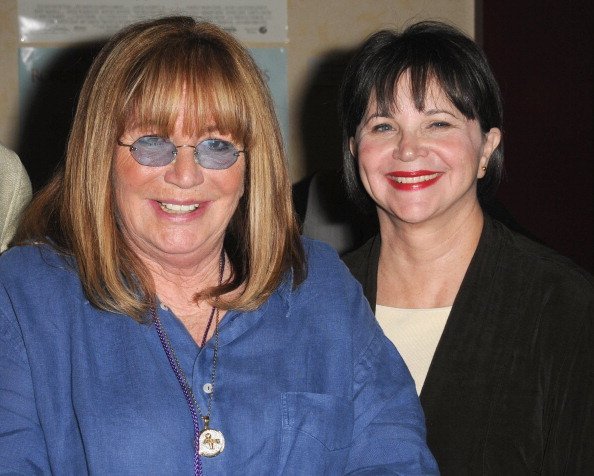 Penny Marshall and Cindy Williams attend the Hollywood Show in Burbank, California on April 21, 2012 | Photo: Getty Images
In fact, she reportedly said, "I missed her not being there." However, Williams did admit that the two weren't a perfect pair. In 2015, she described their relationship as "an Italian family at a dinner table on Sunday and somebody doesn't pass the celery properly."
Williams said "there's always going to be arguments," but all in all the women had a lot of respect for each other and were more than just professional. They were like sisters.
Their shared a scheme on set
From the start, the duo was very much in sync with each other's goals about the show. So much so, that they collaborated in a plot to make the set what they believe it should be, and not what production set up.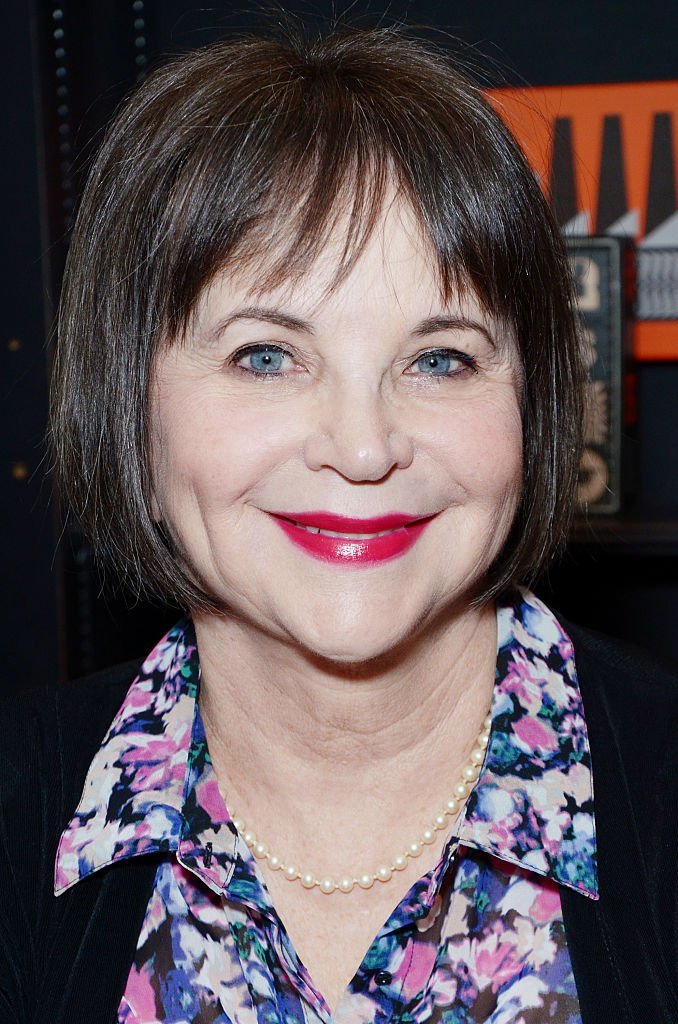 Cindy Williams discusses and signs copies of "Shirley, I Jest!: A Storied Life" in West Hollywood, California on June 27, 2015 | Photo: Getty Images
In an interview with Studio 10, Williams described it as displaying loyalty to the show when she and Marshall snuck onto the set a day before filming and hid all the expensive props.
She said:
"We were horrified because they had dressed the set like this beautiful apartment — wall to wall carpeting, beautiful furnishing, wall hangings, wallpapers so we were horrified."
Williams explained that she and Marshall immediately started hiding the beautiful decor and when they went home, they returned to the set with things like newspaper piles, magazines, and doylies.
"We strewed it all about and hid all the good-looking stuff," she said. The next day, the two ladies got in trouble, but they also got their point across — Laverne and Shirley did not yet have nice things, they only desired such luxurious items.
The show took on a much more realistic and relatable feel thanks to what the two women had done. Talk about teamwork. Sadly, Marshall passed away in December last year.
In the years leading up to her death, Marshall and Williams were good friends and had put aside any differences from their past.
Williams paid tribute to her deceased friend with a cursive "L" on Twitter to signify Laverne. Thanks to the show, both women will live on in the hearts of many no matter what.
Please fill in your e-mail so we can share with you our top stories!