Gwen Stefani Shares Rare 'No Doubt' Throwback Concert Photo Following 'Voice' Exit News
Gwen Stefani posted a throwback photo from her mid-90s concert to promote her residency at Planet Hollywood's Zappos Theatre.
Gwen Stefani may have just exited "The Voice," for the fourth time, but her blessings are pouring in as she starts her residency in Las Vegas in the coming year.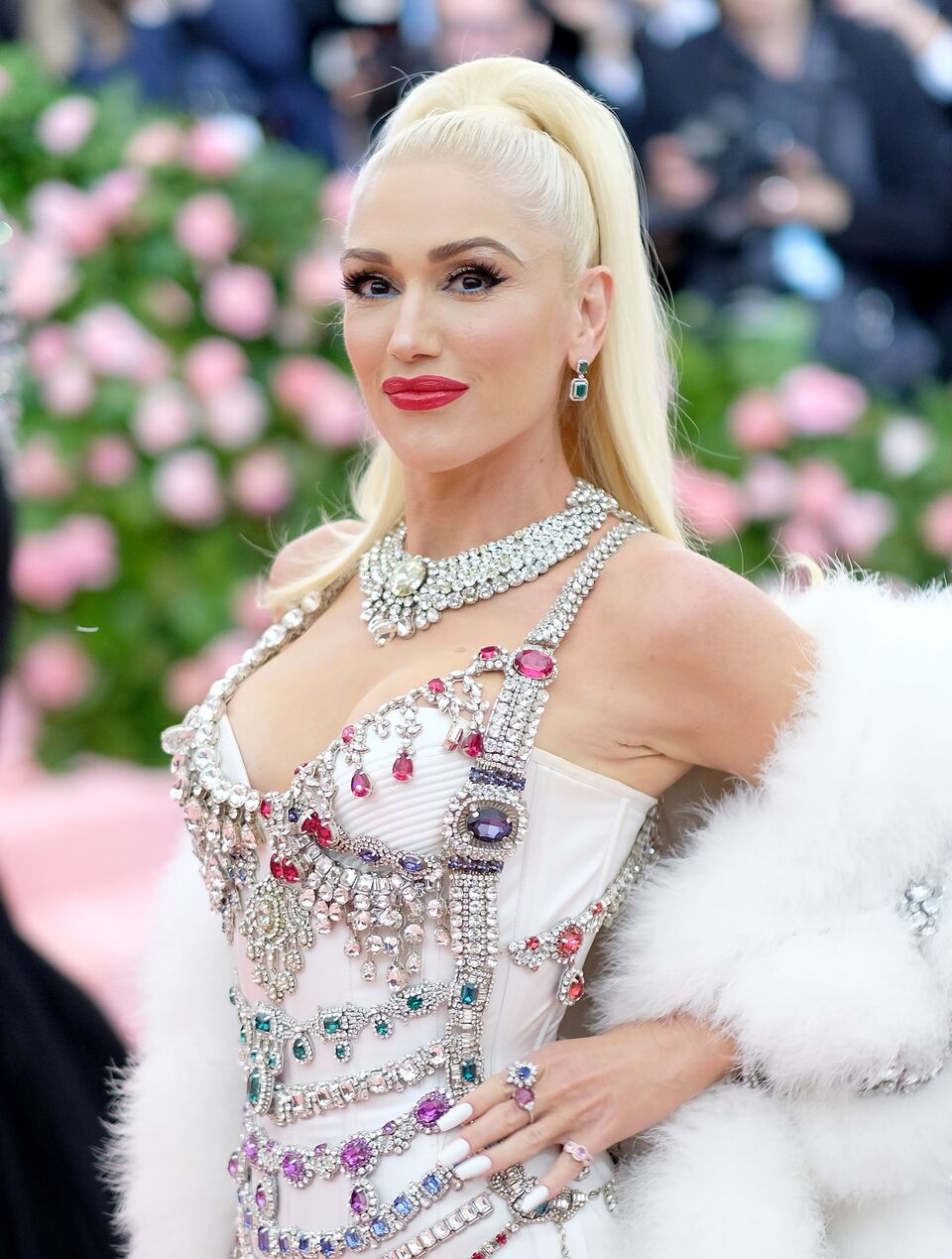 STEFANI POSTS A THROWBACK PHOTO
The singer took to Instagram to share a throwback photo of herself on stage from the mid-'90s. She captioned the post:
"See u tonight Vegas @phvegas @zappostheater."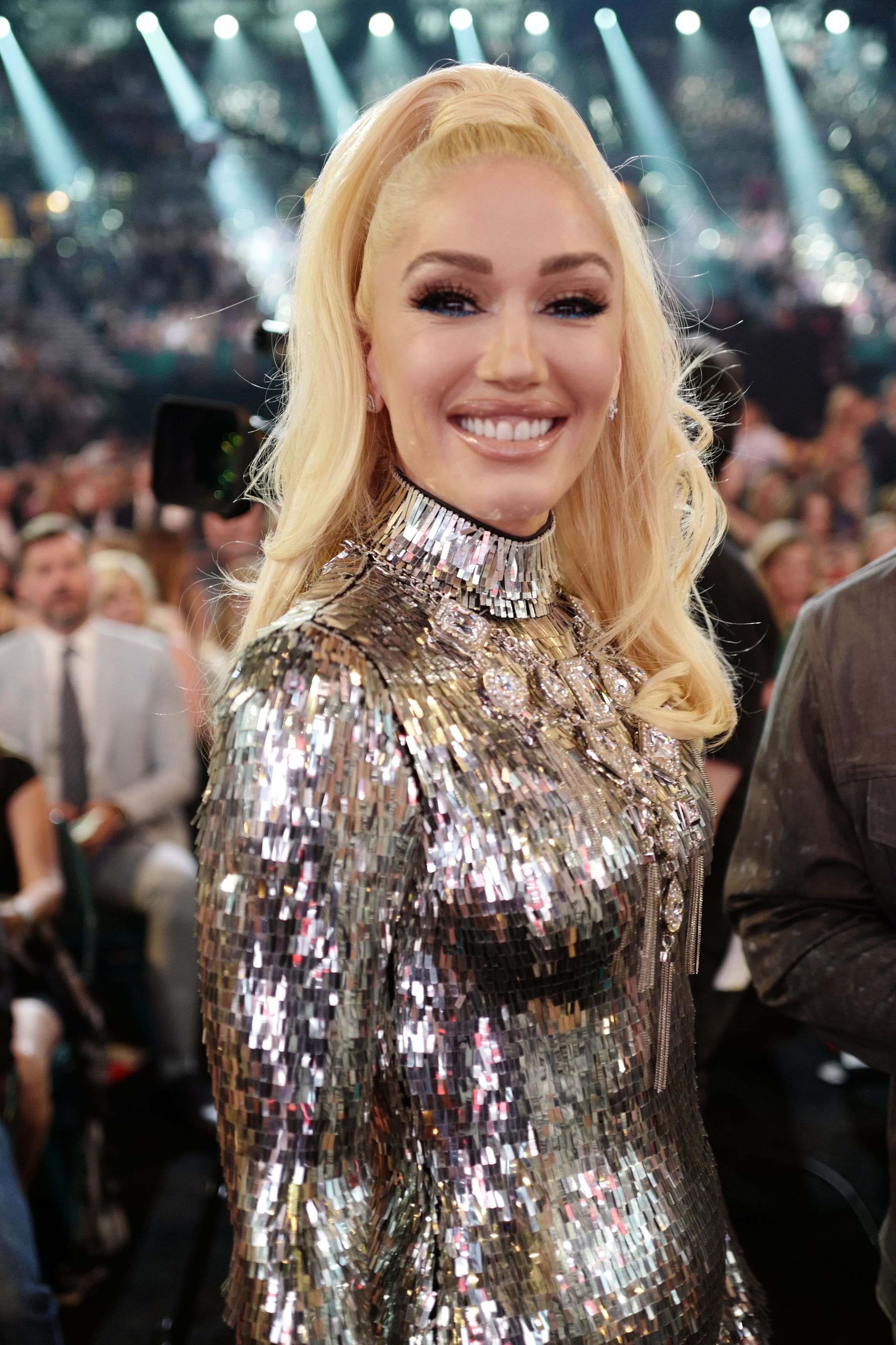 Stefani rocked a white cropped tank top, yellow silk pants with black zippers as design, and a thick black buckle belt. 
Fans of the 50-year-old musician flooded the post with positive comments, expressing their delight about her residency, which they hope to watch from February 2020 to May 2020.
STEFANI EXITS "THE VOICE"
Stefani recently left "The Voice" as a judge for the fourth time, after coaching in seasons 7, 9, and 12. She told Entertainment Tonight:
"I didn't expect to be doing [the Vegas show] and 'The Voice' at the same time. I just feel like I'm alive in a way I've never been before because I have to be! Because doing both is a lot."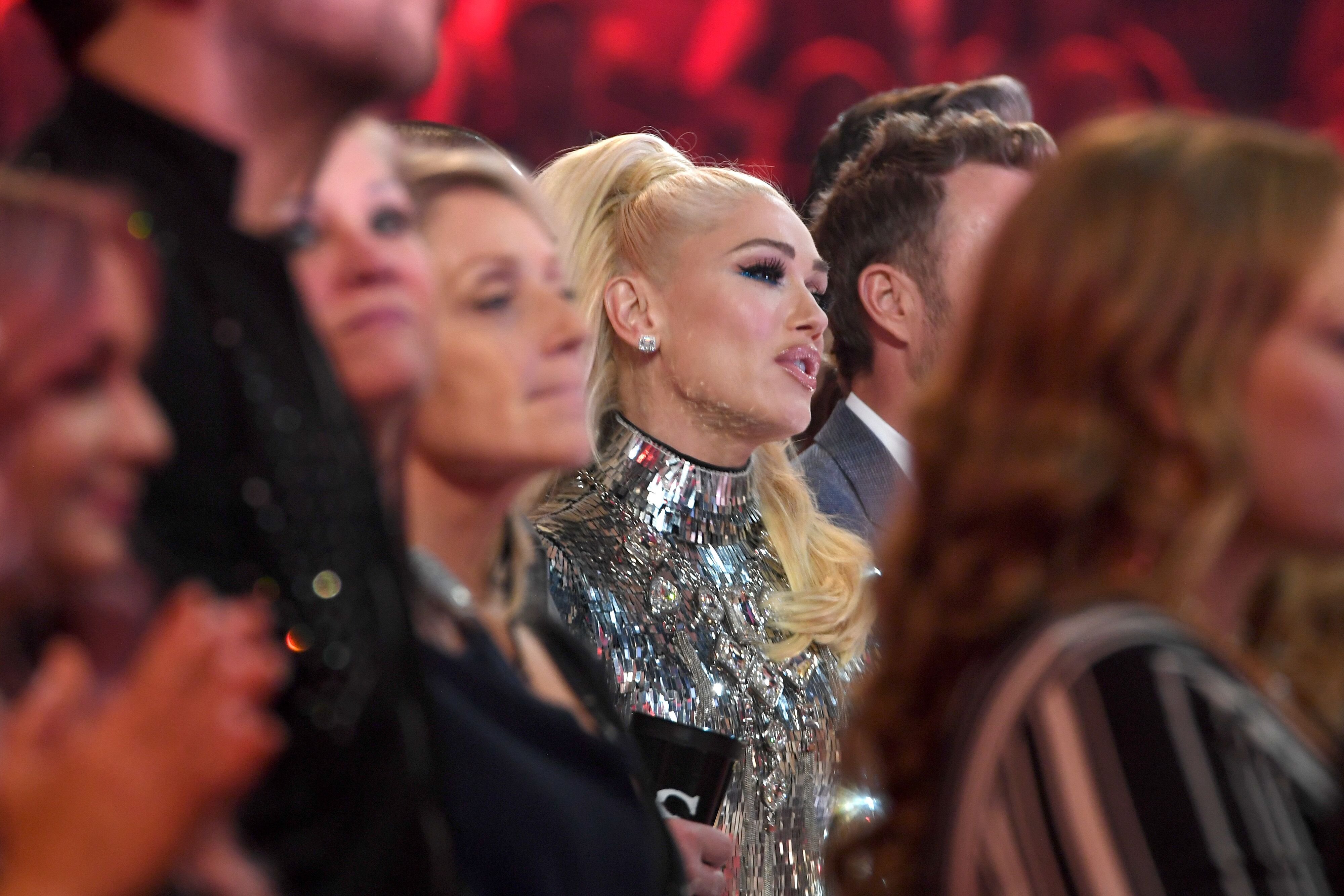 Last July, Stefani had a concert in Las Vegas as part of her residency, which she had to cancel due to her feeling ill. She posted an explanation to her fans expressing how "upset" and "sorry" she was.
NICK JONAS REPLACES STEFANI
Nick Jonas will be taking the place of the "Hollaback Girl" singer as a coach on "The Voice" together with the show's current coaches Blake Shelton, Kelly Clarkson, and John Legend.
President of Alternative and Reality Group, NBC Entertainment, Meredith Ahr, commended Jonas for his success in the music industry and said he would be fit for the job. She said:
"We were so impressed by his innate musicality, technical aptitude, and passion that he brought to 'Songland' earlier this year and know he will be an incredible fit as a coach."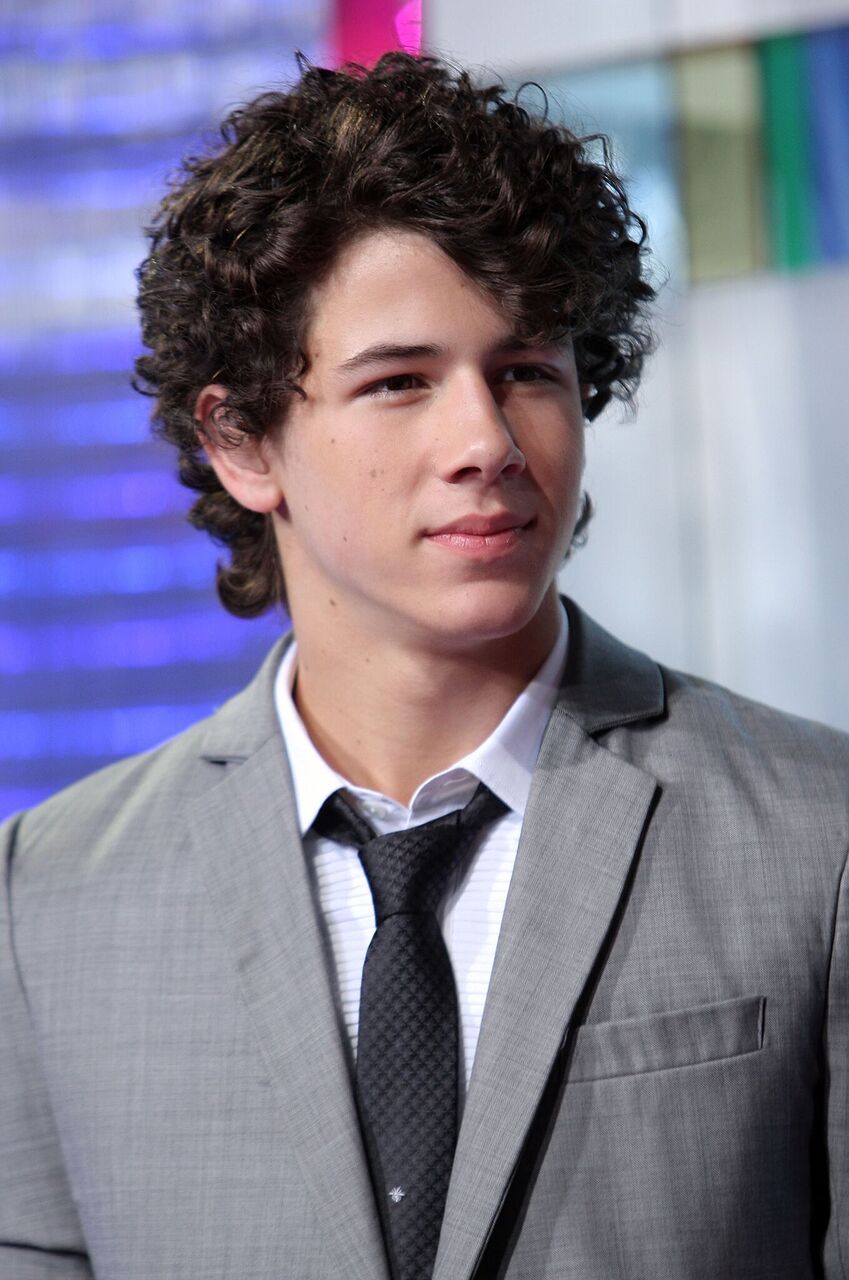 Jonas is just as excited to be part of the "The Voice" family, which he referred to as an "awesome group of individuals."