'I've Been Seeing and Sensing Spirit since I Was 4': Theresa Caputo on How She Discovered Her 'Gift'
"Long Island Medium" star Theresa Caputo has been helping people communicate with their dead loved ones for over a decade. But she was in touch with her "gift" since she was a little girl.
It's been eight years since Theresa Caputo became a national celebrity thanks to the TLC reality show "Long Island Medium," where the 52-year-old claims she can communicate with dead people and channel their messages to their loved ones.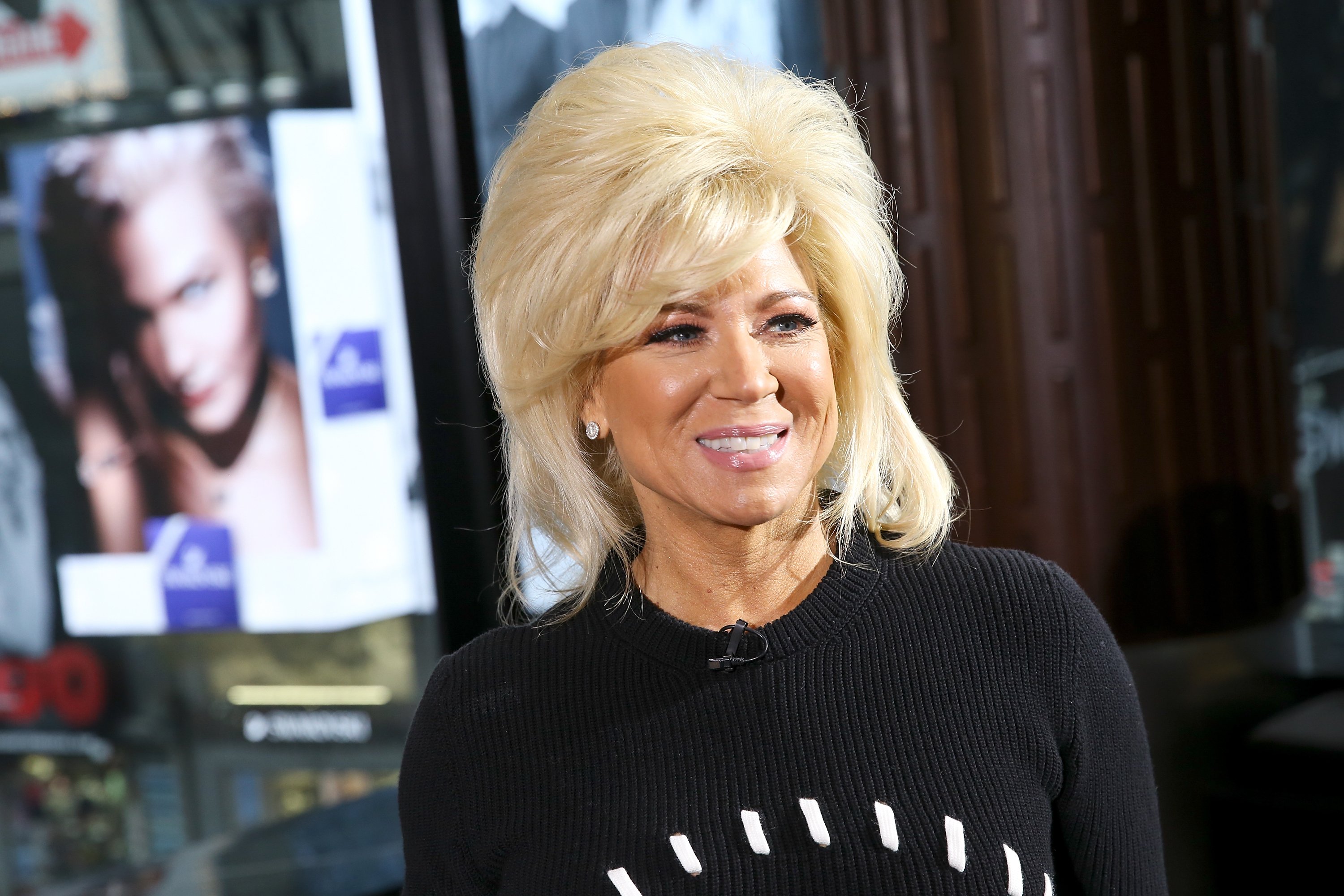 The show recently started its 14th season, and while there are still lots of skeptical people that call Caputo a "charlatan," "con artist," and other names, the self-titled medium claims she is just sharing her "gift" from God.
A gifted child
According to Caputo, she knew there was something different about her at age 4 when she started "seeing, feeling, and sensing Spirit," in the same Hicksville neighborhood of Long Island where she lives now.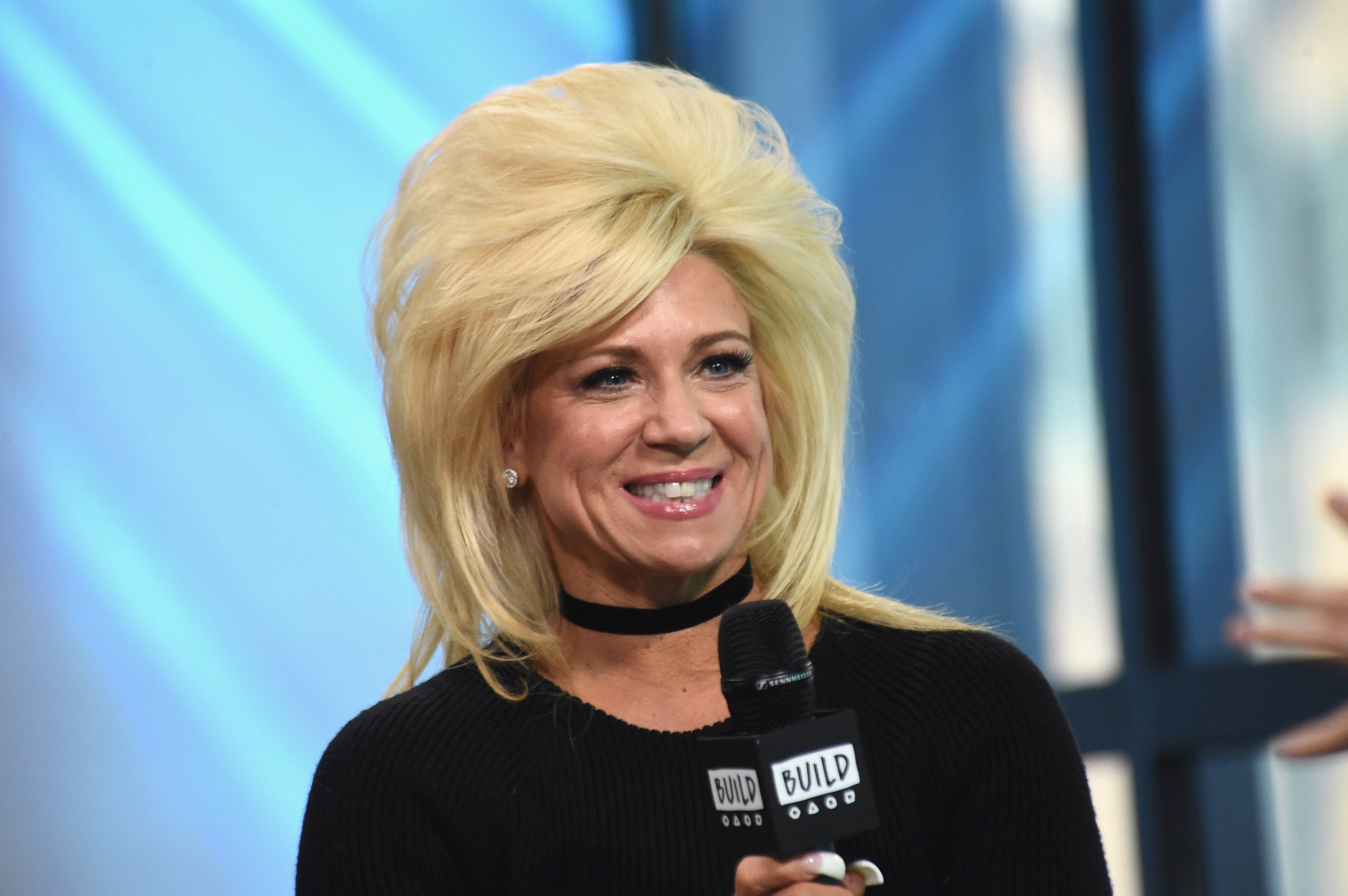 However, being able to see and feel things out of the physical realm made things a bit complicated made life a bit confusing for little Theresa.
"Sitting in the classroom was very hard for me because I would sense and feel things," she told Paper magazine. Adding that:
"All I wanted to do was get up and move around. You would be staring at the teacher, and I would just see images. You have to understand at that time, I didn't really know what it was that was happening to me."
It didn't help that when she told her friends about seeing people that weren't there, they would say to her that wasn't normal. So she shut down that part of herself for years until it started to affect her health.
Learning to control her talent
It was in her mid-20s that Theresa finally took action to try and understand her rare ability after her anxiety grew so bad it started to affect her in new levels.
Theresa's mom introduced her to a spiritual healer who, after just one session, told Theresa that she was suppressing Spirits' energy, and that was causing her anxiety.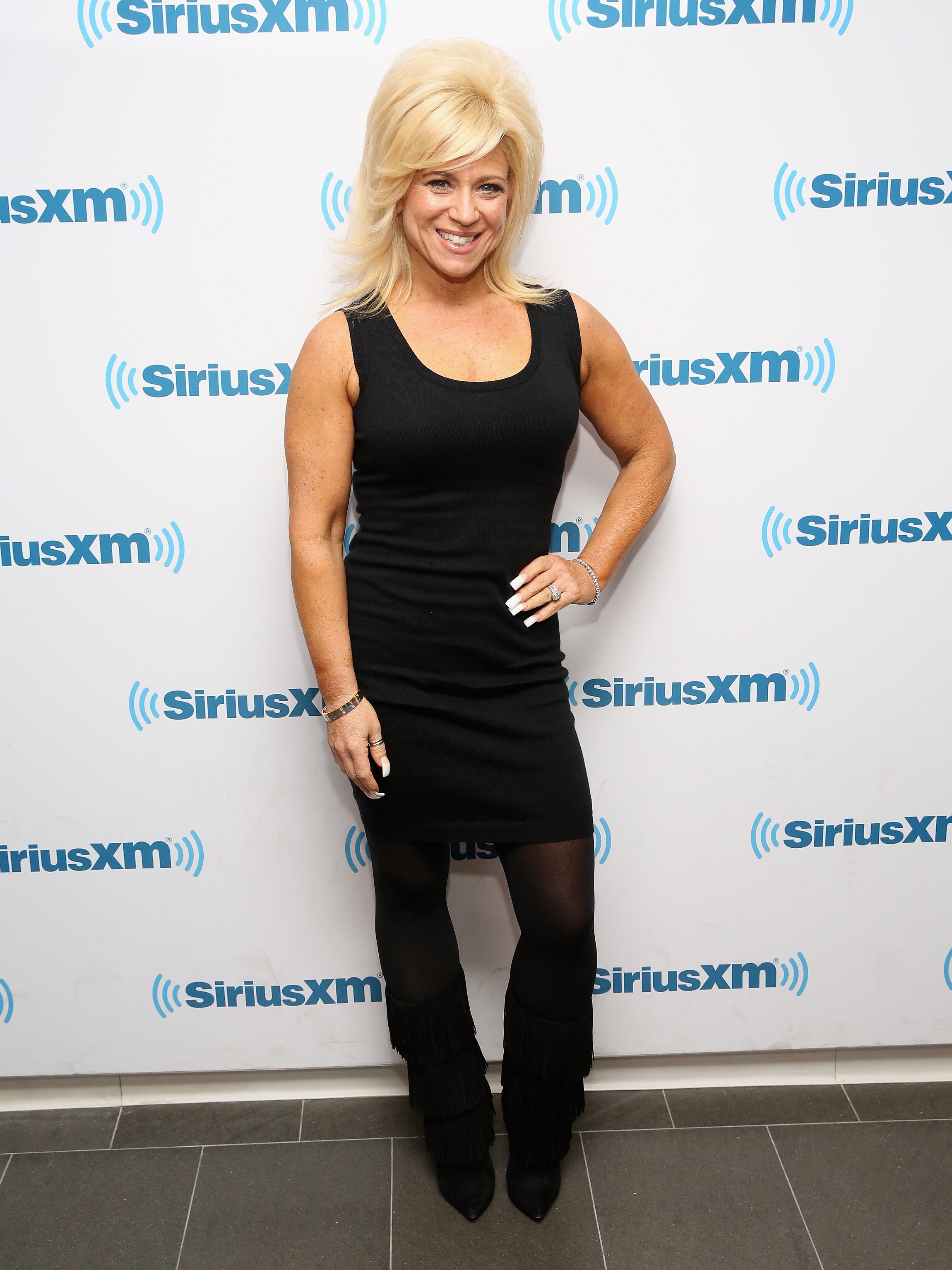 "At the end of the day, I'm just Theresa Caputo. I live in Hicksville, and I talk to dead people."
The healer became Theresa's mentor, helping her channel her gift "through my chakras and release it with my words." That's when she started to heal and embraced her gift.
"When I accepted my gift, I decided to use it to deliver healing messages that would help people learn, grow, and embrace life," Caputo wrote on her website.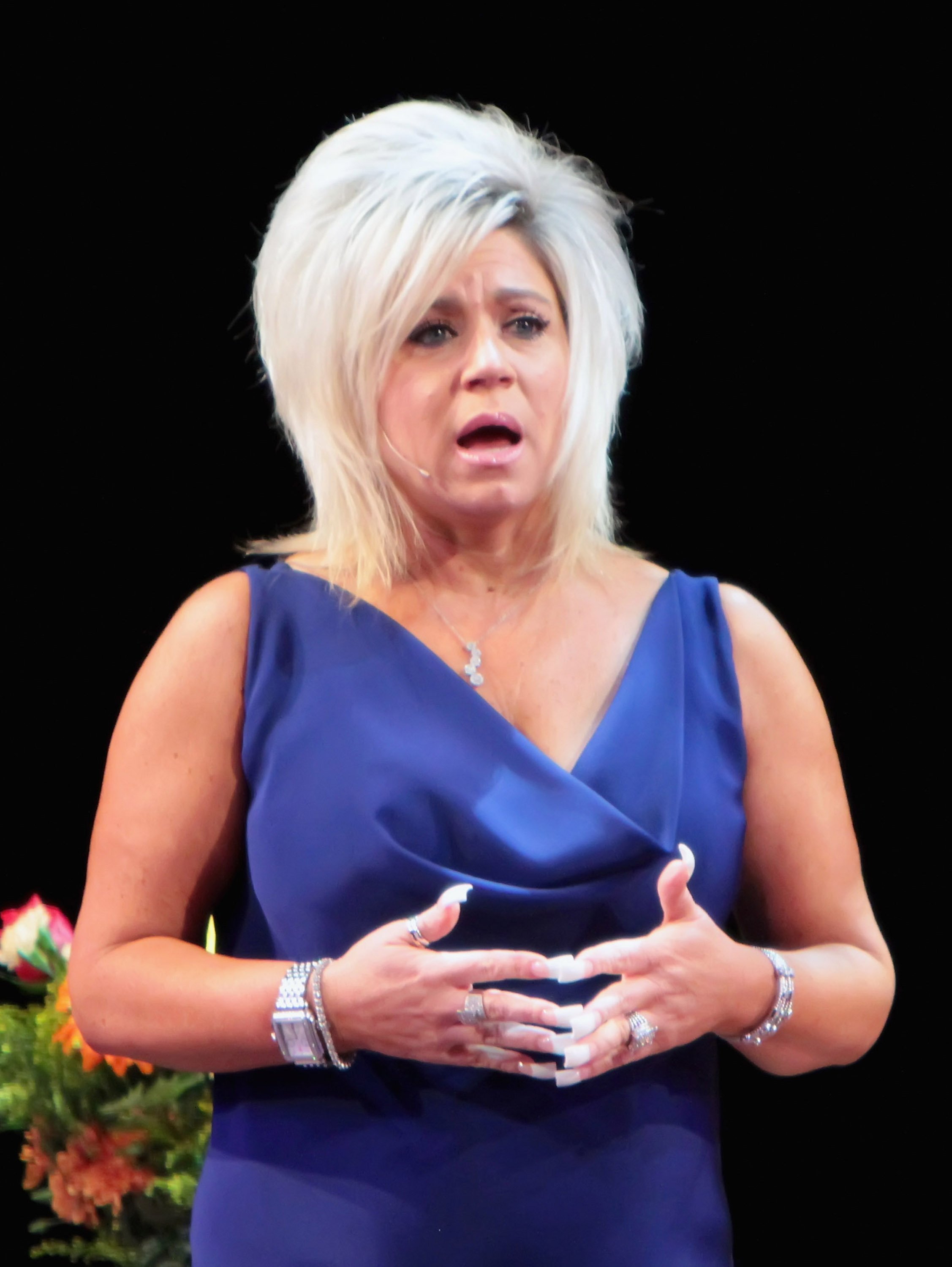 Beliefs that clashed with her faith
Caputo is a self-proclaimed practicing catholic, firmly believes that her "gift" comes from God.
However, it wasn't easy for her to accept it at first because she was taught in the church "not to bother the dead," but she's not bothering anyone, as she explained:
"The souls of the departed are contacting me. I didn't wake up thinking, 'Oh, I think it could be great, talking with dead people – a great career.' You know, um, I know that this is my soul journey, and this is who God wanted me to be, and to do his work in this way."
Once she accepted that part of the deal, Theresa was left struggling with the question of "Who's going to want to come and see a medium?"
Luckily for her, all humans are left with regrets and what-ifs whenever a loved one departs, and she can offer the channel to help heal wounds and release burdens.
"Long Island Medium"
At the beginning of her career as a medium—she always makes sure to clarify she's not a psychic—Caputo started gaining clients through references and a business card.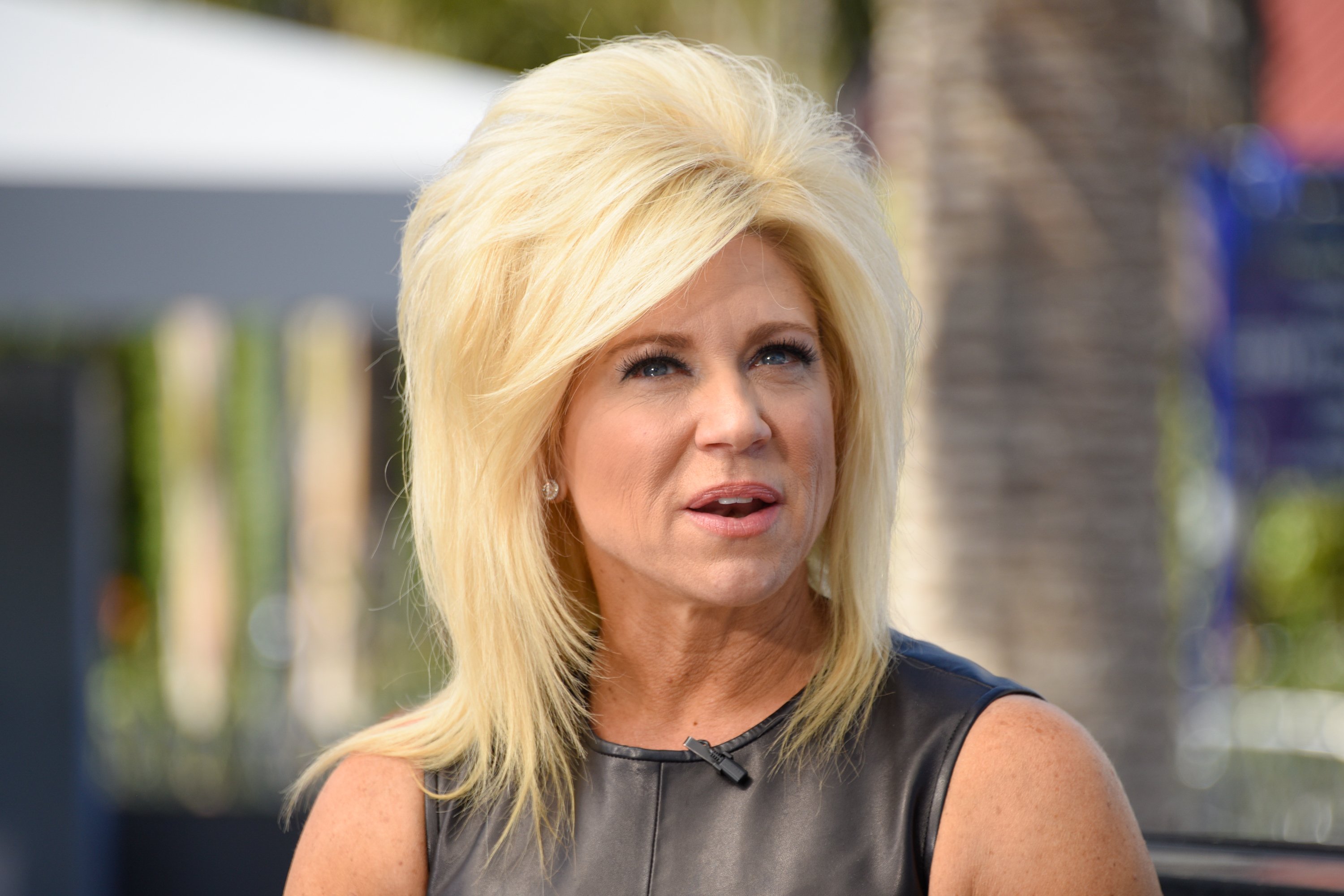 Her business grew considerably when she became the star of TLC's "Long Island Medium" in 2011, and what she thought would be only two episodes, became one of the most viewed shows of the network.
The show follows Caputo's daily life, including her relationships with her kids, her parents, and her ex-husband, Larry Caputo.
"The thing that I love about 'Long Island Medium' is that it's my life," Theresa said. "I am still reading … the people on 'Long Island Medium,' they're still my clients, they're on my waiting list – the people that have requested to see me."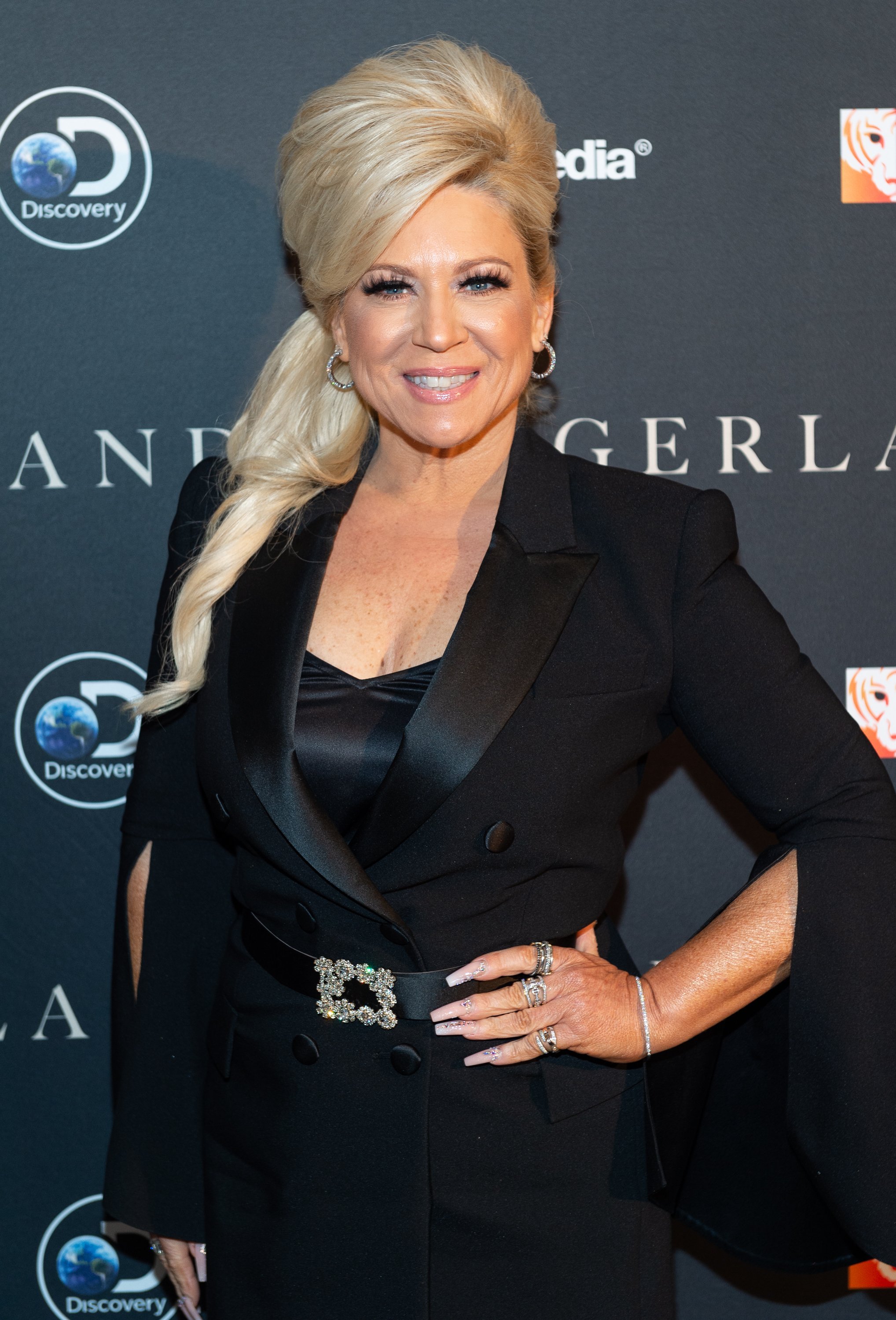 Among those readings, there have been several celebrities featured on the show, including Rosie O'Donnell, Jim Parsons, Susan Lucci, Wayne Brady, and Louie Anderson.
The skeptics 
Caputo is aware of the people that have tried to discredit her work over the years. She has been called lots of names, most of them suggesting she's a liar, but for Theresa, there's little she can do to the non-believers.
"Everyone is entitled to their own opinion," she stated, adding that "spirit" has her talk to people about things no one else but them know about, about their personal experiences.  
"How can someone say that's not real? How can you tell someone that they did not experience that?" she continued.
"At the end of the day, I'm just Theresa Caputo. I live in Hicksville, and I talk to dead people," she concluded.