Jeannie Mai's Ex Freddy Harteis Shares Sweet Message to Daughter Emmie Rose on Her 1st Birthday
Freddy Harteis tells his one-year-old, "You stole your daddy's heart forever" as he shares a touching clip of photos remembering the year that was. 
A year has passed since Jeannie Mai's ex-husband, Freddy Harteis welcomed his first child with his girlfriend, Linsey Toole. To mark the occasion, the proud father had a sweet message for his daughter, Emmie Rose. 
EMMIE'S ARRIVAL
When Freddy first set his sights on Emmie the day she was born, he admitted, "Life just took on a whole new meaning." These words were part of a caption to a photo of him holding his bundle of joy and staring at her in awe. 
Freddy, who was once married to Jeannie always wanted to have a child. But it was a point of contention for the former couple because the talk show host didn't share this interest.
Thus, Emmie's arrival brought a wave of joy for Freddie who cherished being a father for the first time. He was even grateful to God for entrusting him with the blessing.
 A DOTING FATHER'S MESSAGE TO HIS ONE-YEAR-OLD
Now that Emmie is one, the doting dad couldn't help but celebrate the milestone in a special Instagram post. He shared a clip of photos recalling his daughter's first year. 
His caption read,  
"Emmie Rose you stole your daddy's heart forever 1 year ago. There isn't a minute that goes by that I don't thank God for you. The joy you bring mama and I is the greatest joy I have ever experienced. You have brought a whole new meaning to life. I love you my dear. Happy Birthday!! Daddy."
JEANNIE VS. LINSEY
It came as a shock to fans when six months after news of Freddie and Jeannie's separation broke, it was announced that Linsey was pregnant with Freddie's child. 
Though Jeannie didn't take offense when the news broke, she did admit regretting ever marrying Freddie. The admission came after Jeannie shared her disappointing experience during their divorce proceedings. 
She said she was shocked to learn that she was required to pay alimony to Freddie even if he had more money than her. It made her realize that she had to learn to look out for herself next time.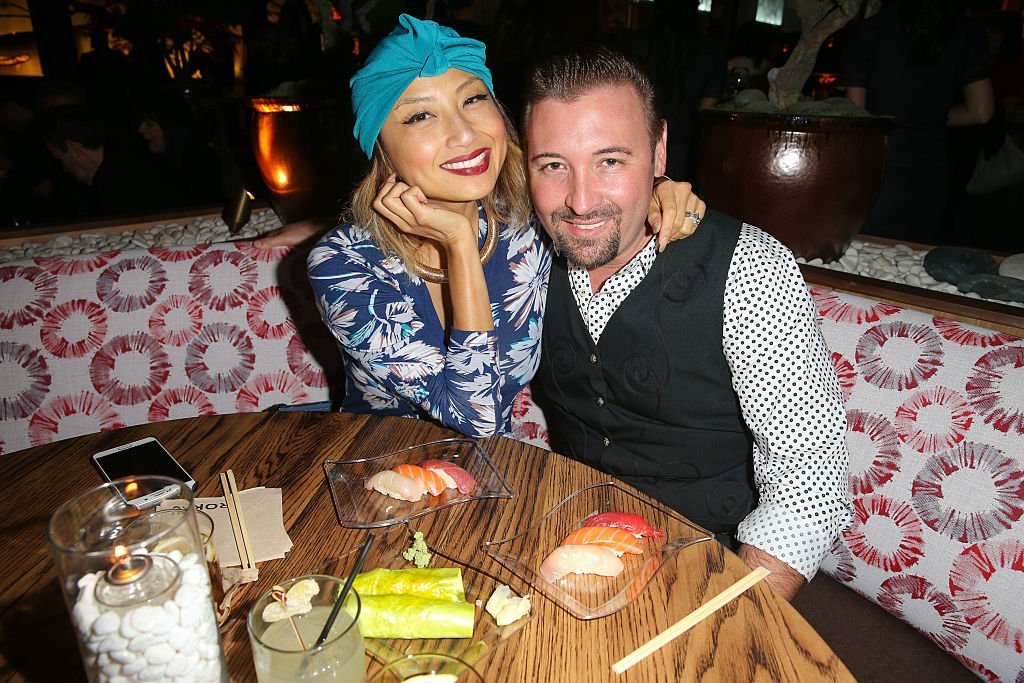 In response to Jeannie's admission, Linsey retaliated and accused the television star of making everything all about herself which is why she's miserable and a liar. 
"Your complete focus on YOURSELF is why you're DIVORCED. YOURSELF being the most important thing to you in the entire world is why you keep making up LIES for MORE attention," were the words she used. 
She even issued a warning to Jeannie that if she didn't stop lying, she would speak more truth about her. 
Months have passed since that episode in March. Jeannie didn't respond and has since moved on with rapper Jeezy. 
Maybe time was all everybody needed to move on from their broken past.