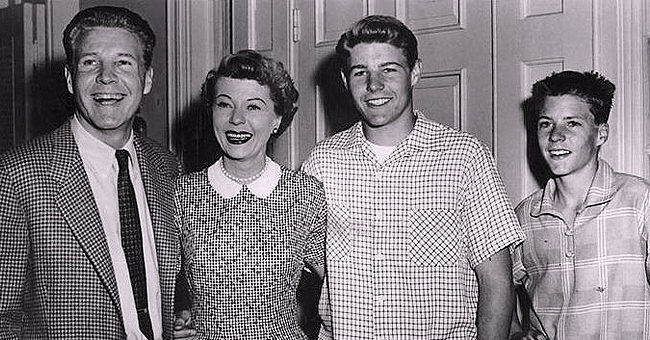 Wikimedia Commons
The Nelson Family and 'Adventures of Ozzie & Harriet' Facts That Fans Might Not Know

The "Adventures of Ozzie and Harriet" was a popular 1950's sitcom. It aired on ABC from October 3, 1952 to April 23, 1966.
The popular show starred the Nelson family who was a real-life family. It had originally started as a radio show before being brought to TV.
The series starred Ozzie Nelson and his wife, singer Harriet Nelson, as well as their sons, David and Ricky. Here are twenty-five facts about the show that fans might not know.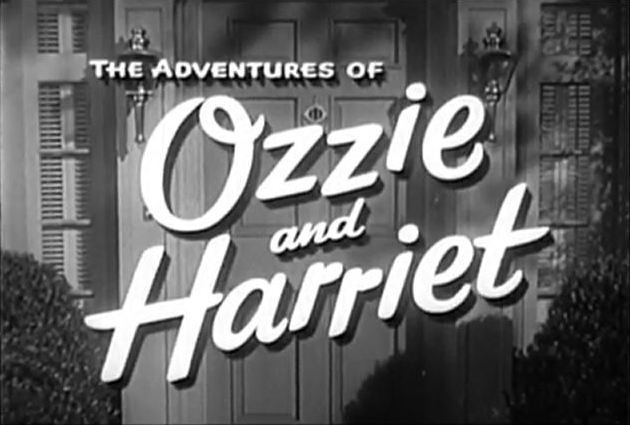 The Adventures of Ozzie and Harriet title card | American Broadcasting Company and Stage Five Productions / WikiMedia Commons
1. Ozzie Nelson negotiated their contract with ABC. The contract stated that the family would get paid regardless of the show's success.
2. The "Adventures of Ozzie and Harriet" is the longest-running live-action sitcom in America. It ran for a total of fourteen seasons.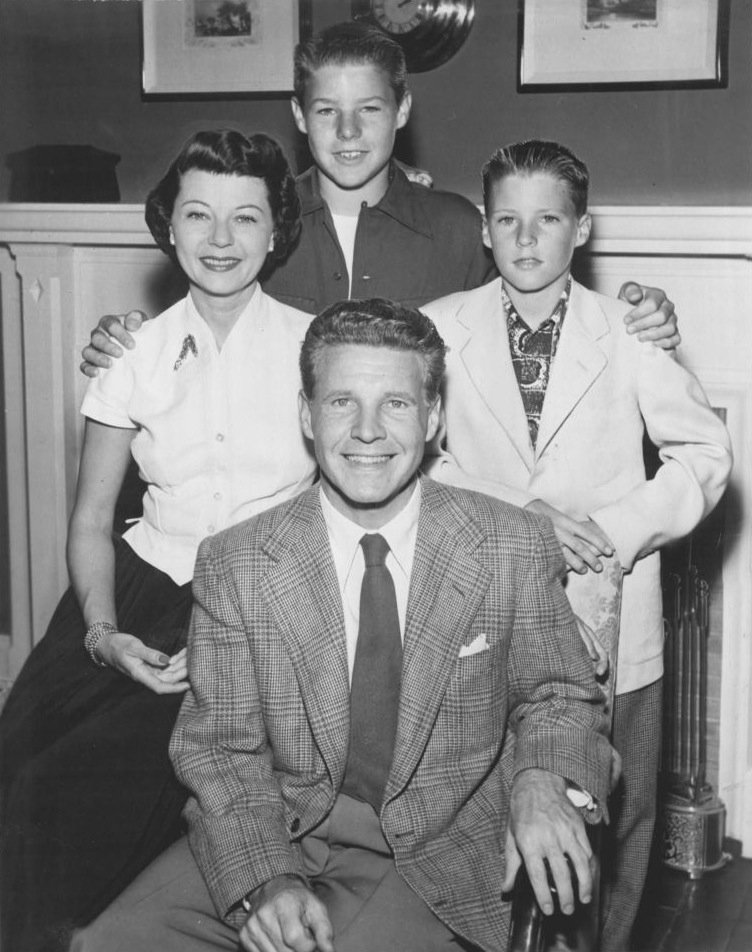 Ozzie Nelson, Harriet Nelson, David Nelson and Ricky Nelson promoting their roles on the ABC television series The Adventures of Ozzie and Harriet, | WikiMedia Commons
3. The exterior shots of the Nelson family's home were taken at the family's real home and the interior set was designed with the family's real home in mind.
4. Harriet Nelson actually started working in Hollywood as a child star when she was just three years old.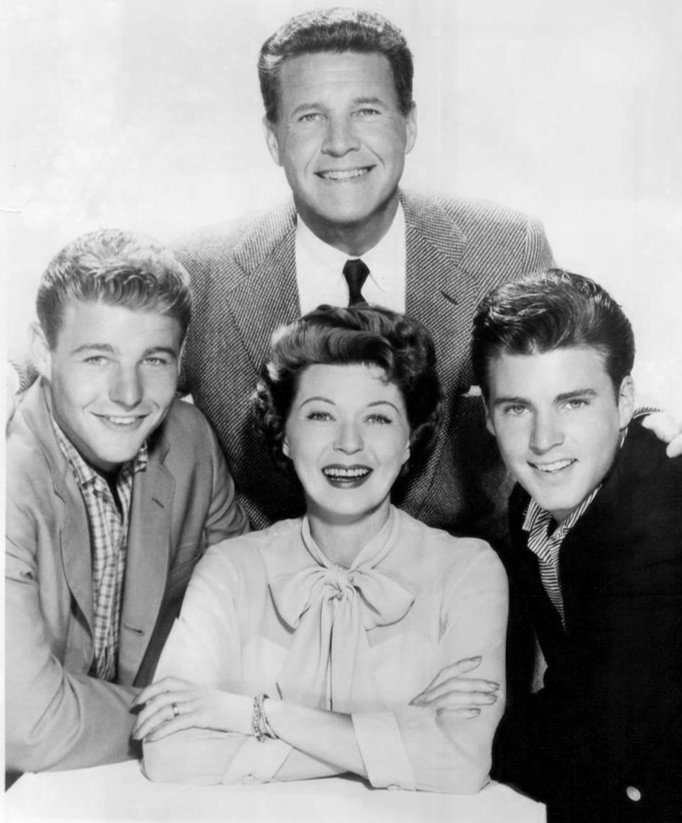 The Nelsons from the television program "The Adventures of Ozzie and Harriet" | Getty Images
5. Her early start in the industry however exposed her to alcohol and smoking which also led to her first short-lived and abusive marriage before she met Ozzie.
6. The "Adventures of Ozzie and Harriet" had continuity issues. An example was David's acne disappearing and reappearing on his face between shots.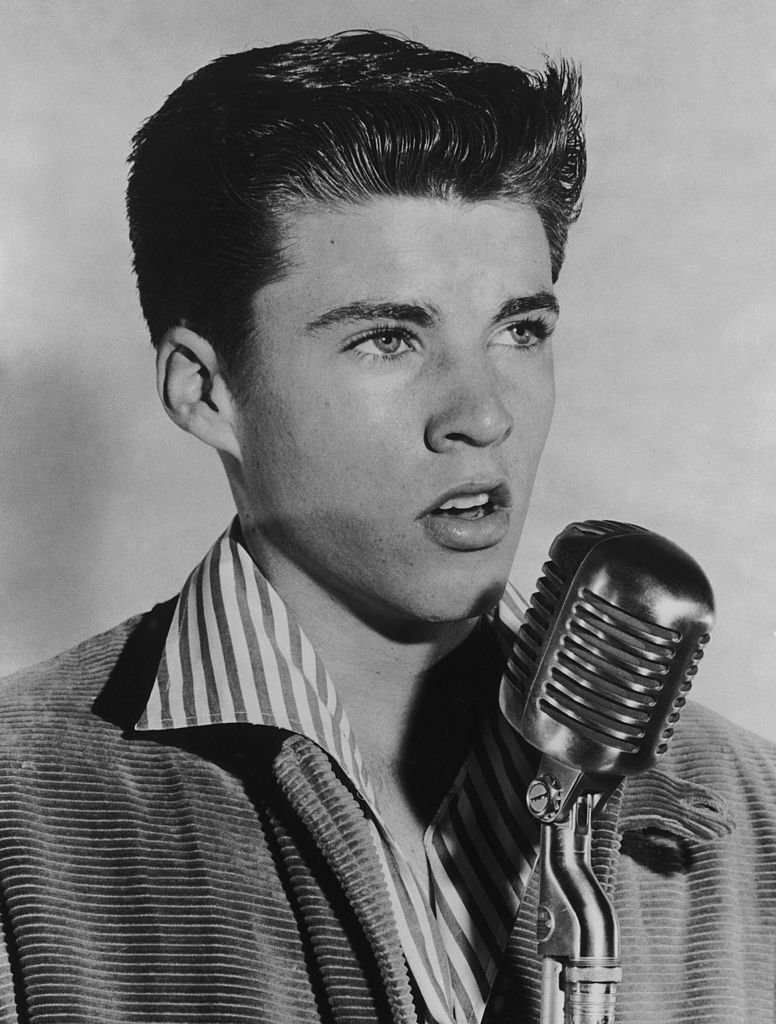 American singer and actor Ricky Nelson (1940 - 1985), circa 1955. | Photo by Hulton Archive/Getty Images
7. Ricky Nelson became a teen idol and made a name for himself in the music industry. He released several hit albums and songs.
8. It was widely believed that Ricky's popularity kept the show on the air for so long. His brother, David said:
"We stayed on as long as we did because of Rick and Rick's popularity. My father would have been the first one to admit that. He told us both that."
9. In 1985, Ricky Nelson died in a plane crash. He was inducted into the Rock and Roll Hall of Fame two years after his passing.
10. While the Nelsons were considered the perfect all-American family, David confessed in 1971 that things were different off-camera. He revealed that he had a hard time protecting the image of everyone's fantasy family.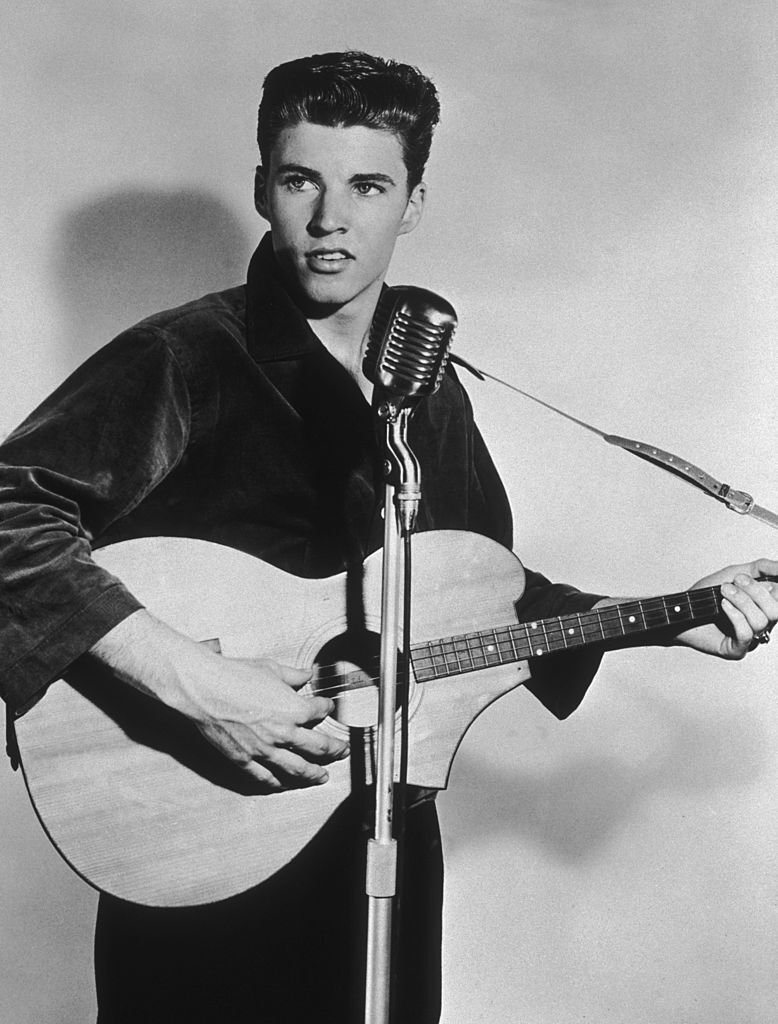 American singer and actor Ricky Nelson (1940 - 1985), circa 1955. | Getty Images
11. Even if Ricky Nelson's records were outselling Elvis Presley's back in the 1950s, the King of Rock and Roll never missed an episode of "The Adventures of Ozzie and Harriet."
12. Don Nelson, Ozzie's brother, helped co-write 216 episodes of the TV show and came up with Ricky's famous line, "I don't mess around, boy."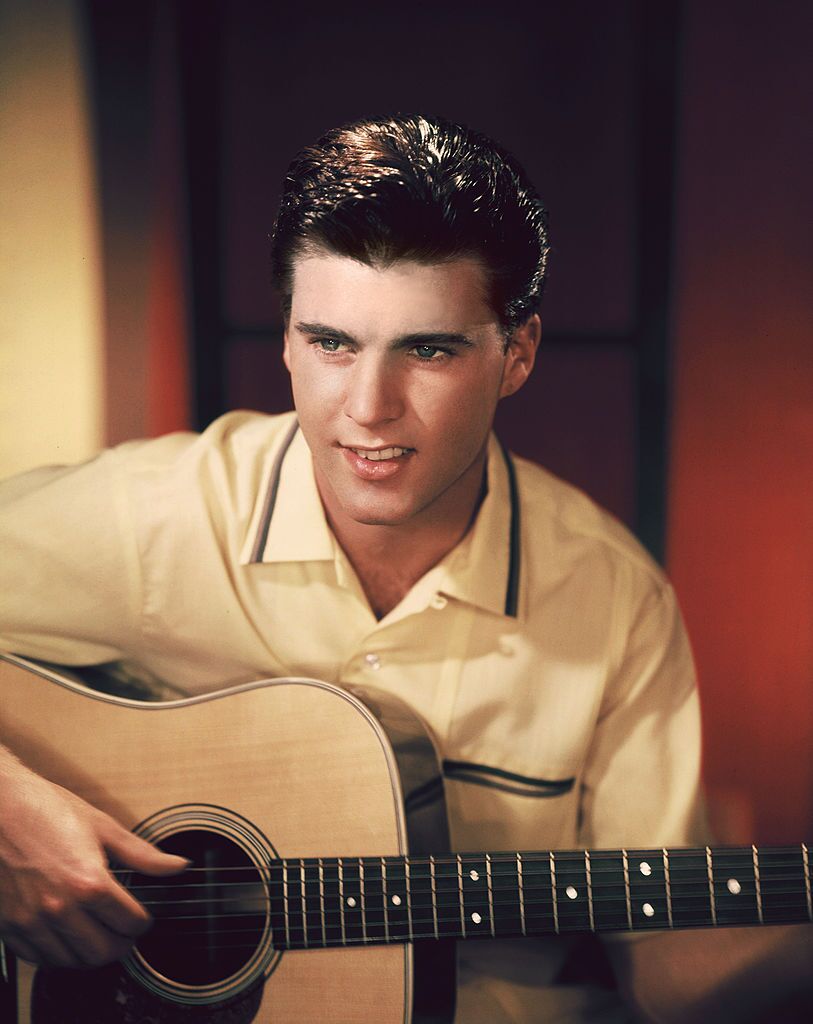 American singer and actor Ricky Nelson (1940 - 1985), circa 1960. | Getty Images
13. In the 1950s, rock and roll were considered to be a threat to American parents who felt the music genre encouraged delinquent behavior in the youth. Thus Ricky's musical pursuits resulted in massive backlash but his parents remained supportive.
14. When the 'Adventures of Ozzie and Harriet" was a radio show, David and Ricky did not participate and were actually portrayed by professional child actors.
15. DC Comics published five comics featuring the Nelsons in 1949.
16. In 1998, a documentary called 'Ozzie and Harriet: The Adventures of America's Favorite Family" claimed the Nelson patriarch was a workaholic and prevented his sons from attending college. David refuted these claims saying:
"My father went to great pains to see that Rick and I had as normal an upbringing as possible."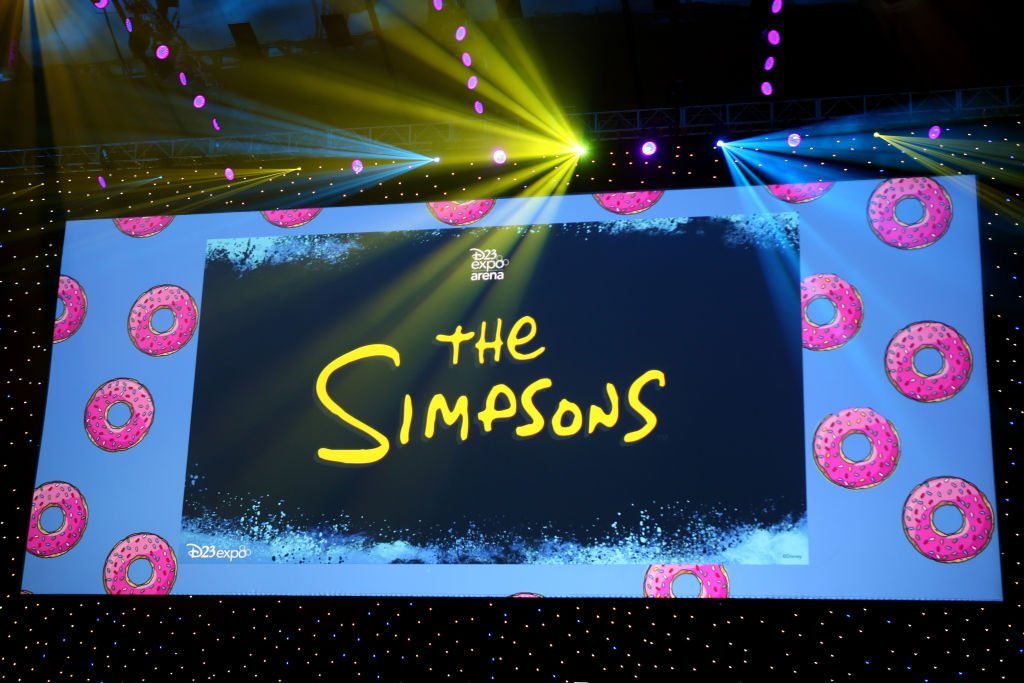 A view of the screen at The Simpsons! panel during the 2019 D23 Expo at Anaheim Convention Center | Getty Images
17. The show was played for an impressive 14 seasons but lost its longest-running title to "The Simpsons" when it ran for a total of 15 seasons in 2004.
18. Ozzie had been reluctant to let Ricky follow a career in rock music but eventually agreed for it would bring a younger audience to the show.
19. Ricky's name was actually Eric. The performer later shortened his name to Rick so that it would sound more mature.
20. After the show ended in 1966, a spinoff called "Ozzie's Girls" was made and Ozzie released his autobiography called "Ozzie."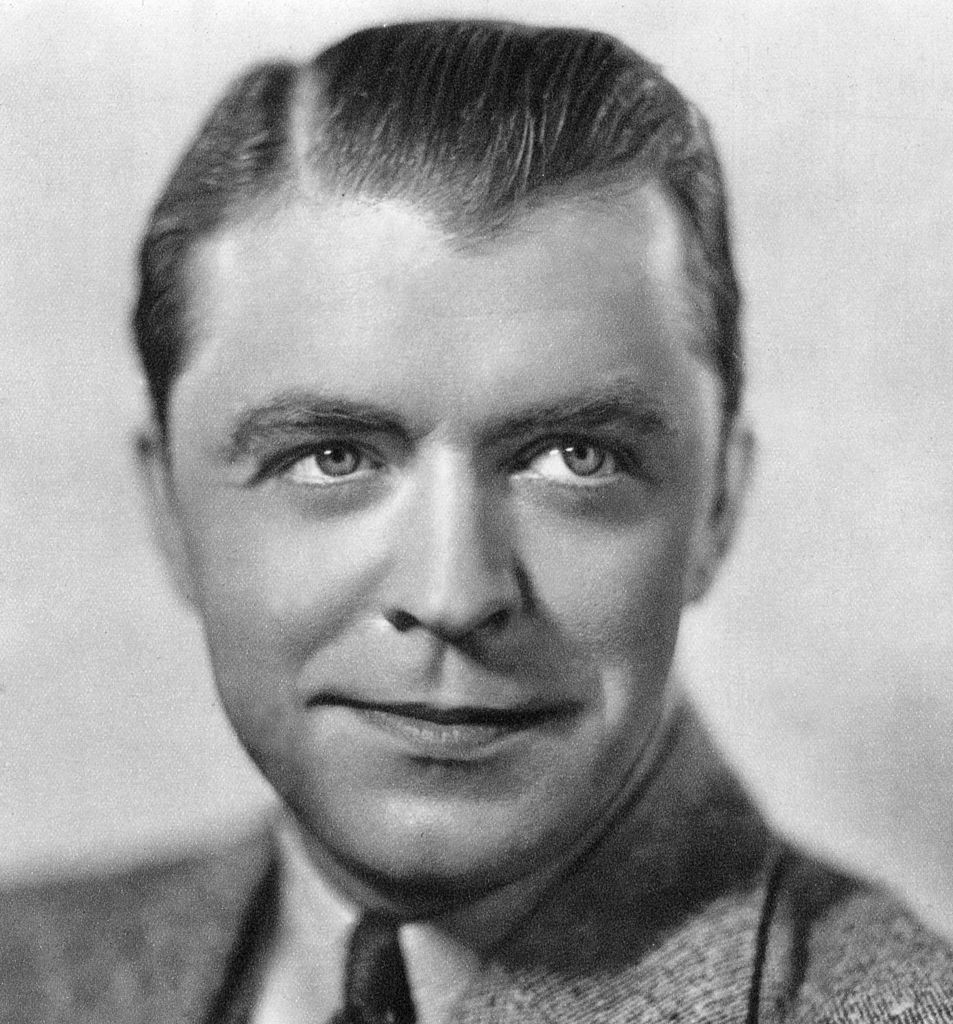 Talbot (1902-1996) is best known for playing Joe Randolph in The Adventures of Ozzie and Harriet. | Getty Images
21. Ozzie and Harriet initially used professional actors instead of David and Ricky because they felt the boys were too young to perform and the siblings only assumed their roles in 1949.
22. Bing Crosby convinced Ozzie the boys were old enough to start acting after he guest-starred on their show.
23. The TV show did not establish Ozzie's job on the show but his granddaughter, Tracy Nelson revealed he was actually a lawyer.
24. In 2009 the US Postal Service launched a postage stamp for the TV series. It was a part of the "Early TV Memories" series.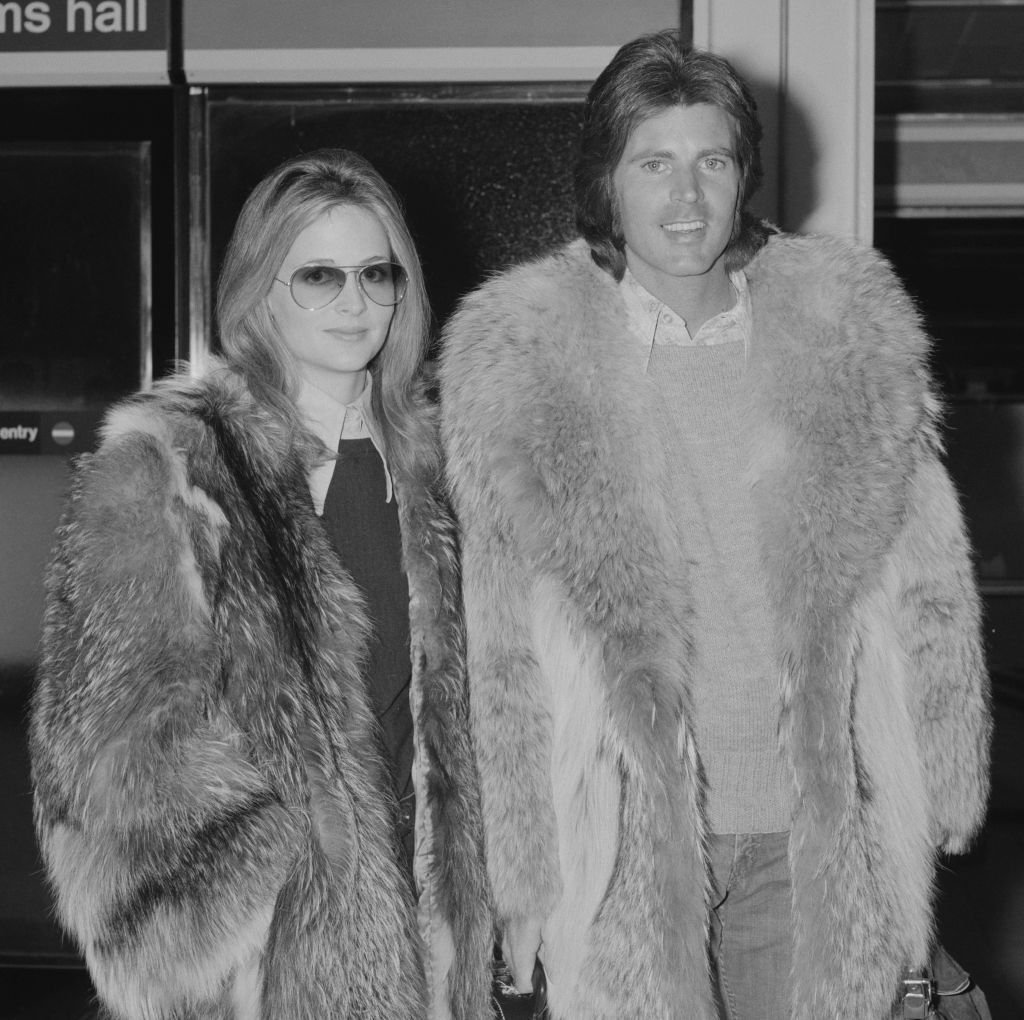 Ricky Nelson (1940 - 1985) arrives at London Airport with his wife Kristin, for a concert tour of the UK, 16th February 1972 | Getty Images
25. Ricky Nelson married Kristin Harmon while she was pregnant however it was kept a secret until she gave birth only six months after their wedding. However, Ricky insisted that it was a premature birth and even placed his newborn daughter in an incubator.
Please fill in your e-mail so we can share with you our top stories!